A young woman on Twitter has opened a can of worms regarding how she once dated a Reverend Father of the Catholic Church for more than one year without her knowing that the man was actually a Catholic priest.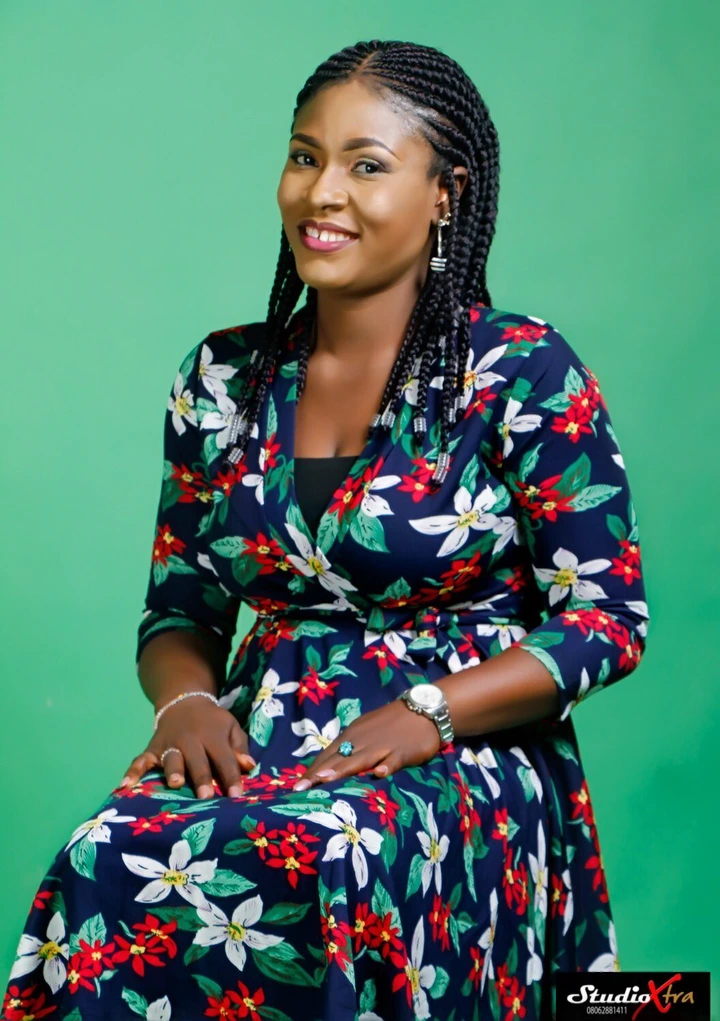 It's a wonderful world – From women playing men and men playing women, to the extent that people no longer believe in the word "love".
Some men have done very little to help the smudge on their names as they constantly seek out young girls to prey on and lie to just to gain their trust before going on to break their hearts.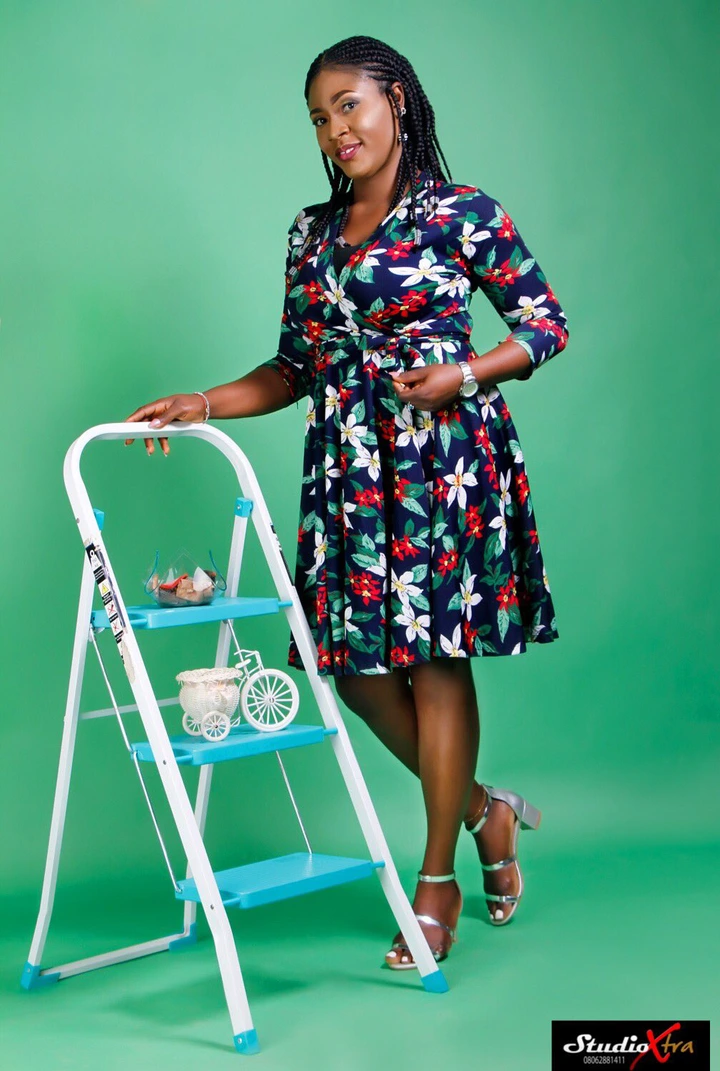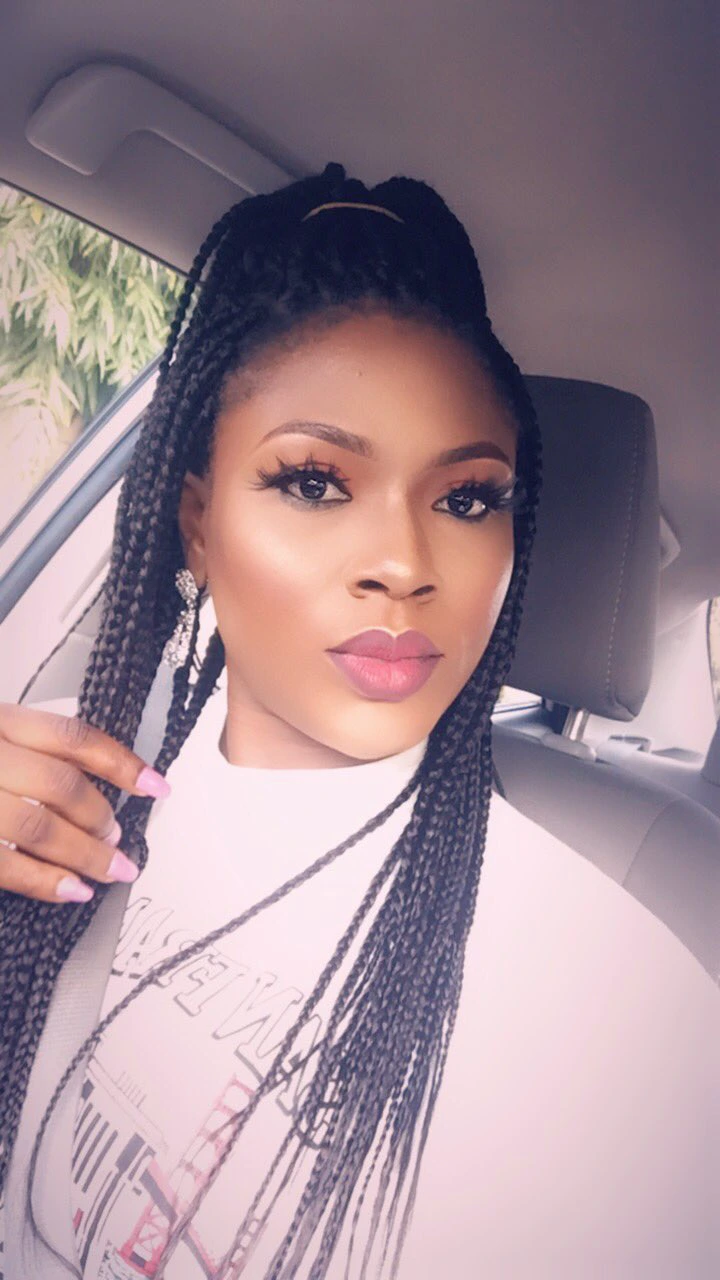 In the story that was narrated by a heartbroken lady on Twitter, a Reverend Father who should be a shining example to young men and women out there was accused of lying to a lady just to get her love and trust. He went further to date her for more than a year.
According to the rules of the Catholic Church, a Reverend Father is prohibited from getting married, due to some reasons. But according to one Idoko Precious, a Reverend Father hid the fact that he was a Reverend Father and dated her for one year plus.
She brought up the story after another girl shared a story of how she was heartbroken by a man she went to meet in another country.
She said "I will summon courage to give my own story soon! Your own better self, I discovered one time, that my precious boyfriend of a year plus is a Rev. Father. Ah, long distance nah bastcrd!"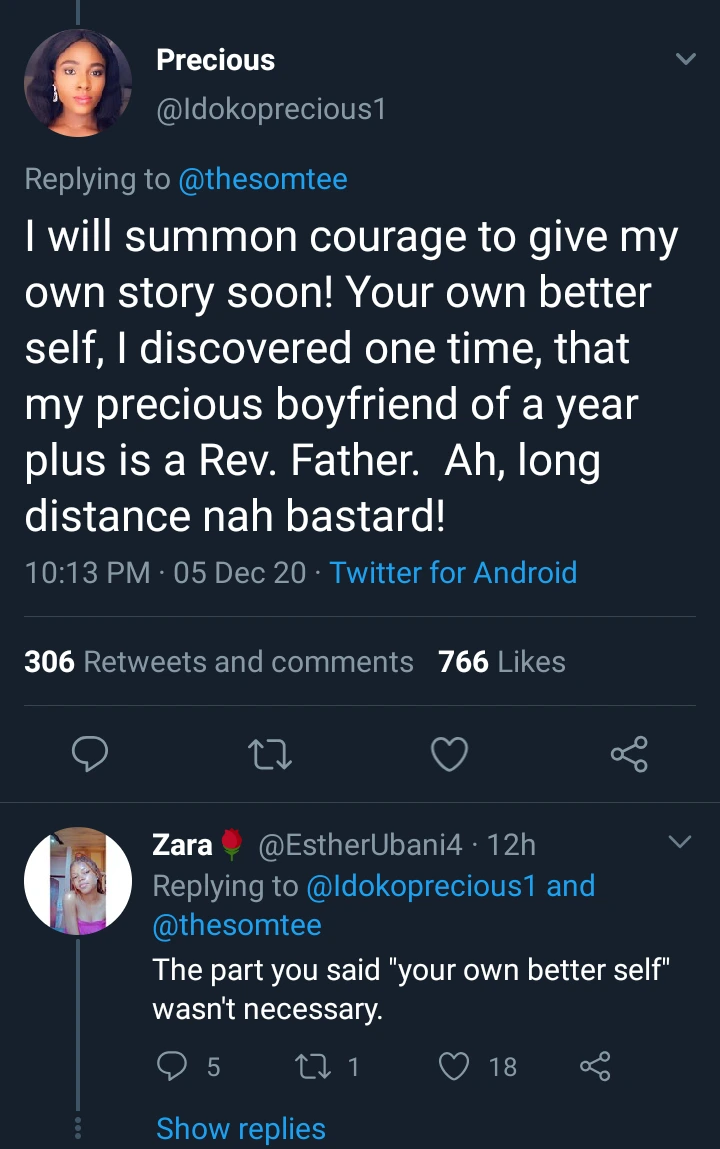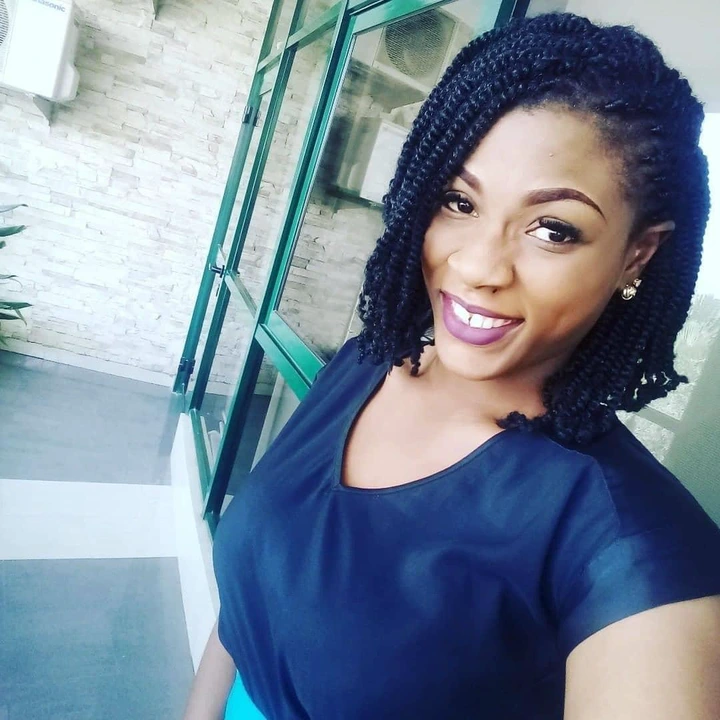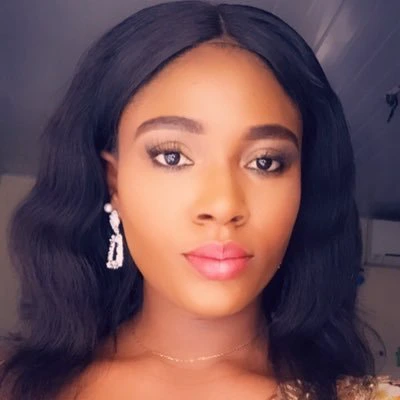 Many people have criticised the fact that the lady did not know that her supposed boyfriend is a priest, saying she was not paying attention, else she would have known the truth.