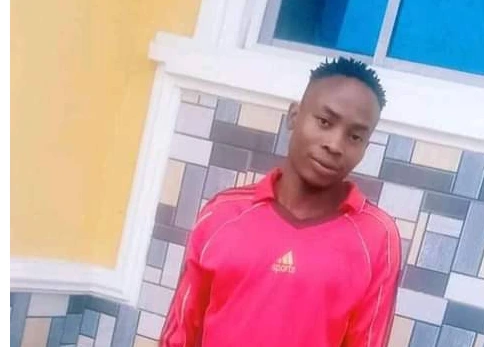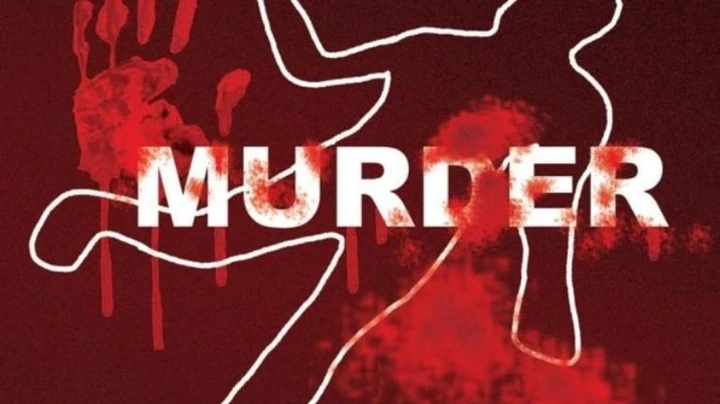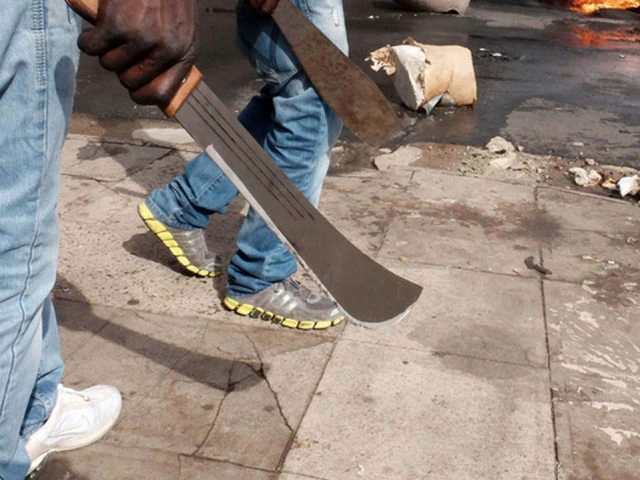 Everyone prays to live to enjoy the fruit of his or her labour after working very hard for a long time with high hopes that the effort will pay off.
However, the story of this young boy triggers tears because when it seemed his luck shone, enemies showed up and ended his life. The young boy might have been trying his luck over the years without making serious success in terms of winning the game predictions.
But, in one of his bets, Prince Mieyebi from Warri in Delta State was lucky to win all the bets which then amounted to N15 million. According to the report, Mieyebi was waiting for the money to be paid to him on Wednesday but some armed men invaded the Ogbe-Ijoh market and ended his life by stabbing him to death. The killers went away with Mieyebi's mobile phone after stabbing him. He died before he could be rushed to the hospital.
Miyebi's uncle speaks
Mieyebi's uncle, Mr. Thomas Ogisi confirmed the stabbing of Mieyebi by some armed men. Ogisi added that the killing may be because of the money Mieyebi won as his friends and some other people knew about the huge money the young man won. Ogisi called for justice adding that a thorough investigation into the killing should be carried out to unravel those behind the gruesome murder of Mieyebi when luck smiled at him.
Mieyebi might have laboured and played bets over a long time without much success. But, when his luck shone that he won the bets that would have made him a young millionaire, enemies came in and sent him to his early grave. What a world! Only justice for Mieyebi will calm the frayed nerves. The killers should be fished out and made to die too for killing someone in his prime when life seems sweetest for him.
See more photos of late Mieyebi below: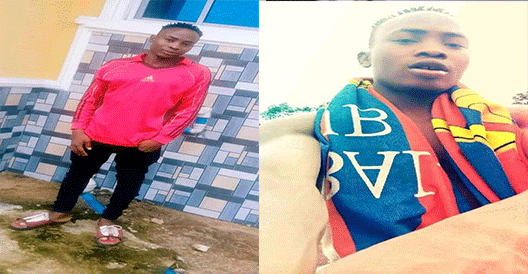 What are your thoughts on this article? Feel free to drop your comments.