Another policeman killed in Calabar, Deputy Governor's escort vehicle snatched
Another Policeman was yesterday killed and the Deputy Governor, Prof. Ivara Esu's escort vehicle snatched in Calabar, Cross River State as crime incidence hit a record high.
Just last week a policeman was shot dead and another seriously injured and two police vans burnt as suspected cultists struck and killed about eight persons in a cult clash.
Sources in the Deputy Governor's Office said the incident occurred along Goldie Street opposite NNPC filling station in Calabar at 7:06 p.m., when the pilot vehicle ran into a group of heavily armed cultists.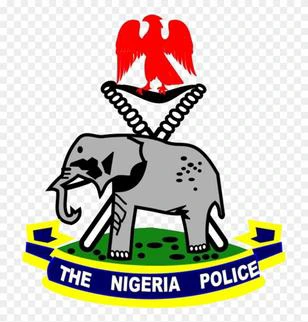 The sources added: "After the executive council meeting at the Governor's Office in Calabar yesterday (Thursday), the pilot vehicle led other cars as they escorted the deputy governor to his house.
"As usual, after dropping him off, the vehicle proceeded to drop the security men in the vehicle in their houses. While they were driving along the Goldie Street axis, they ran into a traffic jam caused by a group of cultists operating in the area. "The cultists, numbering over 20, were armed with guns and machetes as they descended on the pilot vehicle, they shot the driver and drove off with the car. The other people in the car scampered for safety."
Since last Sunday following a renewed clash between rival cult groups the city of Calabar has not been at peace as businessmen and traders especially in Calabar South often rush to close shop before nightfall. The State's Police Public Relations Officer, Irene Ugbo, confirmed the killing of the officer on Thursday, saying the shot policeman "did not make it" but denied that the cultists drove off with the police vehicle as it was recovered but no arrest.
Security situation in the state is so bad that the Assistant Inspector-General of Police in charge of Zone 6, Abubakar Marafa was reported to have said this week at a press briefing at the headquarters of the Akwa Ibom State Police Command, Ikot Akpan Abia, Uyo that "Cross River State, which used to be peaceful and congenial for human habitation, tourism and business, is fast becoming a den of criminals, a situation which is fast eroding its status as The Peoples Paradise.
An assistant Commissioner of Police and younger brother to the deputy governor of Cross River State, has equally been murdered in Calabar, Cross Rivers State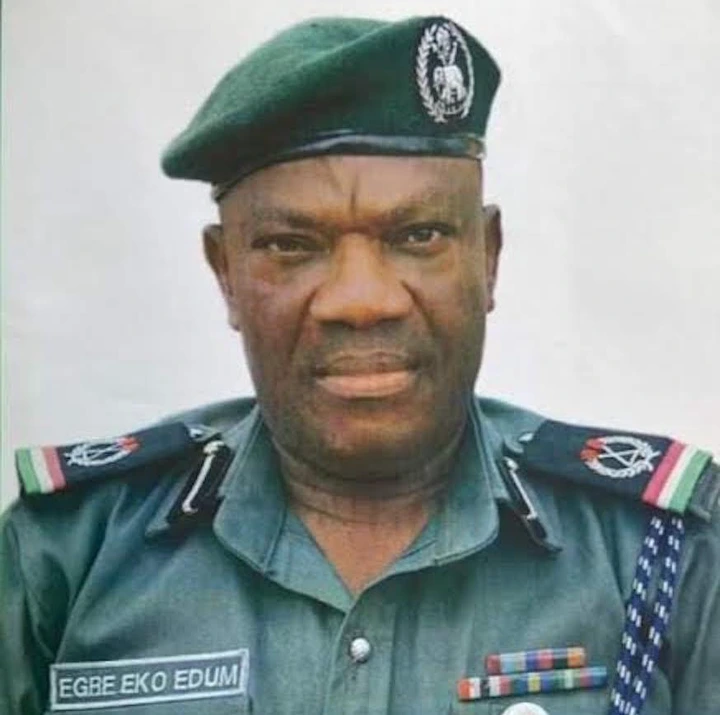 An Assistant Commissioner of Police identified as Egbe Eko Edum has been hacked to death in Calabar, Cross River state capital.
The deceased was on his way home when he was attacked along Murtala Muhammed highway in Calabar around 1am on Wednesday December 2.
Edum who was serving as the commander of 73 police mobile force squadron, was hacked with an axe by unknown assailants who left his corpse on the road.
The state police spokesperson, Irene Ugbo said;
"He dropped off from a public transport and had called his wife to pick him up before he was attacked by the unknown men.

"We are investigating the incident and the family has recovered the body from the scene of the tragic incident. He is not serving here. I think he was coming to see his family here in Cross River, he arrived in Calabar at about 1:am when the incident happened."
The deceased who was based in Kaduna state is said to have been killed in Calabar,on the first of December 2020.
Unconfirmed report from some local blogs in Cross River State,did not give detailed explanation on the cause and reason for his murder.
But someone who Prefers to remain onanimous stated that the late Assistant Commissioner of Police,was on a short visit to calabar from his base as his car developed a fault at Army Junction.
The insecurity situation in Cross River State has become a thing of concern in recent times,with kidnapping and assassination being a reoccurring decima .
The Government has been urged to take drastic measures to curb this high rate of criminality and ensure that the state returns to normalcy.