Samuel Dedetoku commonly referred to as Sam Dede is a household name in the Nollywood film industry. Staring in over 350 movies since 1995 till date, and also teaching young and aspiring actors how to act and be good at it, he has contributed greatly to the success of Nollywood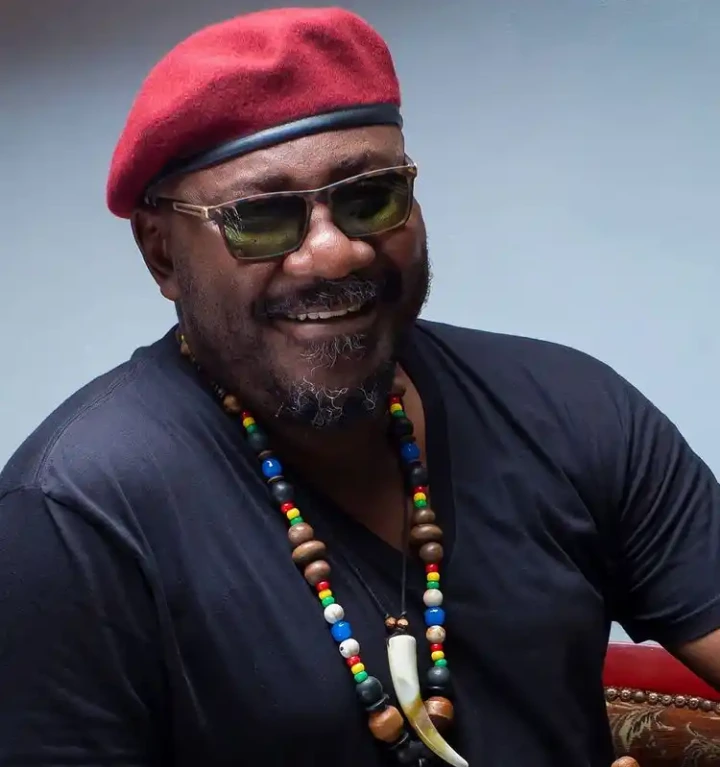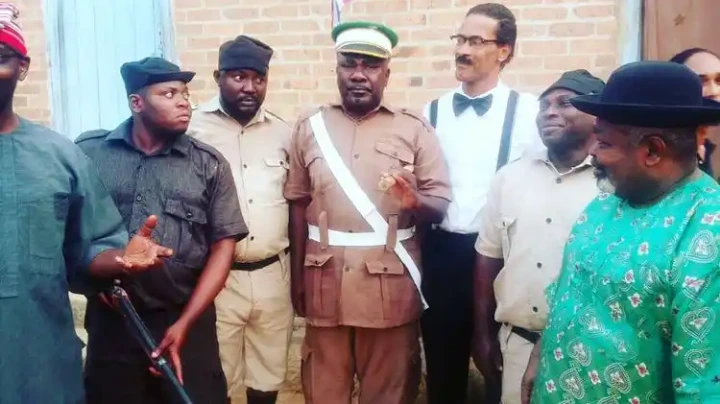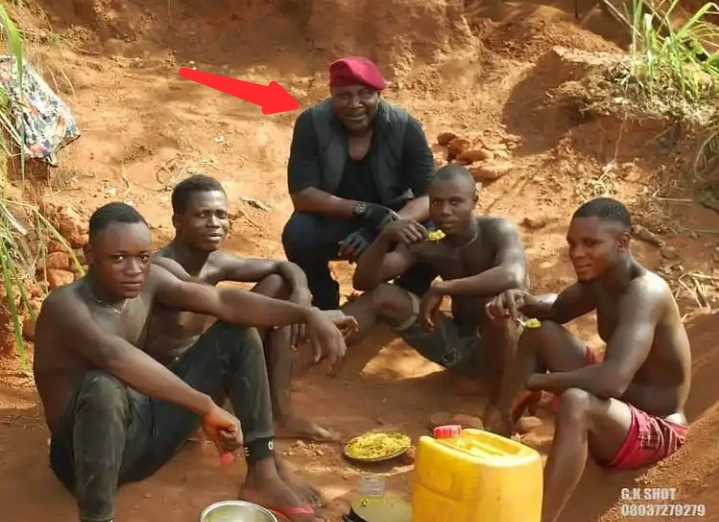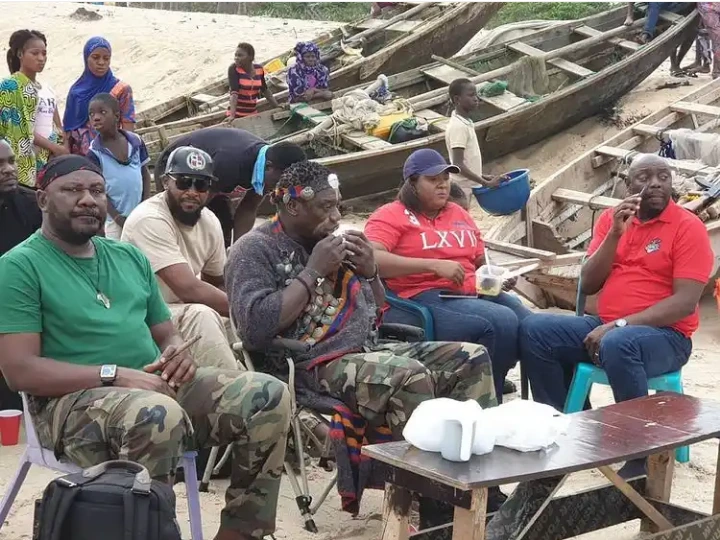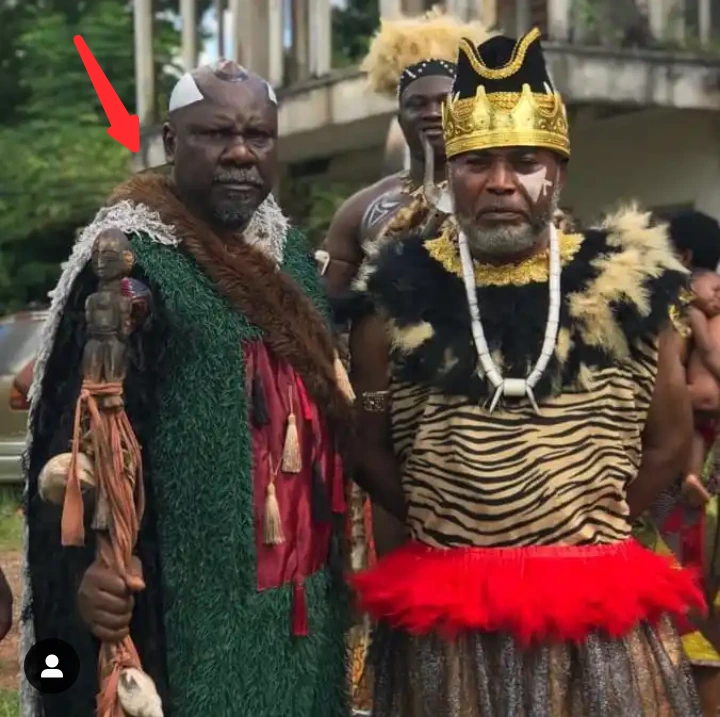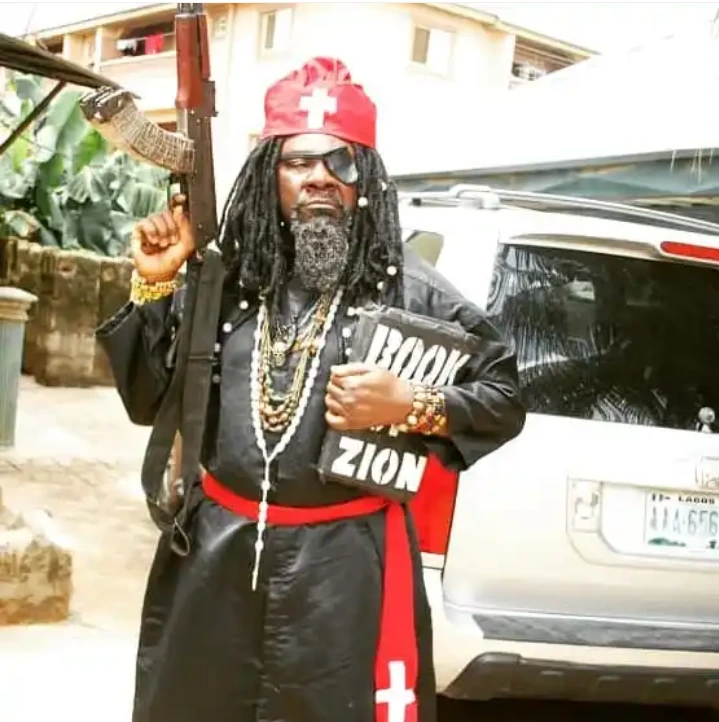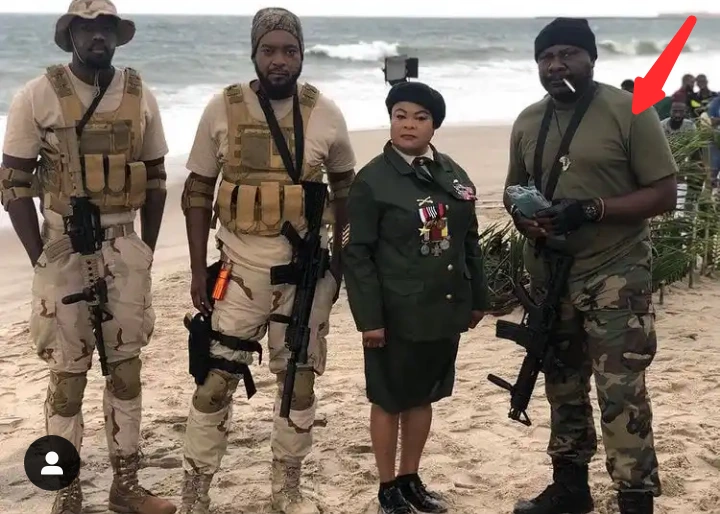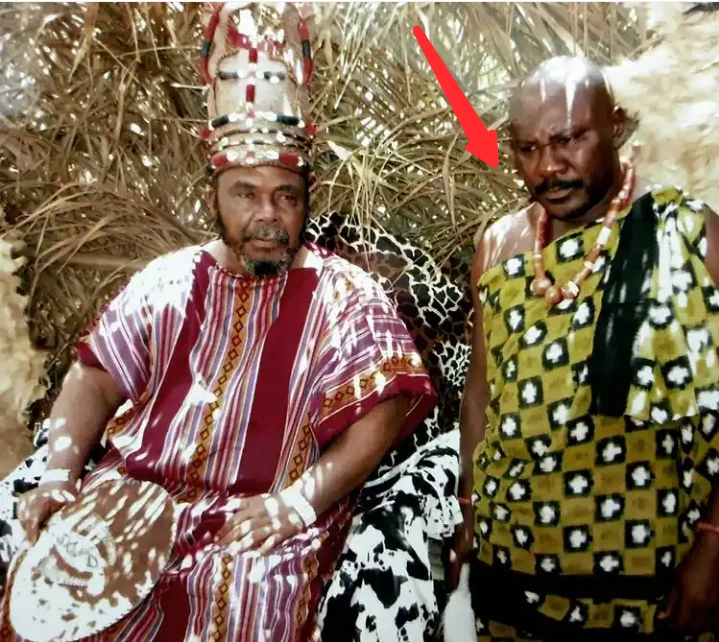 Sam Dede is known for the action roles he plays in movies. He became popular following his role in the Nollywood movie titled Ijele. His fame spread out wide after his debut in the 'blockbuster' movie Issakaba, where he starred as Ebube. Many may remember this favorite quote of his in the movie "A river does not flow through the forest without bringing down trees"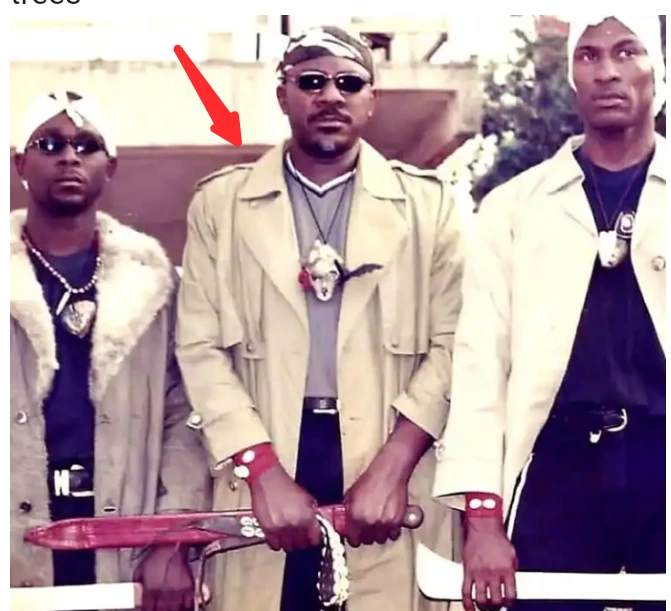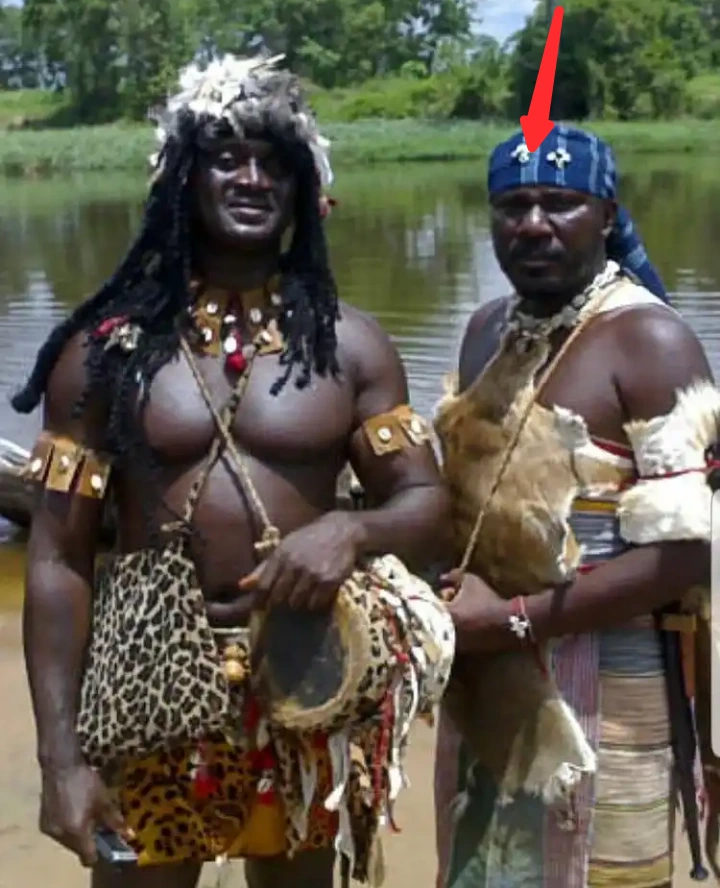 Aside from being a successful movie director and an actor, Sam Dede has also been a lecturer at the University of Port Harcourt. He has taught a number of young and aspiring actors who now have asuccessful acting careers .
One of his students who has a successful acting career is Yul Educhie.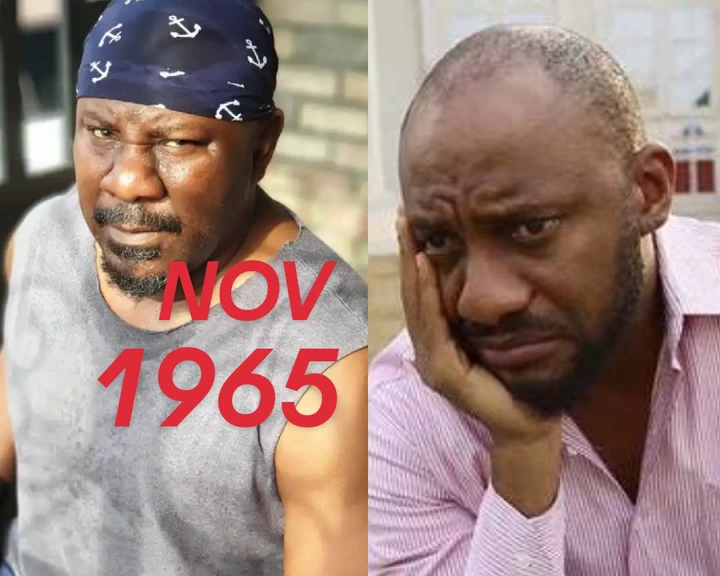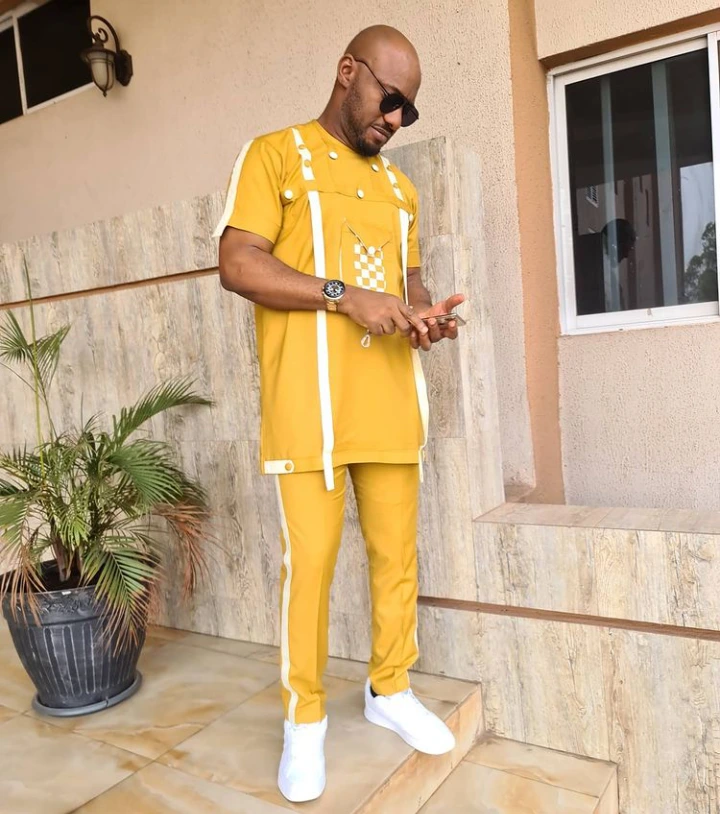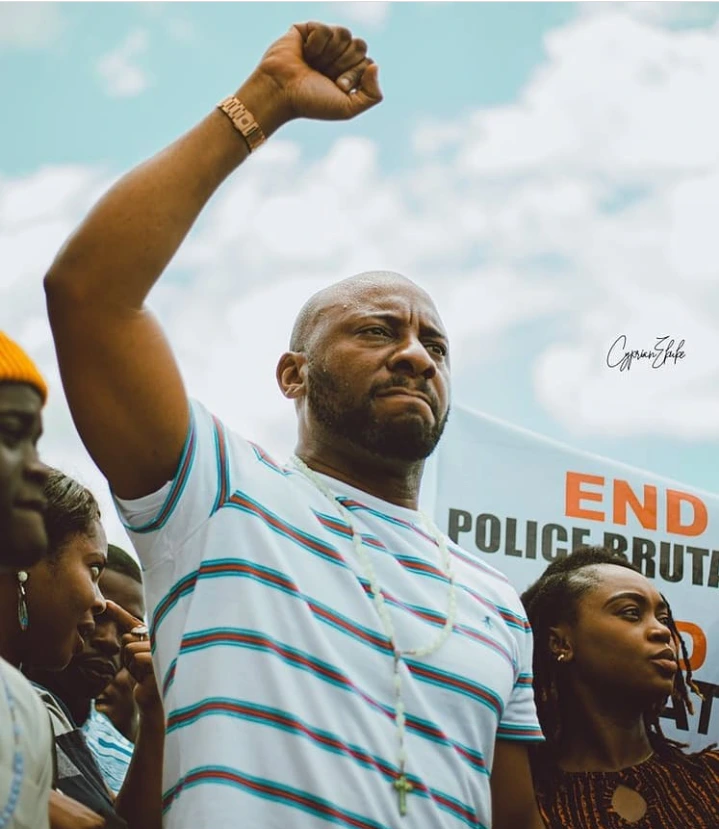 Yul Edichie is one of the finest Nollywood actors of this era and. He probably inherited his talent and love for acting from his father, the veteran actor Pete Edochie. He graduated from the University of Port Harcourt with a Bachelor of Arts in Dramatic arts. Despite marrying at an early age of 22. He was fortunate to be taught acting by the veteran Sam Dede who knew what it took to be a successful actor by experience. Yul once ran for Governorship election under DPC party
Yul Edochie's father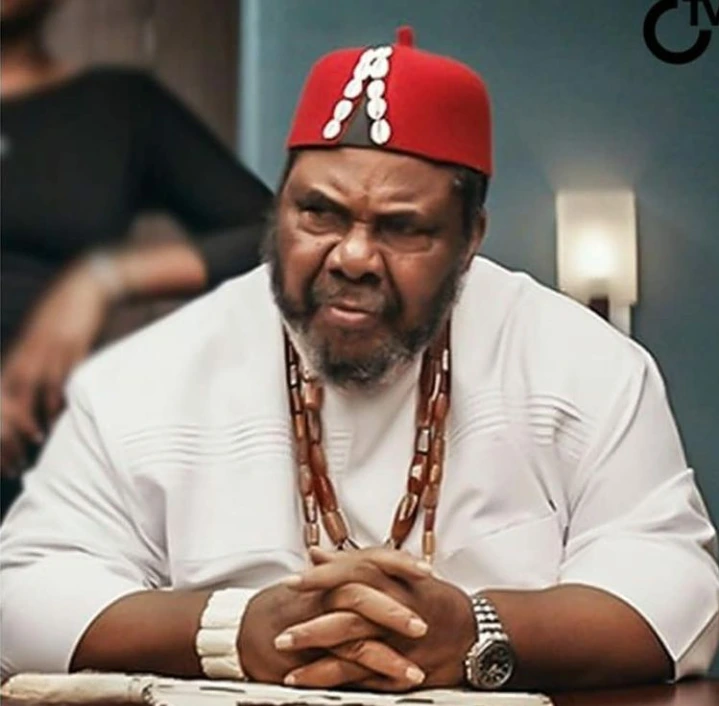 Yul has written some words of respect to Sam Dede on this his Special day.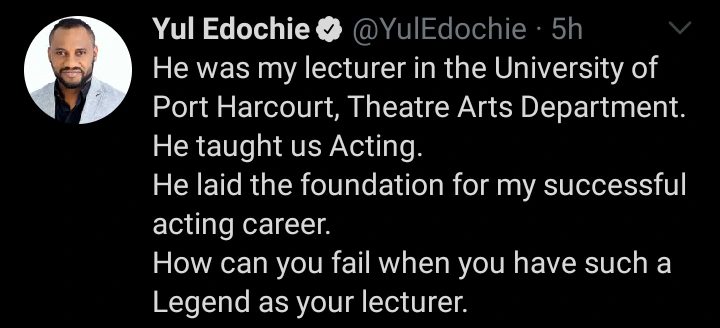 He revealed that he owes his successful acting career to Sam Dede who was his lecturer at the university and that it was not possible to fail with Sam Dede as your lecturer.
He tagged Sam Dede as 'The Great' and went on to wish him a happy birthday and many more years.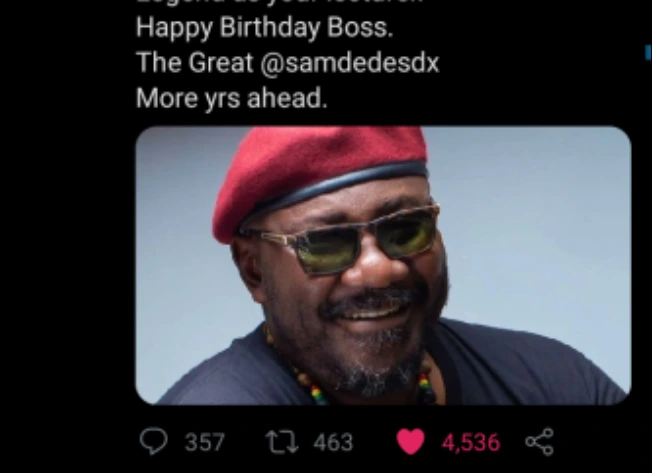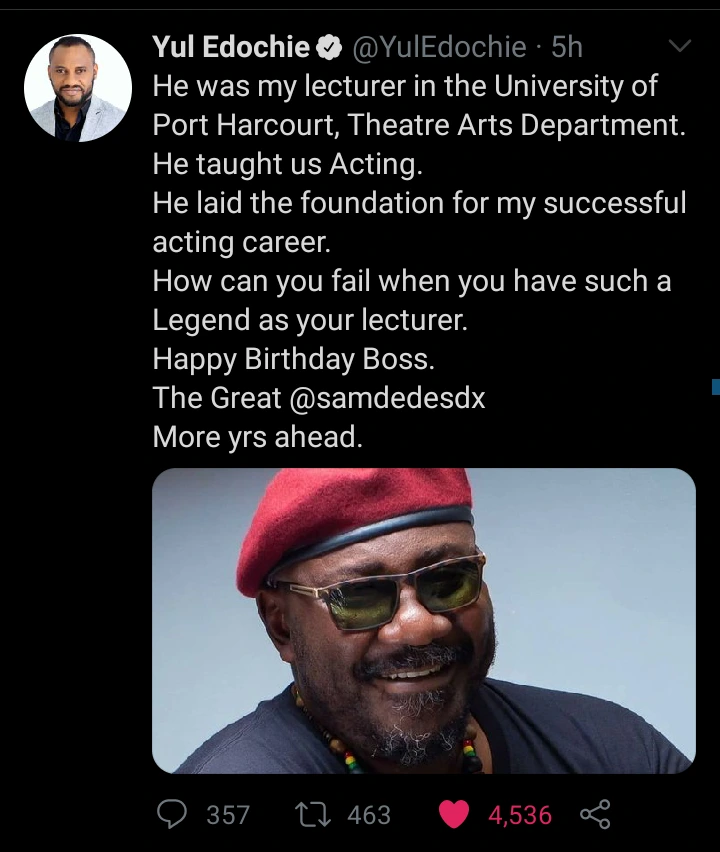 See some good looking photos of this veteran actor as he celebrates his birthday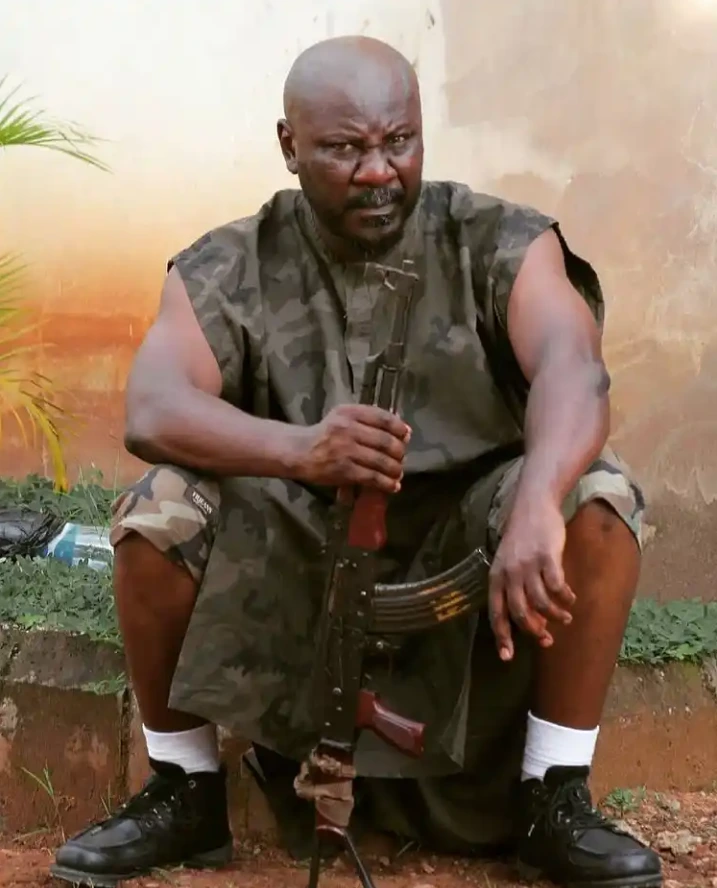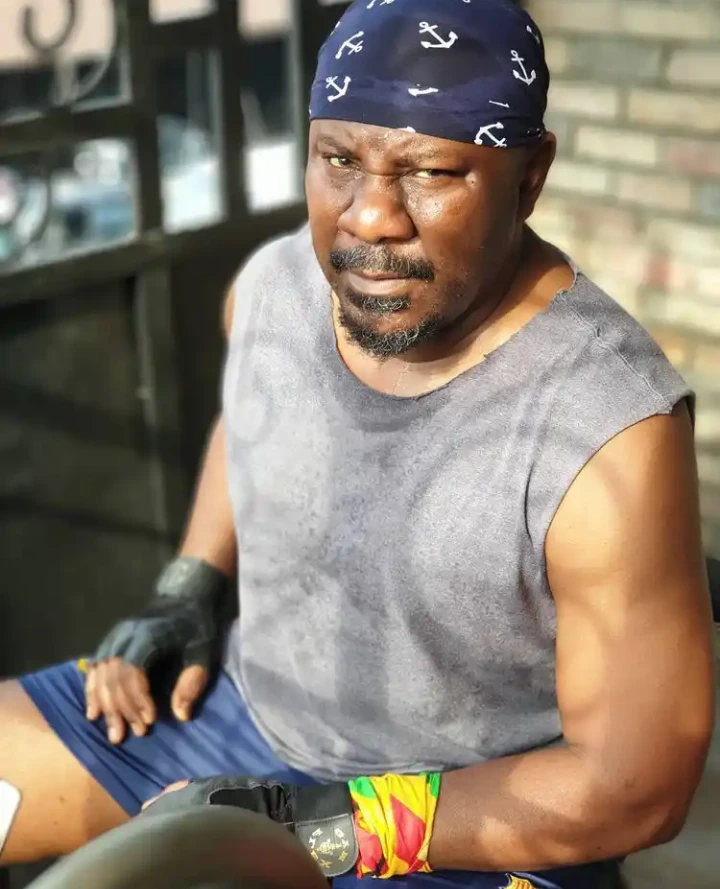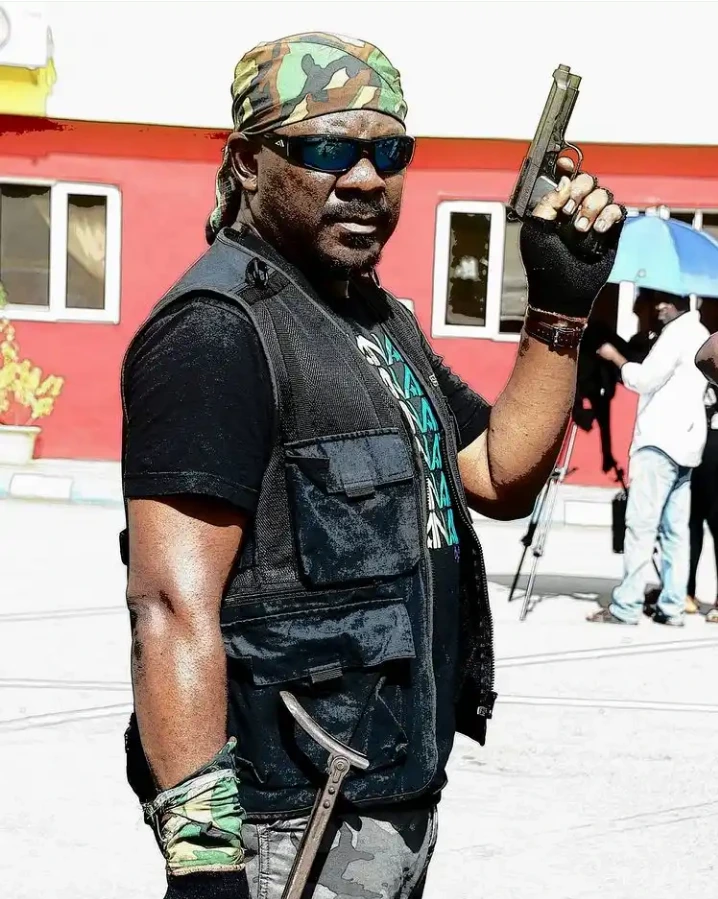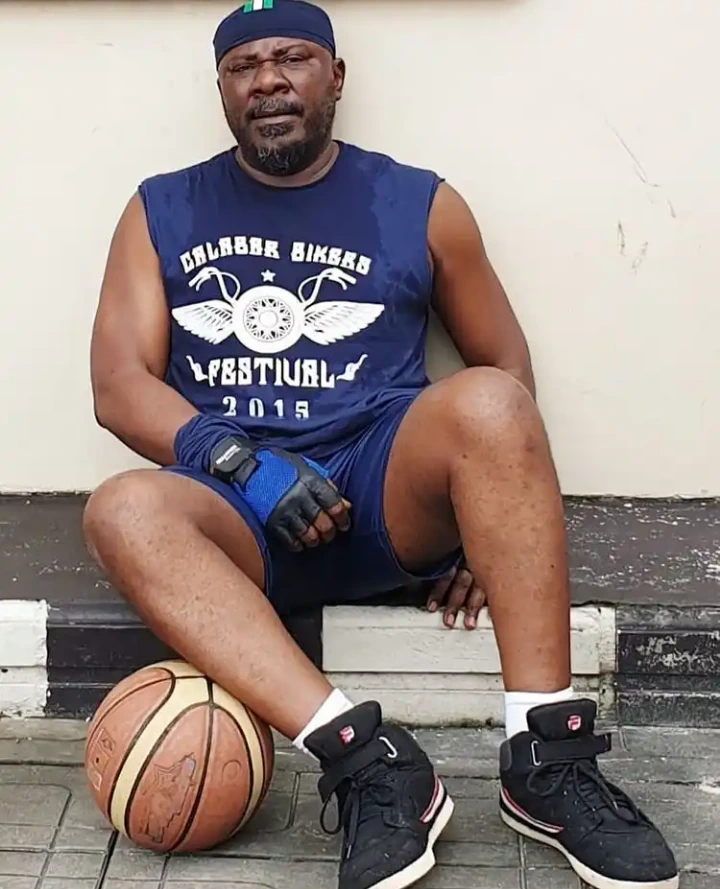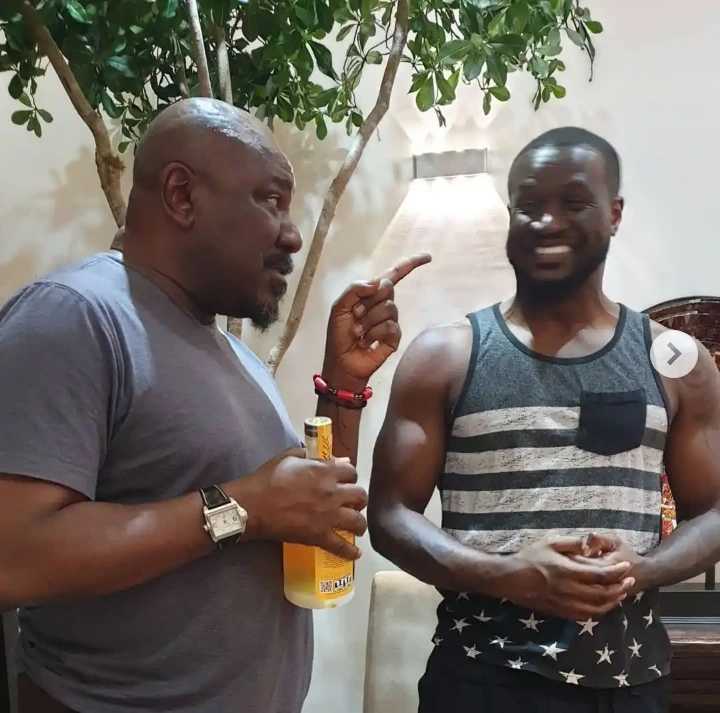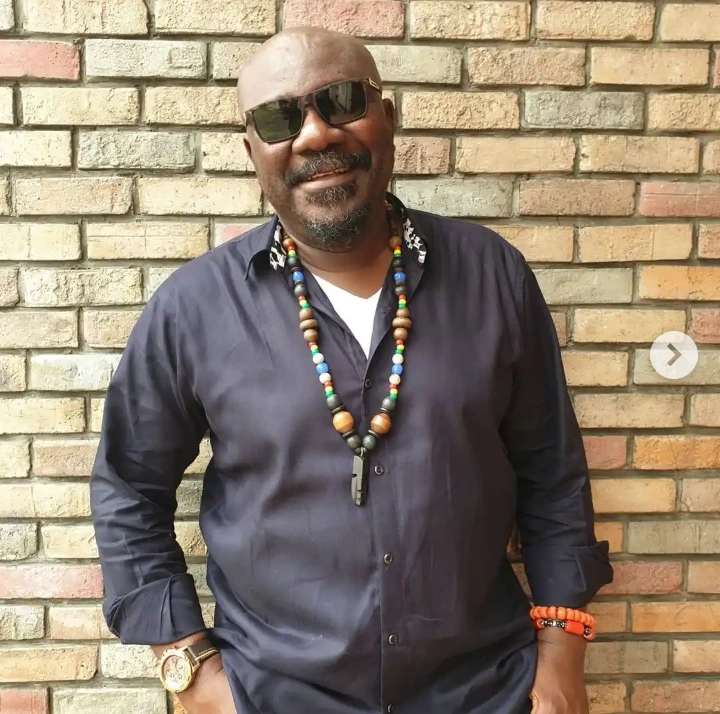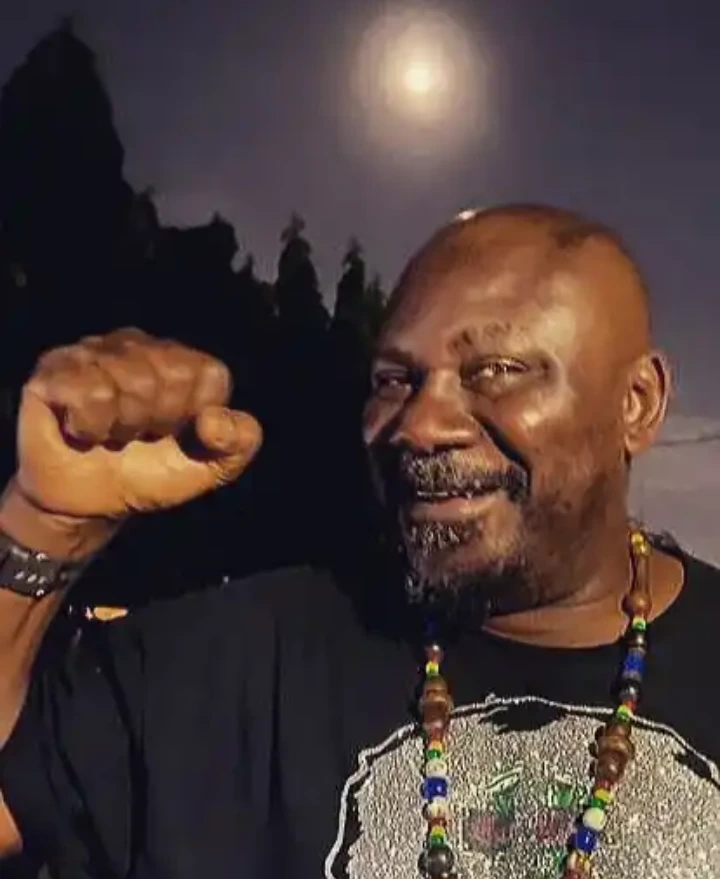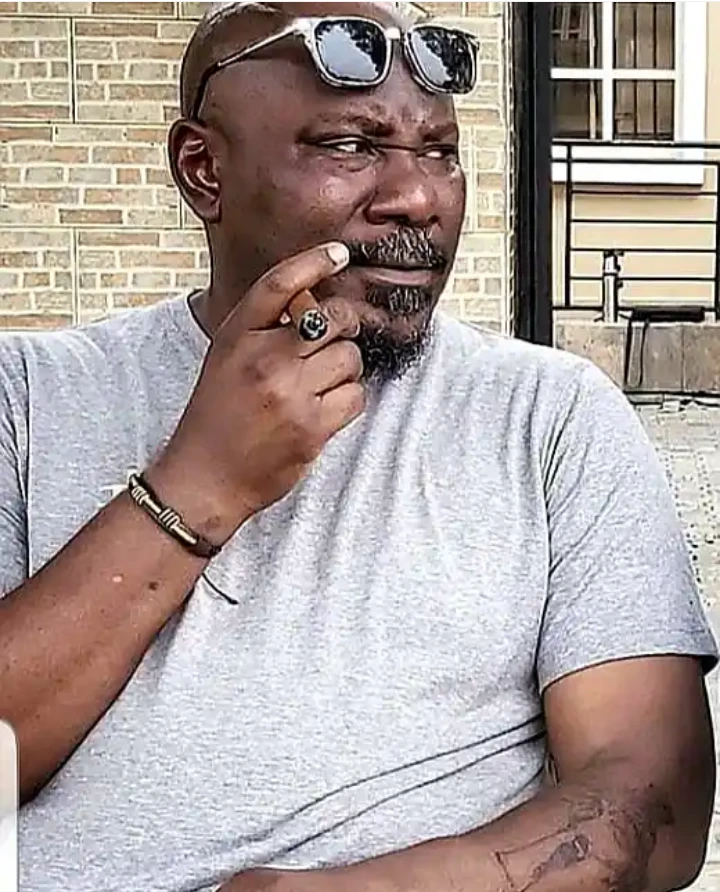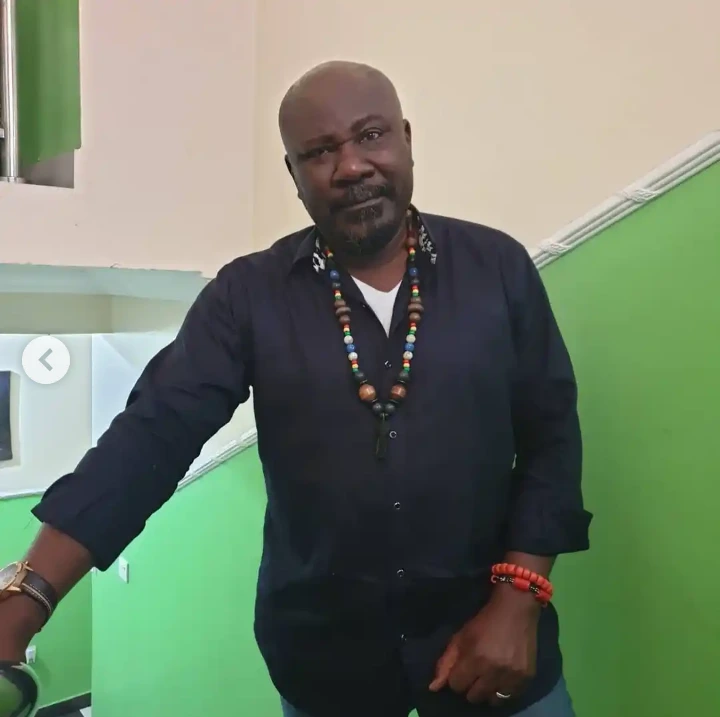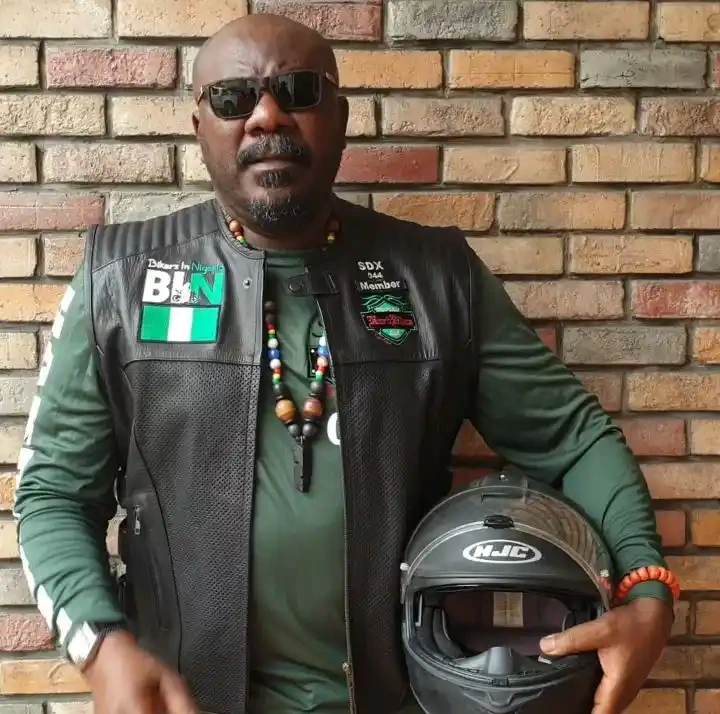 Please wish him a happy birthday and join him to celebrate