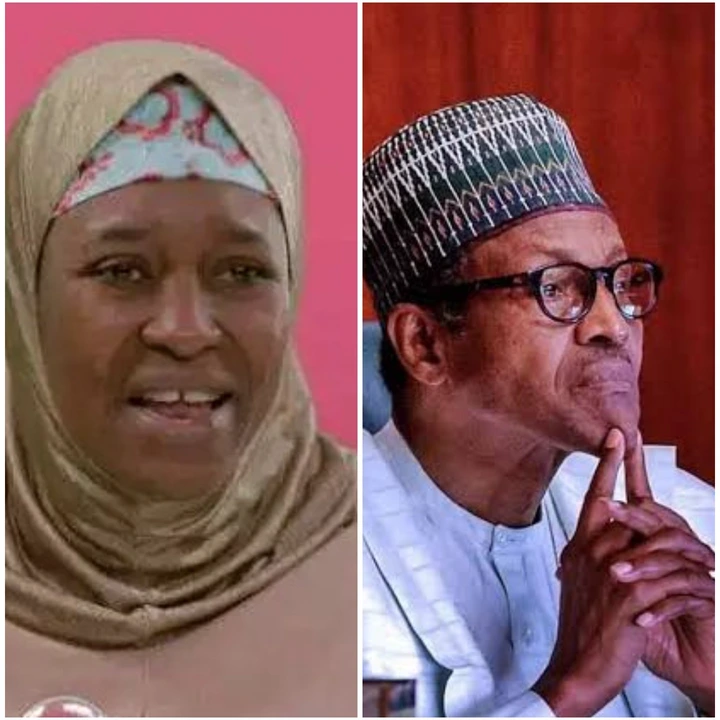 One of the greatest achievements of this current administration is the fact that rail lines across Nation is resuscitated and locomotives were bought and has been in operation in some parts of the country.
However, there have been some form of controversies over the said project, ranging from the amount spent on the project and the locomotives brought to be used in Nigeria. Some Nigerians felt that the project is not worth what was reportedly spent and borrowed for the project and that the locomotives brought to Nigeria are refurbished and too old for any country that aimed at progress.
Passengers who boarded from Abuja to Kaduna were left stranded in the bush after the locomotives conveying them developed some fault on the way. The Minister for transportation have apologized to the passengers and yesterday revealed Federal Government's plan to return the faulty locomotives back to China.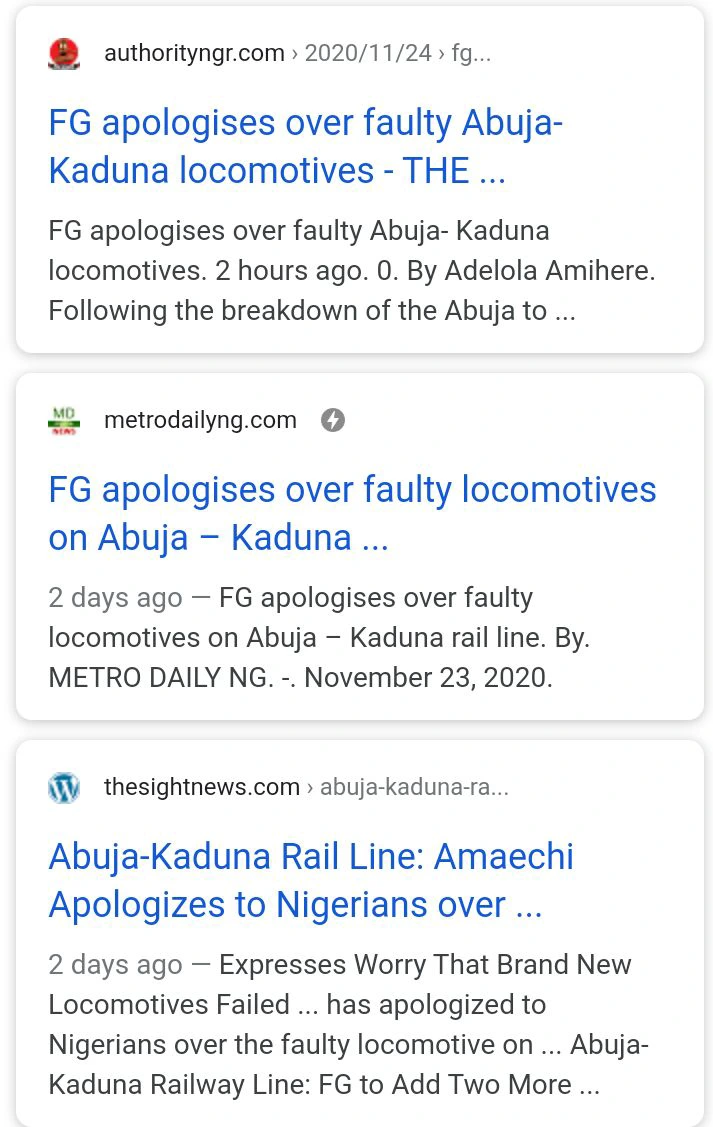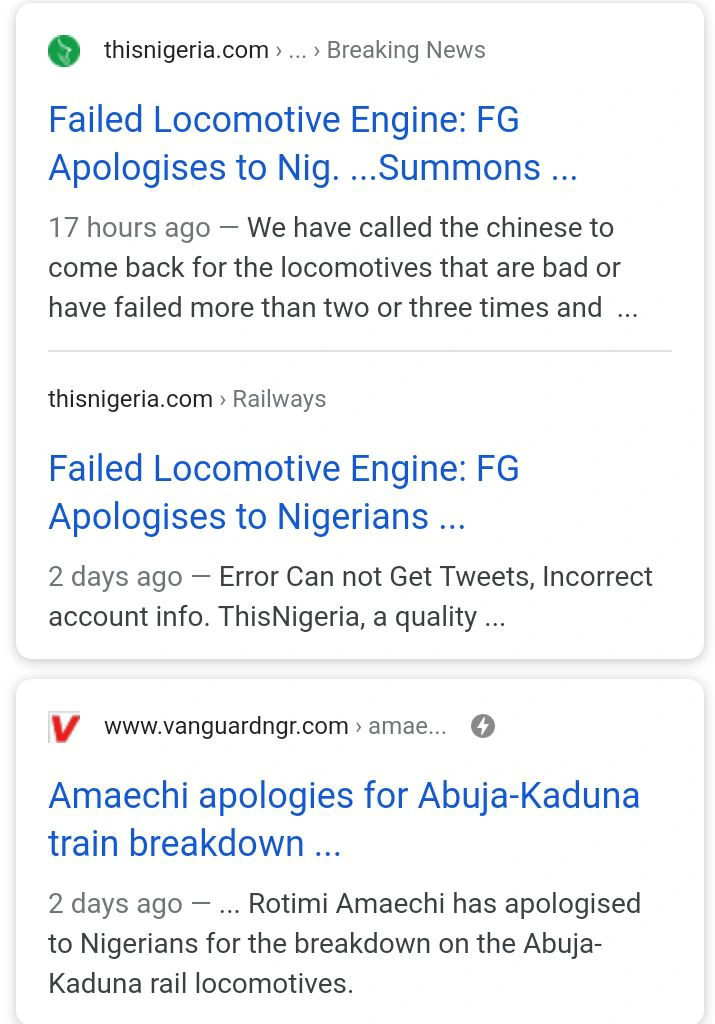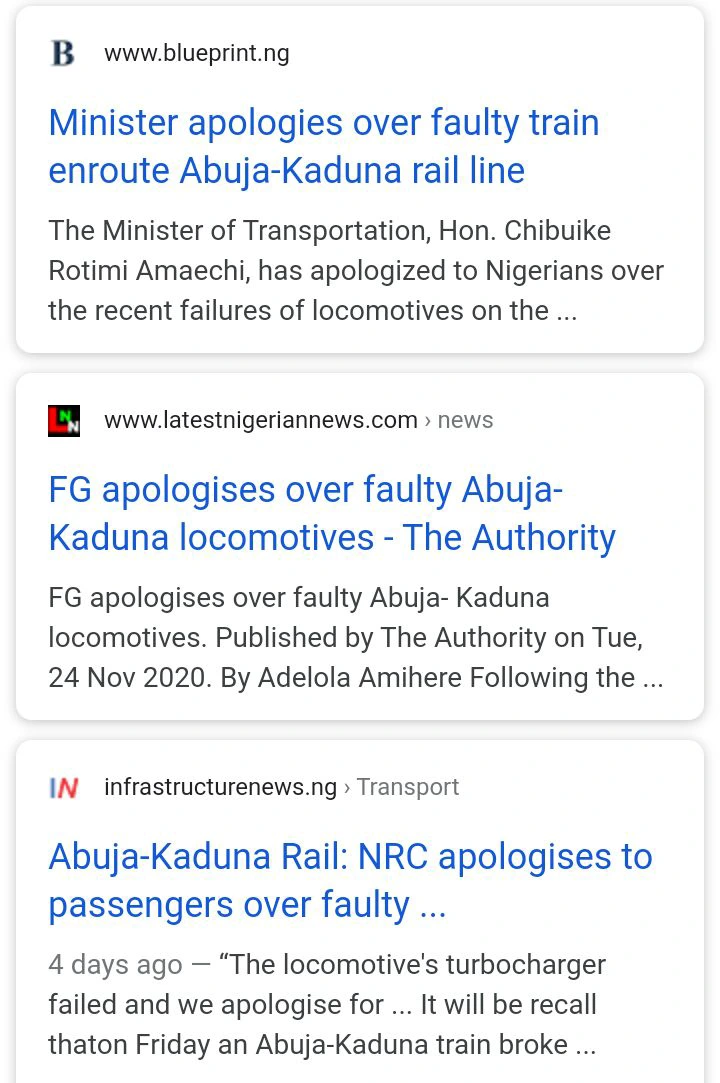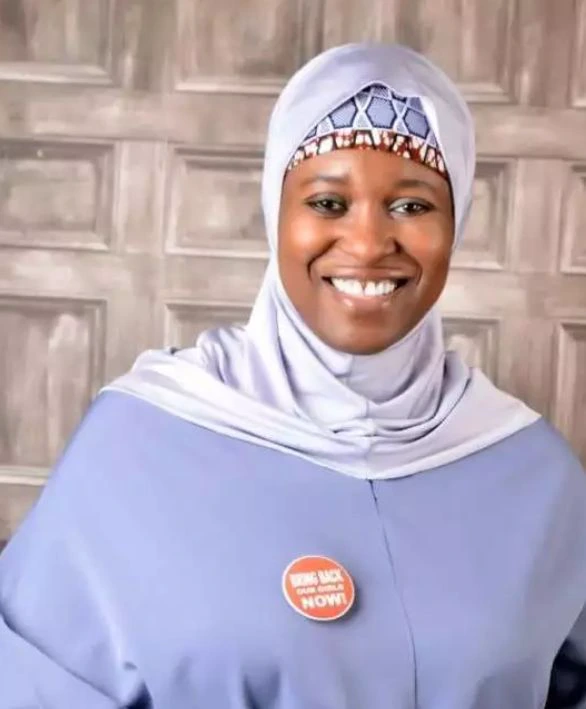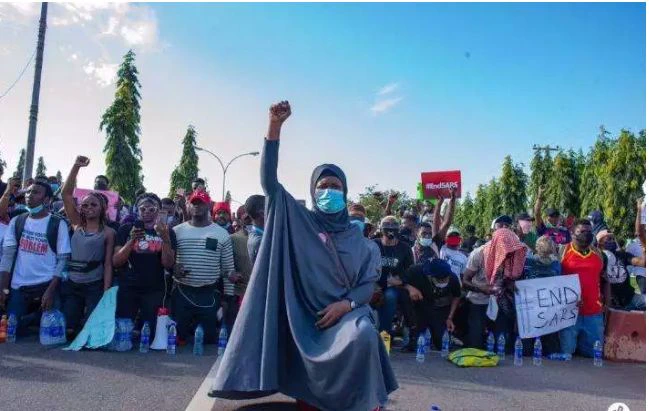 In reaction to this development, Aisha Yesufu was understood to have seen this as a clear vindication to them, who have questioned the entire project stressing that they are not enemies to the Government. See her tweet below: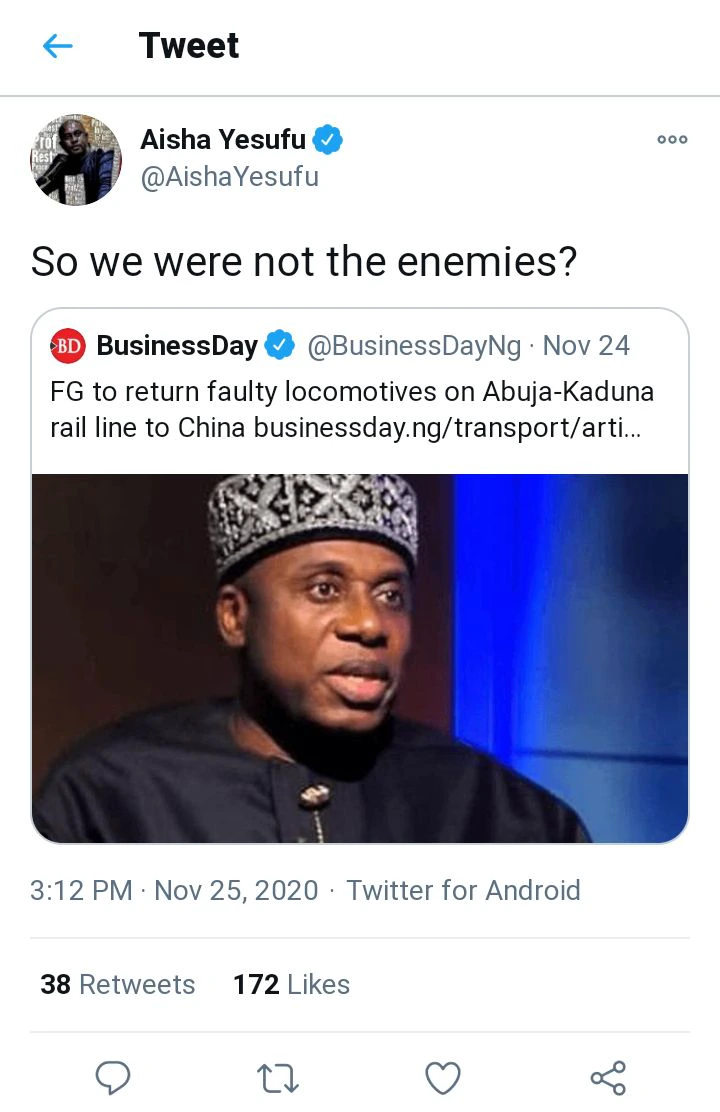 Several reactions followed as many showed support to the activist for always speaking the truth. See some of the reactions below: