Harassing women for their attention on bed with bid to help them get higher recommendation by superior officers is not strange in this part of the world, in fact, some officers and some bosses at work likes to sleep with their junior officers despite having their own wife at home. Why is this rampant in this part of the world?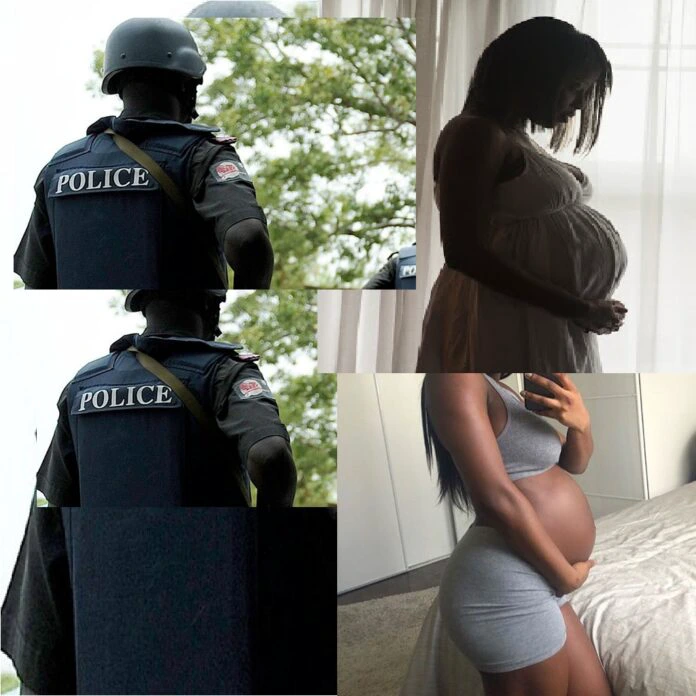 15 police women were impregnated at the same period by 2 trainers , does that really make sense at all? How many months is police traning? How come 15 trainee are pregnant at the same time? That means the harrassment must have been happening frequently.
The entire police force has been thrown into serious confusion after 2 police trainers who are also police officers are said to have impregnated over 15 women during their training.
The Head of Police Service was compelled to enforce compulsory investigation after these female trainees got pregnant at the same period. The Mozambique police boss have to send the alledged 2 officers on compulsory leave and then begin investigation into the mysterious matter of pregnancies that came at the same time.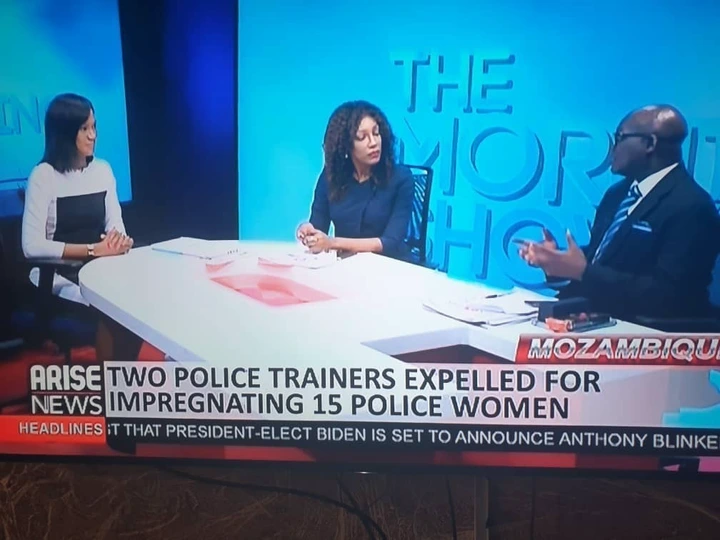 The findings shows the decadency in police academy where trainers and senior officers coerced female trainees into having intercourse with them in order to give favorable terms.
The 2 trainers were placed between a panel of investigatt and were found guilty of the offense against female police women. A female non governmental organisation(NGO) was on the forefront seeking justice for the women.
The most shocking part of the story is that those 2 trainers were dismissed from the police service, how come they were dismissed? I thought they were going to land in jail.
See People's reactions below: