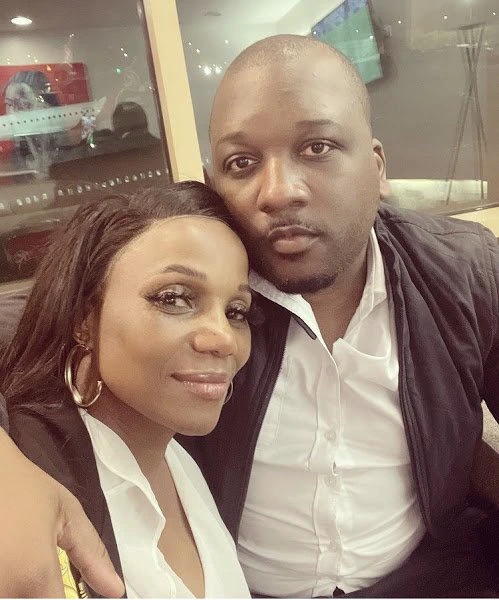 Businessman and Socialite Genius "Ginimbi" Kadungure's death has sparked debate on mainstream and social media regarding the source of his wealth and his life in general.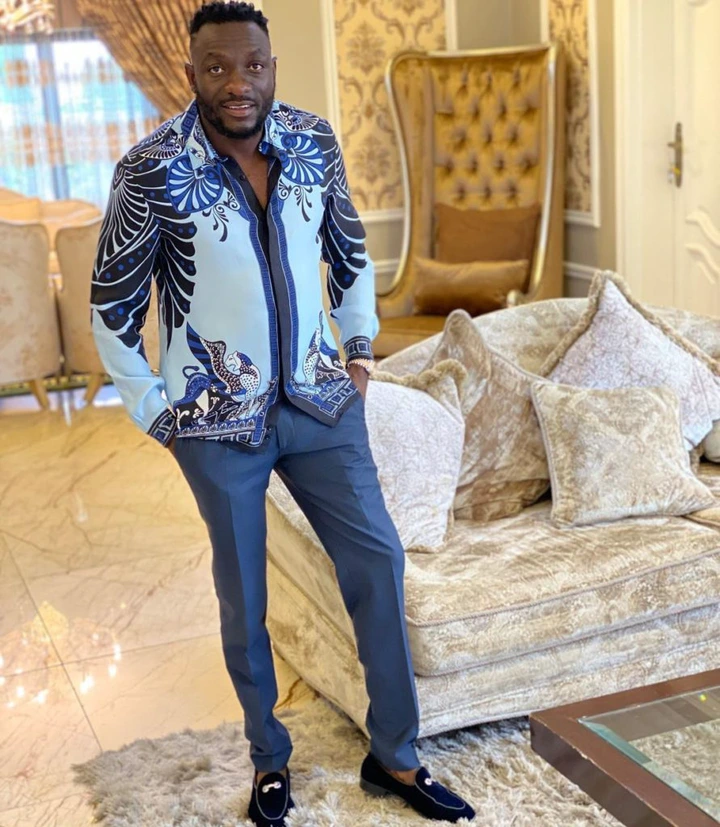 On social media, Genius Kadungure was the boss, he was a larger than life character, with followers who adored him.
While many saw him as a party animal, his manager of seven years Shaleen Nullens says he was a hard worker, with over 200 employees in Zimbabwe, Botswana and South Africa.
"Ginimbi was a hard worker, he was focused and wanted results; he was also very innovative and had a business acumen and knew which deals to strike," she said.
His maid of 15 years, Ms Fatuma Chikowore dismissed allegations that her former boss was involved with the underworld.
"I have known Ginimbi for 15 years, he was a good boss with a good heart always ready to step in. What social media is saying about rituals is utter nonsense, there is no sacred room in this house and whenever he was around he would spend most of his time home," she said.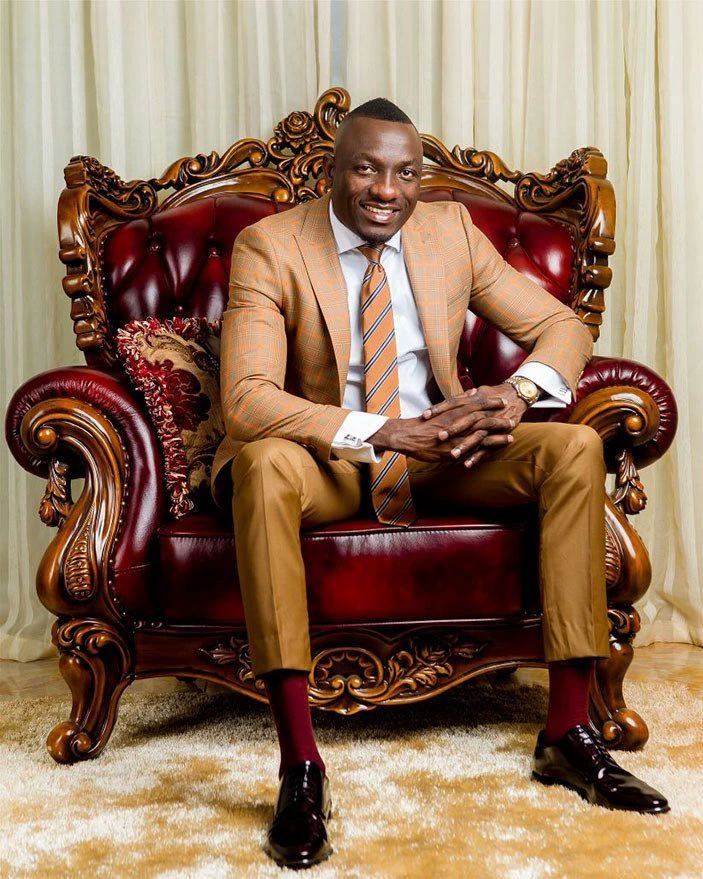 The community says it has lost its anchor.
"He was our umbrella and whenever we encountered problems he would assist, he brought development to our area," said the village head man.
While many will remember him as a flamboyant social media character, to the people of Domboshava he will forever be remembered as the man who brought America to Domboshava as evidenced by his expensive fleet of imported cars and his mansion.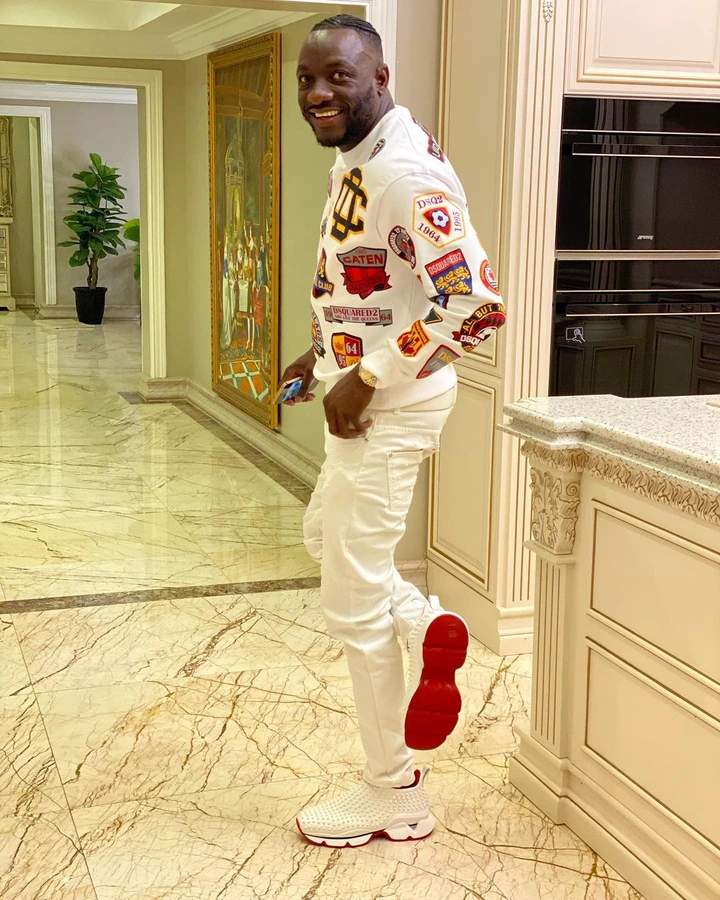 Ginimbi is expected to be buried at his Domboshava homestead this Saturday.
Watch video below:
The father of Zimbabwean millionaire, Genius Kadungure a.k.a Ginimbi has confirmed that his son had one secret child before he died.
Speaking at an interview about his son's death, Mr. Anderson seemed hard hit by the death of Ginimbi but not surprised with the cause of death as he knows him to be a speedster.
I received a call that he had been involved in an accident. We know he used to speed on the roads, so we were not shocked as the person who was phoning was crying,"
"When we arrived at the accident scene, we saw his car in flames and he was sleeping by the side. He was my second born. Now only two girls are left after the death of the two boys."
When he was asked about a child who would survive Ginimbi, the father mentioned a secret son Ginimbi had but could not recall his name since he had little knowledge of him.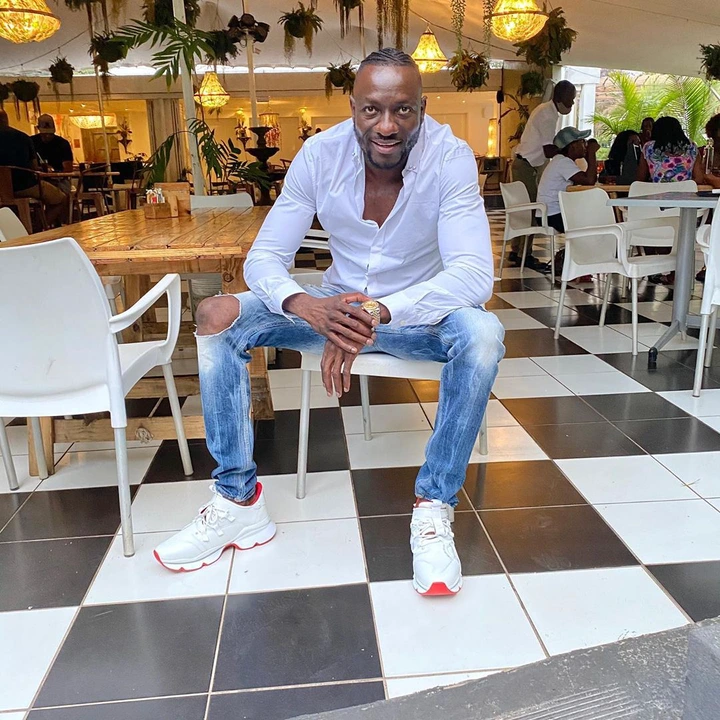 These boys would jump from one woman to the other, so you would never understand them. We only know of one, but I don't know the name since we did not stay with him/her,"
A young lady by the name, Tinas he Sambiri claims to be the daughter of the late Zimbabwean millionaire, Ginimbi.
In a photo making rounds on social media, Tinashe claims to be the daughter of the late businessman as she shared a photo of herself with him with the caption "Why dad….Honestly broken", with crying emojis.
See image below: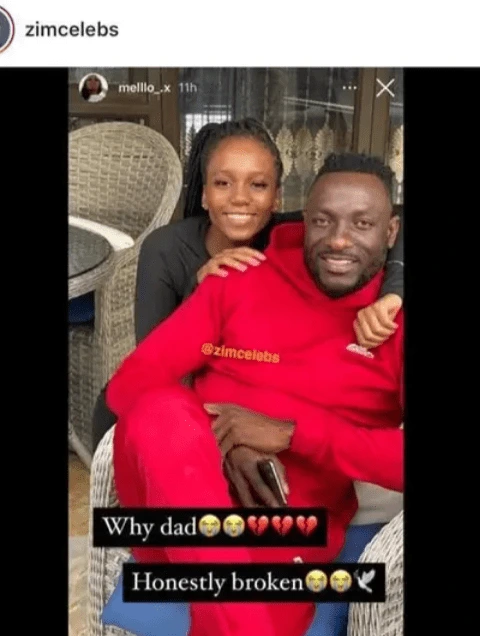 The ex-wife of the young billionaire of Zimbabwe Genius Ginimbi, Zodwa Mkandla popularly known as Zozo who is a successful entrepreneur from Zimbabwe who manages her company Traverse; a leisure and business travel.
Zozo was born in Bubi, Matabeleland in Zimbabwe. She studied at Mqwassini in the Bundus before moving to Harare to further her education. Her marriage with the deceased was not well known by the public until Zozo disclosed it in court when he was called in the dock as a witness to Ginimbi in 2018.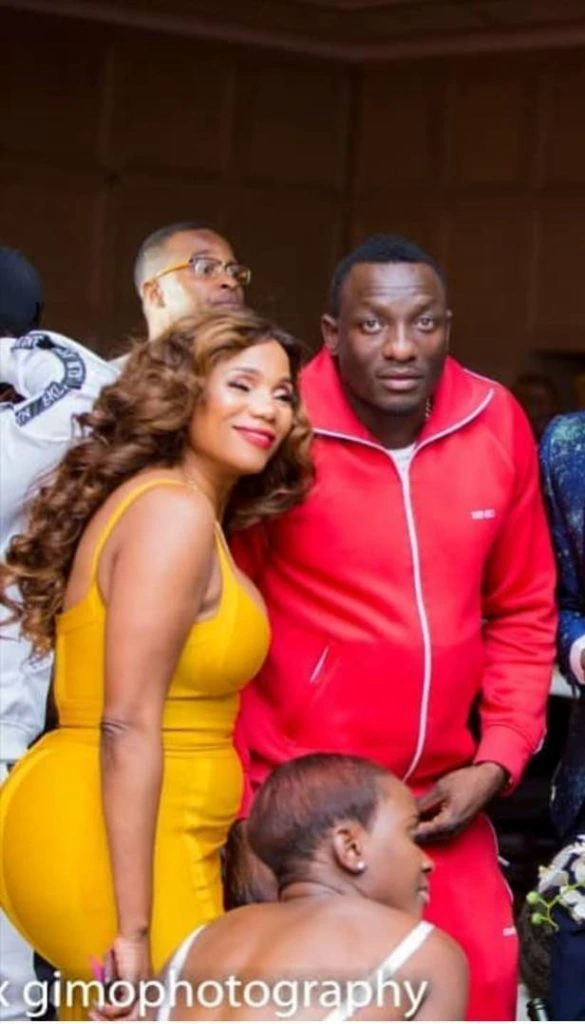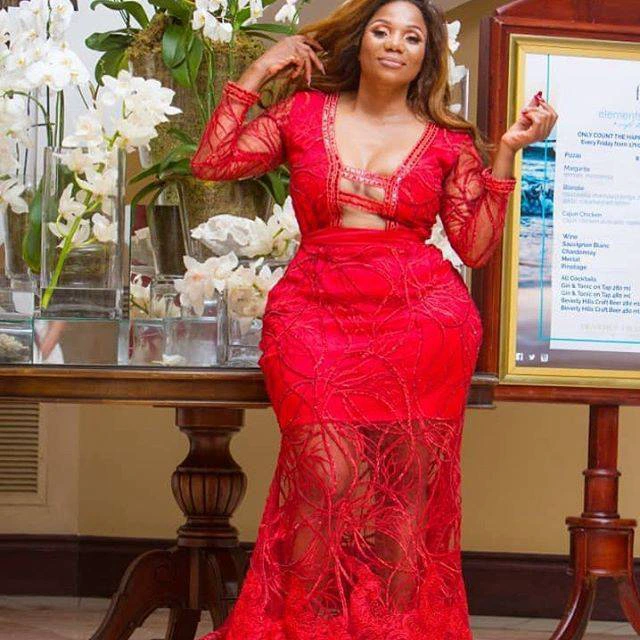 Nelia Kadungure, sister of Ginimbi shared her last chat with her brother before his death.
Nelia who is still mourning the death of her brother, has shared the screenshot of the last conversation they had on WhatsApp before his death.
The grieving sister also took to her Instagram page to state her disbelief about the news of her brothers death.
Sharing a photo of her lovely brother Ginimbi, she wrote,
"💔is this real😭".
Until Ginimbi's death, Nelia seemed to have a very close relationship with her brother, as a tour on her Instagram page shows she oftens shares photo of him and constantly showered praises on him.
Similarly, she usually posts lovely photos of herself chilling in her brother's luxurious house.
However, fans and followers have taken to comment section to express their condolence.
See screenshot of their last chat below,