The EndSARS Protesters made five demands from the federal government and part of it is that there should be an increment in the salary of police officers. The federal government under president Muhammadu Buhari led administration has shown determination to make sure that these demands are met.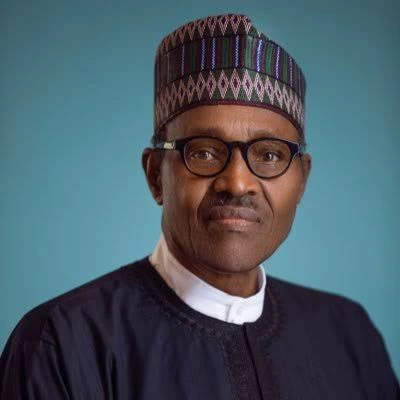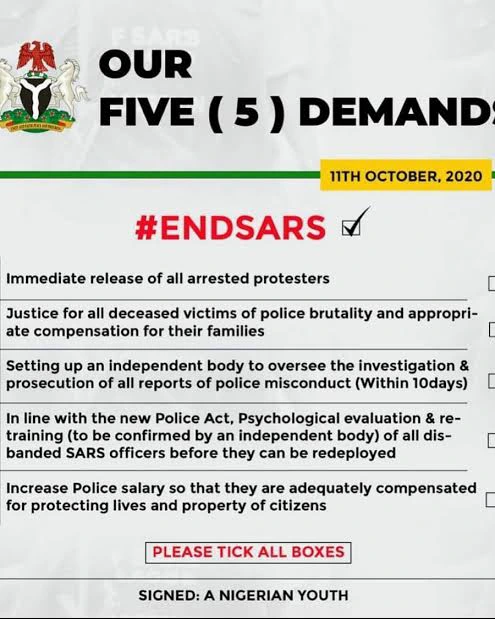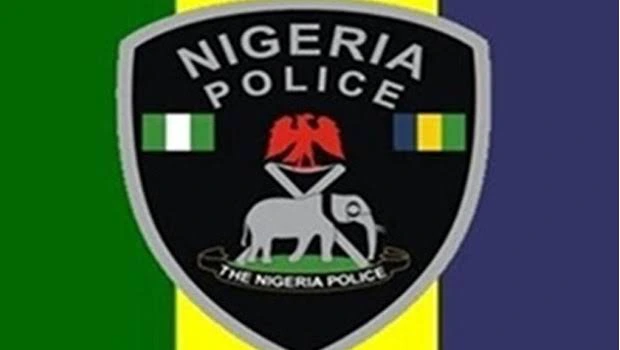 First, it was the FSARS department of the Nigeria Police Force that was scrapped and it was replaced by special weapon and tactics department, judicial panel was also set up by many states so as to listen to cases of victims of police brutality.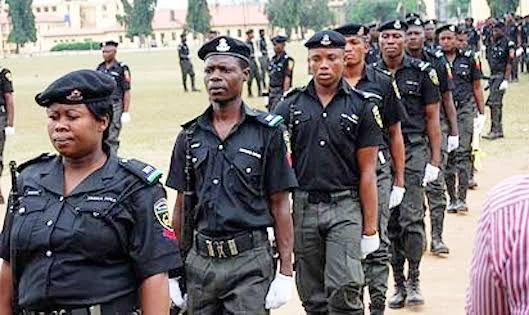 However, in a tweet by Omoyele Sowore of Saharareporters, he revealed that there has been an increment in the salary structure of police officers and the least ranked officer will now receive 84,000 naira monthly. He also revealed that the Commissioner of police will now earn 1.5 million naira per month. This is a big win for officers of the Nigeria Police Force.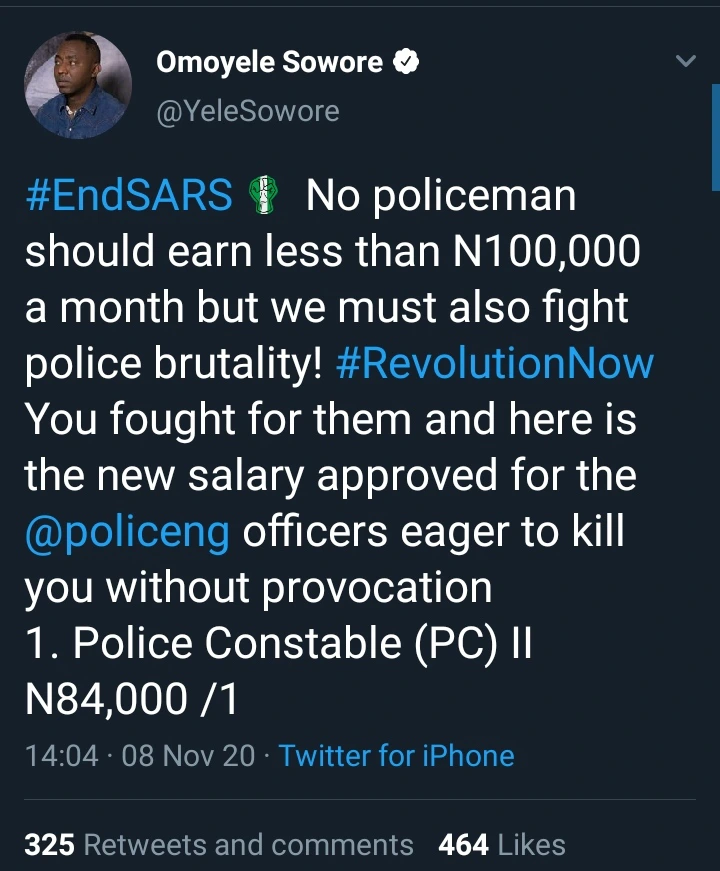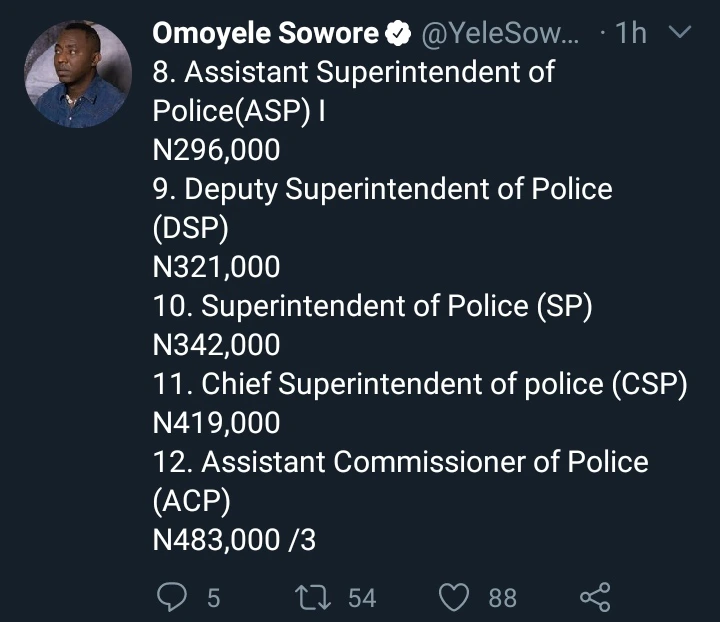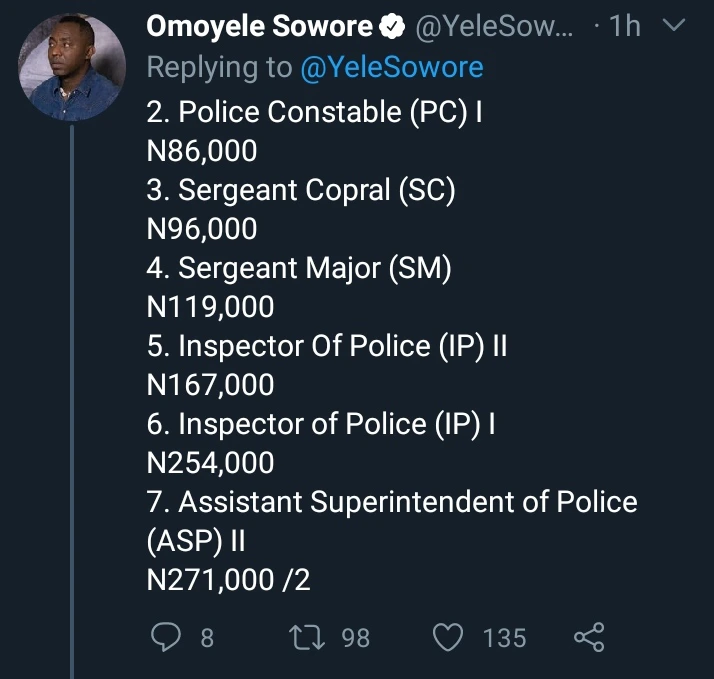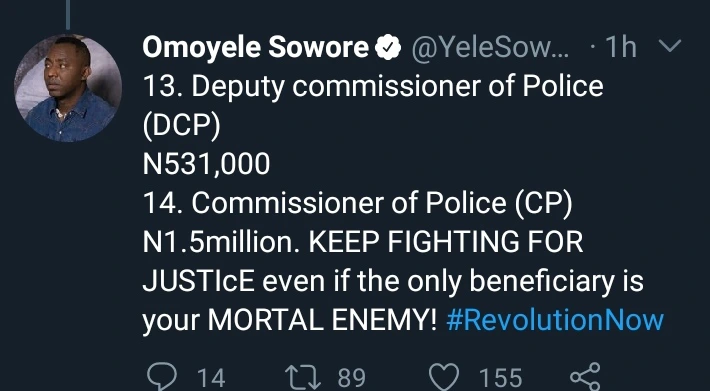 I believe police officers will be more encouraged to perform their duties without much frustrations and there will be a reduction in cases of police brutalities.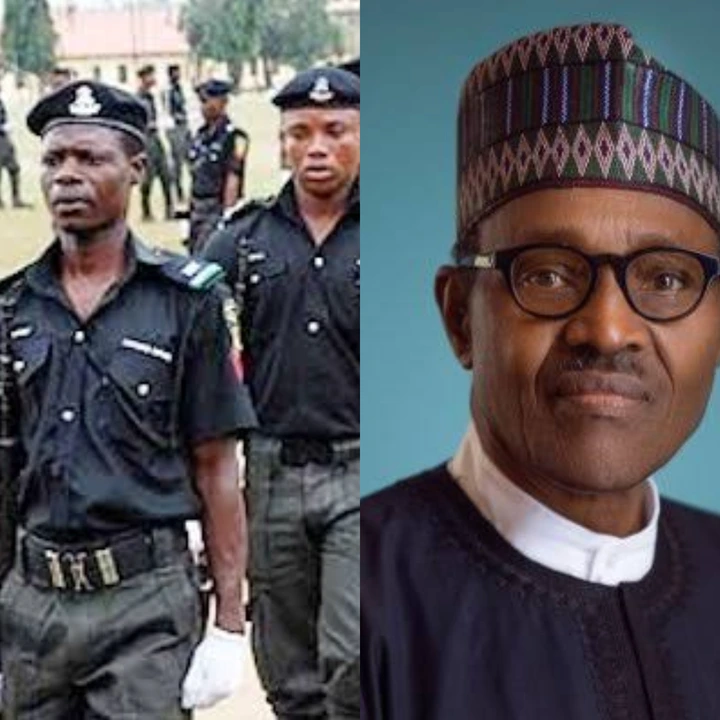 Although a lot of people expressed joy over the surprising increment of the police salary as they strongly believes that the increment of their salaries would reduce the number of corrupt practice in the police force, see screenshots of people's comments below: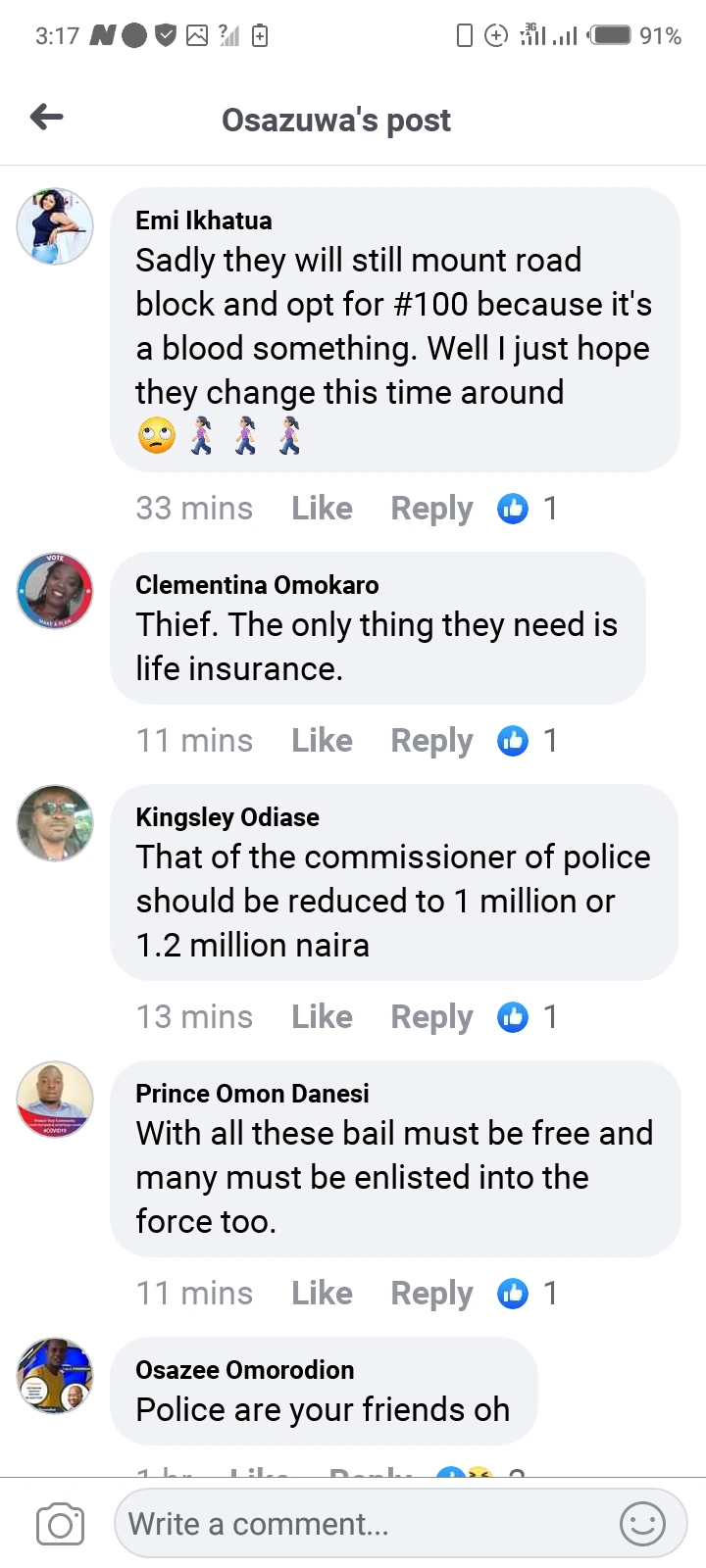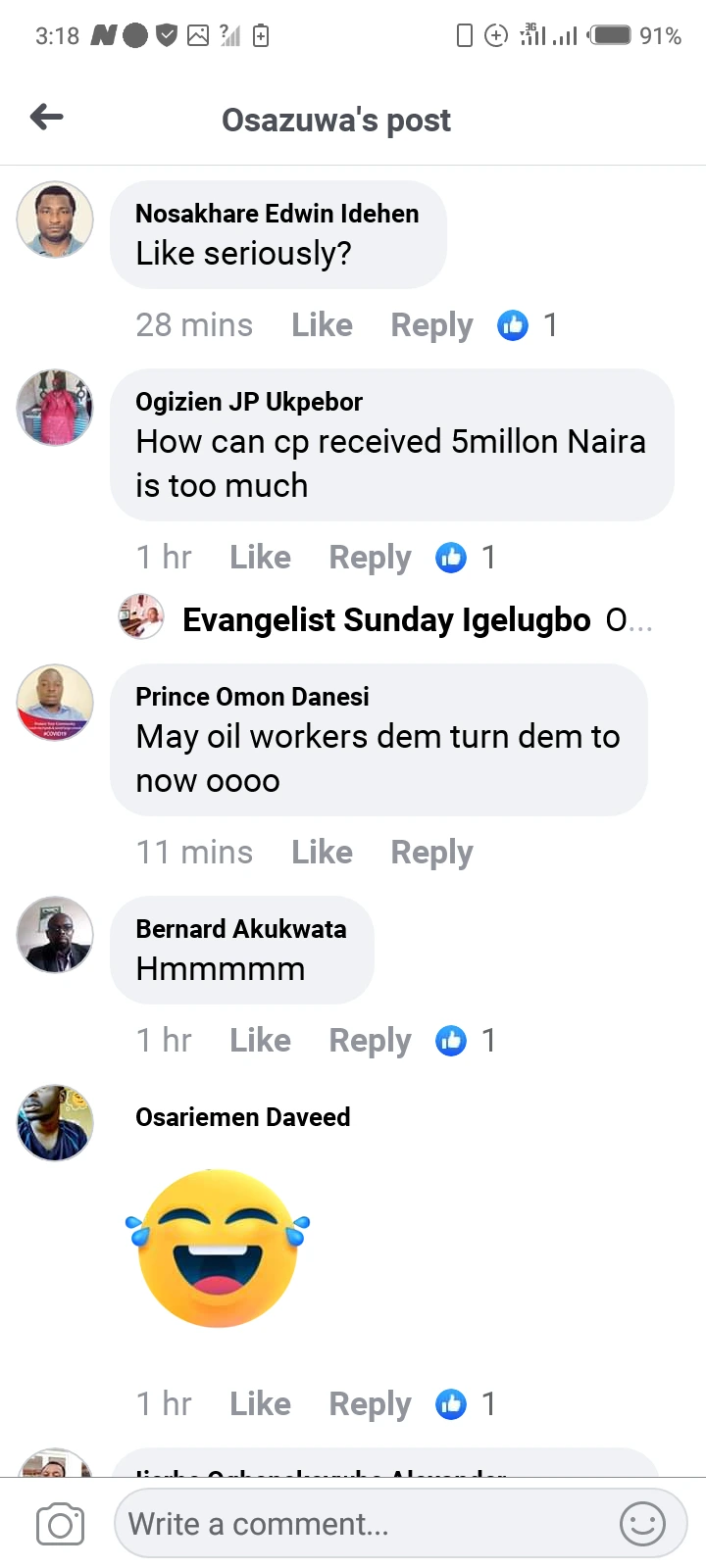 <p class="has-drop-cap" value="<amp-fit-text layout="fixed-height" min-font-size="6" max-font-size="72" height="80">Source : SAHARAREPORTERS Source : SAHARAREPORTERS