A trending video which shows when a man exposed his cheating wife, has gone viral on social media. The husband took his own revenge by exposing his wife during her baby shower. Funny enough, he brought his lawyer, who came with evidence that shows the woman is a cheat.
In the video, the husband was talking to the guests and standing with the lawyer, and told everyone holding the proof that the baby doesn't belong to him. His wife tried making him calm but it was to late.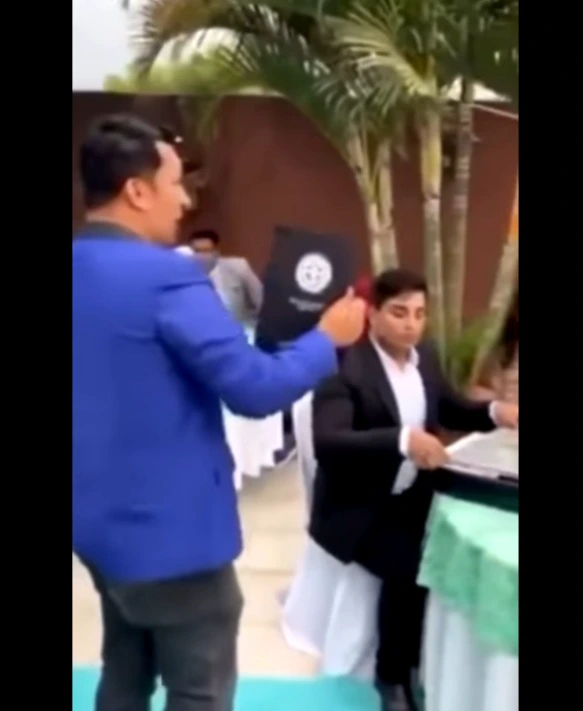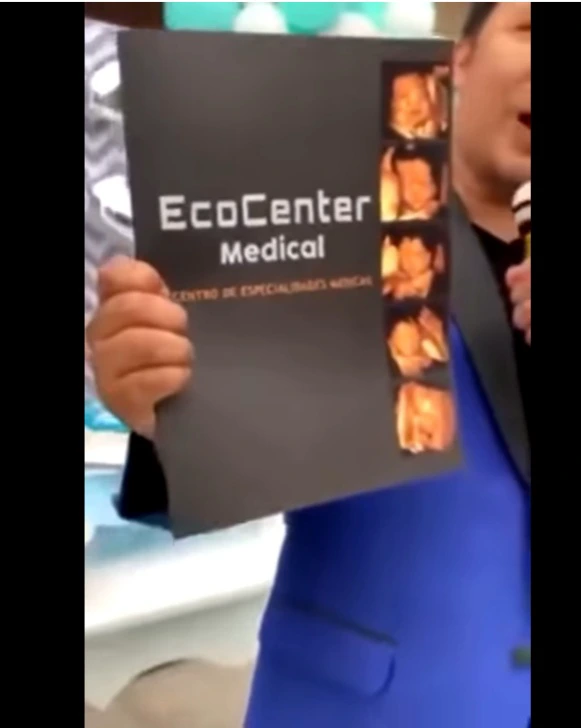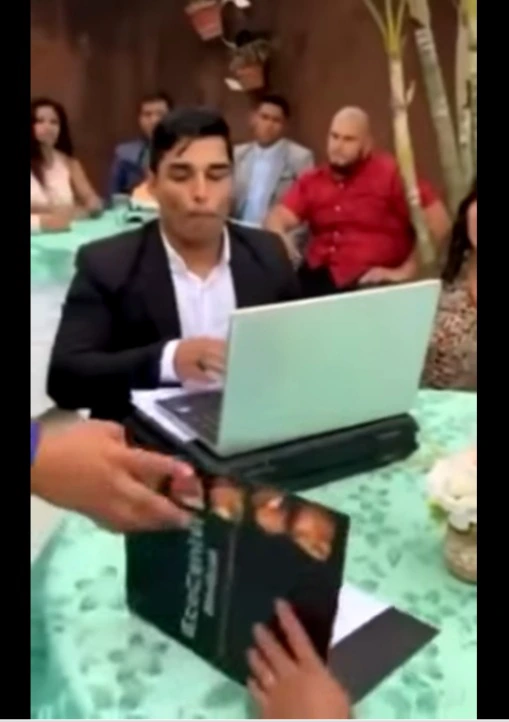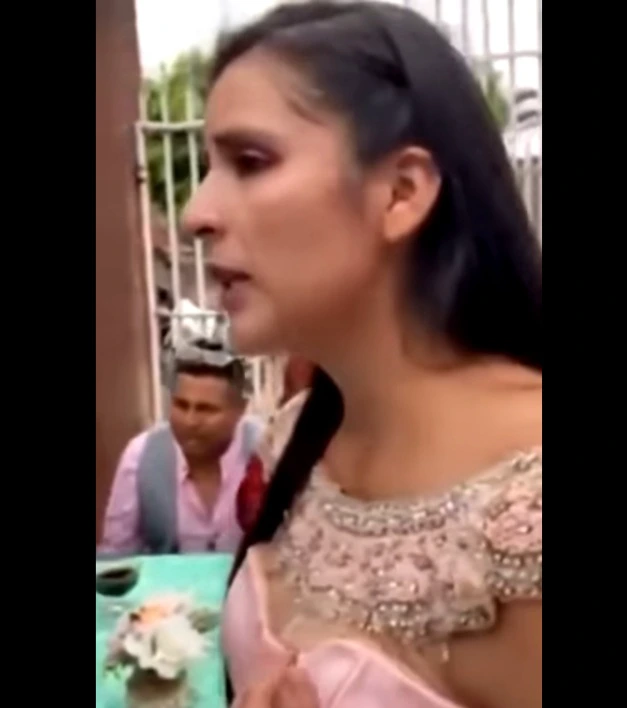 According to the proof, she was 6 months pregnant and not 4 months pregnant which she claimed. It was later through the clip played on the laptop, that his friend was the one sleeping with his wife which he even impregnated her, and he was among the guest. The baby shower ended in a fight, with people beating and throwing food items at the guy.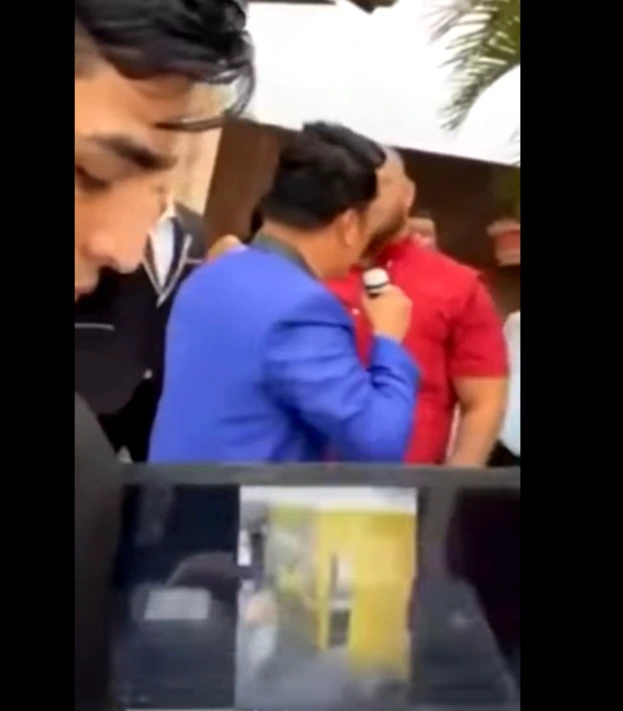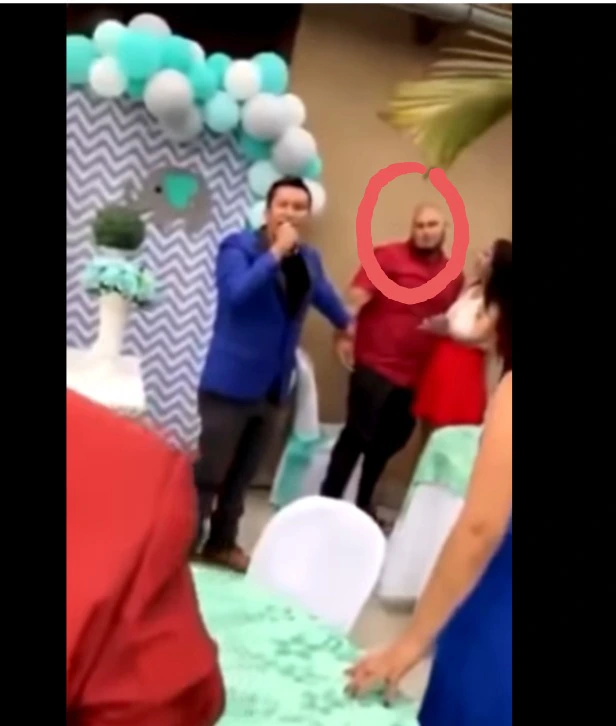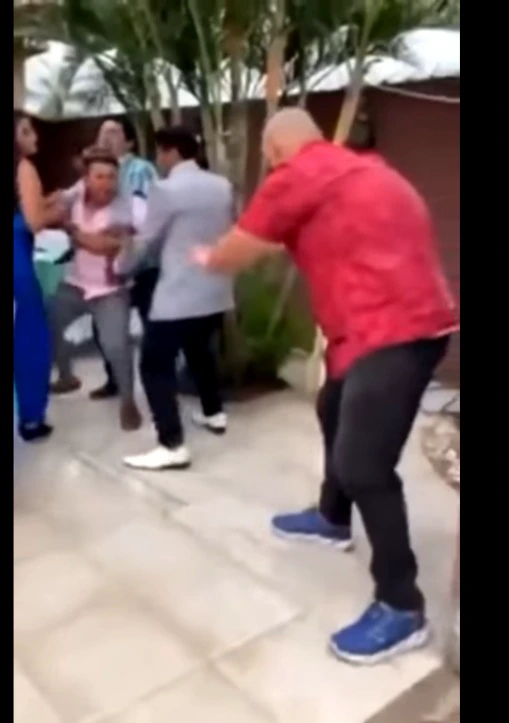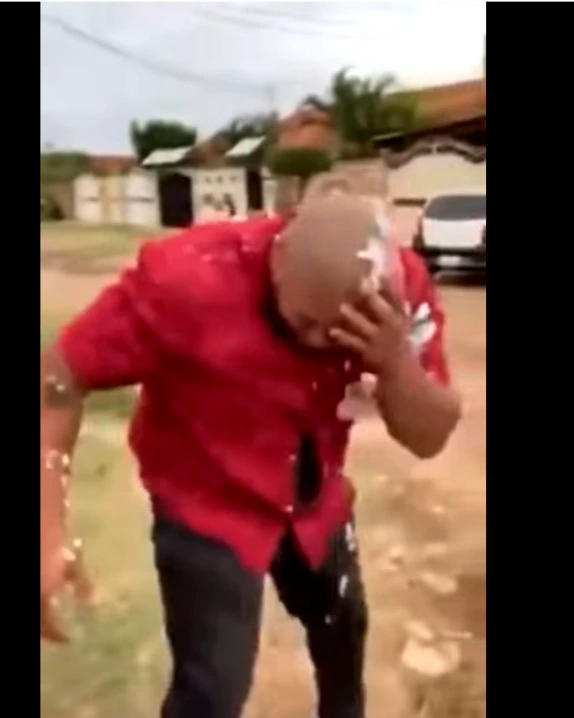 The lady was seen begging the man as they exit the reception ground. Some ladies needs to be contented with what they have, because infidelity is a big crime in marriage, and it can lead to divorce. From the look of things, the man is a rich man and he is well to do. I wonder what would make her cheat on her husband.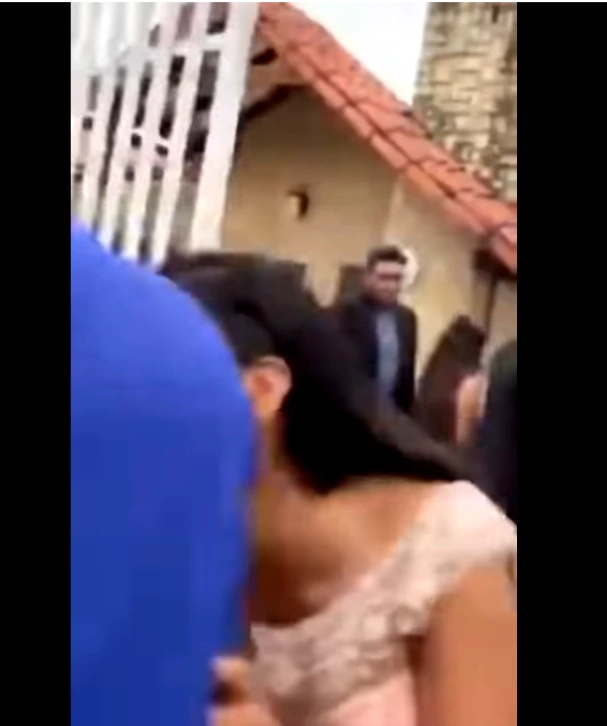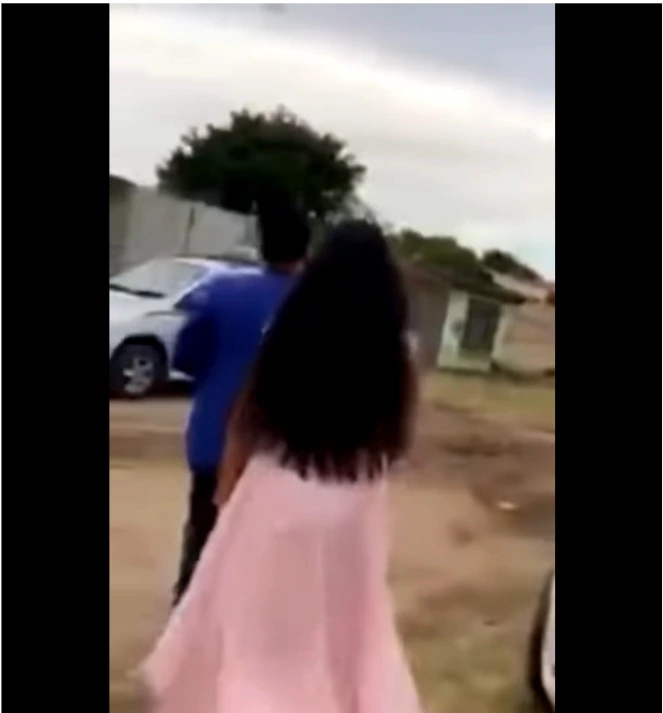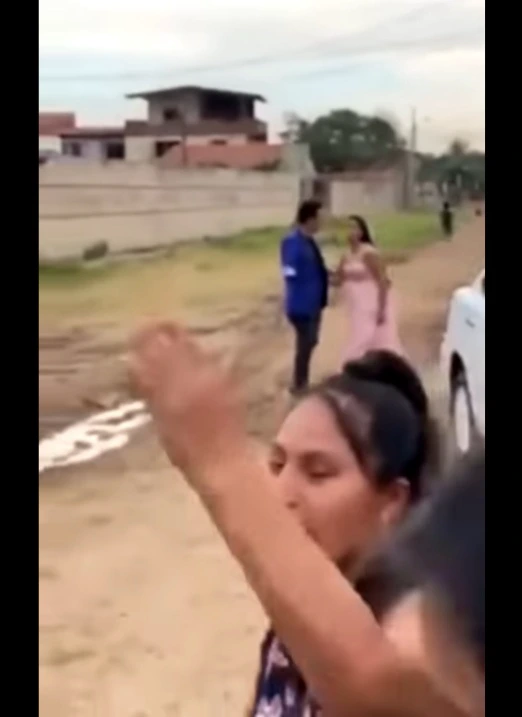 Did the man do the right thing to expose her in public?
<p class="has-drop-cap has-vivid-red-color has-text-color" value="<amp-fit-text layout="fixed-height" min-font-size="6" max-font-size="72" height="80"><strong> Don't forget to comment share and follow for more information.</strong>
Don't forget to comment share and follow for more information.