The story of Instagram celebrity, 'Aunty Ramota' is an inspiring one. She is a definition of God's grace. Who would ever imagine that 'Aunty Ramota' will ever become a celebrity looking at where she came from and her physical appearance? This is God's blessing over Aunty Ramota's life.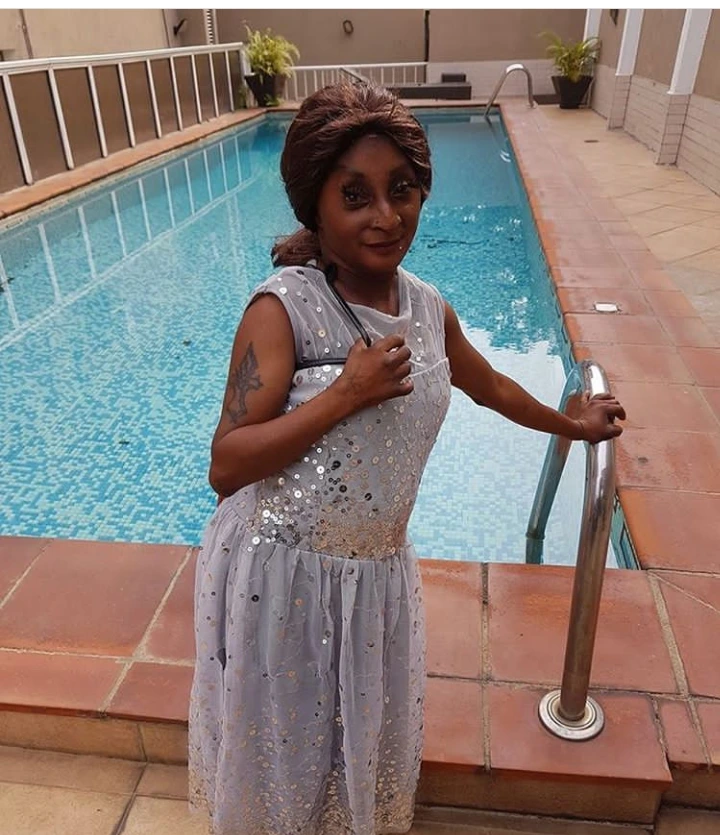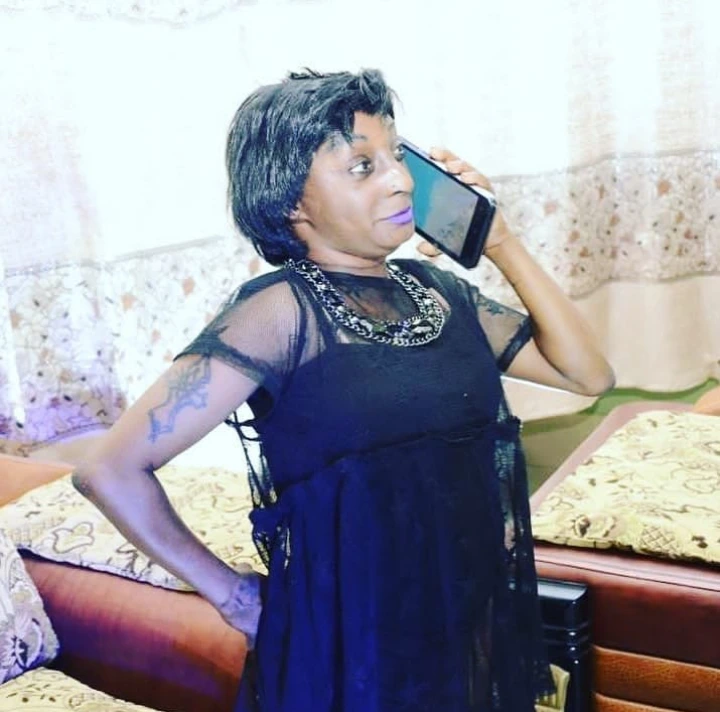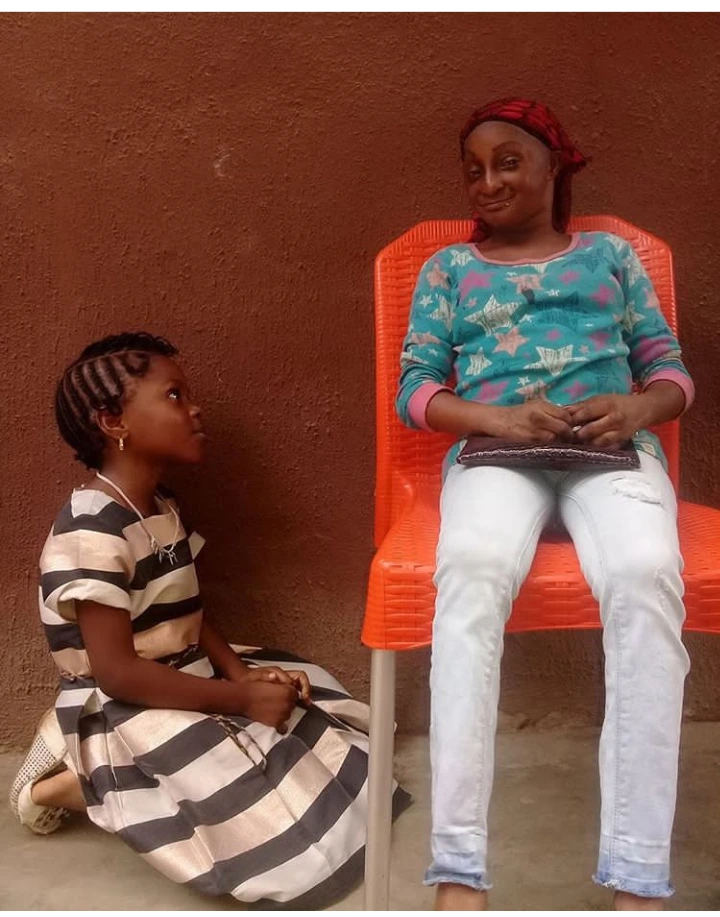 Though, 'Aunty Ramota' is still an upcoming Instagram celebrity from Ikorodu, Lagos State. She is worthy to be celebrated because her videos have put smile to the faces of many Nigerians. Aunty Ramota has a funny character and very unique physical appearance such that most people who meet her will want to take pictures and videos of this Instagram celebrity.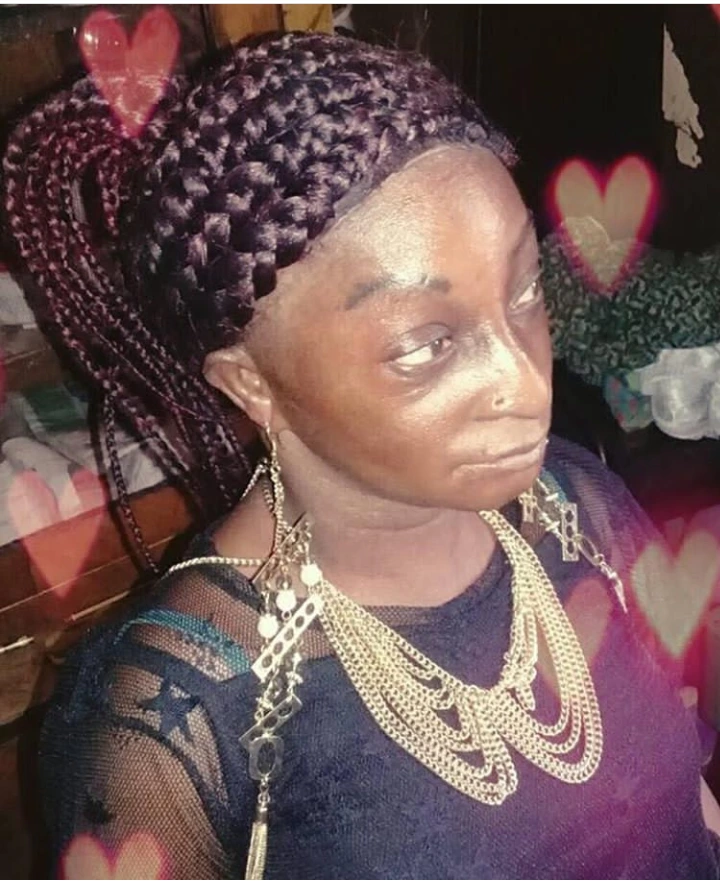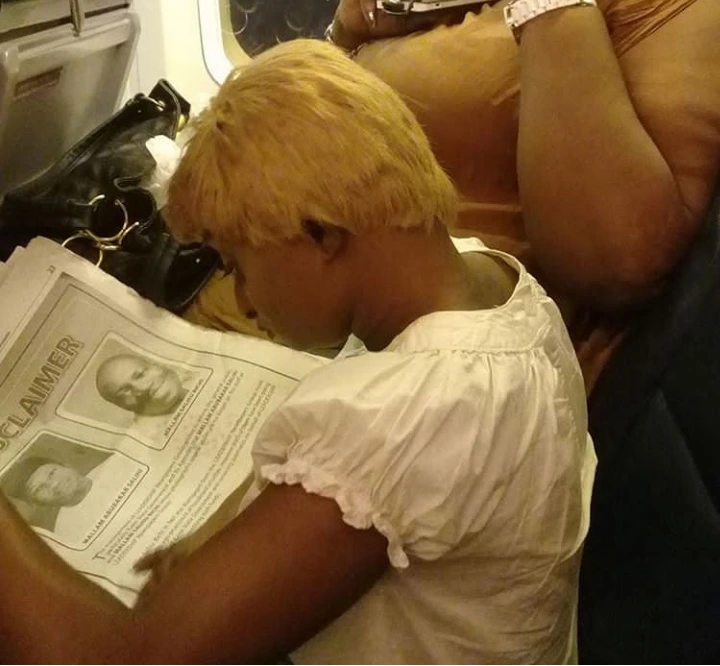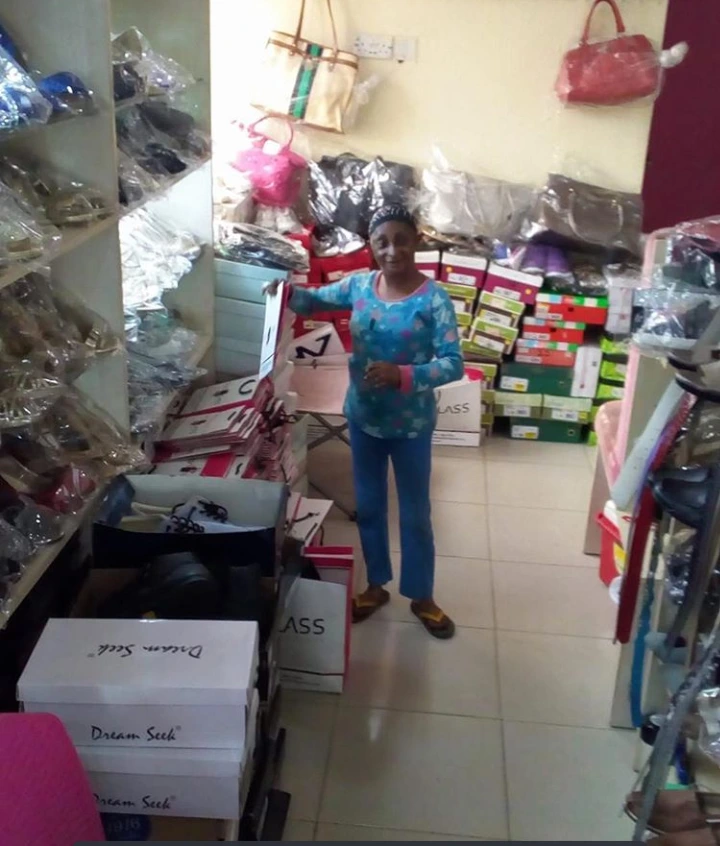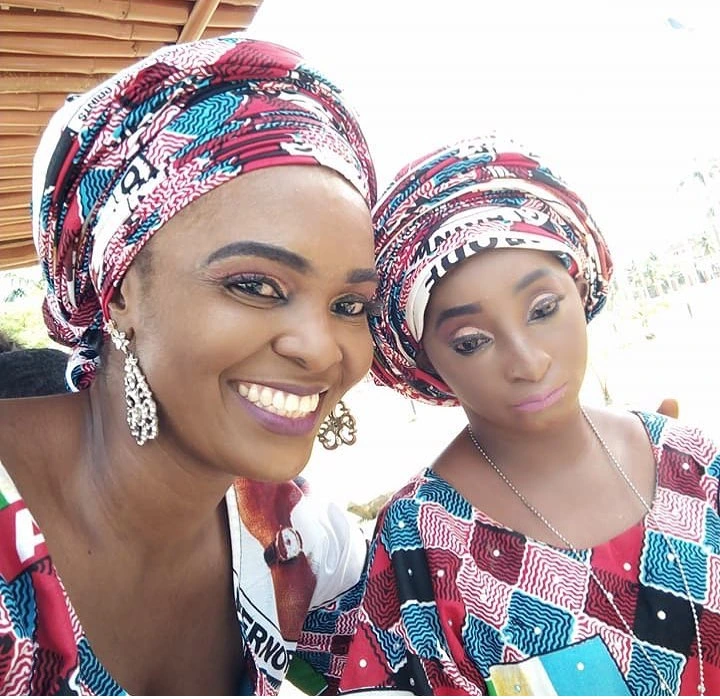 One would never have thought that Aunty Ramota will become this popular if not that her videos surfaced on social media platforms. This is to tell you that Social Media is a life-changer and has many advantages. Aunty Ramota's life is a testimony because since her appearance on Social Media, she has received gifts from her fans. Kind-hearted Nigerians are ever-willing to send money to Aunty Ramota.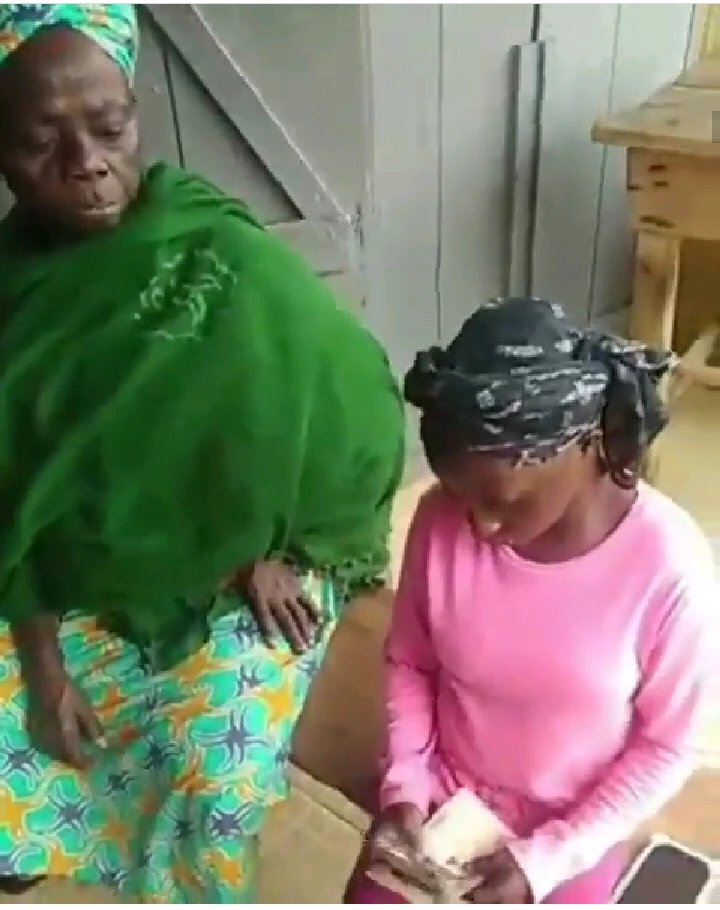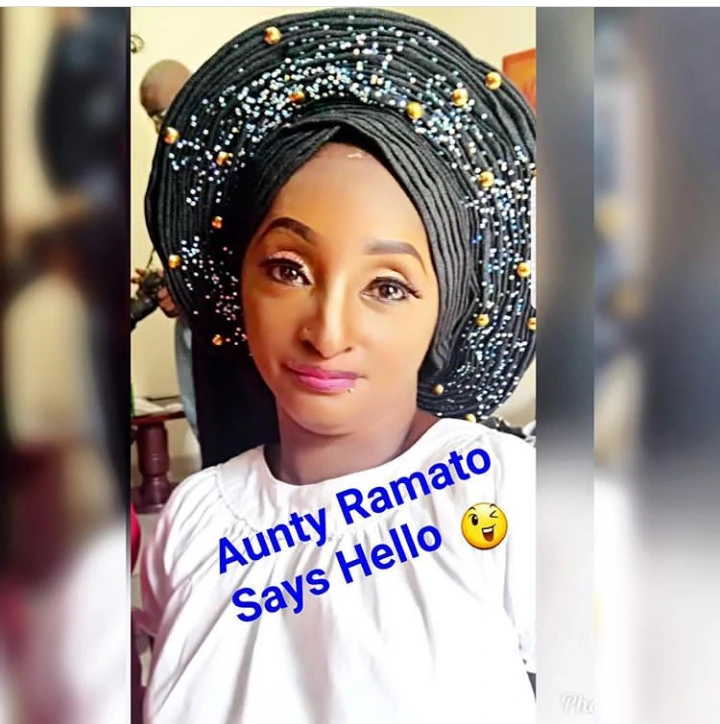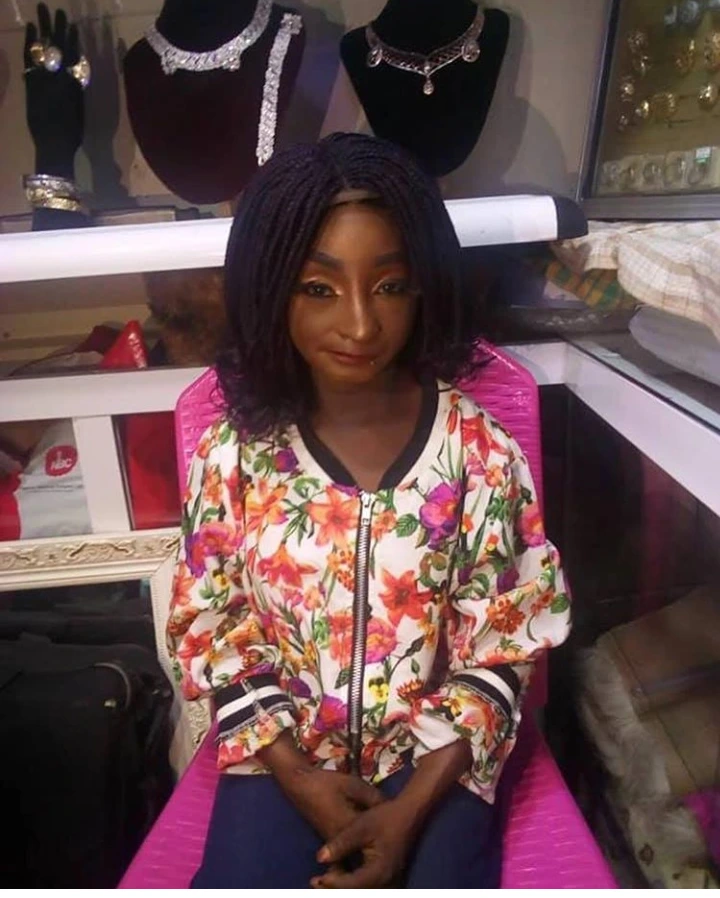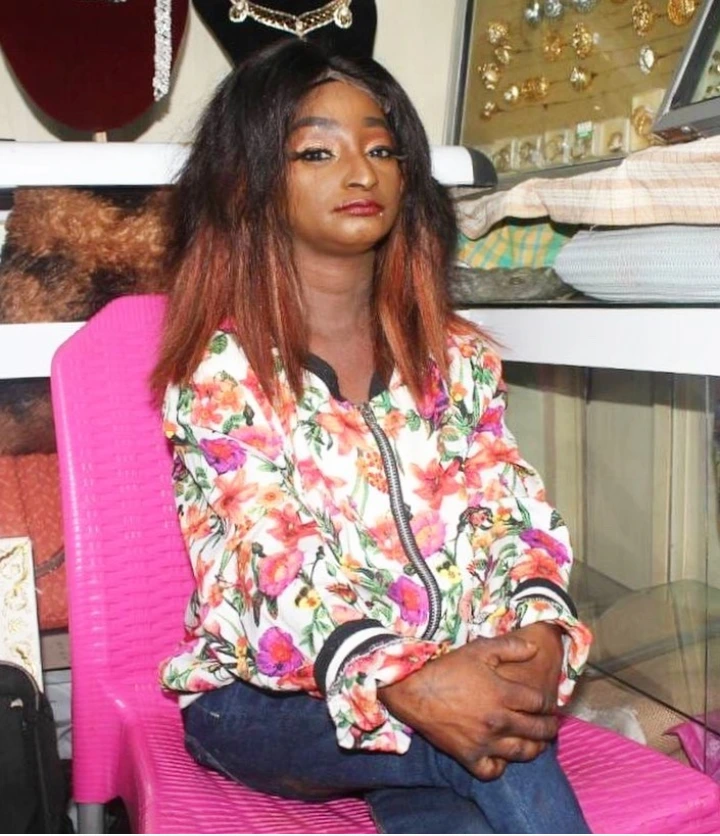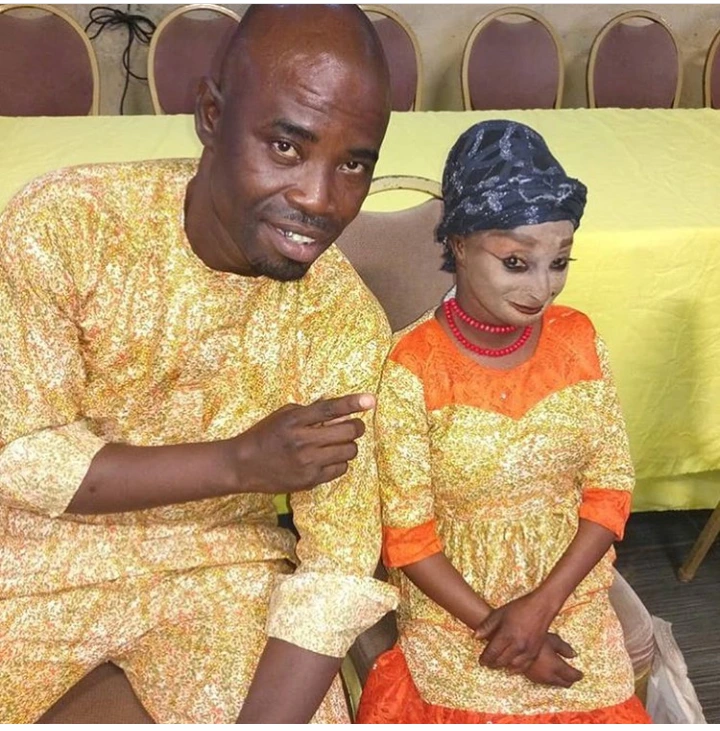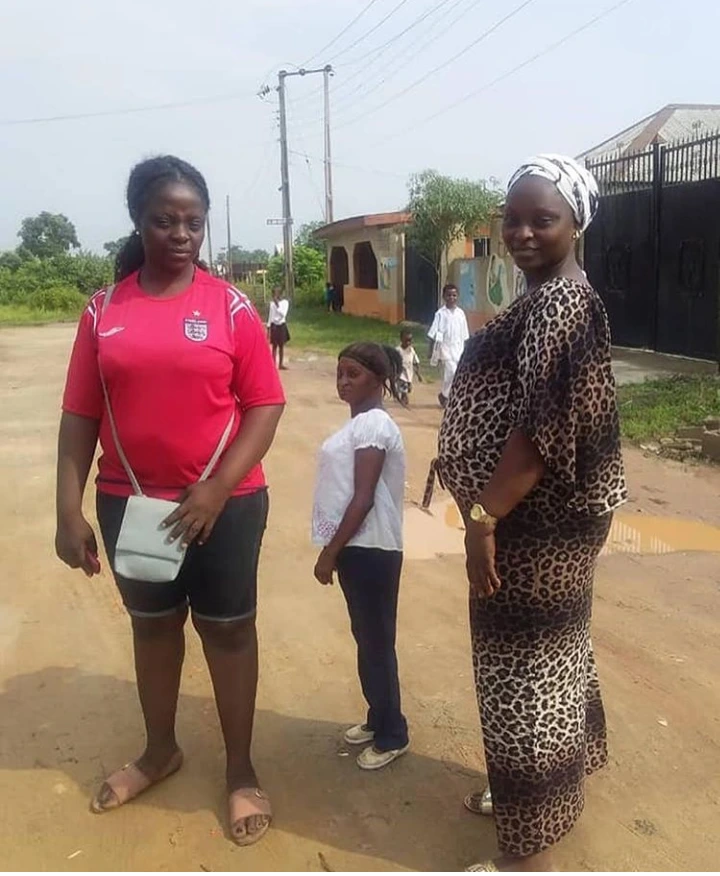 With the full name, Queen Ramota Adetu, popularly known as 'Aunty Ramota', she has featured in several comic videos. She has an Instagram account with over Twenty-Six (26) thousand followers. Most of Aunty Ramota's comic videos revolve around her day-to-day activities, i.e. real-life events going on around her. Most times, the Instagram celebrity is seen complaining over unfair treatment of people towards her because of her stature.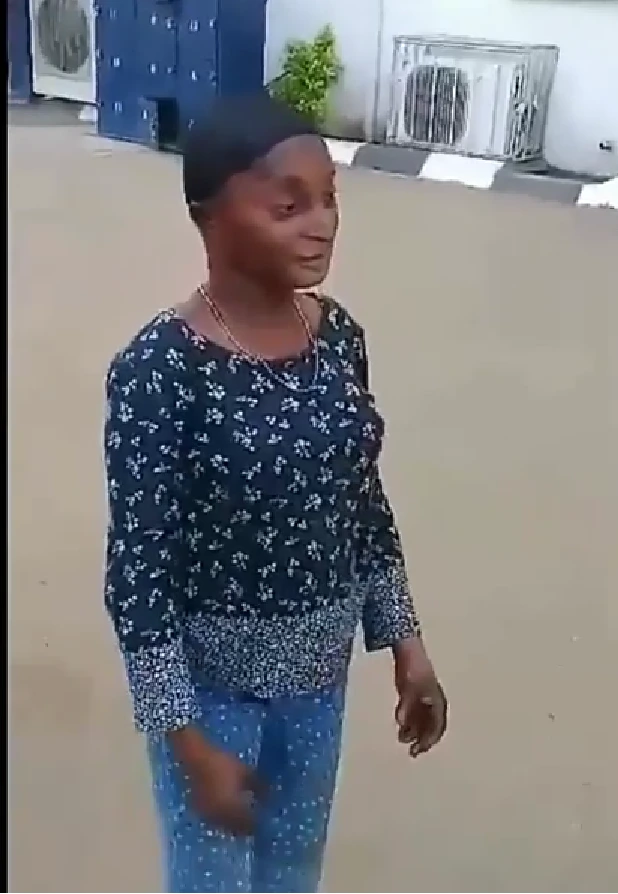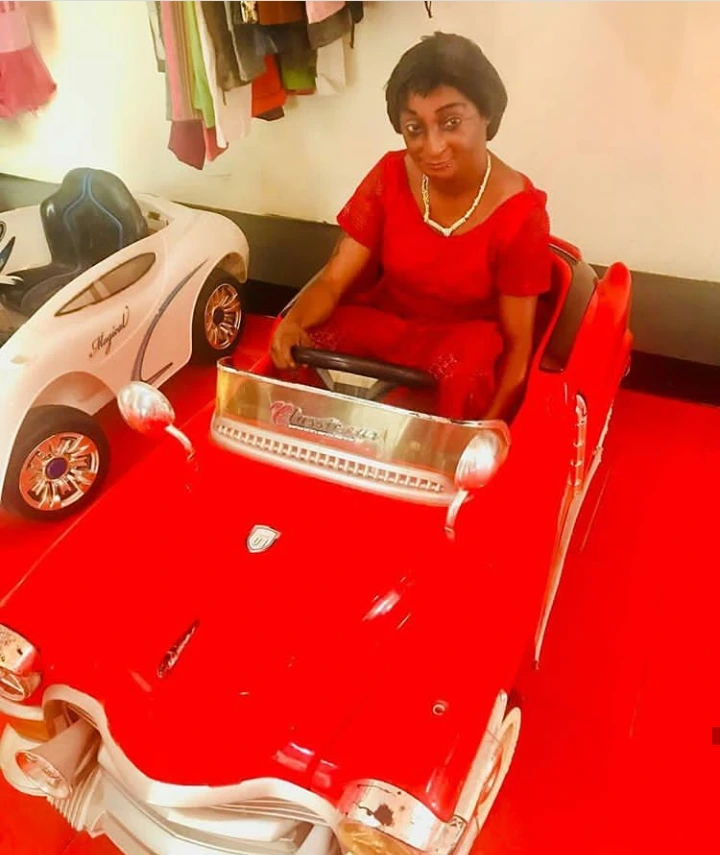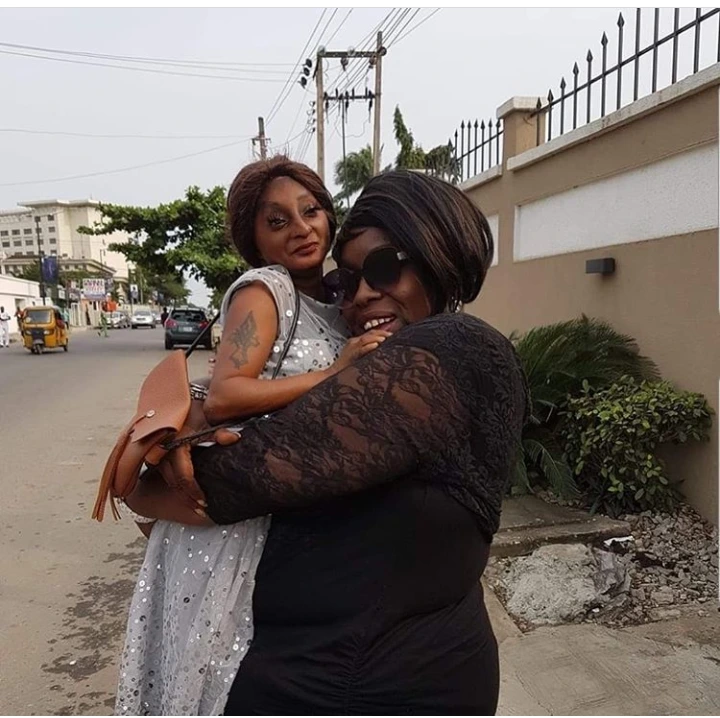 It may interest you to watch some of her videos below: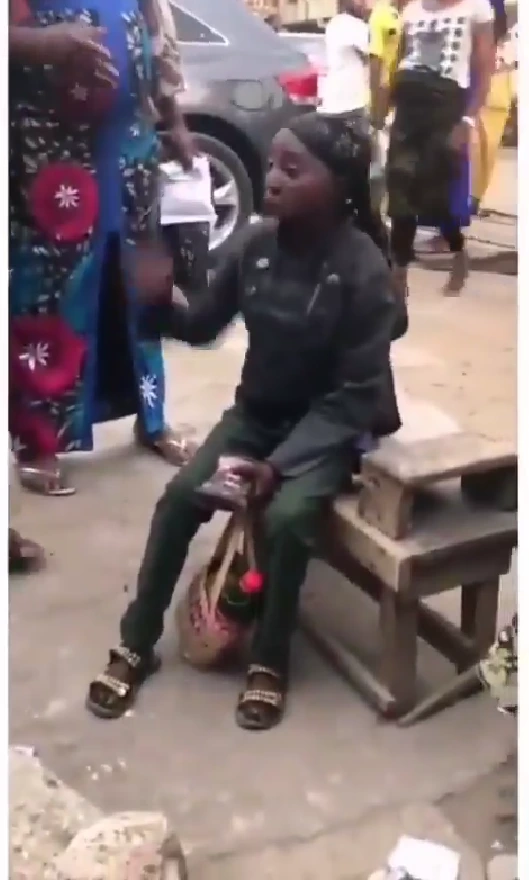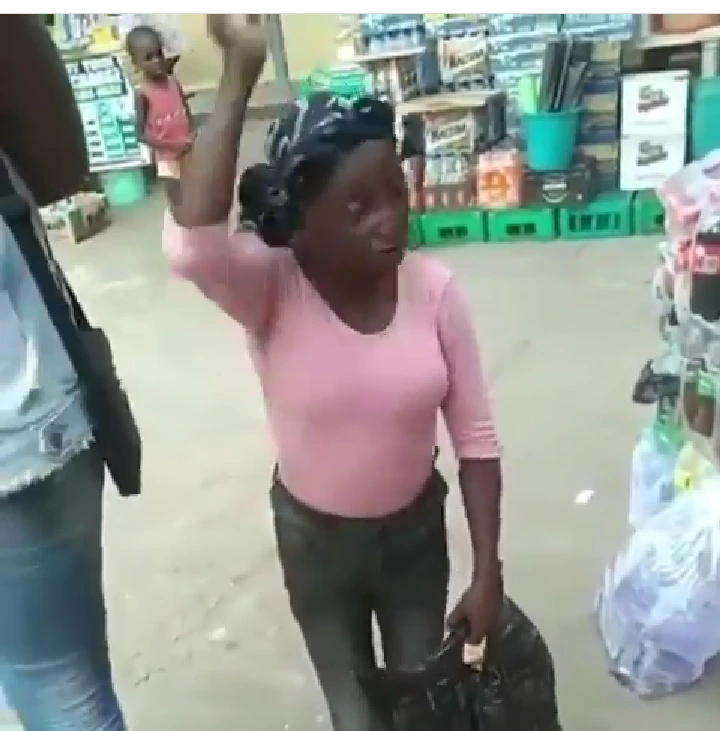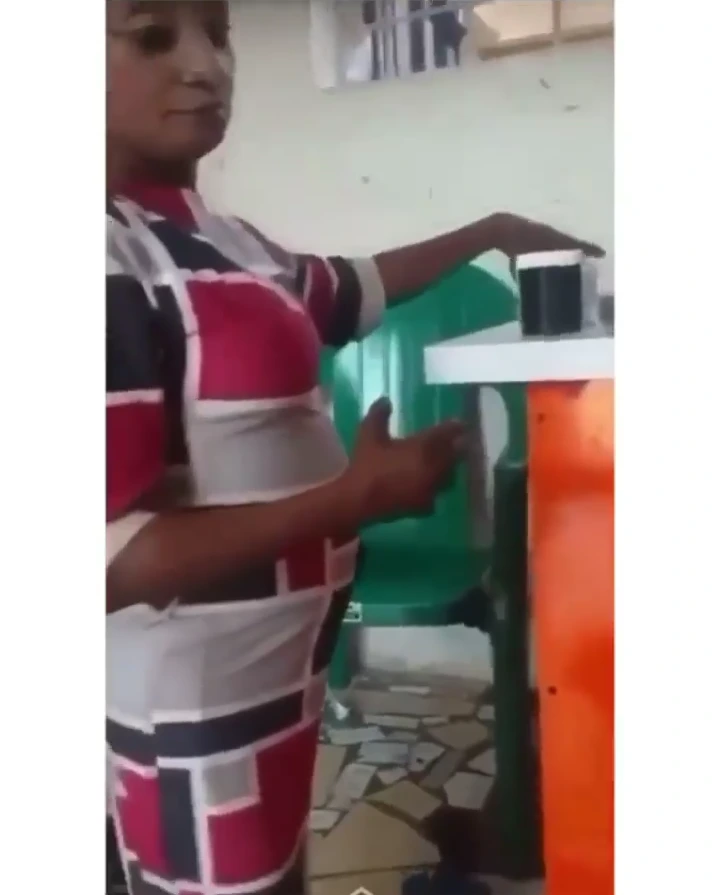 Aunty Ramota is currently making waves and this is a good sign that she is going places.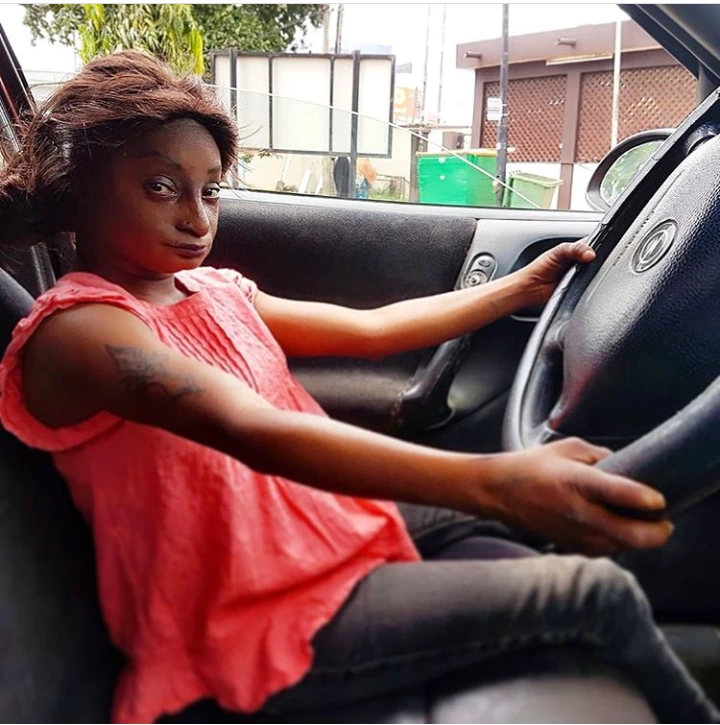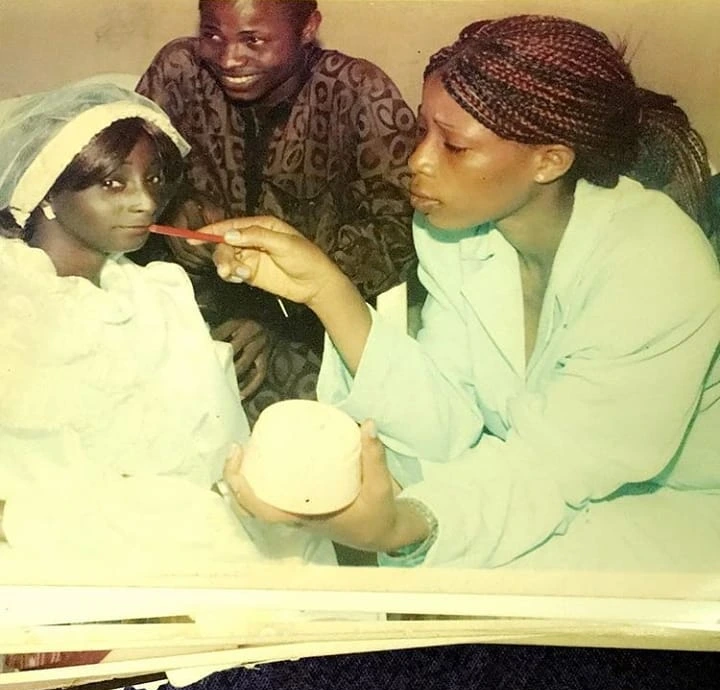 Have you ever come across Aunty Ramota's videos?
What do you like about her?
Drop your compliments for her under the comment section.