A popular Nigerian medical doctor on Twitter on his Twitter handle this evening advised all ladies on what to do immediately they finish having form with their male partners which will help their health medically.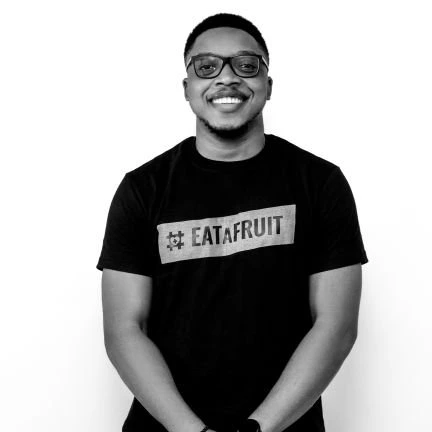 The doctor who is popularly known as Doctor Aproko on Twitter said that, as soon as ladies finish having forms with their male partners, they should urinate in the toilet immediately.
Giving the reason why he said so, he made it known that, during form, there is tendency that bacteria might have been passed along the line and that when they urinate it out immediately, the bacteria that have lodged around the urethra will be flushed out.
He said when this happens, then the lady has successfully prevented herself from having urinary tract infections which is common among people nowadays.
So, to all ladies, kindly make sure that you adapt to what the medical doctor said, in order to prevent urinary infections.