There is a saying that anywhere Nigerians are you will certainly feel their impact, and today that statement found more meaning in the US election.
A few days ago, the interests of Nigerian were around when Vanguard, Sahara Reporters, and other news media in the country reported that nine Nigerians were contesting in the US election, and from there the eyes of Nigerians turned to these 9 Nigerians to know how they will fare in the election. The 9 Nigerians were – Oye Owolewa, Paul Akiyo, Adewunmi Kuforiji, April Ademiluyi, Ngozi Azubuike, Benjamin Osemenam, and Esther Ogbaje.
Below are the photos of nine of them: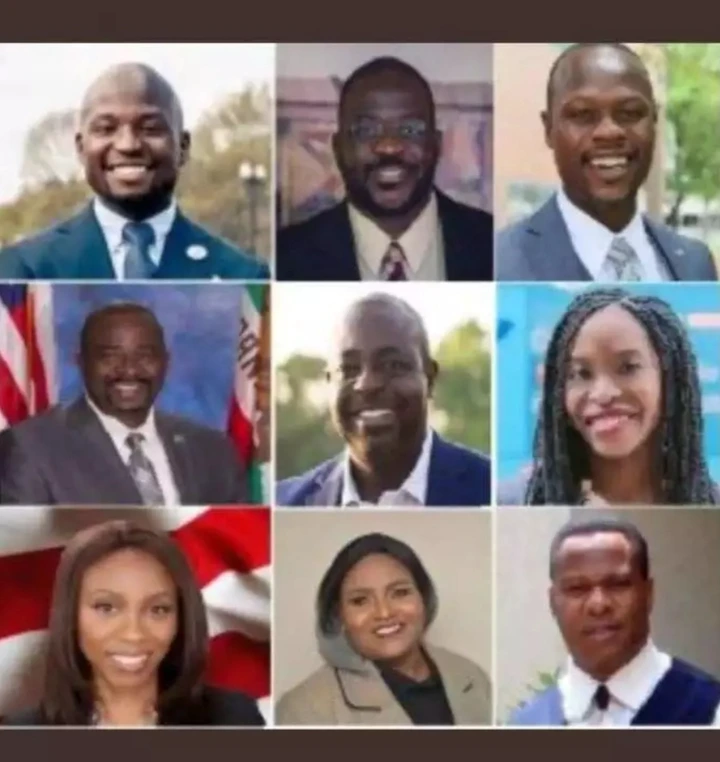 The good news is that out of these 9 Nigerians, 2 have won in the election.
Oye Owolewa was the first Nigerian to win a seat in the United States House of Representatives. Well, before now, not much was known about Oye down here in Nigeria. He is a 31-year old young man, and hails from Kwara State, but his mother is from Oyo. He holds a PhD in Pharmacy from North-Eastern University, Boston. Owolewa contested for the election under the umbrella of Democratic Party as a "shadow" (non-voting) House of Representative member out of the District of Columbia (DC).
According to the election results published by FOX NEWS, Associated Press and others, Owolewa polled 164,026 votes, representing 82.84 percent of the total votes cast. With this, he defeated two other candidates to claim the seat at the Congress, making him first Nigerian to make it into US Congress. That's a huge feat we must say.
See photos of Oye Owolewa: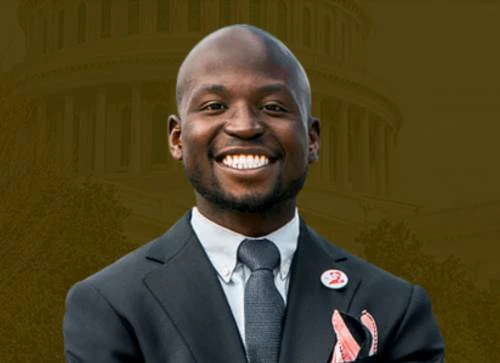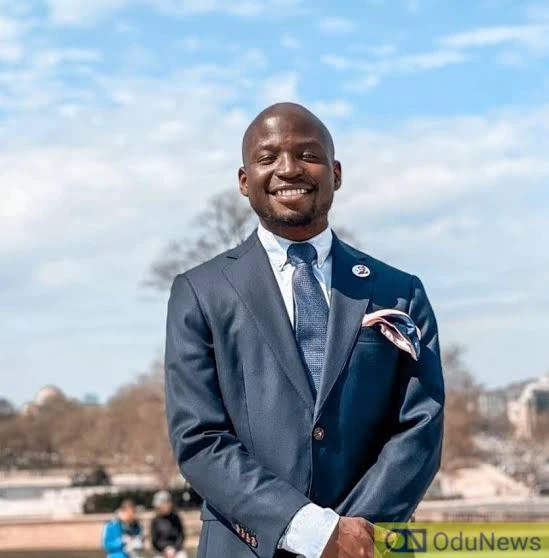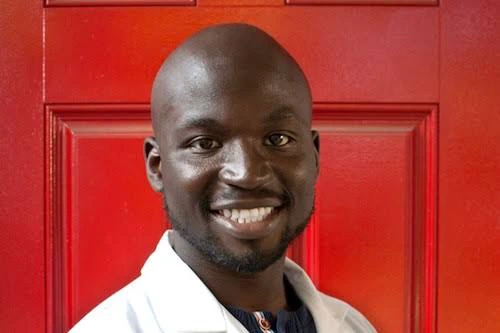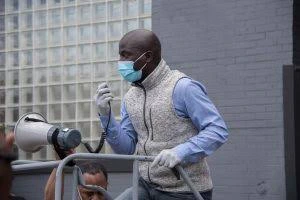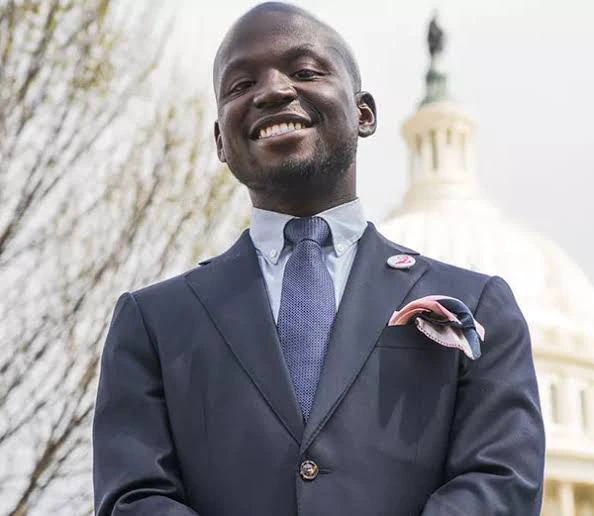 The next person that made Nigeria proud again in the election is another young Nigerian known as Esther Agbaje.
The beautiful young lady won a seat in the Minnesota House of Representatives after polling a total of 17,396 votes, which represent 74.7 percent of the total votes cast, defeating other candidates by very wide margins.
Esther Agbaje will represent District 59B in the 134-member House of Representatives under the umbrella of Democratic-Farmer-Labour Party, which is an affiliate of the widely known Democratic Party.
See lovely photos of Esther Agbaje: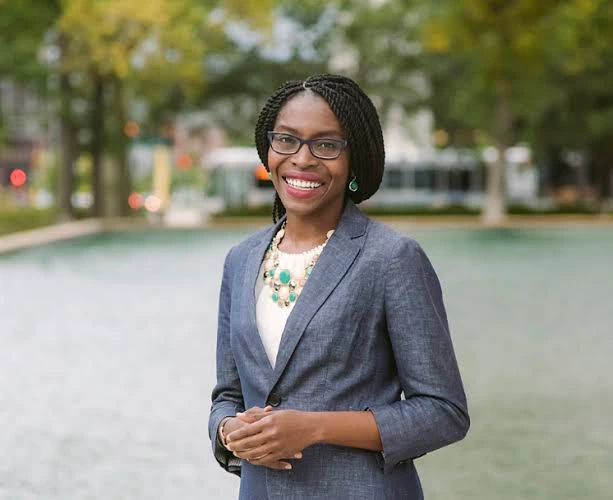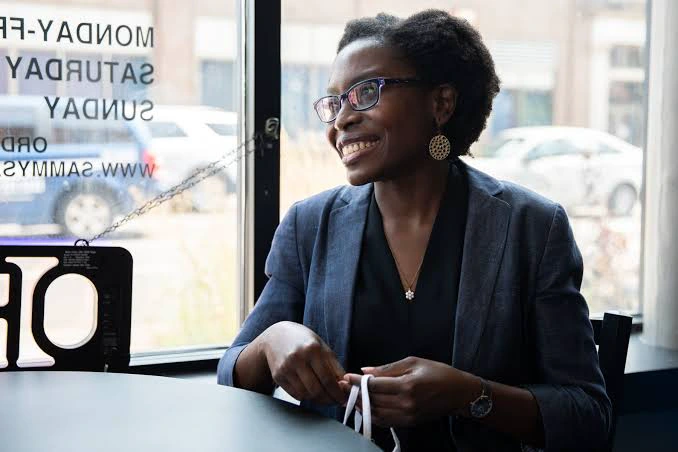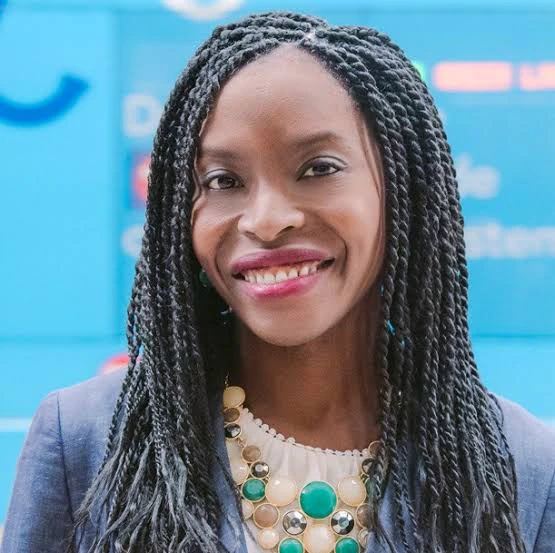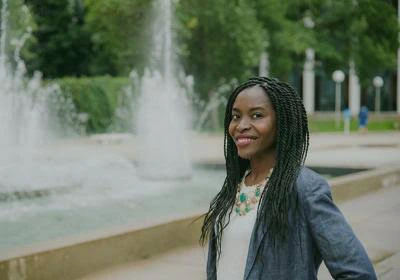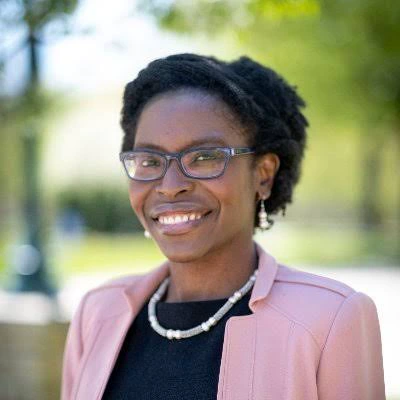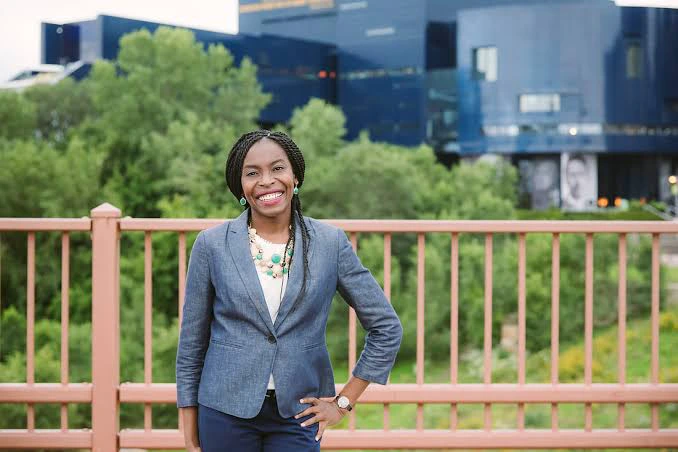 The successes of Oye Owolewa and Esther Agbaje in the US election show that Nigerian youths are smart and intelligent enough to lead in any capacity of government. But it is disheartening that here in our country the youths do not get adequate representation in government, and the system does not believe in them enough.
I wish this will be an eye-opener to our government to give the youths more opportunities in government. Oye Owolewa is just 31 years old, and he's already a Congressman in the US. That is the kind of faith we want our government to have on our youths back home in Nigeria. The youths are capable of doing exploits if they are placed in leadership positions in the country. We celebrate with Owolewa and Esther Agbaje on these new assignments, and hope they will continue to make Nigeria proud in their new positions.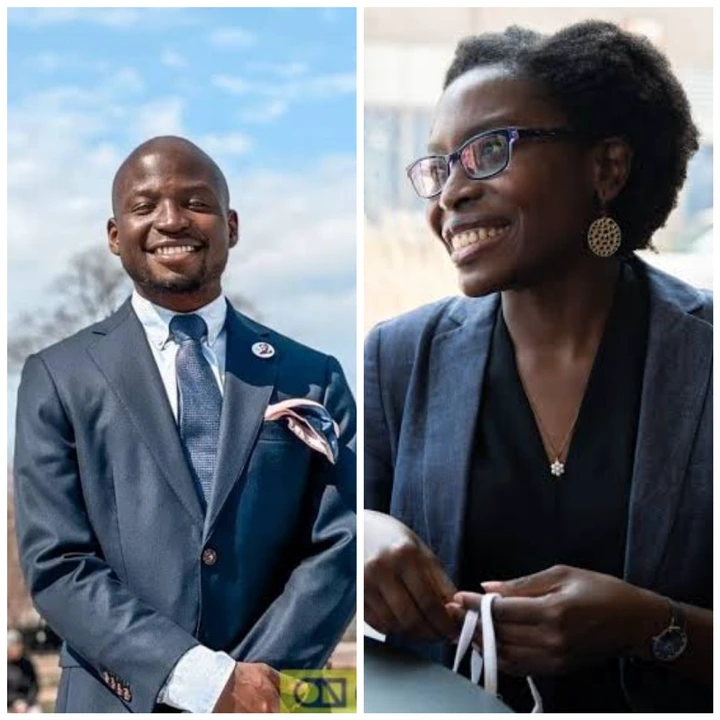 Please drop some words of congratulations for them. Also, like and share the article so that others can contribute too.