US Election: "I'm Watching CNN & I Can't Believe What's Happening" — Reno Omokri Says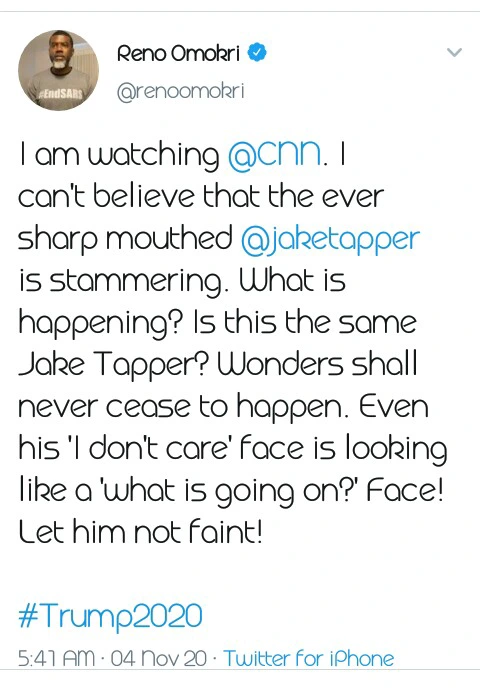 As polls close in some states as Americans decide who will be their next president, their are now wide reports that the incumbent President of the United States of America, Donald Trump, has defied predictions of loosing to Joe Biden, the Democratic candidate.
As at the time of filing this report, Donald Trump is massively leading in the votes, and there are fears he might return reelected.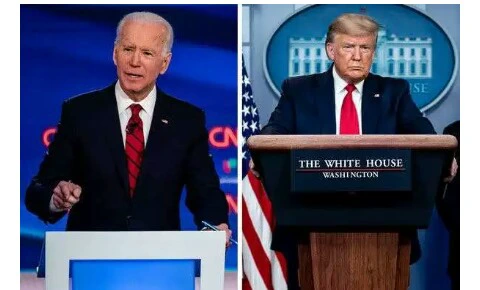 The likes of Reno Omokri, a controversial social media commentator, has equally expressed how shock he is on seeing CNN Jake Tapper stammering on live TV due to the early results trickling in favour of Trump.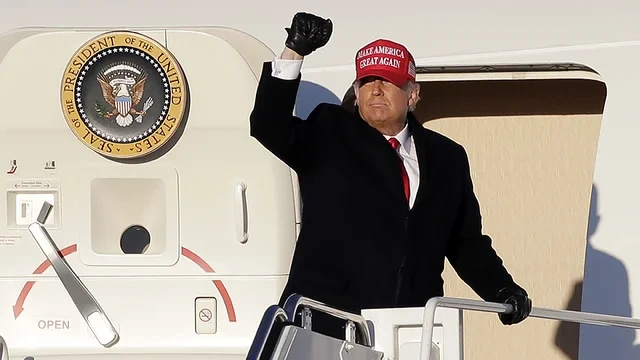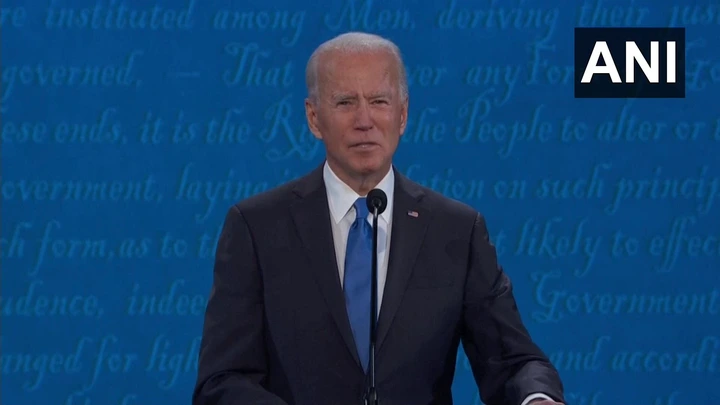 Before now, CNN which is one of the Main Steam Media always against Trump, had predicted a "blue wave," in which Democrats will retake the White House and Senate and maintain control of the House of Representatives.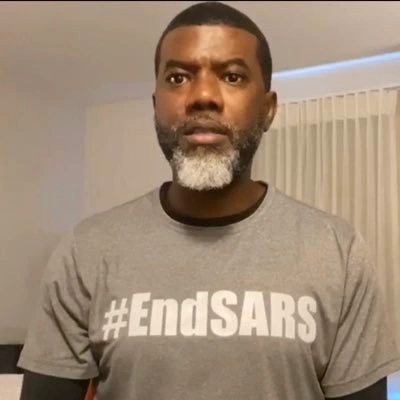 Reno is now wondering what is actually going on with they way the news anchor was reacting to the early results.
According to online reports, Trump is winning in the votes percentage and also in the electoral college.
See The Election Graph Below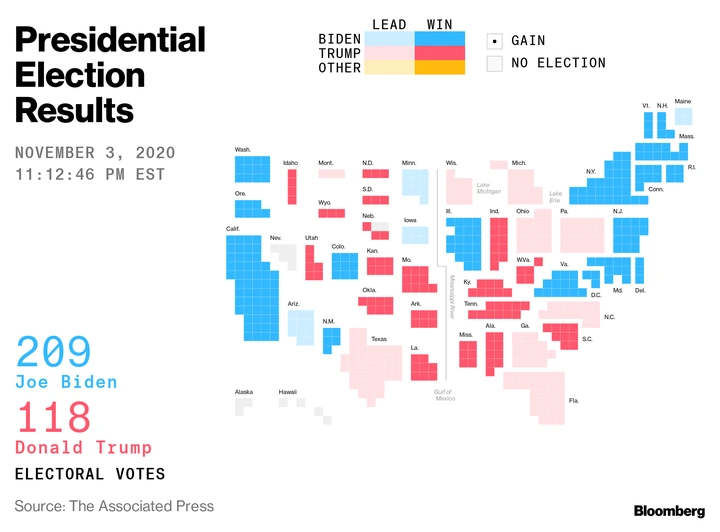 Few hours ago, Joe Biden was leading in Florida, Ohio, Texas and North Carolina but with the early results that have been released, Trump finally won him in those states.
See Some of The Few Released Results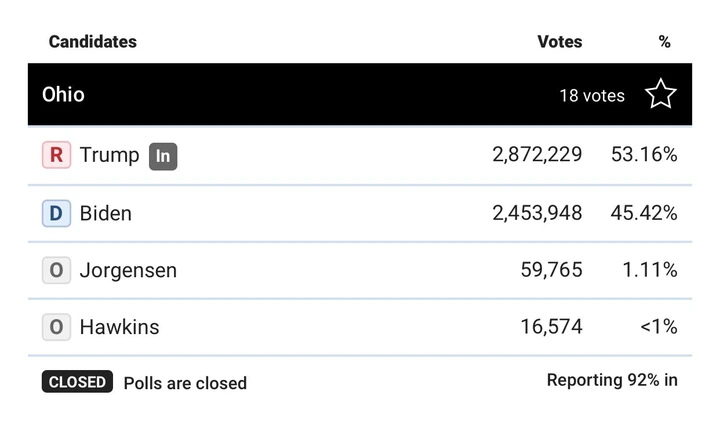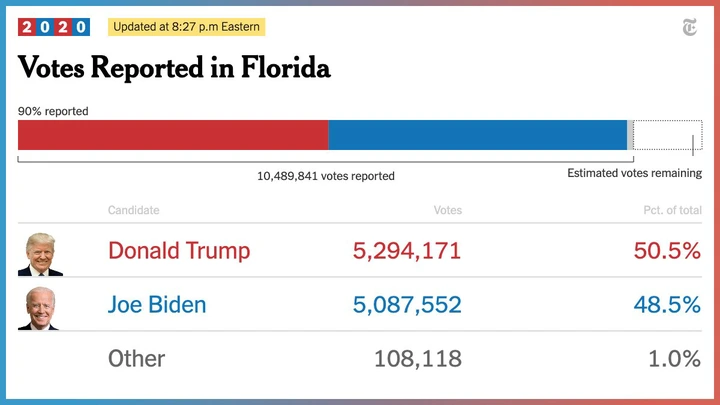 In fact as at the time of filing this report, the results of Ohio & Texas just came out and Trump won with a great margin.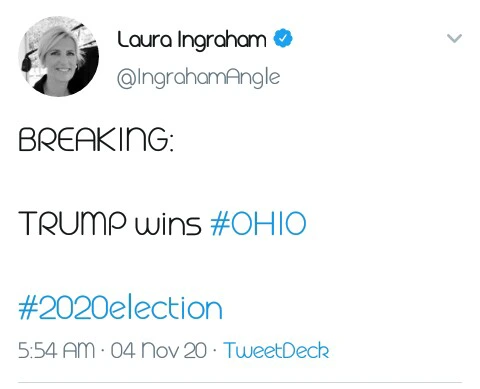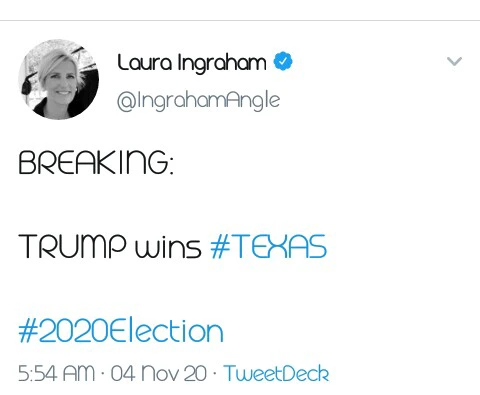 In Georgia, Trump is equally leading with over 300k votes and some Americans are really shocked by that.
Result of a key swing state like Pennsylvania is yet to be announced but Trump is closing very fast there.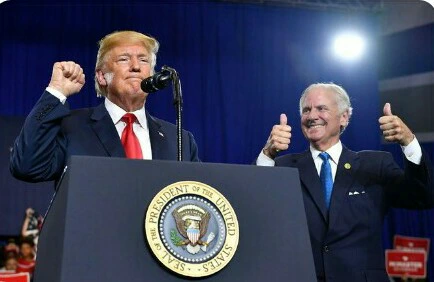 According to political experts, Trump is doing well with Black, Hispanic and Latino voters and the media narrative about Trump being "racist" failed.
However, before the end of today, the full election results will be released and a winner be declared.
The entire world is impatiently waiting as the results keep trickling in. The race to winning the 270 Electoral Colleges needed to make it into the White House isn't an easy one. Whatever the outcome of election will not come as a surprise to anyone, because both candidates put in their best during the campaign and in the fight.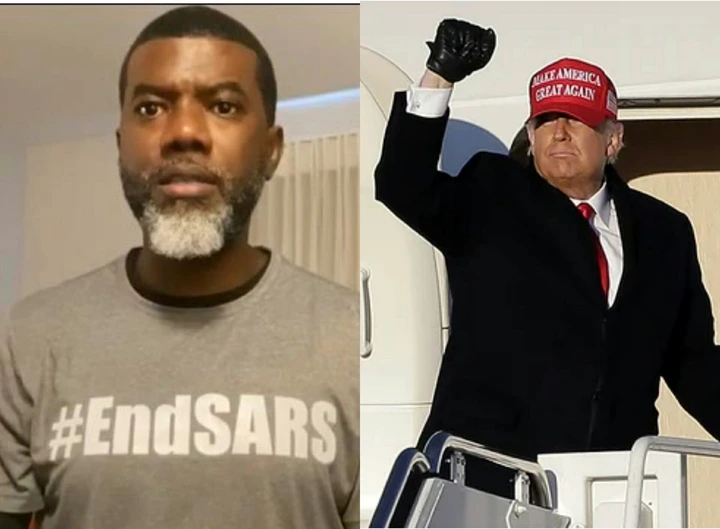 What's your opinion on this?
Do you guys think that Trump will eventually win this race?
Please SHARE, LIKE & COMMENT