The French army has carried out an attack in Mali against the dreaded Al-Qaeda terrorist group killing over 50 jihadists in airstrikes in central Mali.
The attack took place in an area near the borders of Burkina Faso and Niger republic where the Malian government troops have renewed continuous battle against some jihadist operating in the region.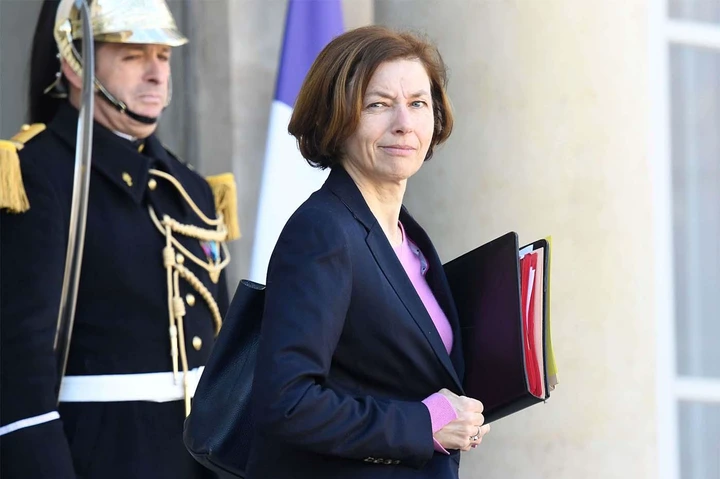 French Defence Minister, Florence Parly, gave more details of the attack.
In a meeting with the president of Niger, Mahamadou Issoufou, and the country's defense minister, Issoufou Katambe, the French defense minister noted that the operation was launched after a spy drone had detected a noticeable motorcycle caravan in the location which both countries share borders.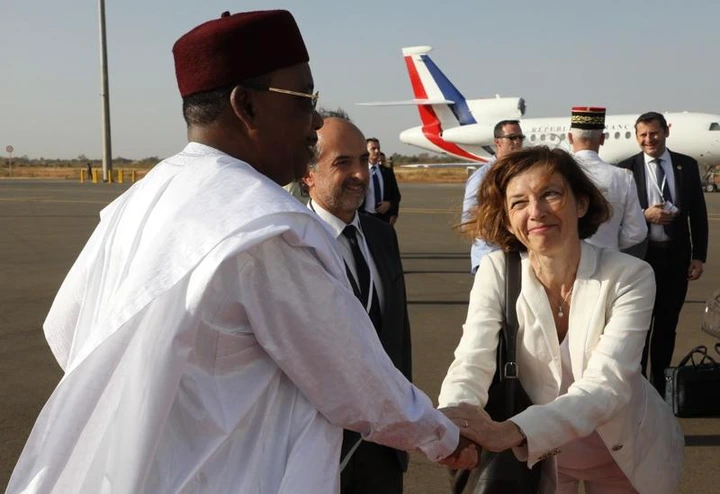 During the spy, the jihadists had noticed the presence of the drone and tried to hide their movements by hiding under tree shades in order to escape surveillance, this however tipped the french forces which responded by sending in two Mirage jets and an attack drone to launch missiles.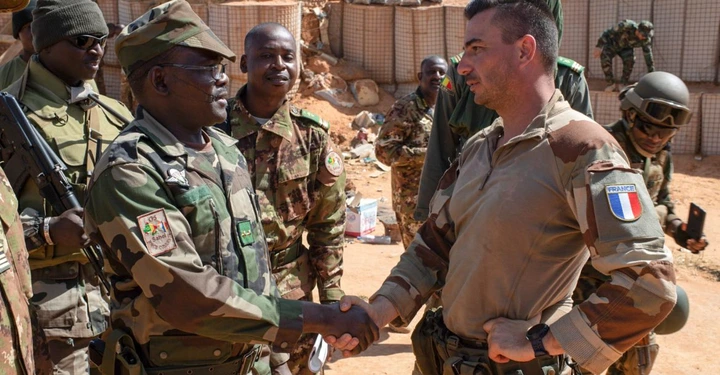 This led to the fatal hit that neutralized the insurgents.
Recall the US army had in the same vein, launched an attack in Nigeria in a move to rescue one of her citizens who was kidnapped in Niger republic.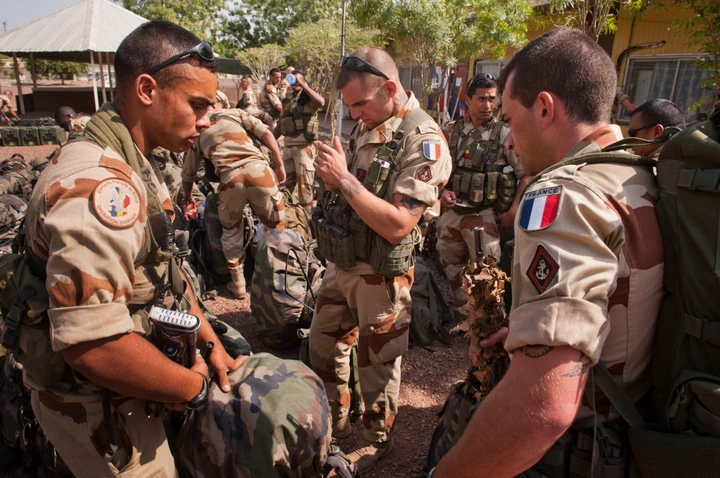 The 6 man squad had crept on the surprised terrorist and killed them all while the US citizen was rescued alive.
The hit by the french forces indeed marks a huge win for the terrorist plagued region and also deals a significant blow to the Ansarul Islam group which has been confirmed to have links to Al-Qaeda.
Bravo!!!!