I wonder most men and women in uniforms always do not mind disrespecting their elderly ones. Probably they never once sit to recall that karma is real.
Recall that there was a massive protests about two weeks ago which was a a result of the brutality, killings, assaults and illegal activities of the Nigerian Police, as well as the former Special Anti Robbery Squad of Nigeria (SARS).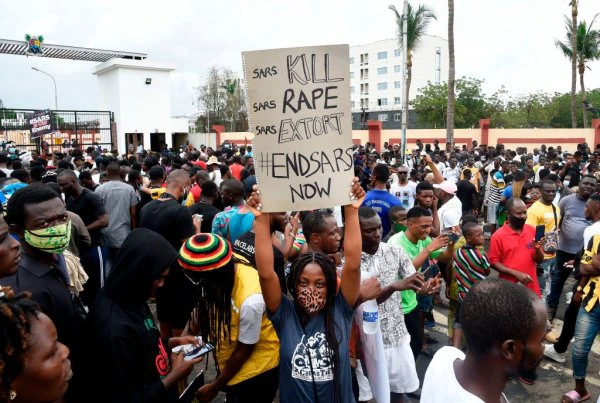 These acts led to many reactions as well as many other killings.
Some reported unarmed protesters were also allegedly killed by the Nigerian Army during the protests on 12th of the last Month, during the Lekki Toll Gate protests.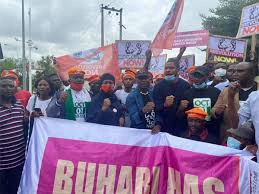 This later led to the the destruction and destroying of the properties of both private and public individuals.
However, everyone seems to use this #EndSARS avenue to speak up and avenge the police brutality against them.
This led to 60 year old man who was physically assaulted by a police officer in Lagos State to demand the Judiciary Panel in Lagos State, compensate him with a sum of Three Million Naira (N3 Million), for the claimed damages he suffered during the assault.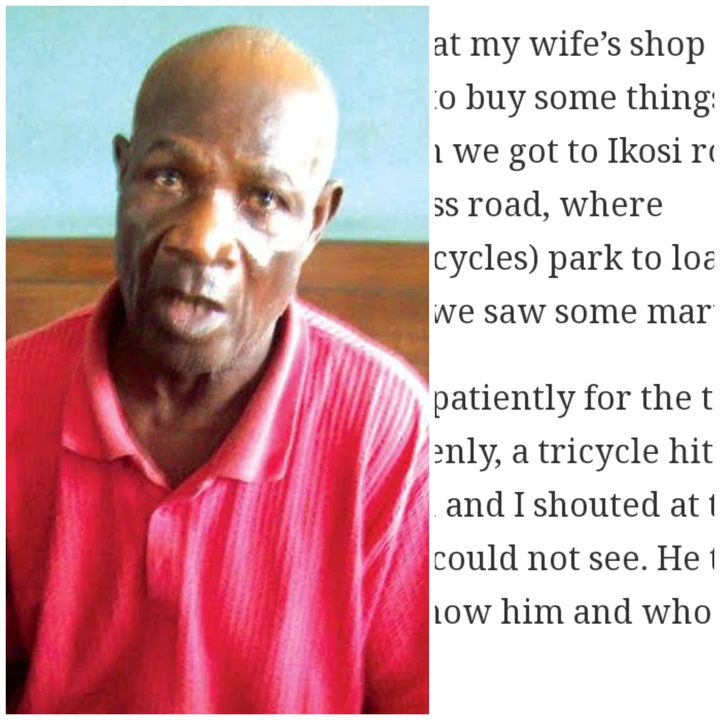 Below in attachment is the full details;