Remember Woman Who Accused Nigerian Soldiers of Freeing 2 Hausa Girls, She Was Arrested with Looters
Remember that woman in a viral video some days ago. The latest news has revealed that she lied on Nigerian soldiers. The woman who identified herself as "Suspect" Aisha Muhammed actually tarnished the image of Nigerian army by lying on them. 
The mother of four claimed she was detained unlawfully for six days. According to her, she claimed that she was arrested along several others while she went out to buy foodstuffs for her children on that fateful day. She said the soldiers accused her of partaking in burning down stations in Lagos State. She said she pleaded with the soldiers to release her but they didn't. She said moments later, a truck arrived and rounded them up.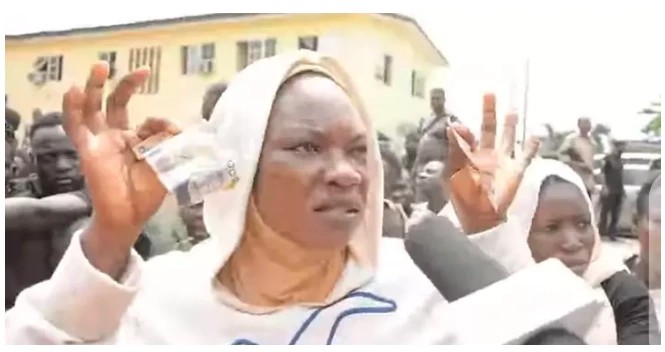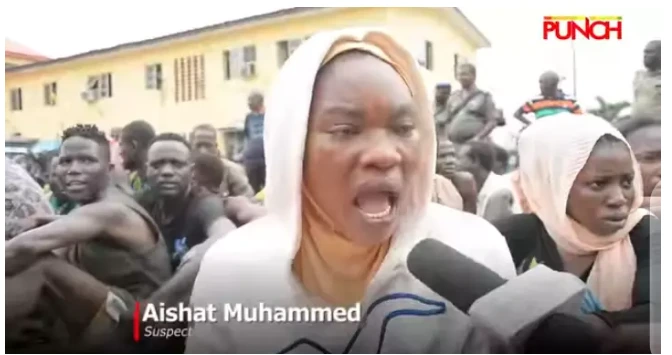 And that before they took them away, two Hausa girls were were freed having spoken with the soldiers in Hausa language. She alleged that soldiers hit her leg with the back of a gun anytime she pleaded with them to release her . However, a new video trending online showed that she arrested at a ShopRite premises in Lagos.
Here is a footage of the woman in Hijab who claimed she went out to buy food and was wrongly apprehended at Jakande by soldiers. A lot of Nigerians are liars and thieves. She lied openly against the soldiers drawing sympathy from the public. Look at her with looters.
Watch her accusing soldiers:
https://m.hub.opera.com/system/Soldiers'%20accusations.
Watch video of the woman when she was arrested at ShopRite premises by soldiers:
https://m.hub.opera.com/system/She%20was%20arrested%20within%20ShopRite%20premises.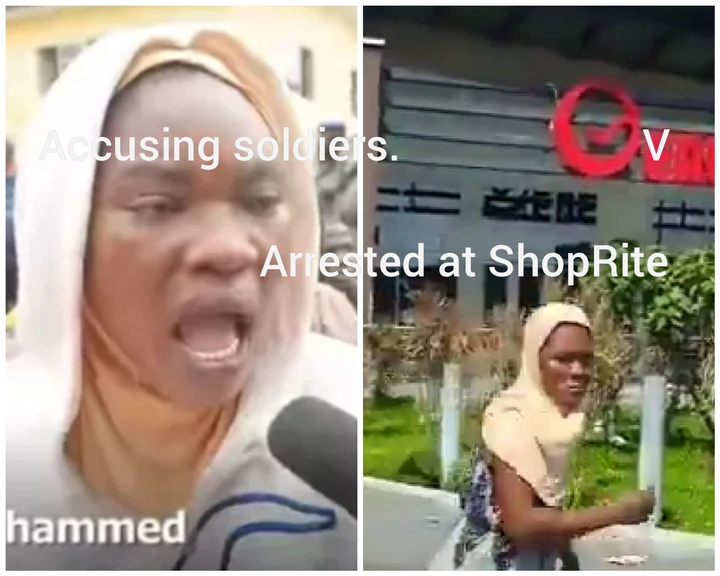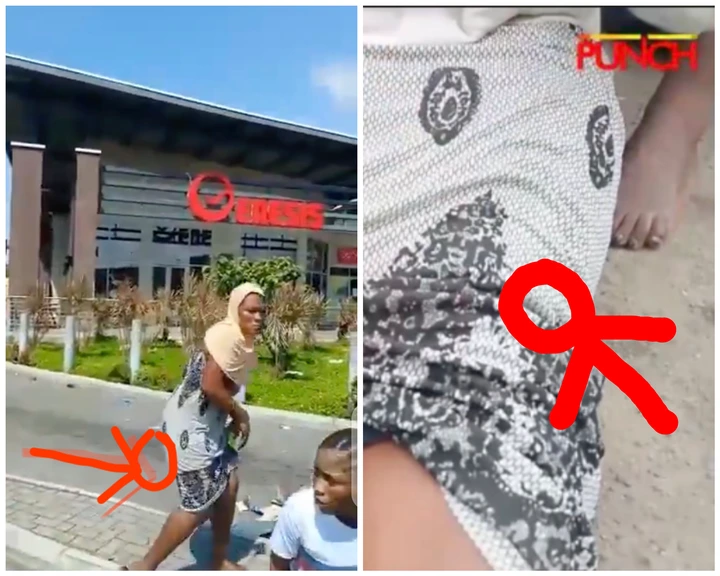 Kindly take your time to compare the two photos above. Take note of the gown she put on, and head cover.
See photos of how she, and others got arrested by soldiers: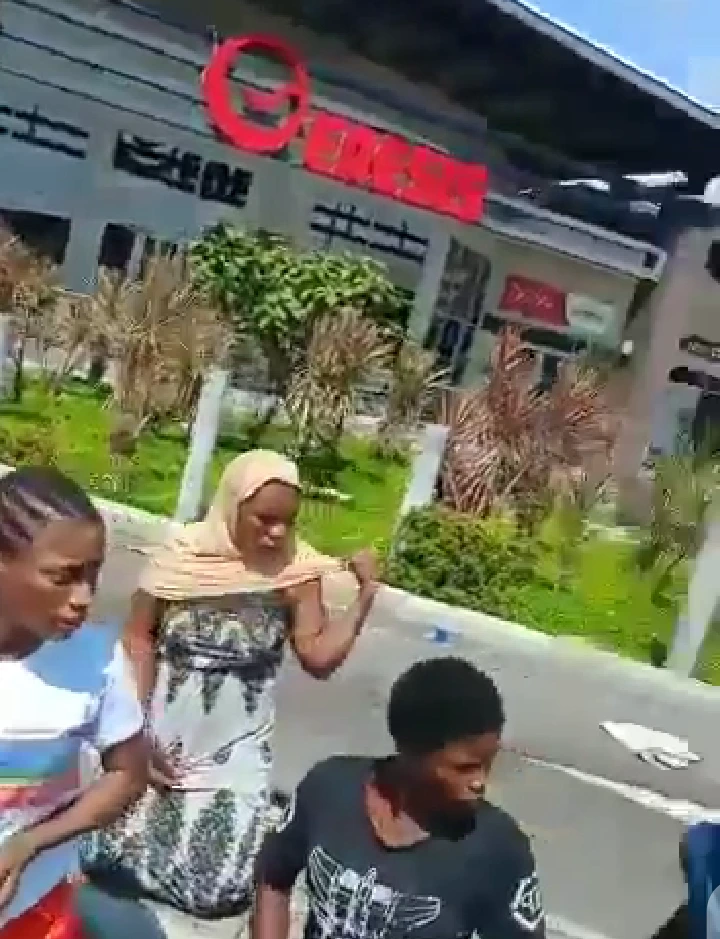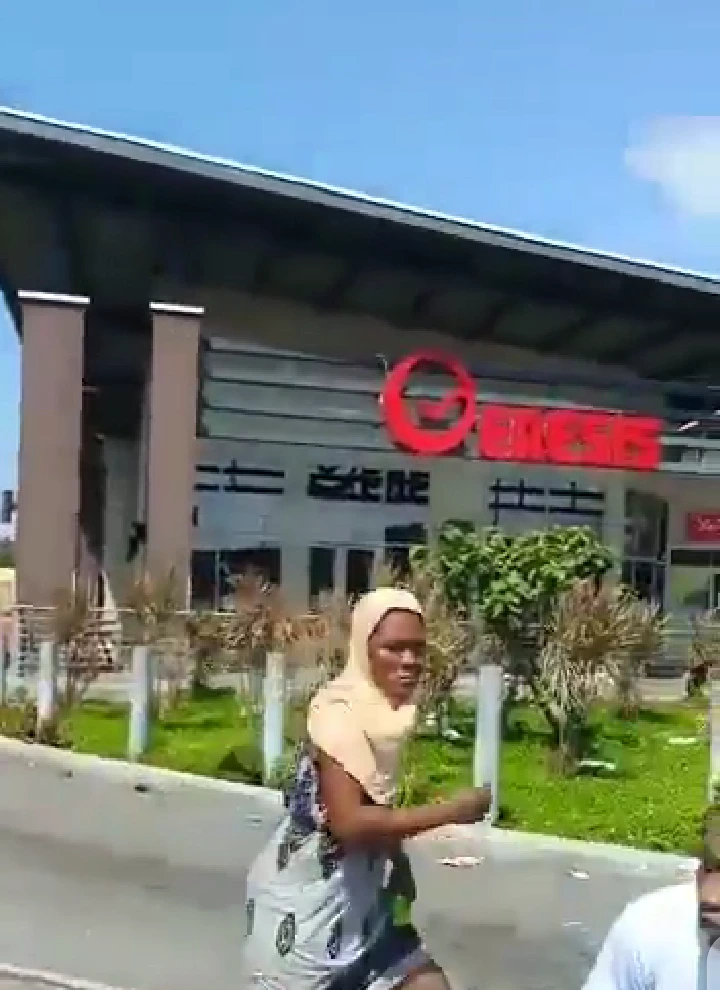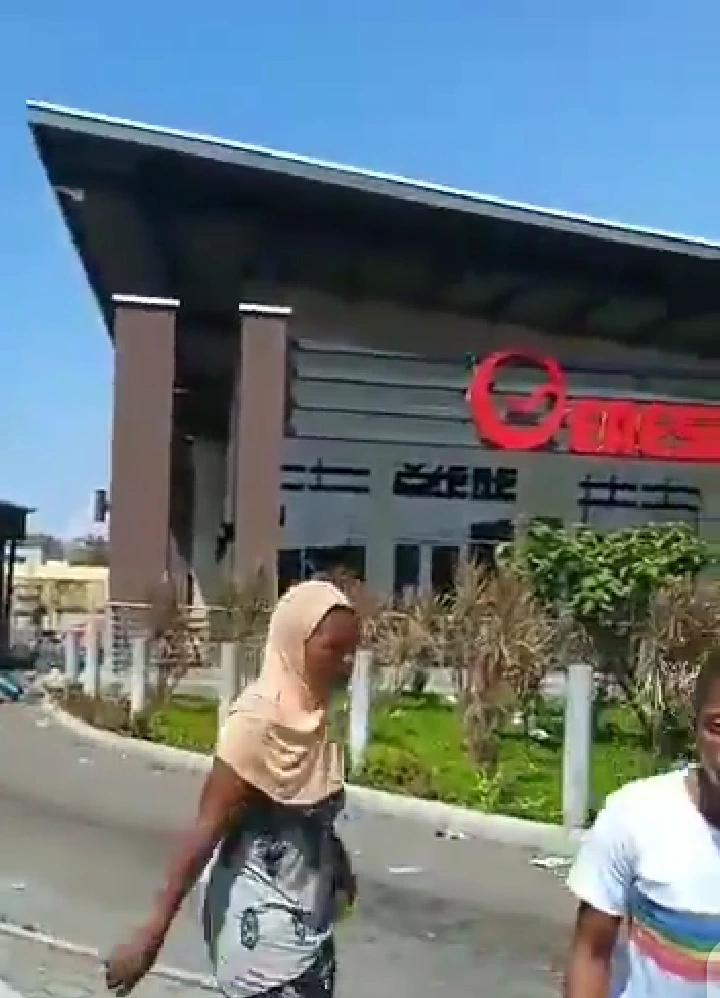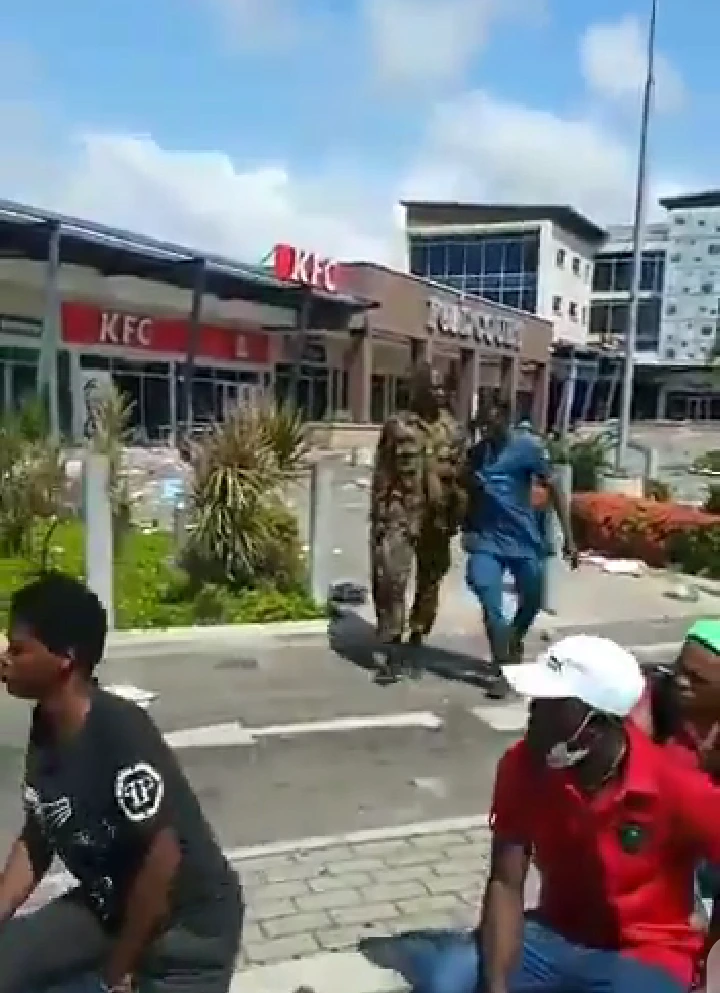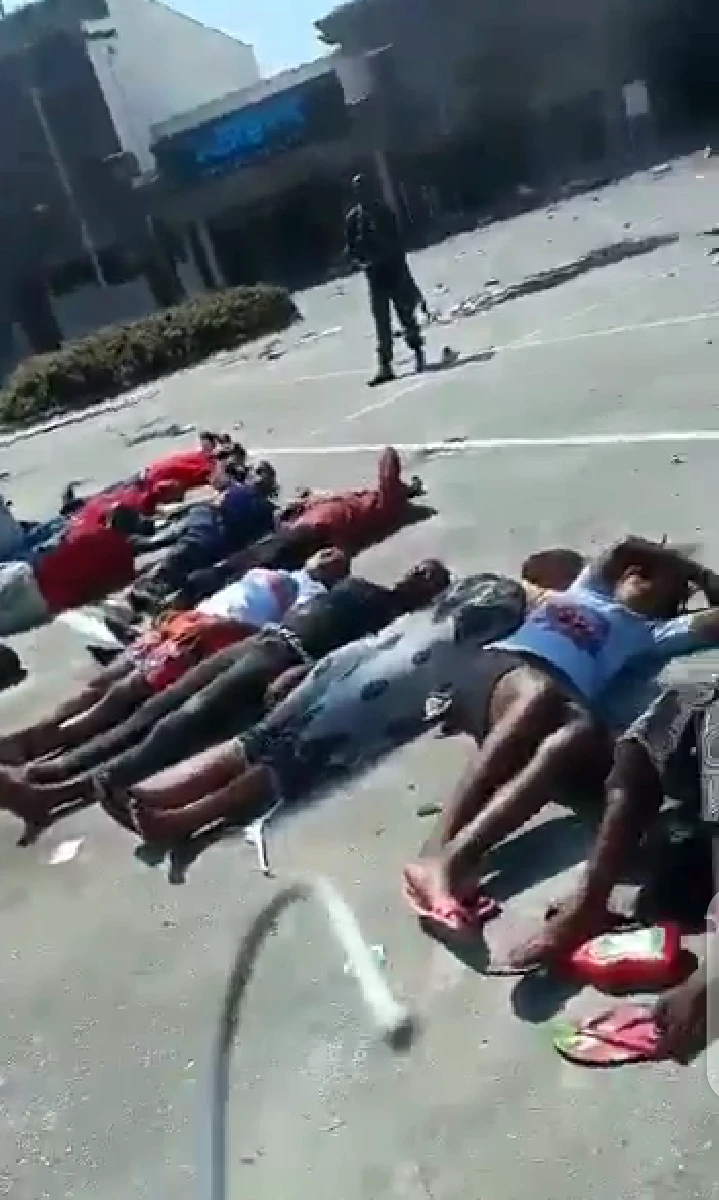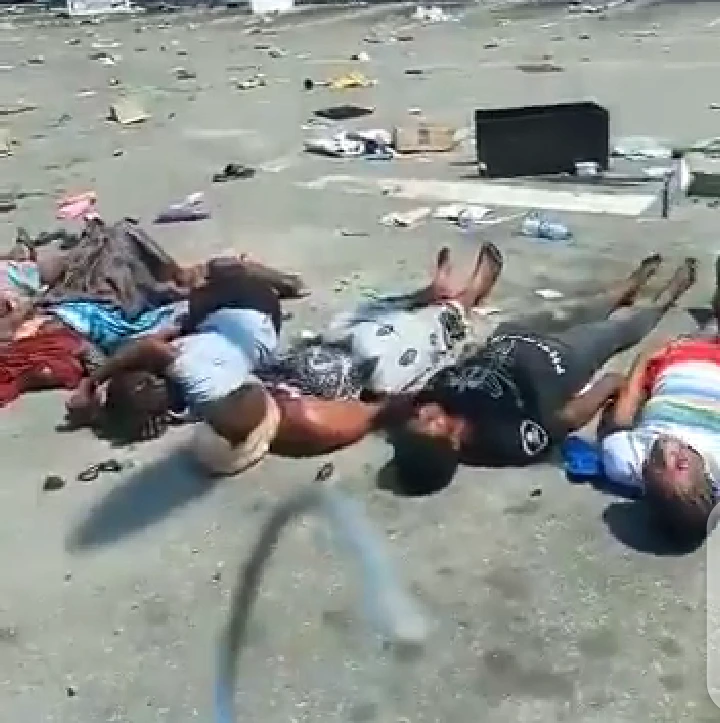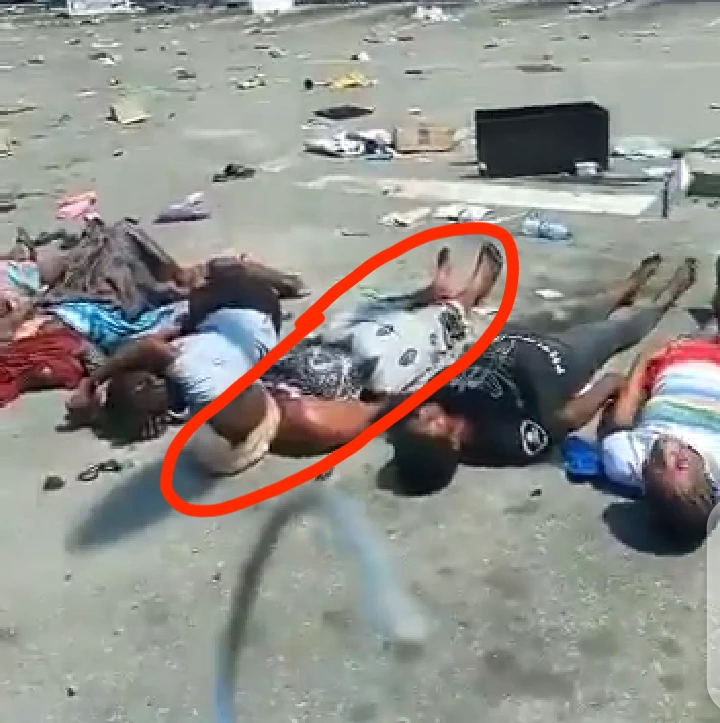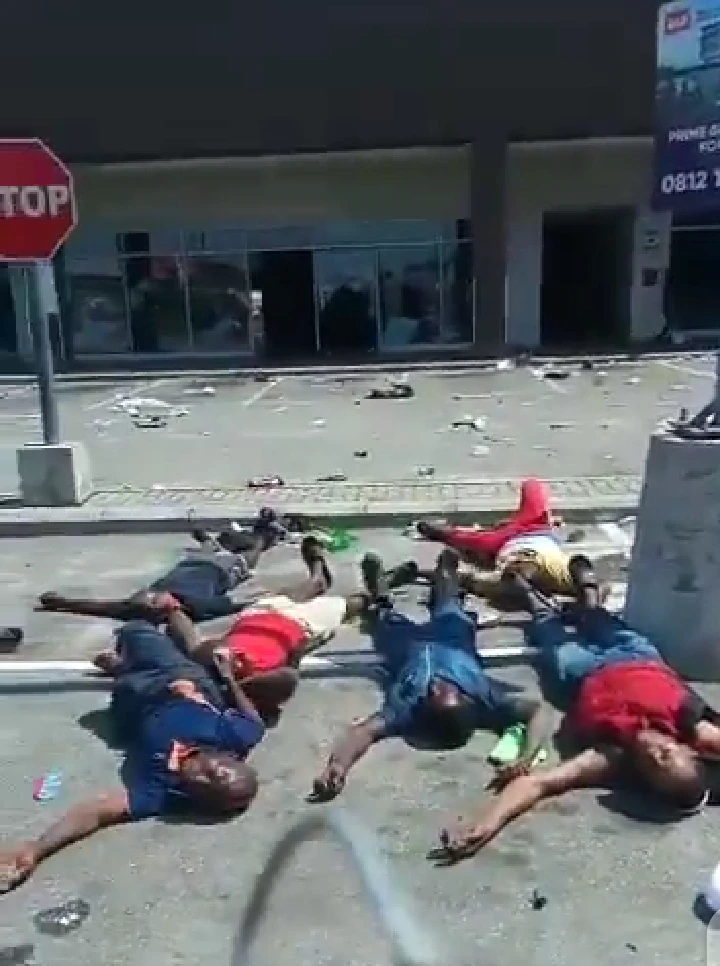 One could wonder what she went to do in ShopRite at the time she was arrested. Were there foodstuffs' sellers/market women at ShopRite on the day she was arrested? Things aren't added up here.
What are your reactions to this? Why are there so many dishonest people in our country?