It was a sad day for Lagosians and Nigerians in general on the 20th of this month, 2020, when members of the Nigerian Military Force opened fire at peaceful protesters at the Lekki toll gate.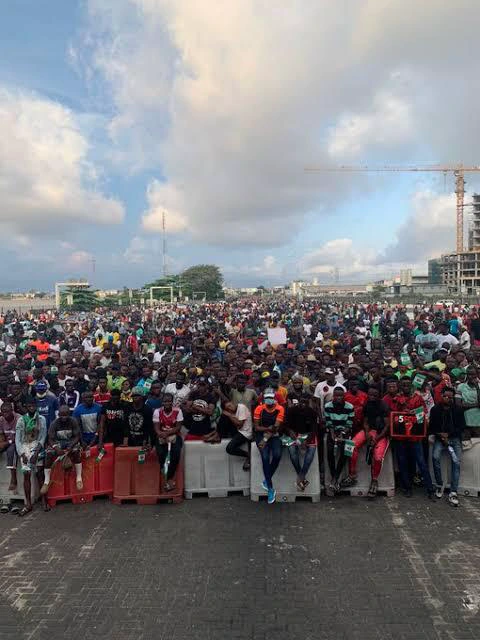 This unfortunate incidence has been greeted with worldwide condemnation and disapproval as it against the principle of Human Rights which gives permission for peaceful protests.
Though the Lagos State government has established a panel to look into the incidence and come up with the offenders, some Nigerians still feel it is not enough.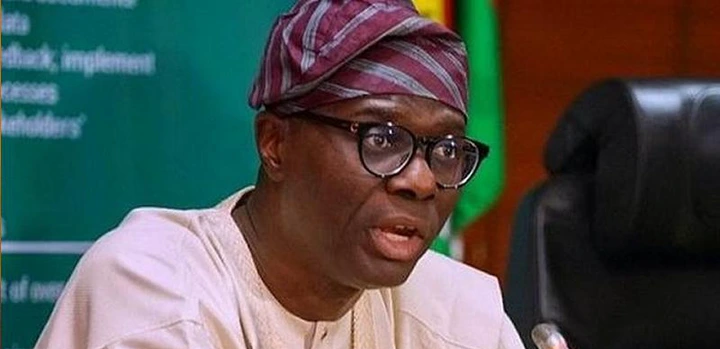 Today however, The PUNCH, has reported that A lawyer, Yusuf Nurudeen, has approached the Federal High Court in Lagos to see #50 million compensation each for #EndSARS protesters killed by security agents in Nigeria.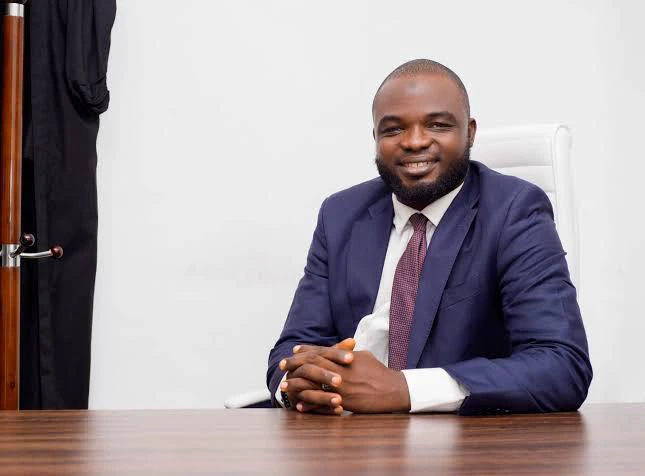 The suit was filed against the President, Major General Muhammadu Buhari (retd.), Governor Babajide Sanw0-Olu, the Chief of Army Staff, Lt. Gen. Tukur Buratai, and nine others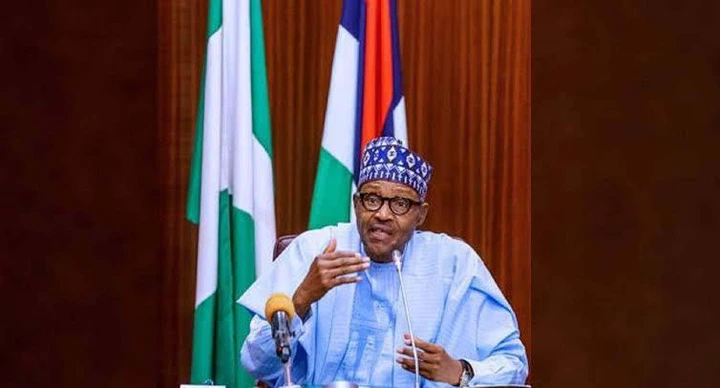 In the suit before the Federal High Court in Lagos, Nurudeen urged the court to declare the shootings of #EndSARS protesters at Lekki toll gate as illegal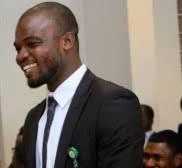 In the suit, the amiable lawyer has pleaded that the court declares the actions of the armed military men, at Lekki toll gate which left scores of people dead, as illegal and unconstitutional.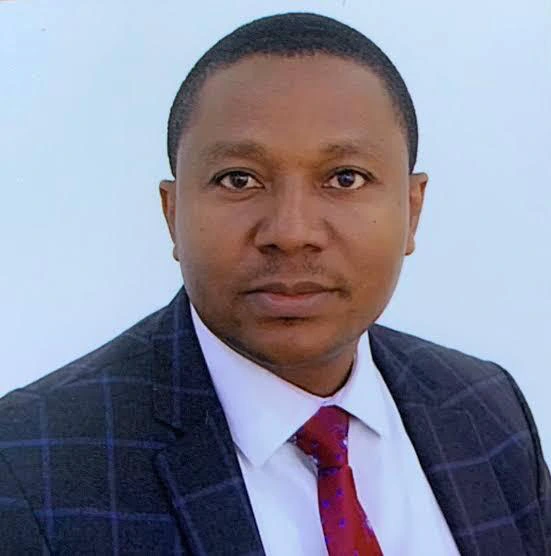 In the same law suit, he mentioned that Federal Government, the Nigerian Army, Chief of Defence Staff, Inspector-General of Police; Nigeria Police Force; Attorney General of Lagos State; and the Attorney General of the Federation be included.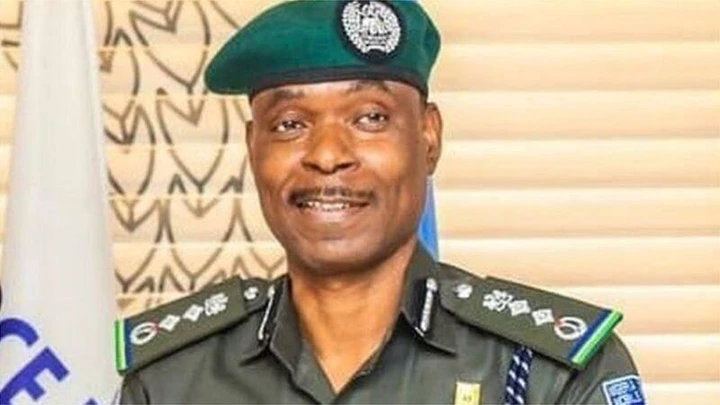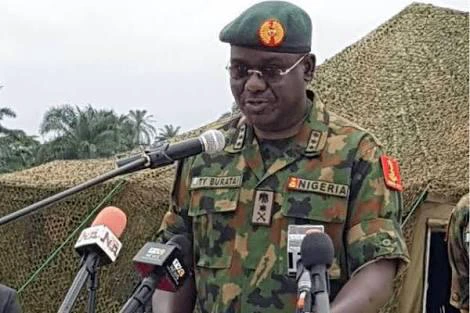 Nurudeen has refused to disagree with the opinion that the errant soldiers were trying to impose a curfew order, earlier announced by Governor Sanwo-olu.
"I know as fact that death is not a penalty for violating curfew. And that as of the time the shooting commenced, the curfew declared had not been in force. It was supposed to commence at 9:00 pm on that day, being 20th of October, 2020," he said.
He believes that that using such extreme measures, which led to the loss of lives if many Nigerian youths is "unjustifiable, inexcusable and not permitted, therefore, wrongful, unlawful, unconstitutional."
He is also seeking "an order compelling the Defendants jointly and severally to pay the families of all Nigerian youths that lost their life at Lekki Toll Gate on Tuesday, 20th of October, 2020 the sum of N50, 000, 000 each as damages and pay the plaintiff the sum N5,000,000 for the violation of his right to Freedom of Expression and Right to peaceful assembly."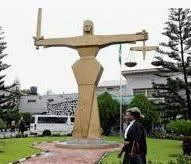 This he has done in a bid to see that atleast, the family of the victims is partly compensated for their irreplaceable loss.