41-years old Nigerian Actress, producer and director Genevieve Nnaji was the maiden winner of the the Africa Movie Academy Award for Best Actress in a Leading Role in 2005 and Best Actress by the Censors Board of Nigeria in 2003. Because of her contributions in the Nigerian movie industry, she is a member of the Order of the federal Republic of Nigeria (MBR).
She has a bachelor's degree in creative arts from the famous university of Lagos. She started her acting career at a tender age when she starred in the Nigerian television soap opera titled 'Ripples' at the age of 8.
She has also gone into music though without much success. She released an album titled 'One Longolo line' as a signee for the Ghanian record label EKB Records.
Outside music and acting, Genevieve is also a model and she has had numerous modeling commercial deals over the years. She was the face of Lux in 2004 and she was appointed the face of the MUD in Nigeria in 2010.
Below are some of her photos: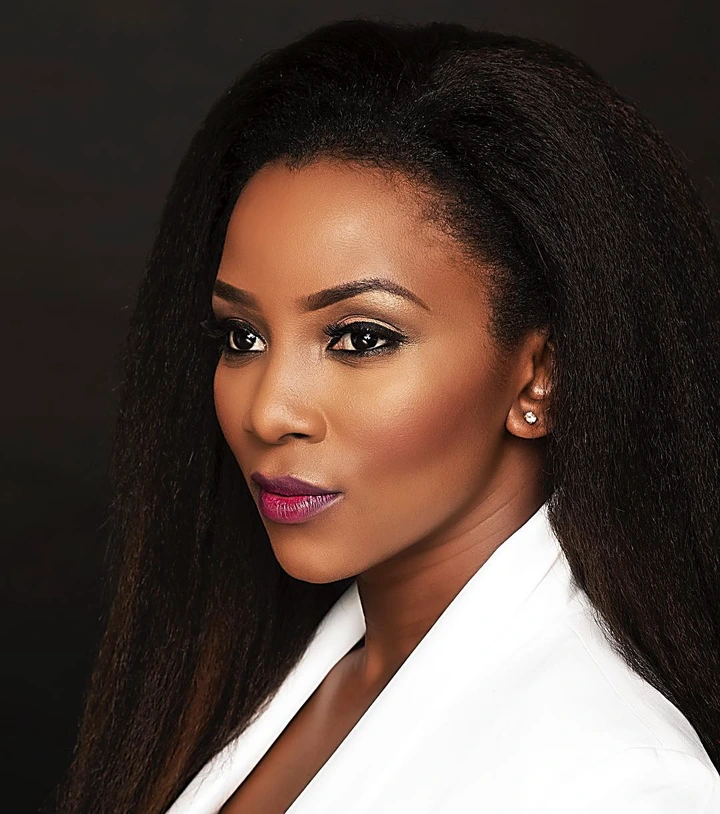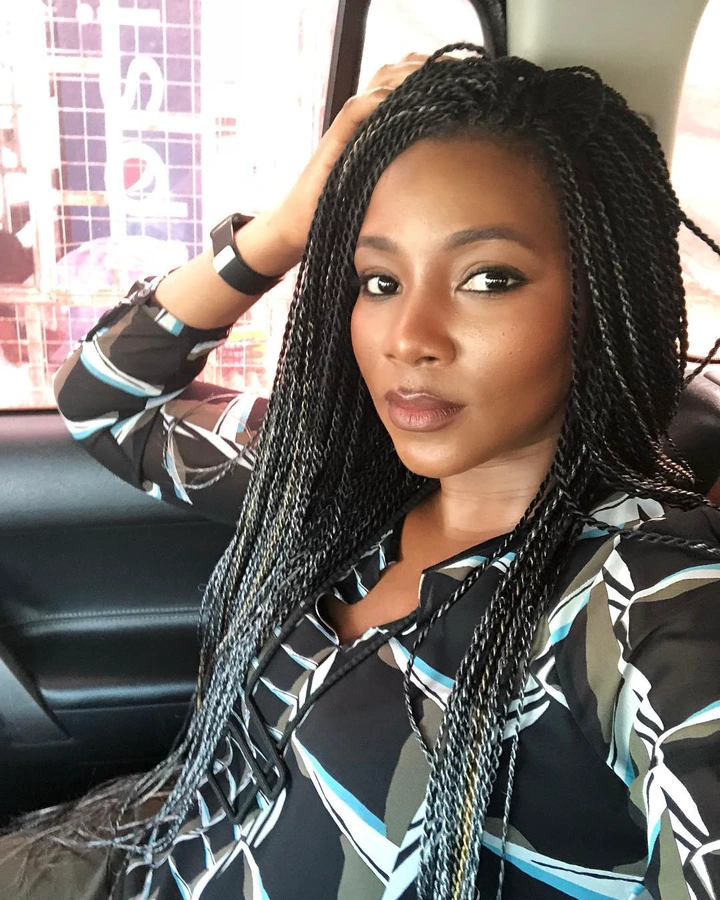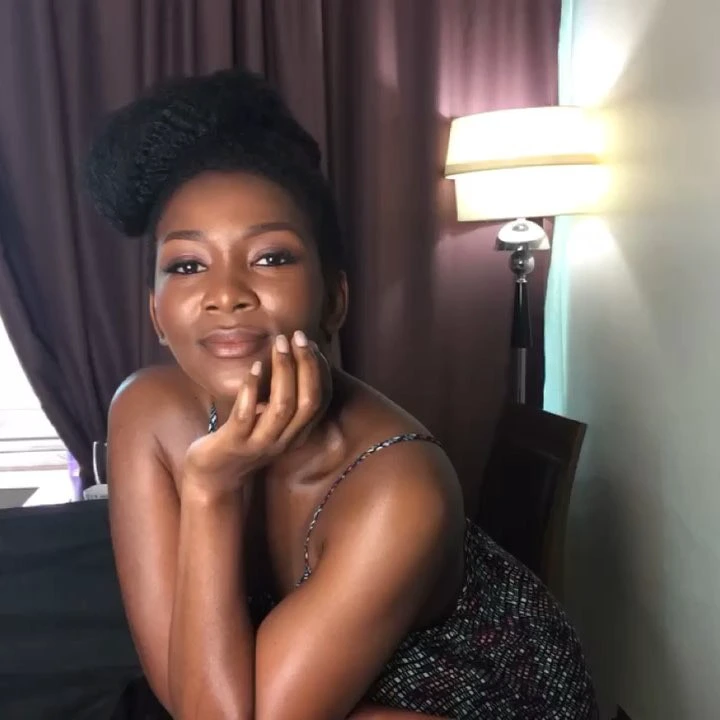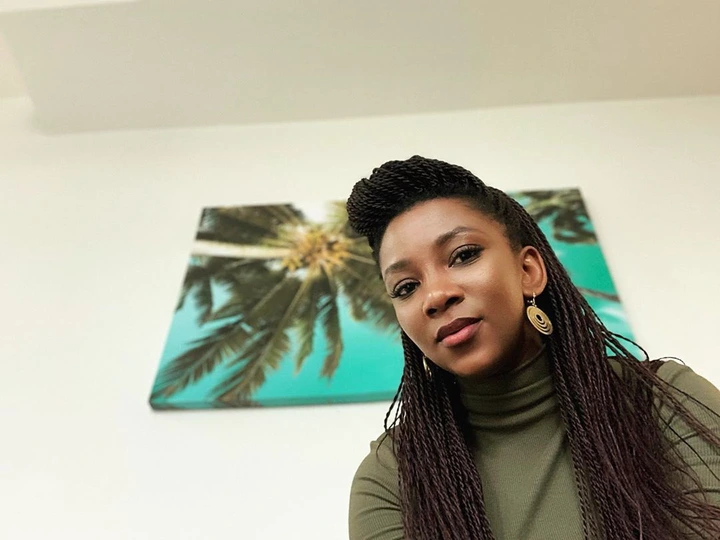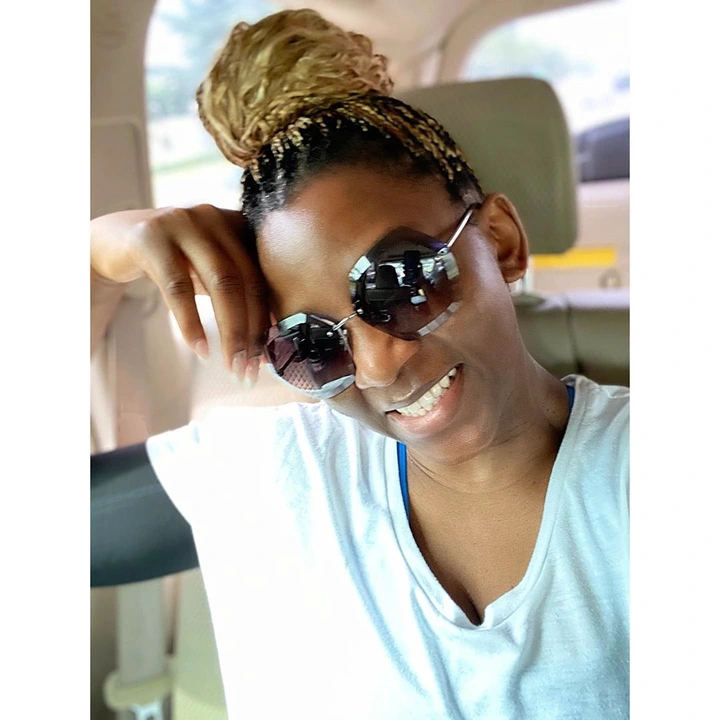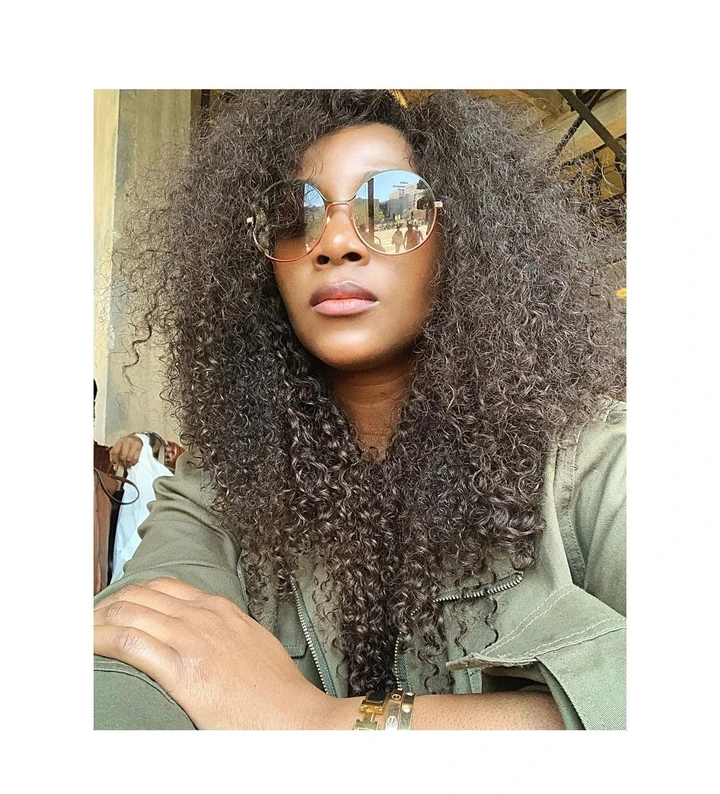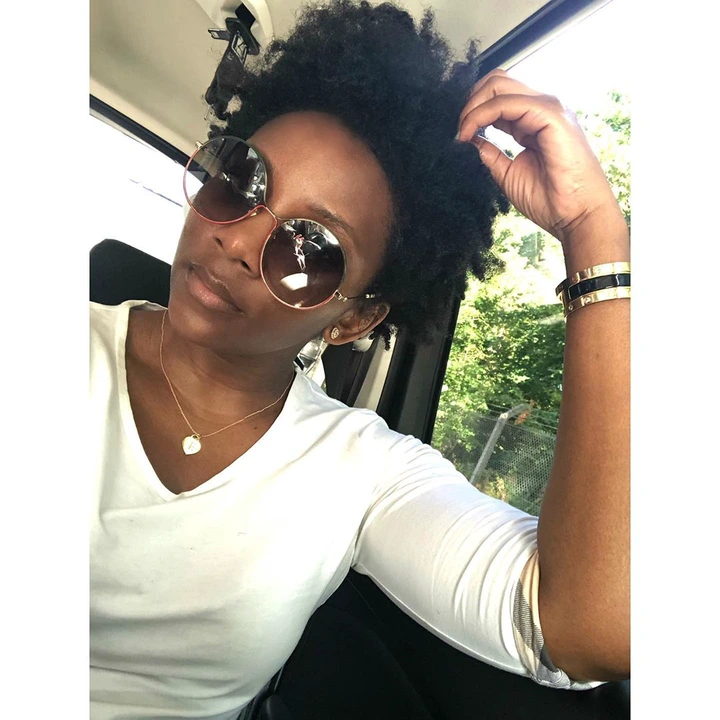 When the said controversy broke out, she was one of the most successful actresses in Nollywood and many saw her as a role model.
That was why all hell was let loose when she was accused of starring in an adult movie a few years ago. The news was everywhere on the internet, on everyone's lips and they even claimed they had videos and pictures to back up their claims.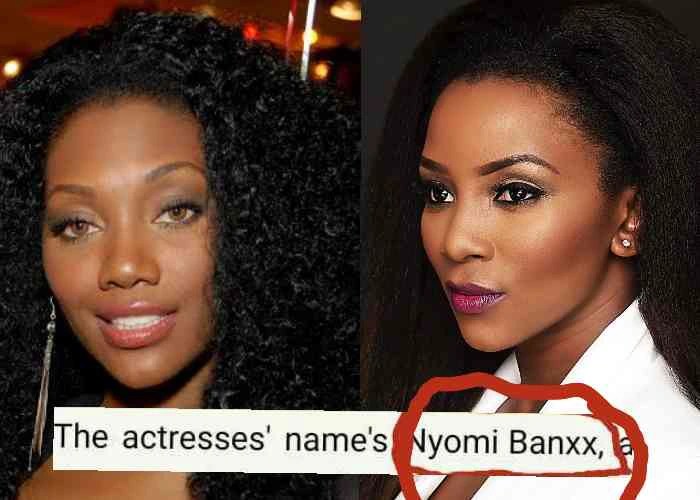 So I recently stumbled on a Nairaland thread where a user raised the issues which has been forgotten by many and one comment caught my attention. Somebody mentioned the the lady in the said movie was 'Nyomi Banxxx'.

I decided to look up her profile on everybodywiki.com and I found some really interesting facts so I decided to share them here:
Her real name is Amanda Davis and she was born on October 14 1972. She is a popular American Radio personality and she was in the Adult entertainment industry for 7 years before retiring in 2013.
The 48-year-old reportedly derived her stage name from from the names of models Naomi Campbell and Tyra Banks. Back in 2013, she was the host of a of a show known as Chocolate Radio on Sirius XM Radio and she retired from the Adult entertainment industry because she found out that she was pregnant. Below are some photos of her: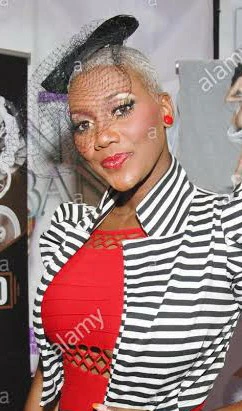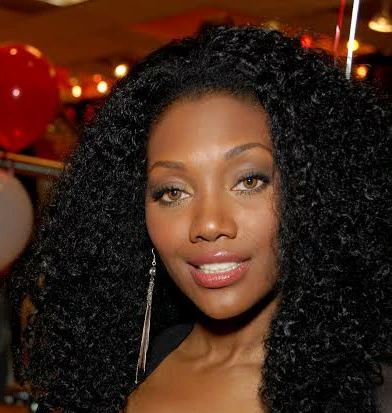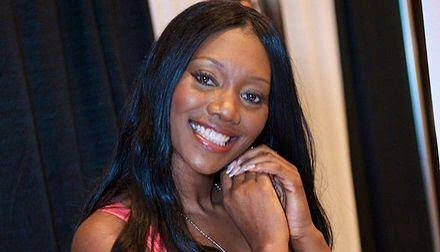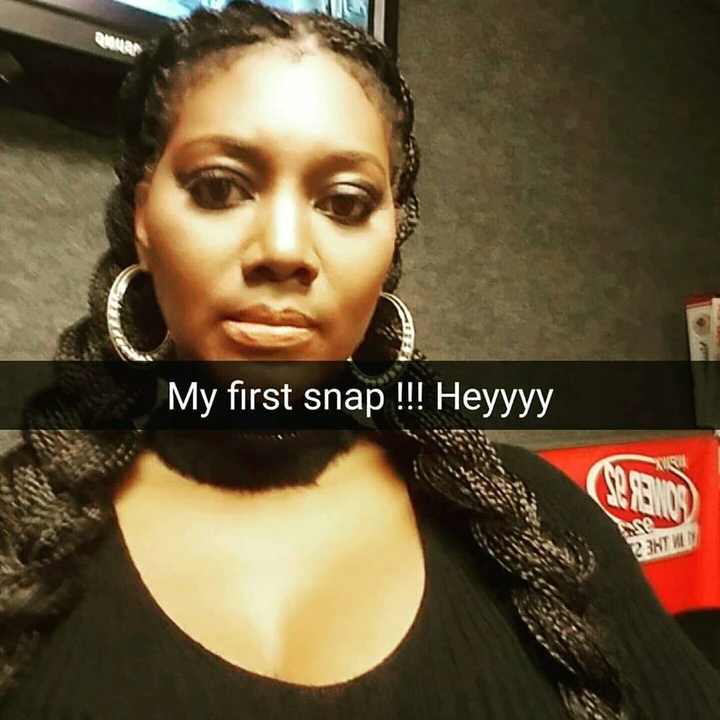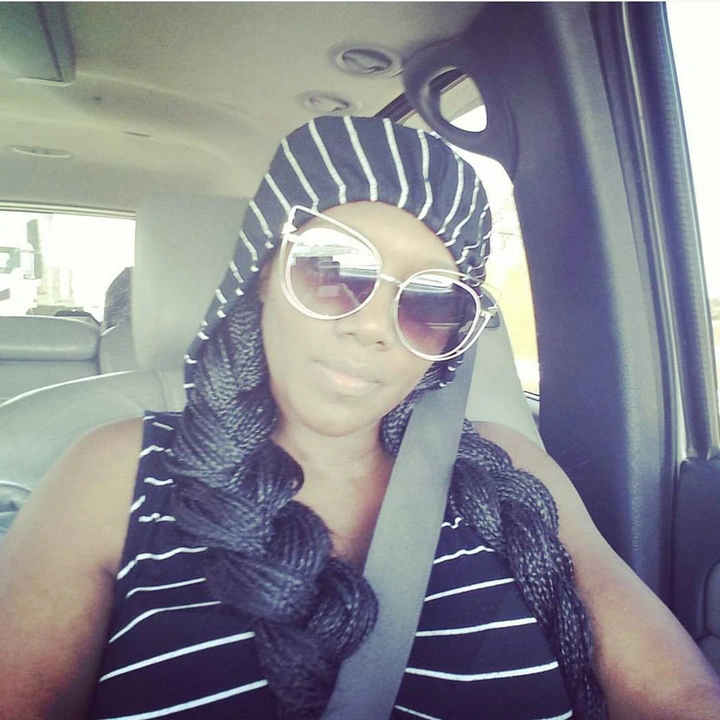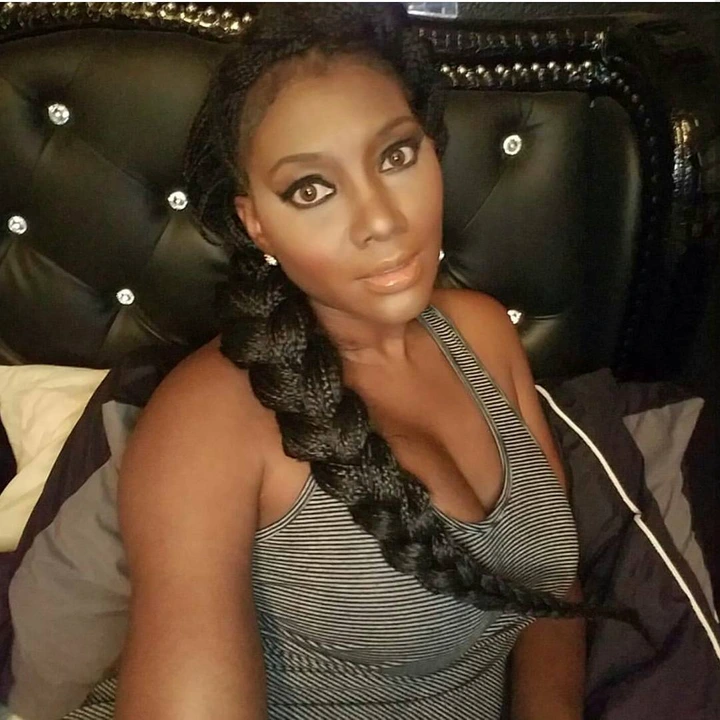 It is really baffling that we did not here of Genevieve seeking legal action against the bloggers who perpetrated this obvious act of character defamation. Perhaps she chose to go with the old saying 'Silence is the best answer to a fool'.
whats your take on this? Let us Know in the COMMENTS.
SHARE so others can see.