Nollywood as always educate us on our culture and happenings around us both fiction and non fiction movie.
The industry has always try their best to keep and documents happenings so that we can have a glimpse of what the situation looks like.
The industry has done it again as SARS Movie Postal Surfaced online with pictures of artists who were know to be brutal when it comes to Nollywood action movies.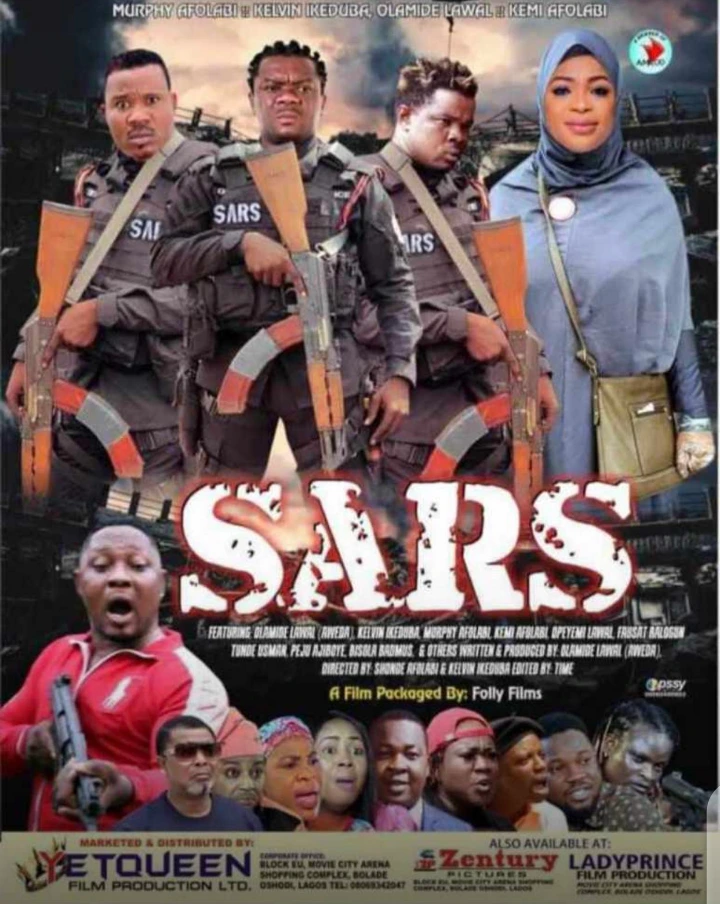 The postal however stirred up a lot of reactions among Twitter users as some of them hailed Nollywood for promptness and timely movie. One of them said they used the right actors for the movie.
Below are how some people reacted to the postal online.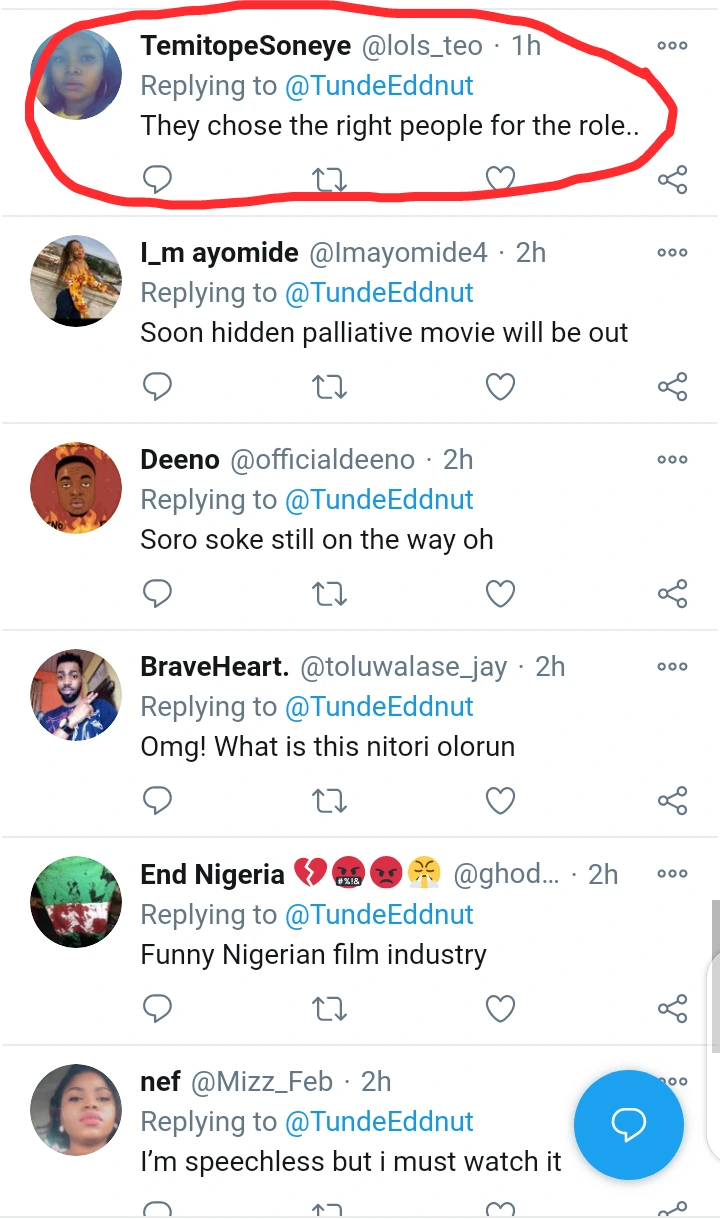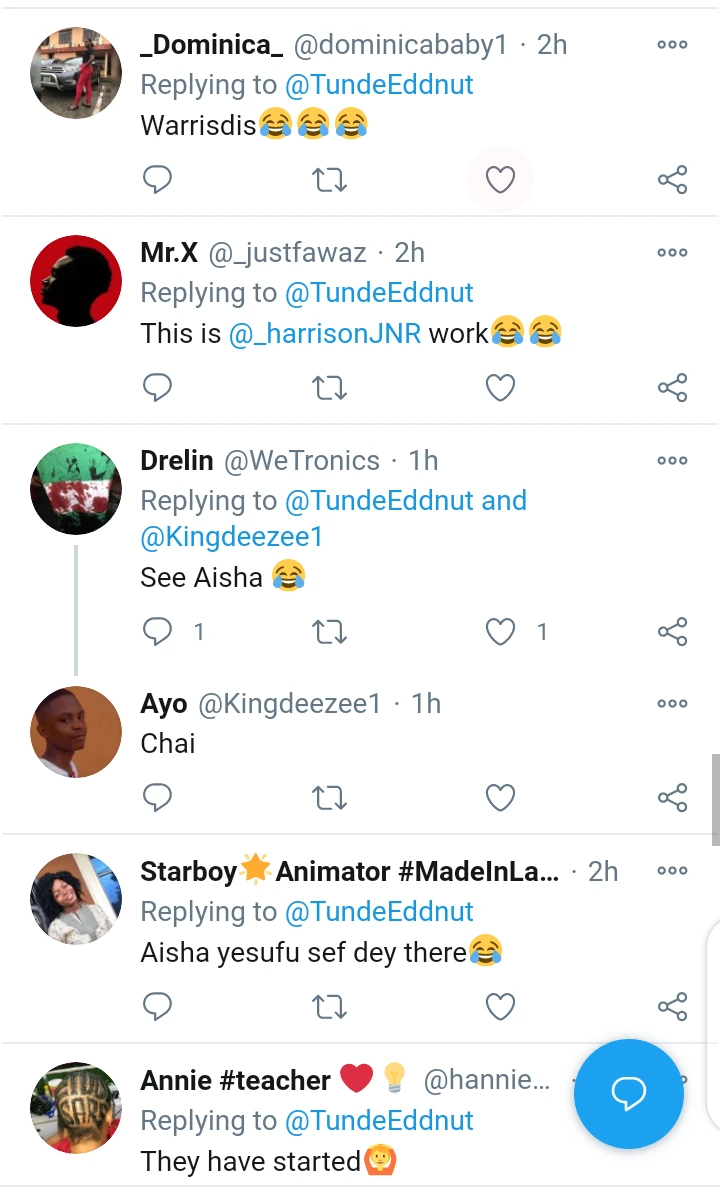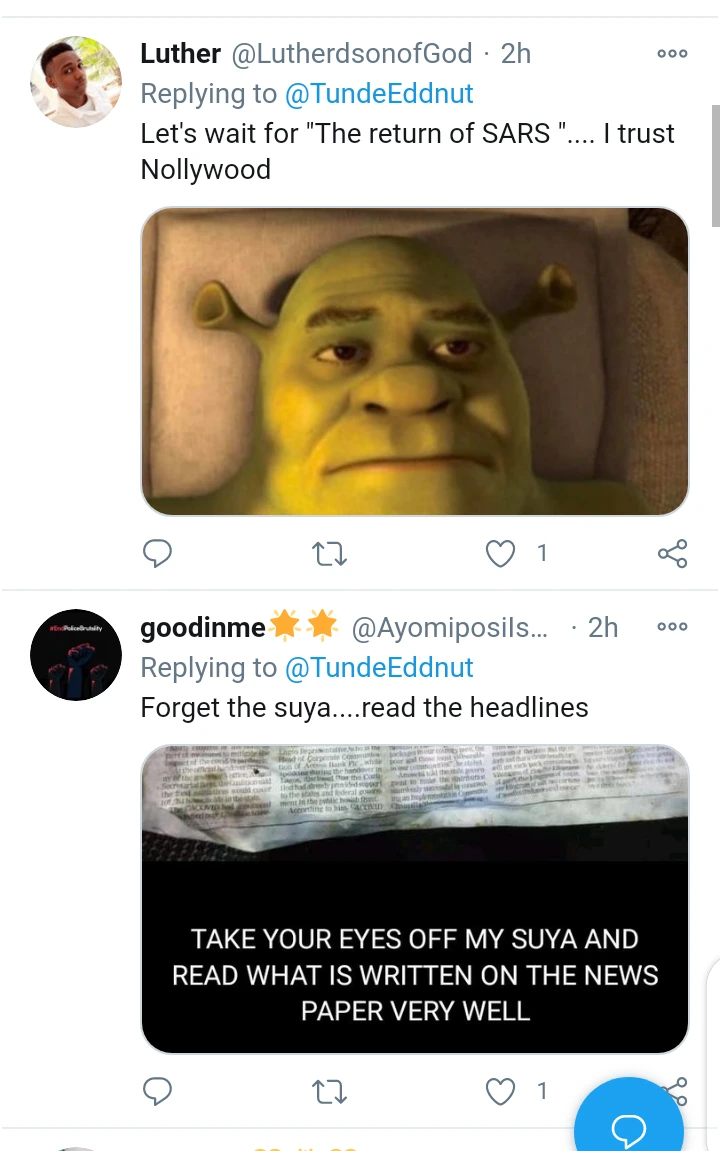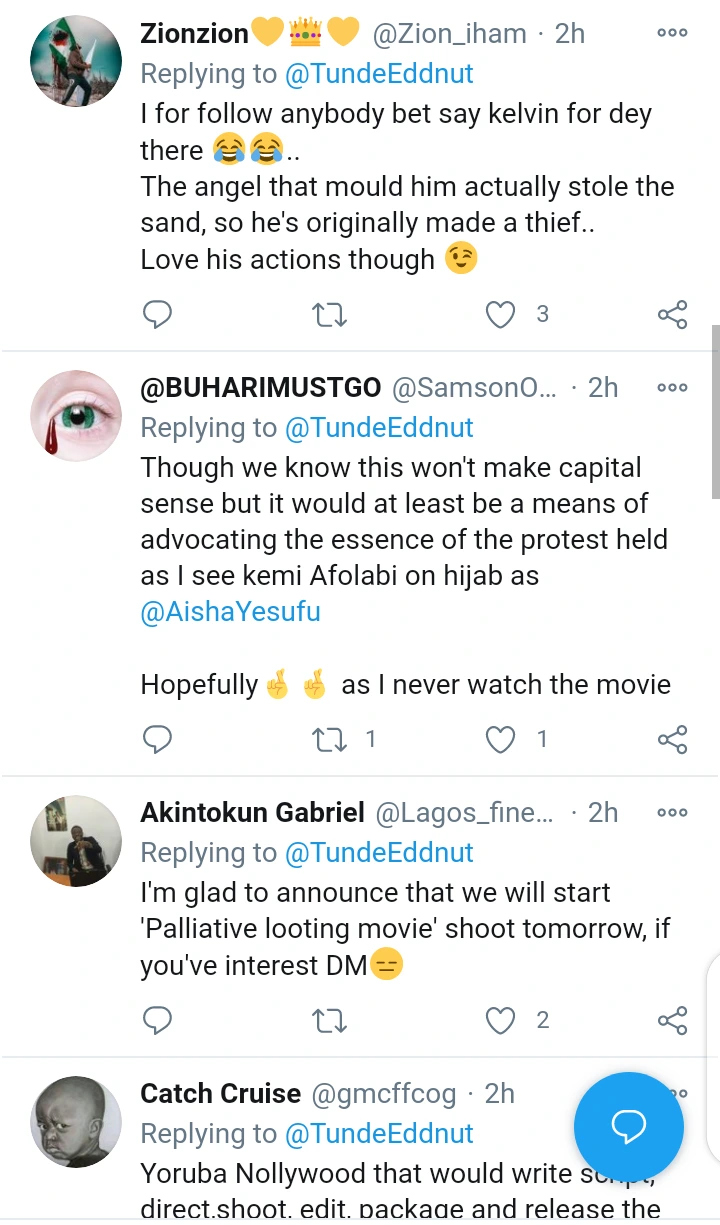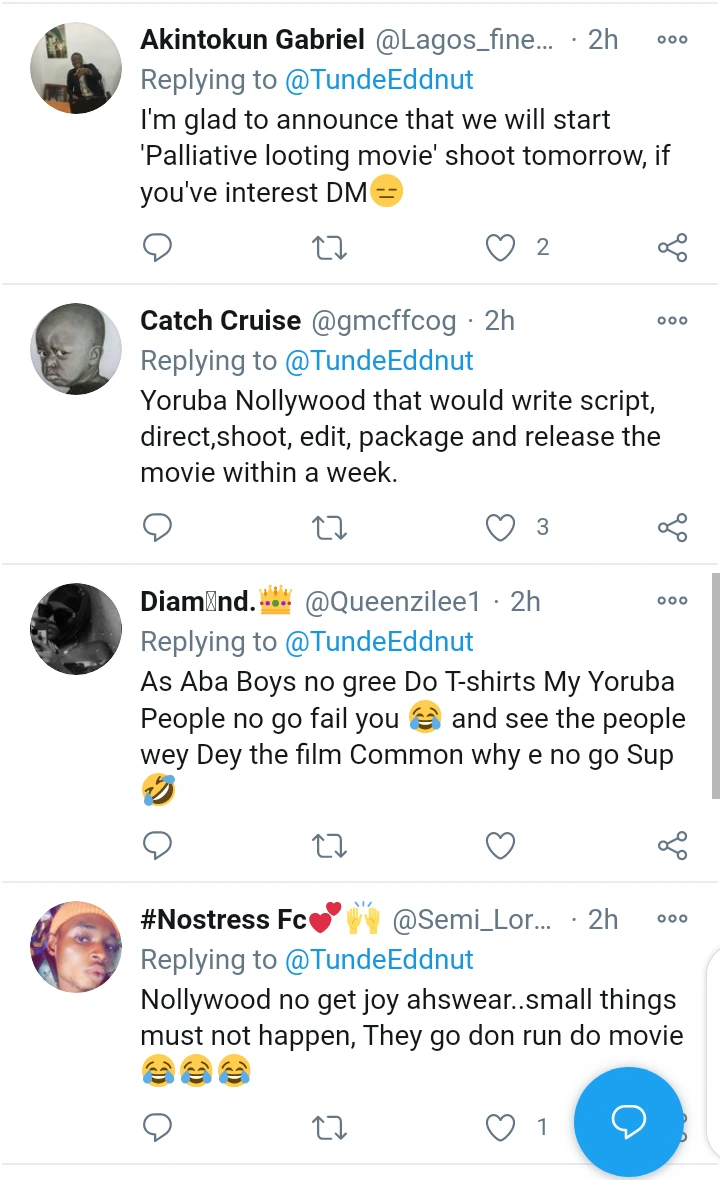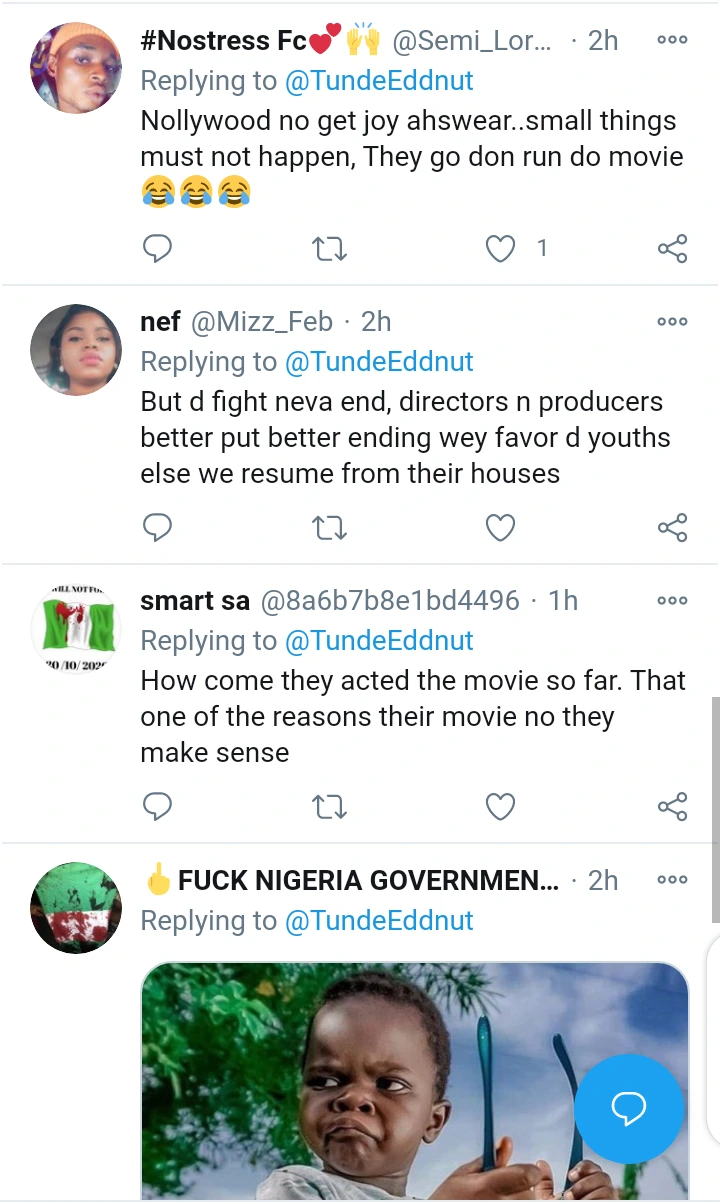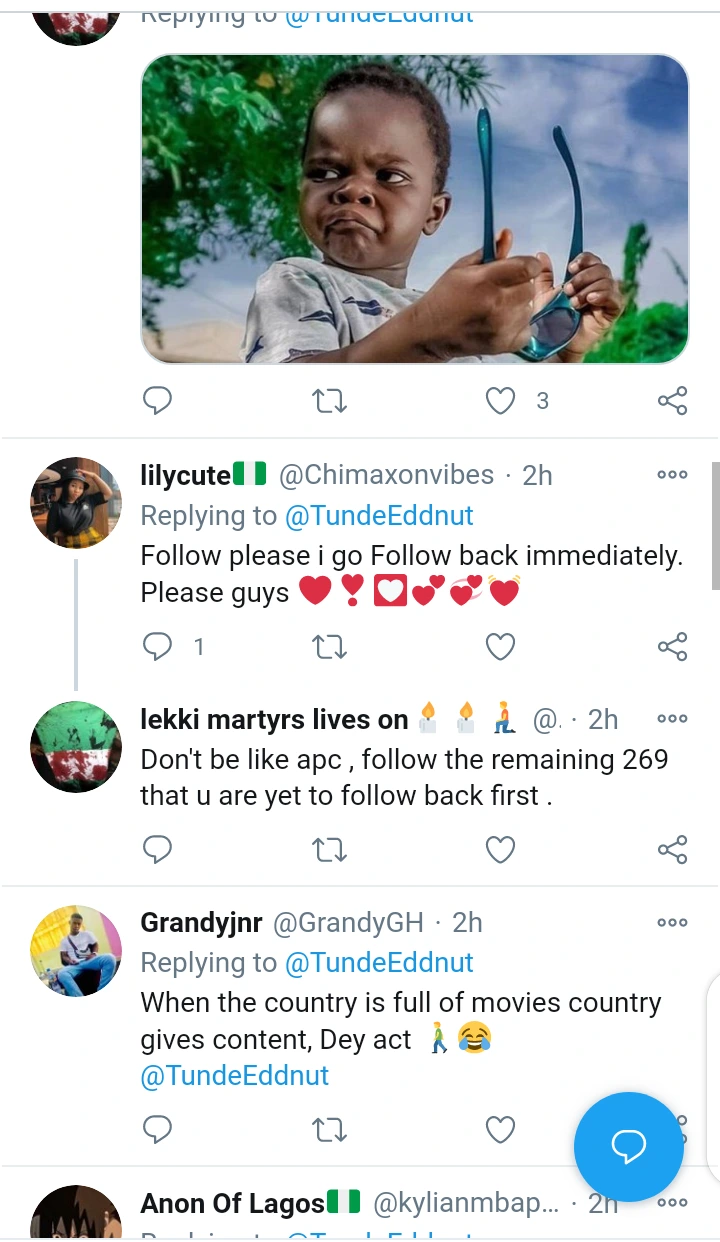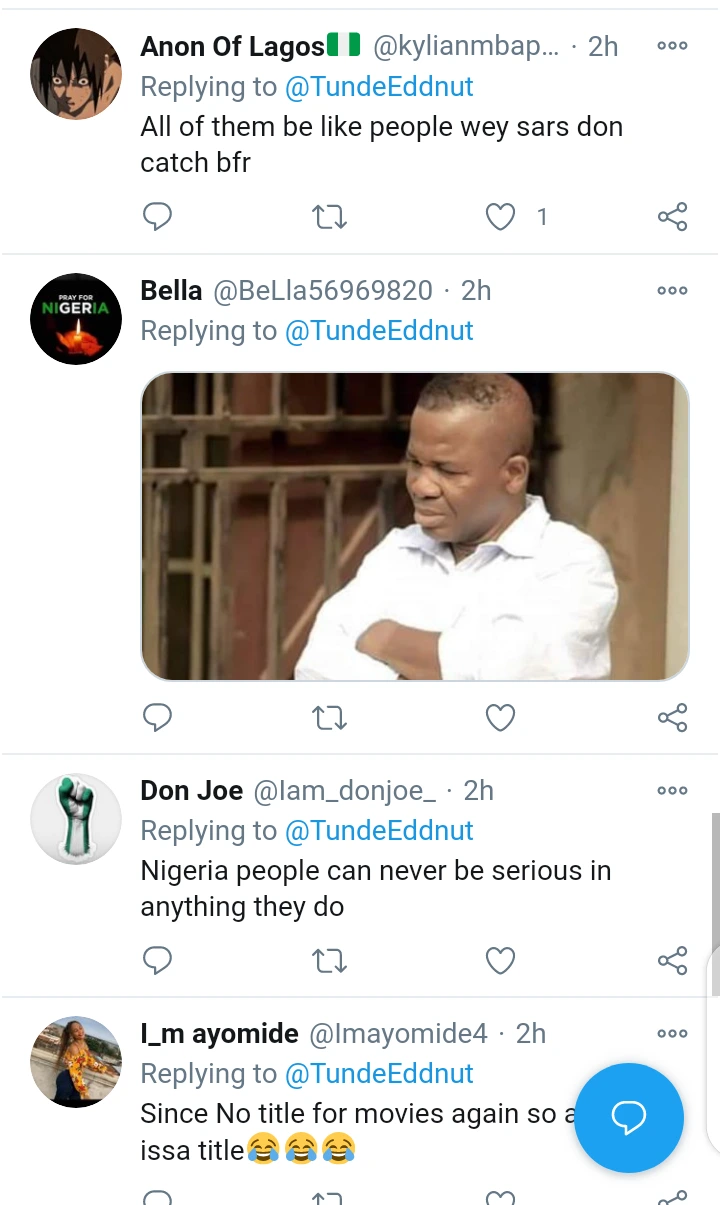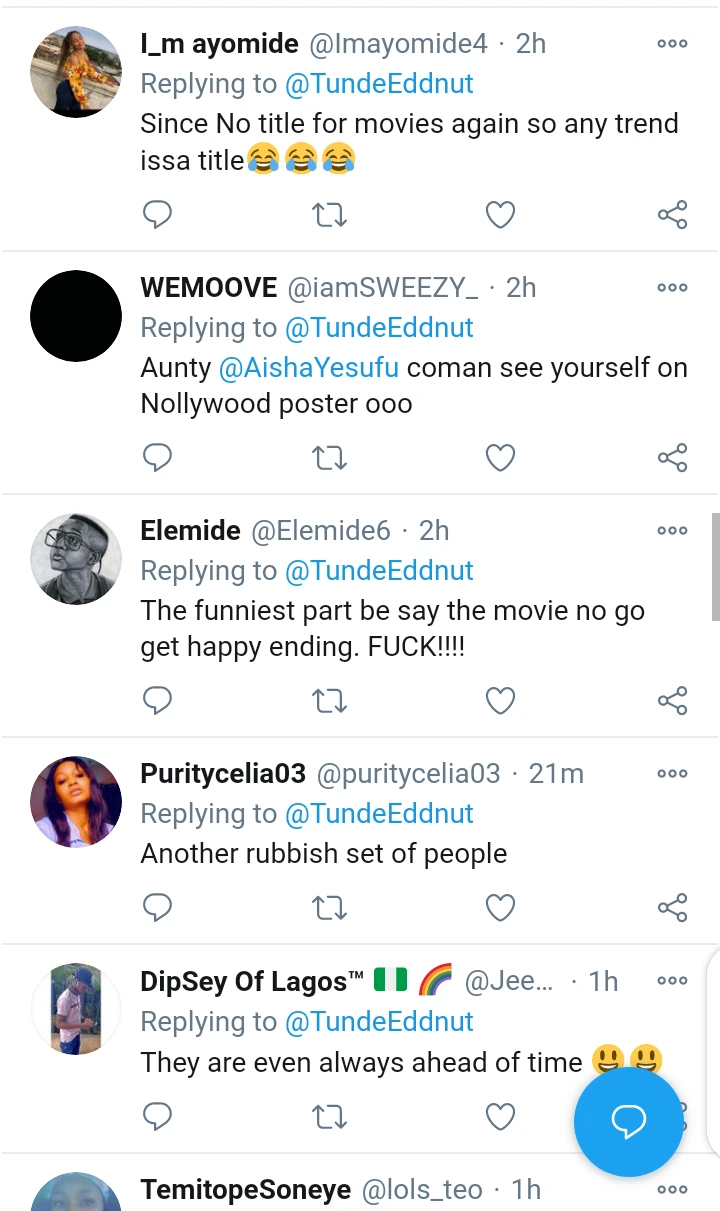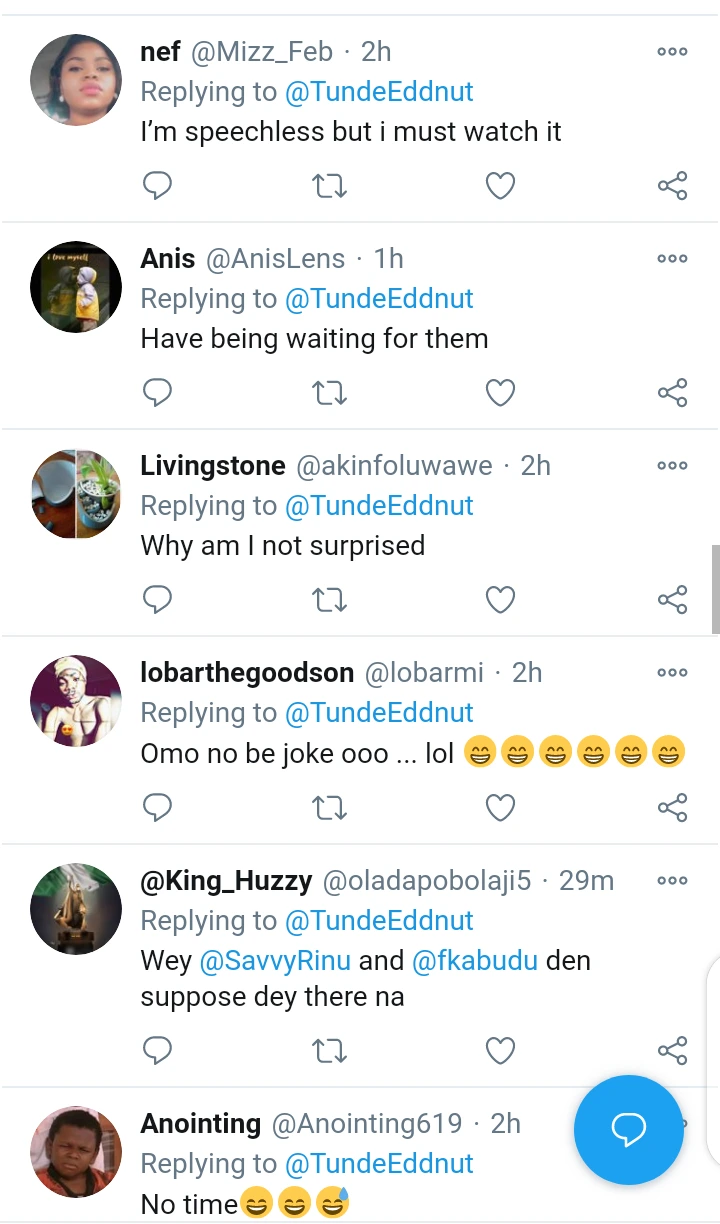 Whatever your thoughts are like…. It will go down in history that Our youths spoke up for once in a country like ours where many are too fearful to speak out against palpable injustice and call out the perpetrators; in a country, where people hide under religion to shy away from their civic responsibility
Secondly, In the ongoing protests to end police brutality across the country, one female rights activist, Aisha Yesufu, remains a constant reminder that genuine change is possible. Her courage is unpredecent-What and inspiration to the Womenfolk.