If this is leaked video is true, then surely we are doomed. The video shows piles of foreign currencies parked in a room. And some were already damaged. The currencies are Pounds and Euros as seen from the pictures and video below.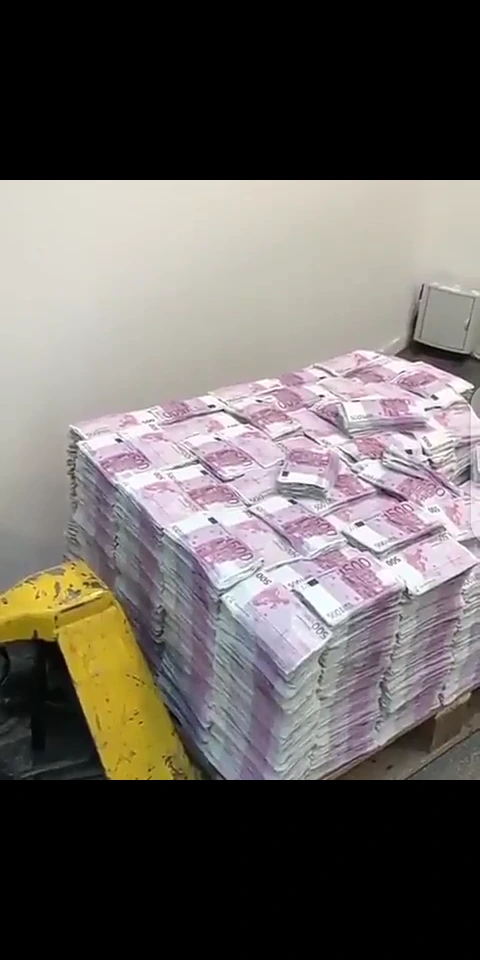 500 Pounds stocked together at a place.
The person behind the camera, who appears to be a guy from his voice was complaining bitterly about how the former Governor, T.A Orji and the present Governor of Abia State Okezie Ikpeazu decided to stock this large amount of foreign currencies in the room instead of keeping it at the bank. He also made mention of some of the damaged currencies which he was asked to remove.
I am dumbfounded, not because of the large amount of money but because of how some of them were already damaged.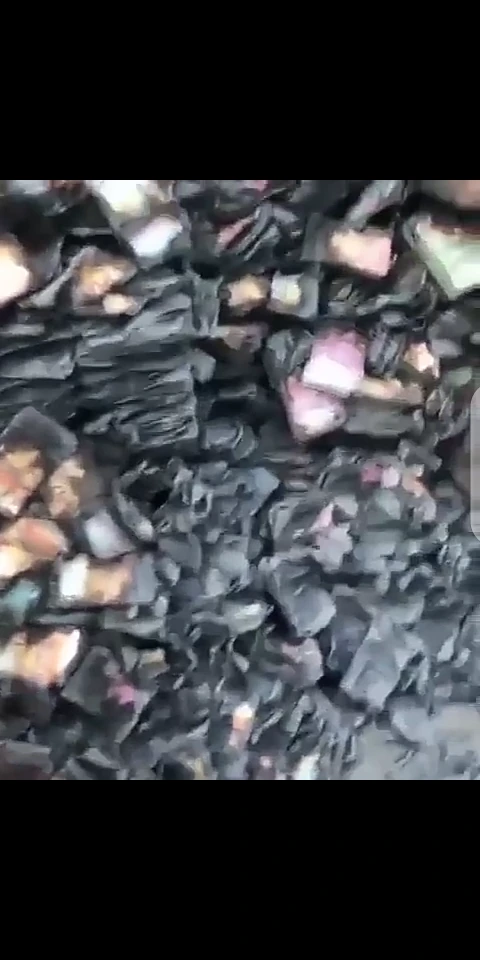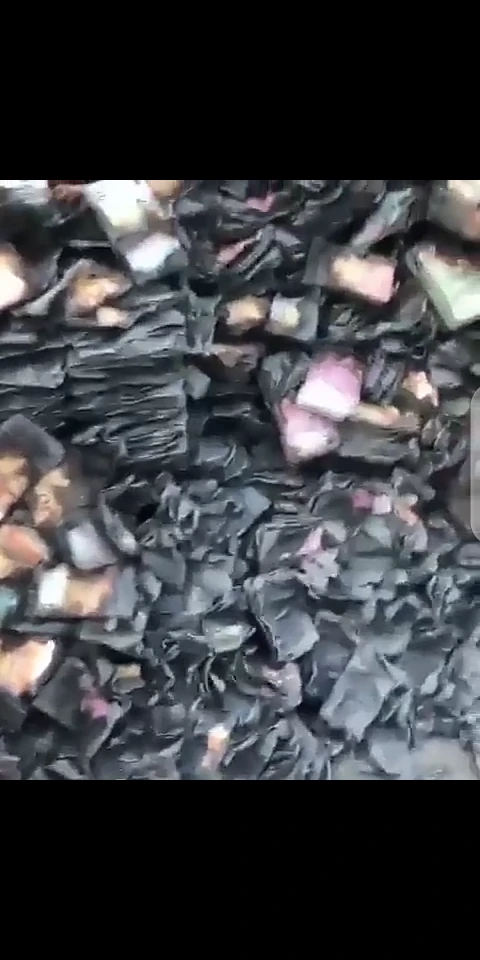 Picture showing the already damaged currencies
Abia State is currently facing a lot of problems of which number one is bad road. For a good number of years, right from the time of the former Governor, T.A Orji, the road leading to Abia State and other roads within the state have been in a bad state and nothing meaning have been done up until this moment.
If this money was use for such project, I don't think the people of Abia State will ever forget these governors. Instead they decided to hide these currencies and now, most of them are already damaging.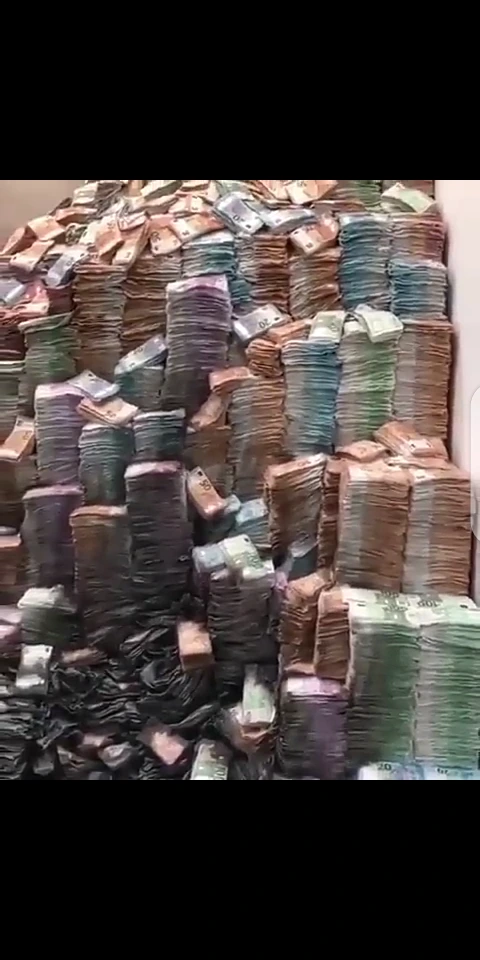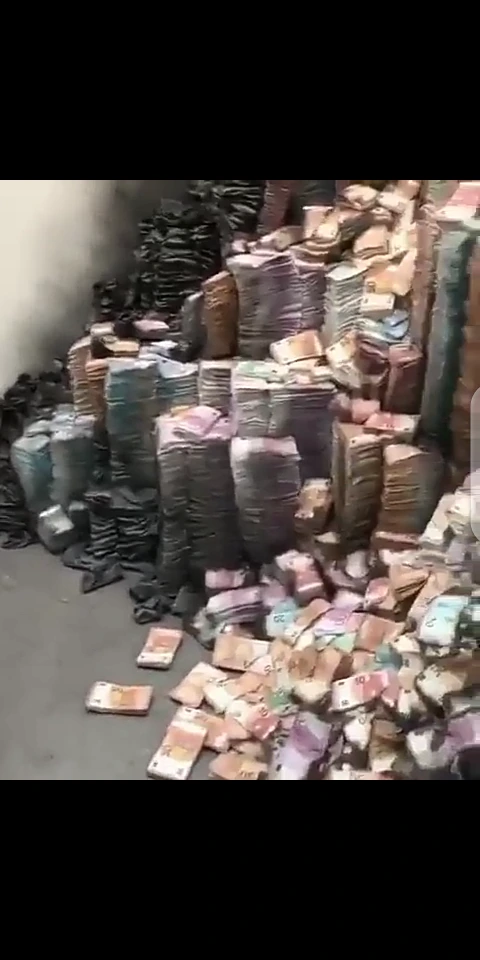 Pictures Showing other Foreign Currencies such as Euros.
The state have been in great pain as regards to the economic down turn. People are in hunger and seeking for means to survive, yet it seems as though these people do not have human sympathy.
To watch the video, do click on the link below
Indeed, the current situation of the country have opened many loop holes in the country starting from the bursting of warehouses where Covid-19 palliatives were kept hidden from the public in different states of the country.
Is there still hope for the common man in Abia State and the country?. Can a graduate and a non-graduate survive in this country, seeing how the government who claims to have the welfare of the citizens at heart is doing?. These questions and more needs to be answered.
These politicians will come again by 2023 and start promising the citizens of things they won't keep up with. This currencies kept hidden in that room as some are already damaging should be looked into and those behind it should be brought into book.
What are your thoughts on these.
Let's hear you on the comment section.
Don't forget to hit the like button and share for others too.