After the lekki toll gate incident, there has been several doubts as to whether people died or not, the army denied shooting at protesters while protesters claim they were shoot at.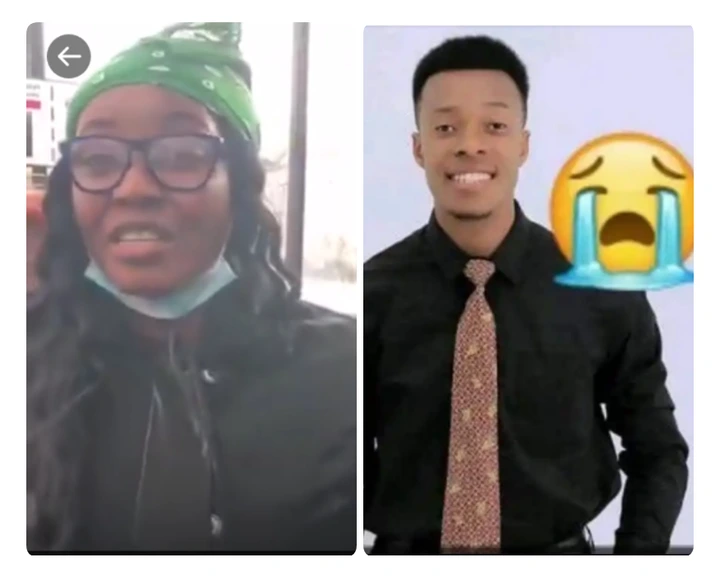 Well a mother who lose her son at the lekki toll gate incident has decided to come out and speak about the incident. While Speaking, she said her son was shot and thanks to his friends who picked him up and fled, she said maybe the soldiers would have seized his corpse and claim no one died. Her son was identified as one Anthony who's said to be a university graduate.
The mother narrated to a journalist how her son was running with his friends despite been shot and how they even fell under a car. It was such a touching story to here.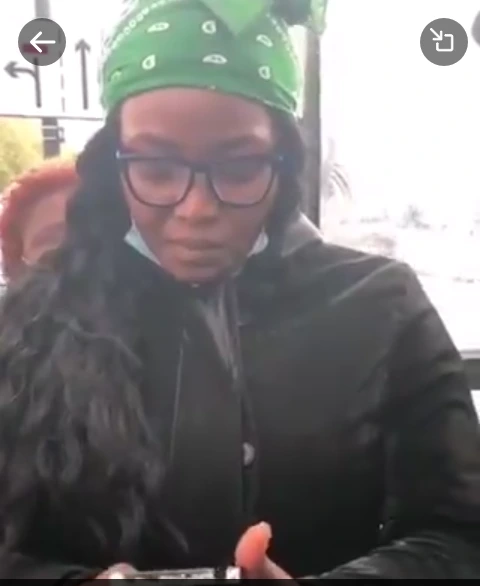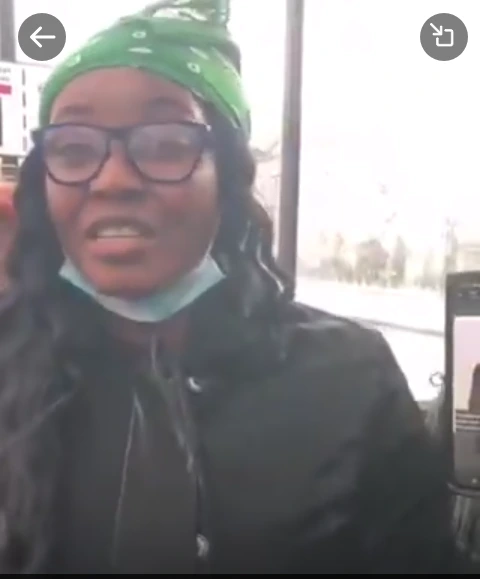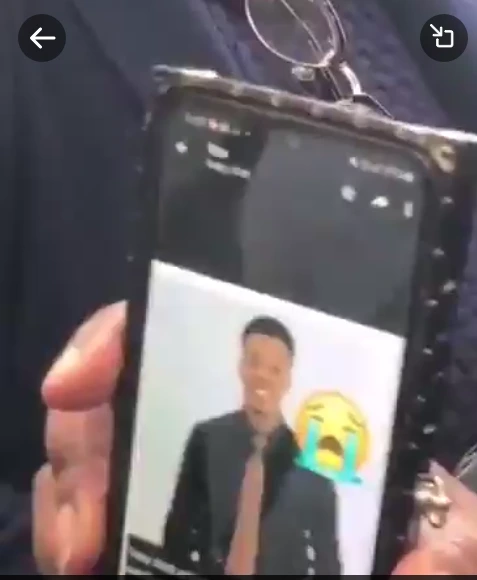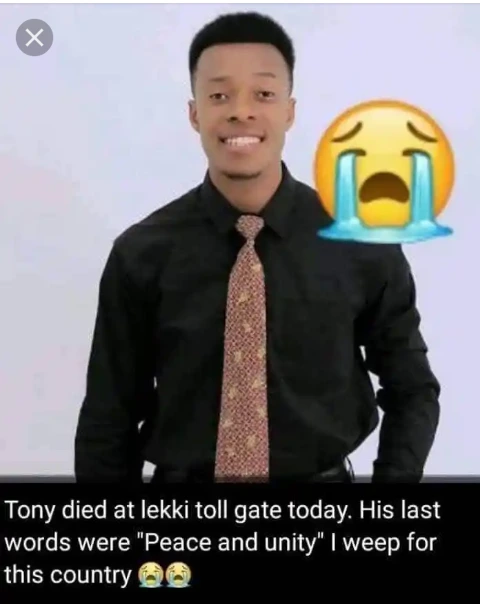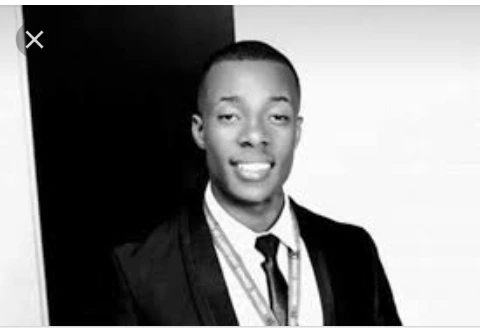 A lot of Nigerians consoled her and called for justice for the killed young man. See some reactions to this;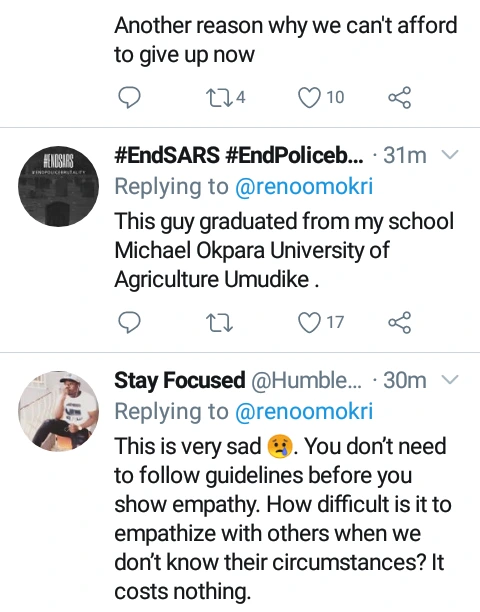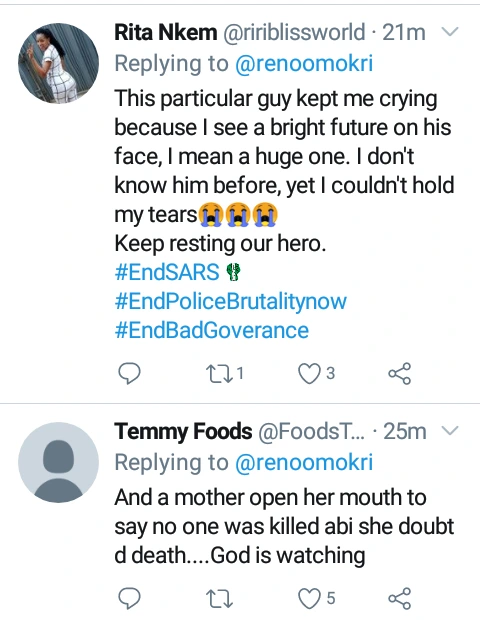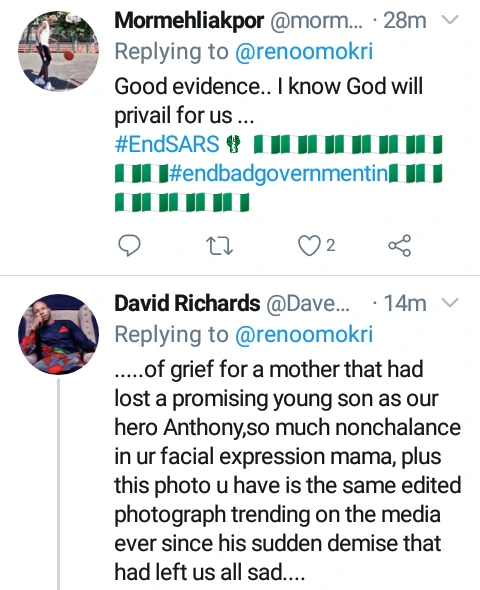 What's your take on this? The way this thing is going, do you think anybody will be brought to book for the Lekki shooting?