After SARS was allegedly found on the street again, See what Davido tweeted that got reactions.
Recall that SARS has been disbanded by the Federal Government and turned to SWAT. The Special Anti-Robbery Squad which was disbanded for extortion, harassing and allegedly killing innocent citizens.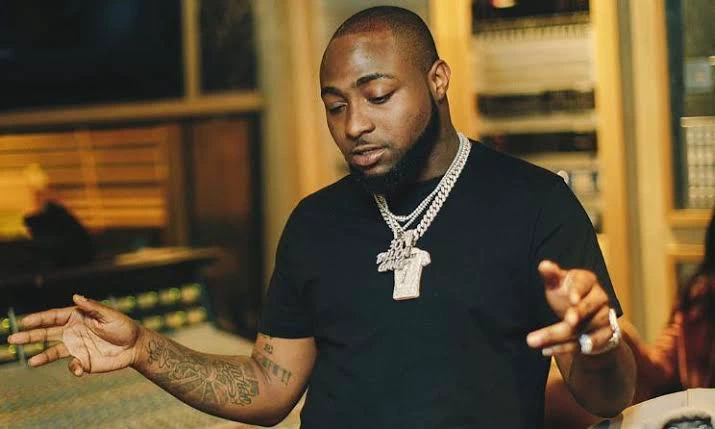 SARS became a thorn in the flesh for most Nigerians and this led to protest to end the unit of the Police force. It should be recalled that weeks ago, SARS was officially disbanded by the Federal Government and change to SWAT.
However, according to most Nigerians, they reports that the unit called SARS are still around the street and not really disbanded.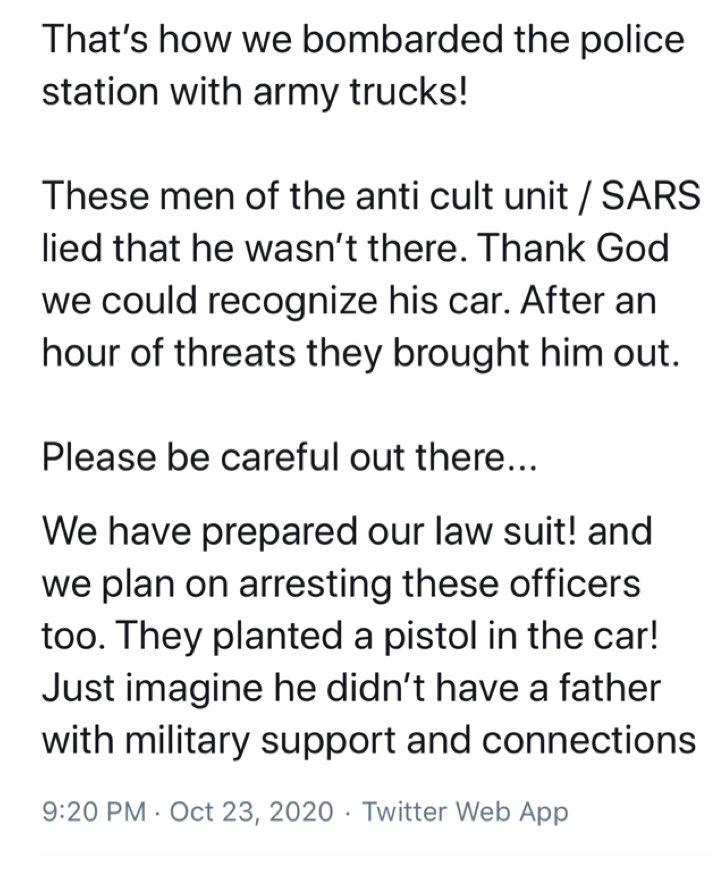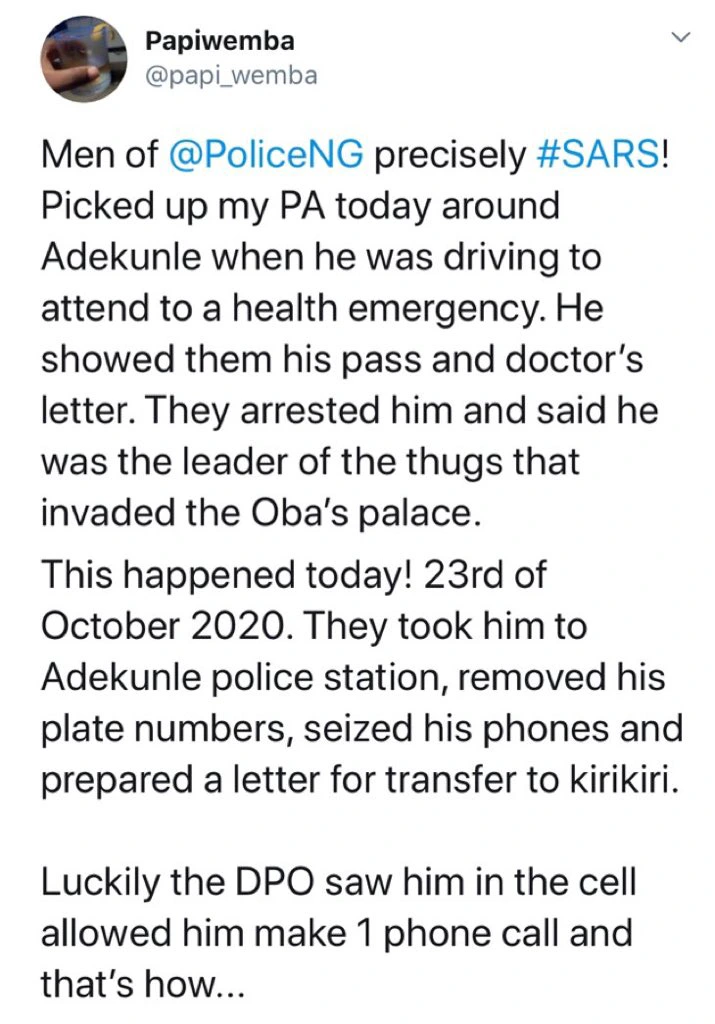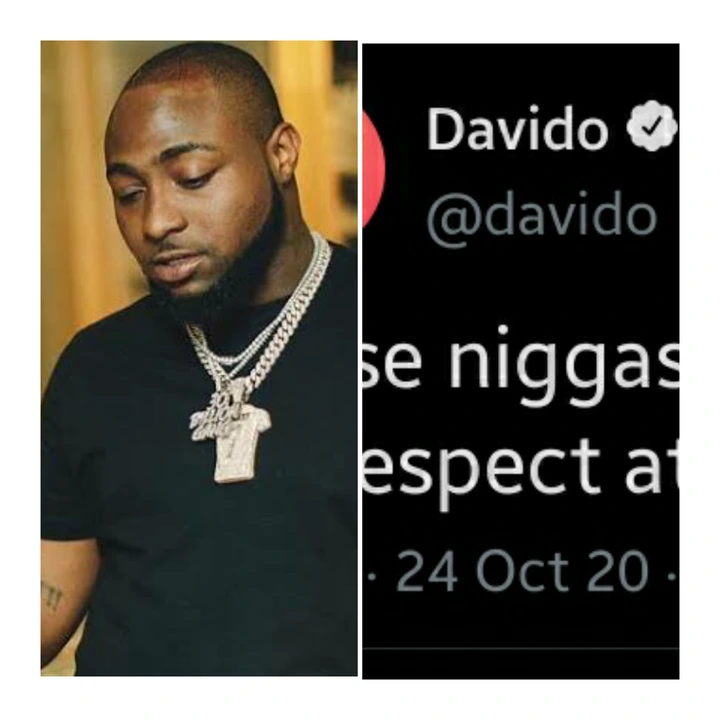 Davido tweeted and most people thought he was speaking about SARS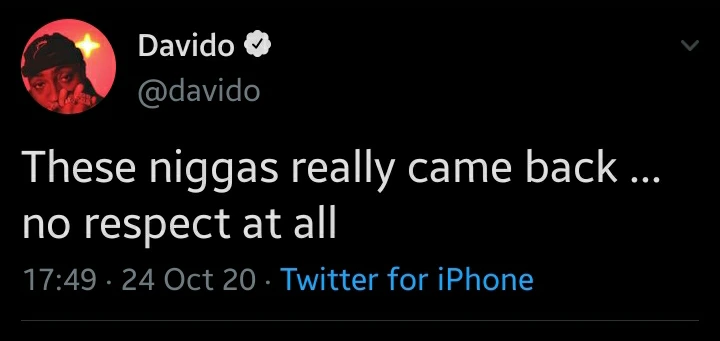 See how Nigerians reacted as they all thought he is talking about SARS;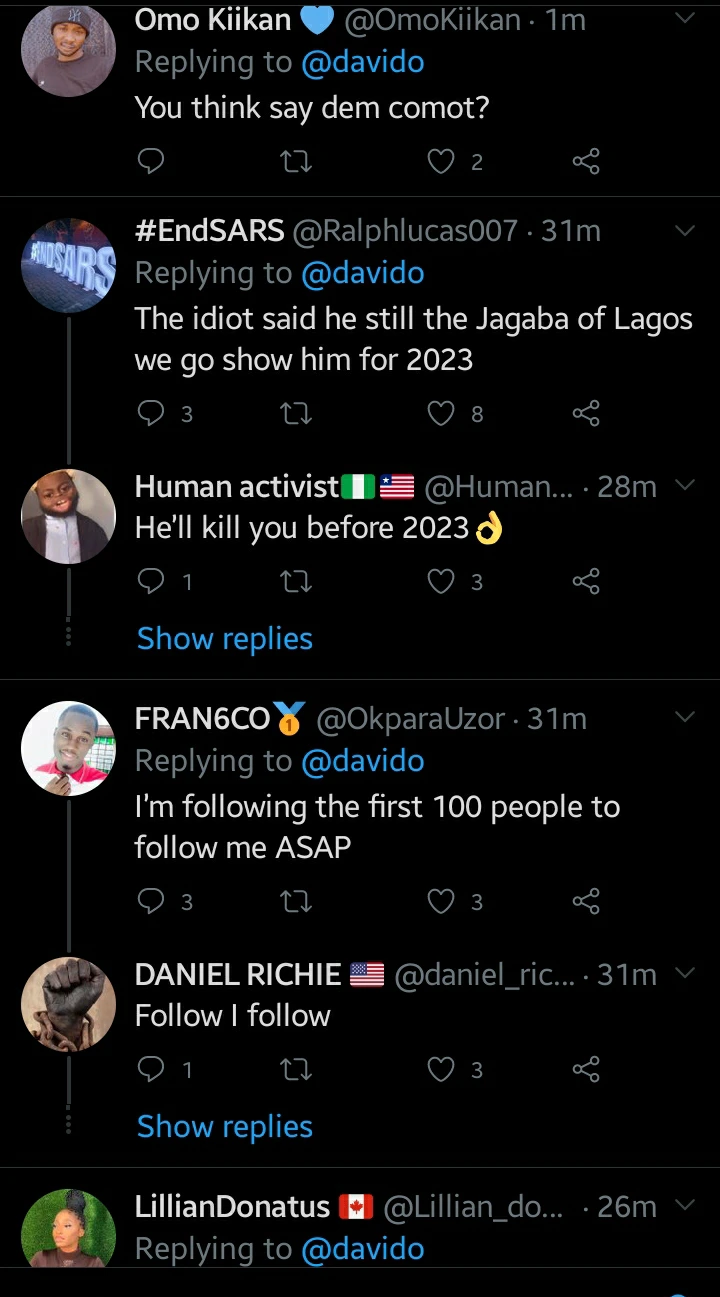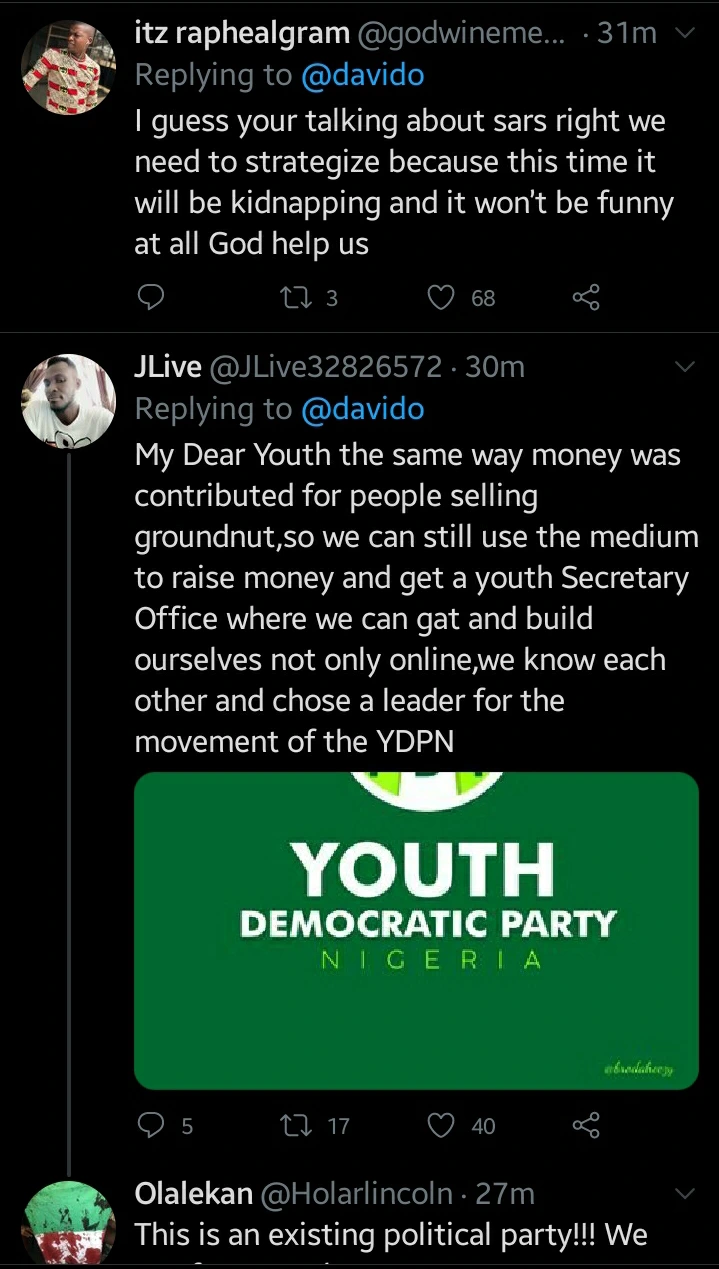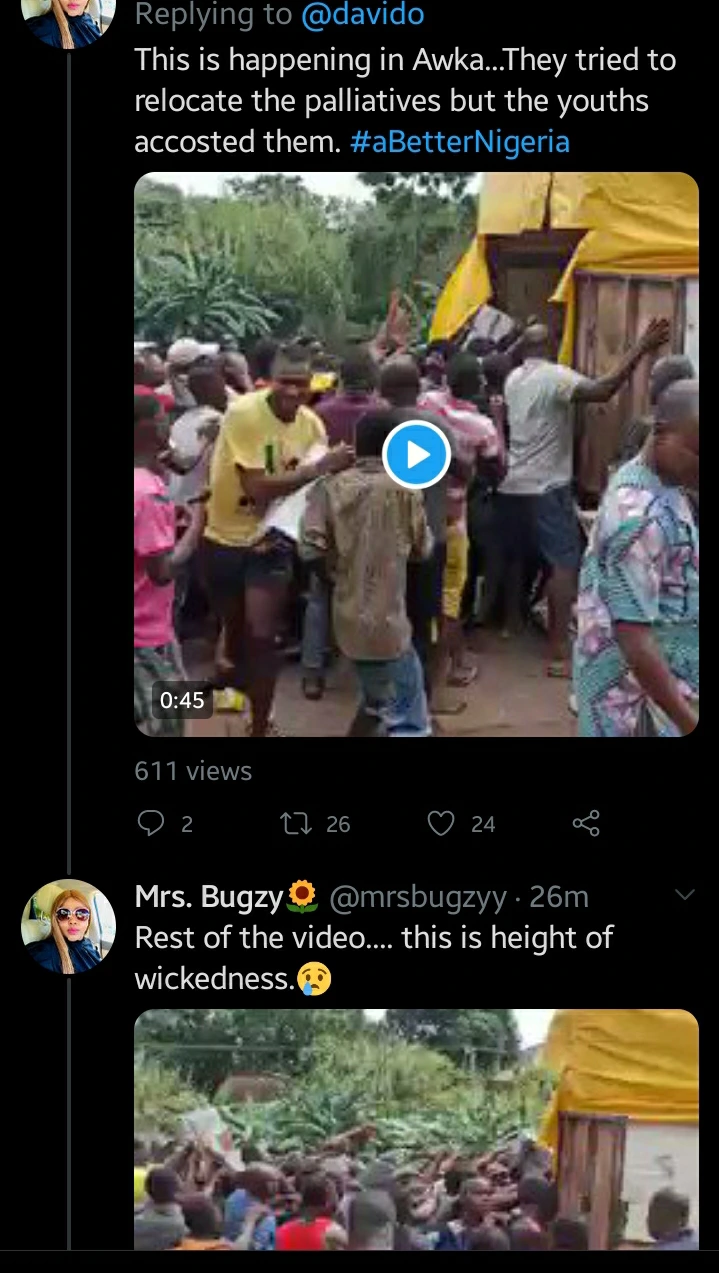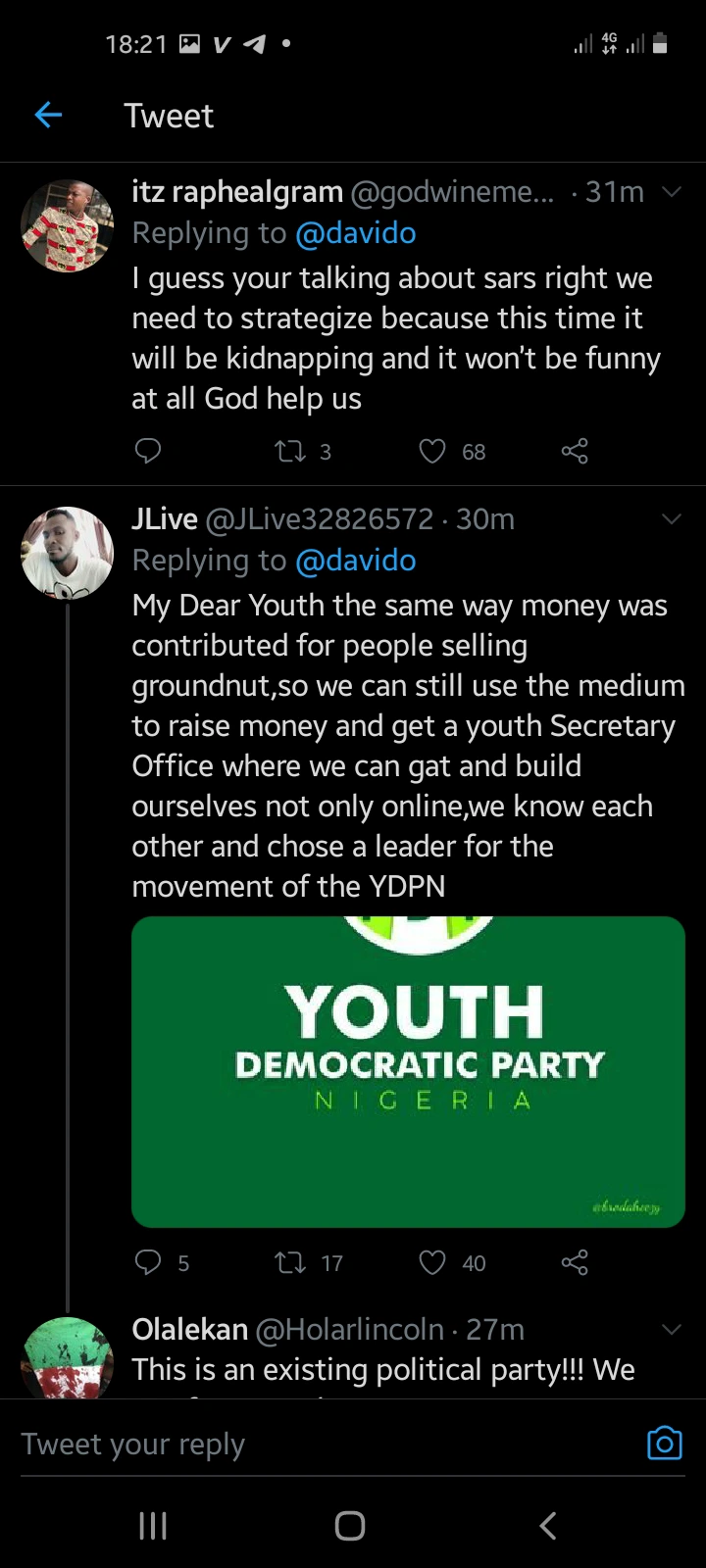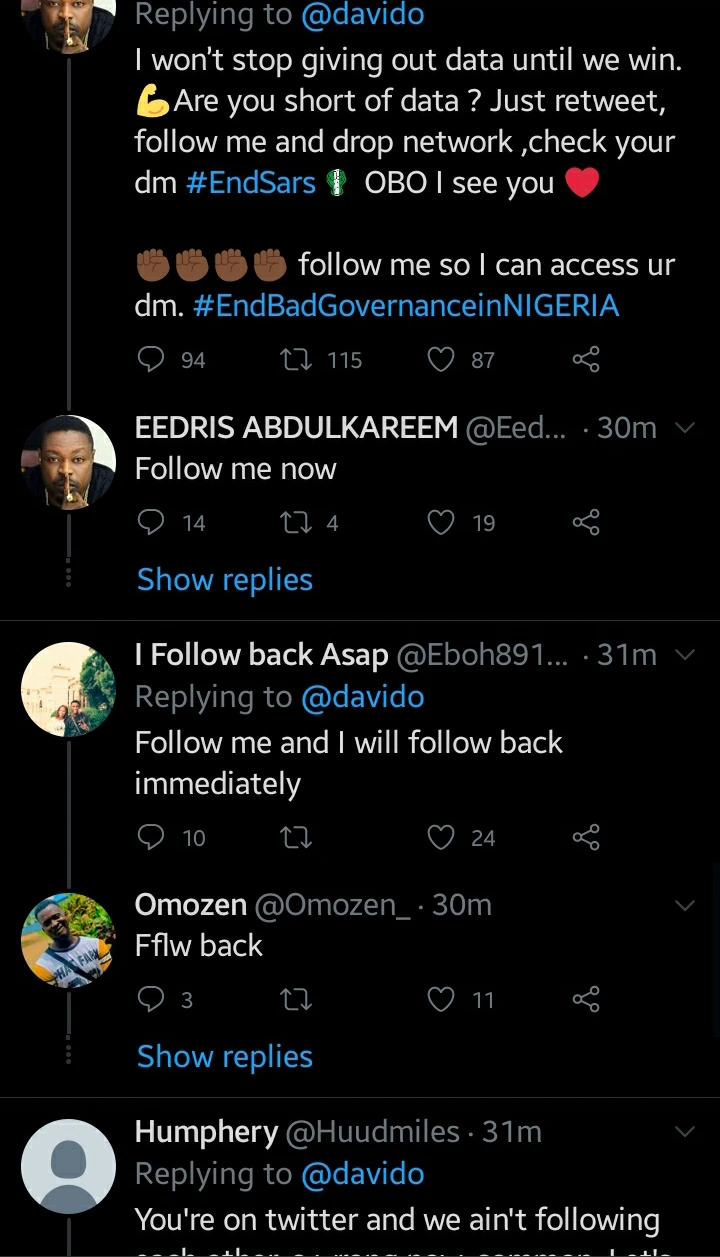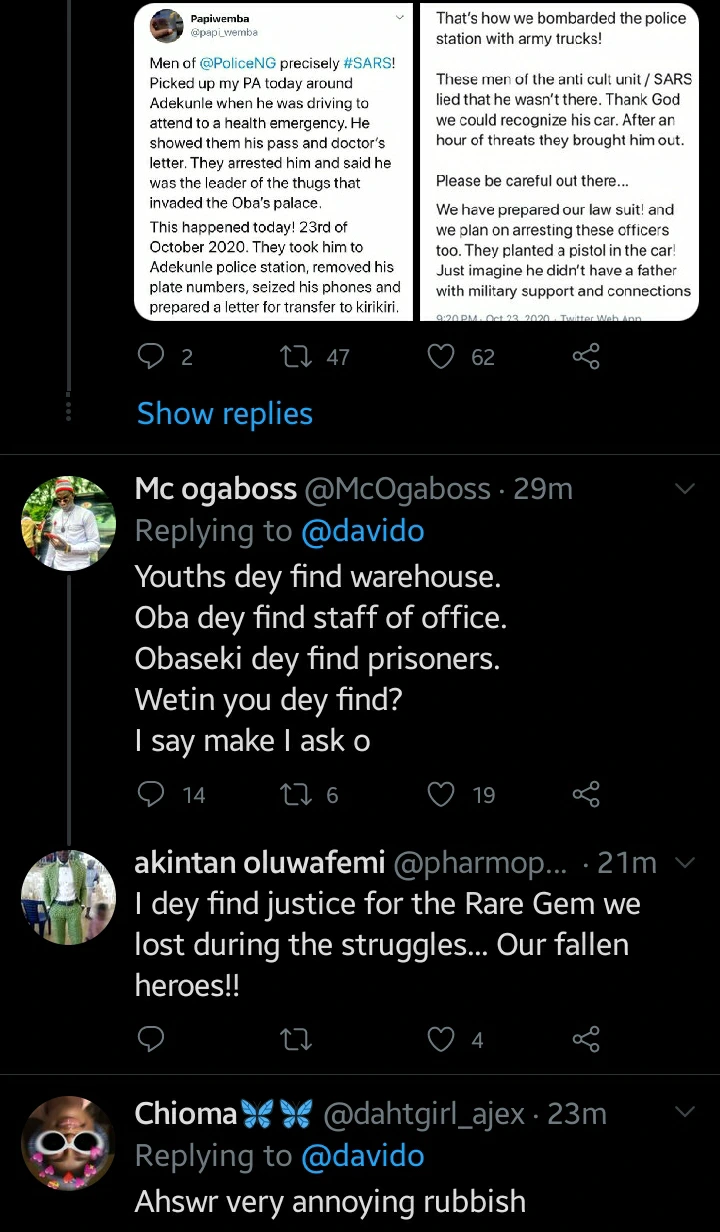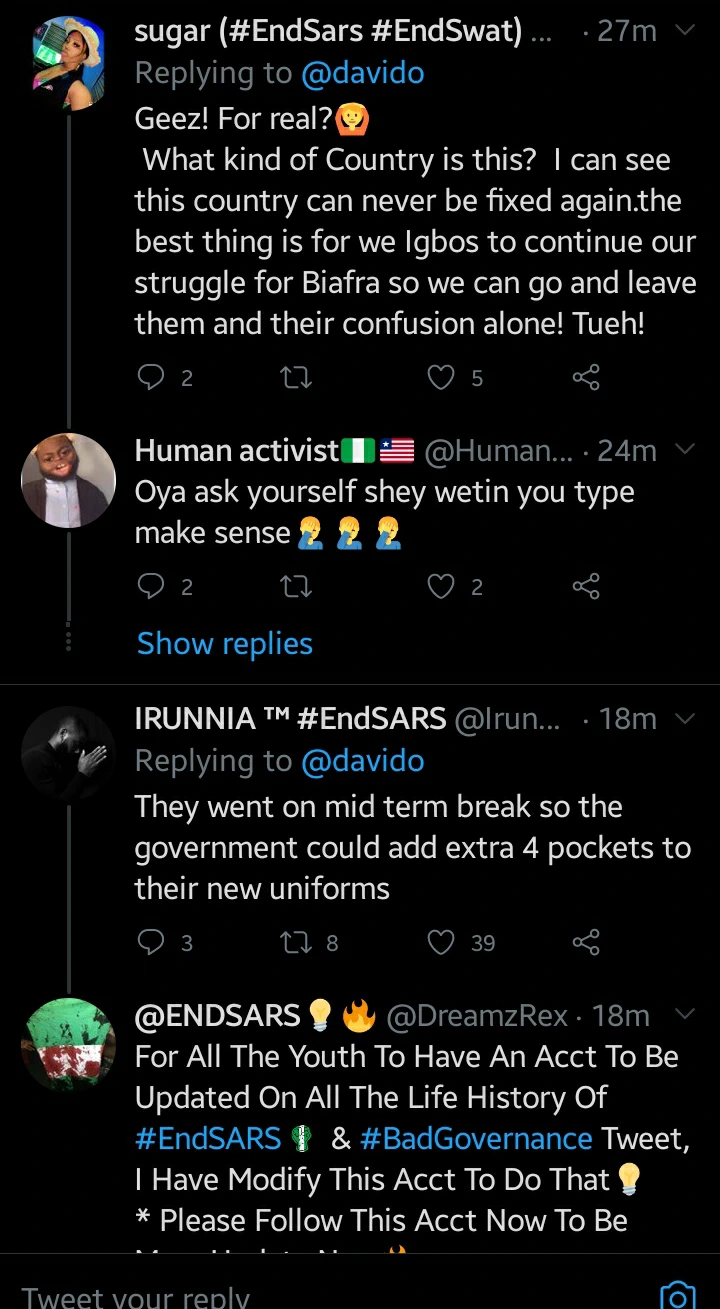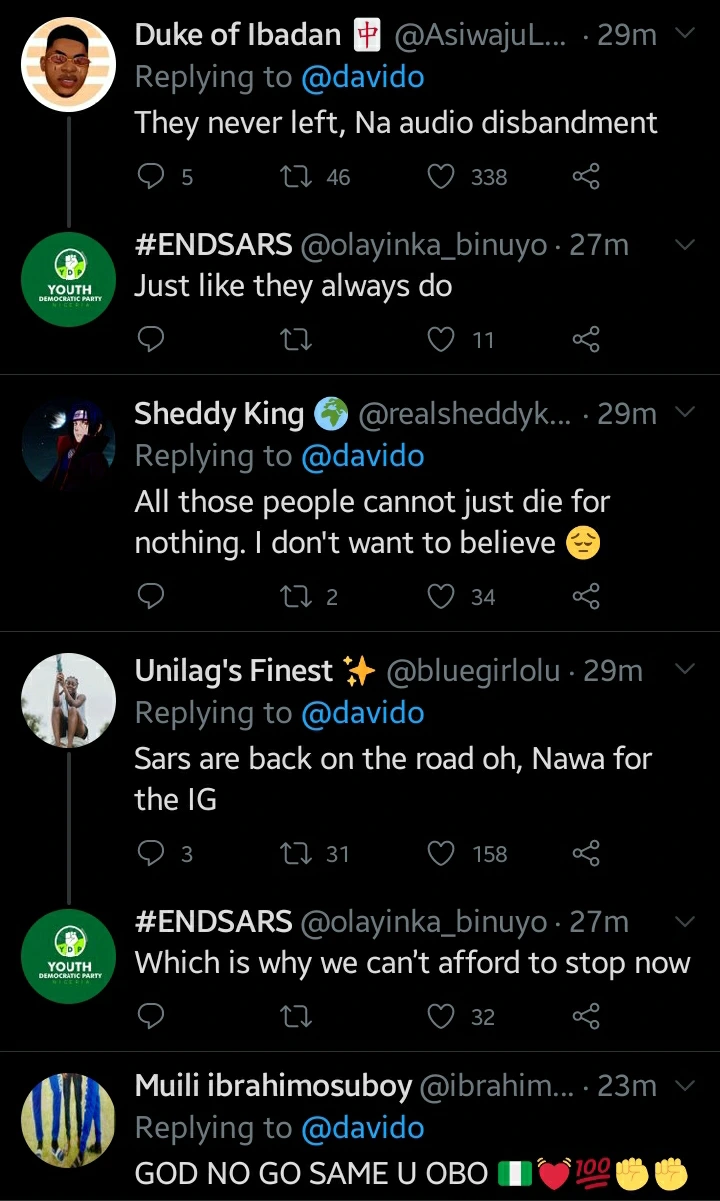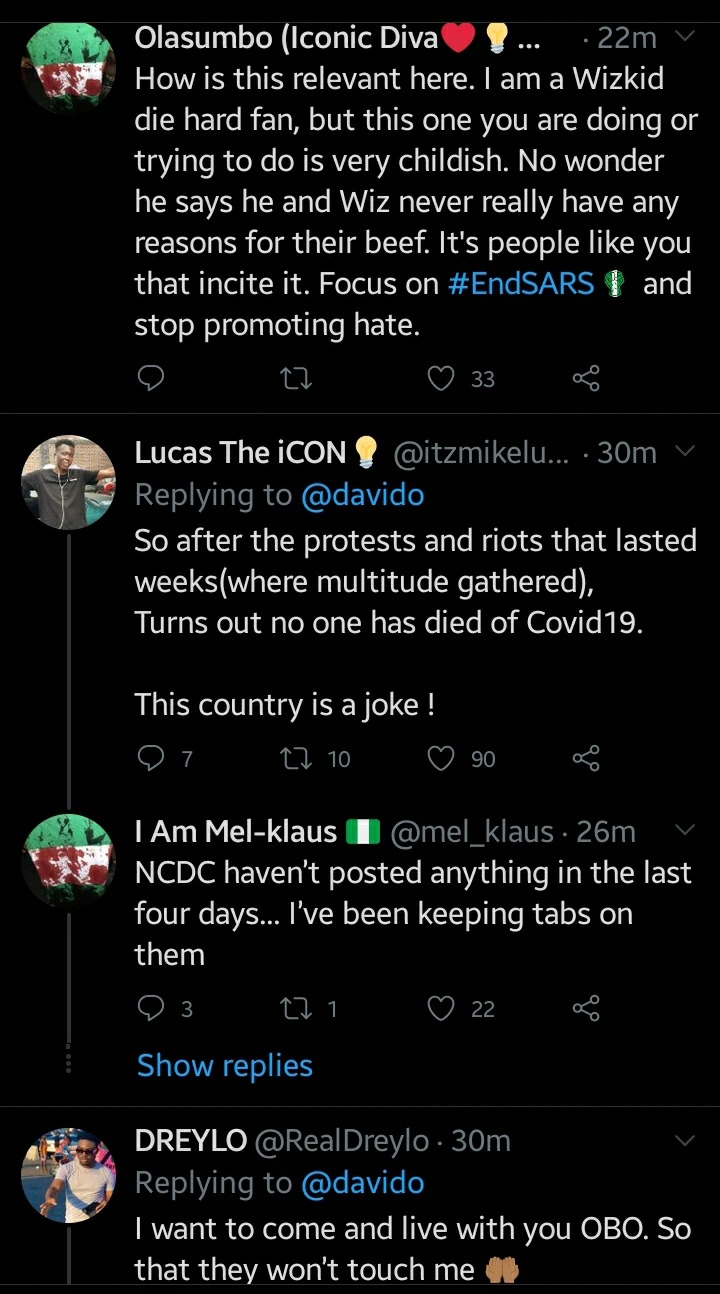 Davido might not be necessarily be talking about SARS and also it might be rumours that SARS was spotted.
What do you think?
Do you think SARS was really spotted on the street?
Comment below
Thanks