ENDSARS: "I took Loans from Bank to Start this Business But Vandalised by Protesters" – Nigerian Man Cries Out
All forms of looting, criminality, raping and others were displayed during the ENDSARS protest. This bad actions done by hoodlums who took the advantage of the protest and looted private and public's properties in some part of Nigeria.
The protest which in now stopped started by the Nigerians for more than two weeks across various parts of the country against the extrajudicial killings received by the youths.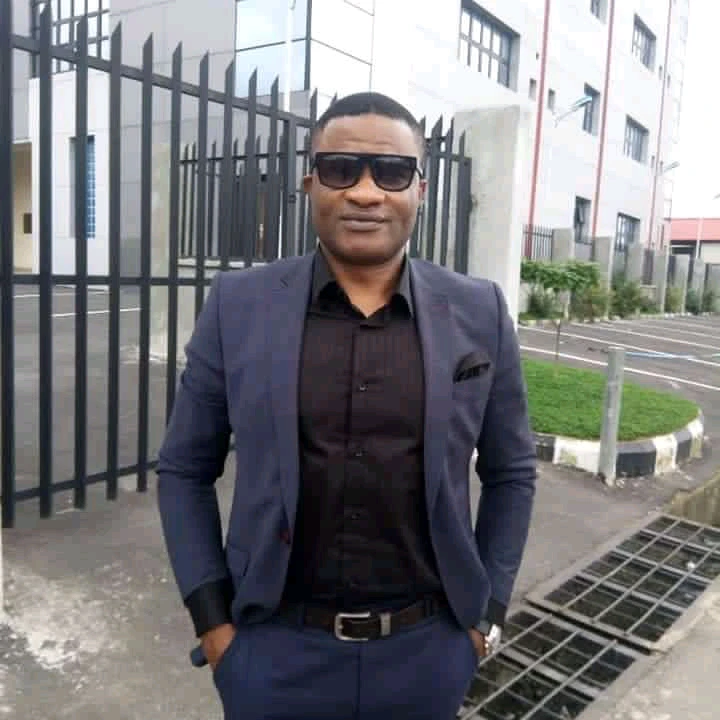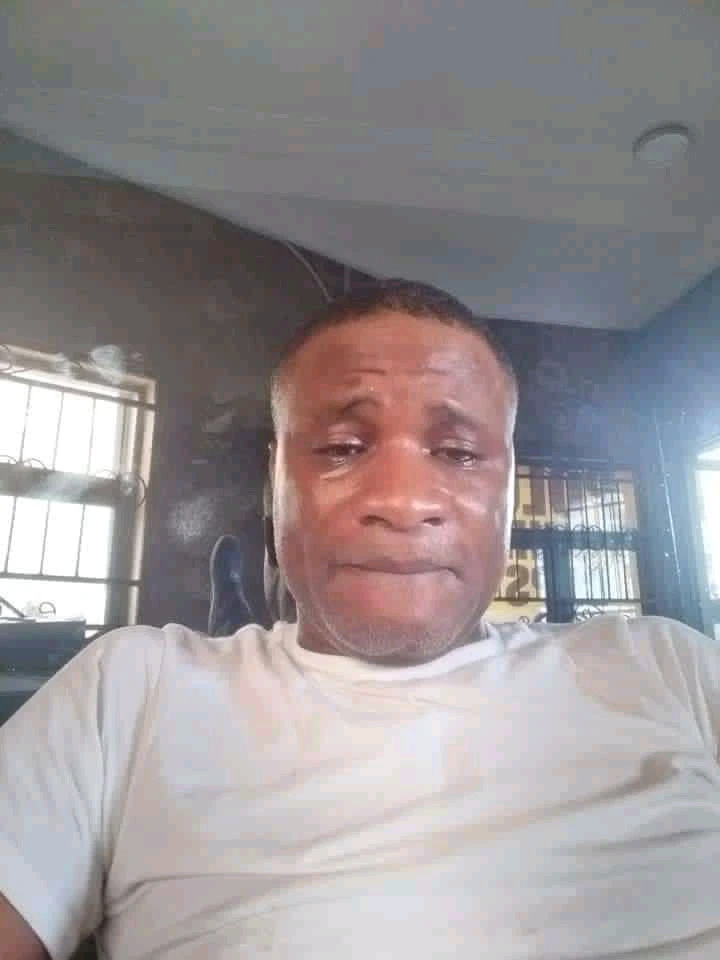 A Nigerian man who goes by the name Felix Effiong has cried out for help as he was also one of the victim that were attacked by the looters in the name of peaceful ENDSARS protest. His shop which located at 34 Ikot Ekpene road, Uyo, Akwa Ibom state.
Felix said this is not a protest as the business which he started with the money he borrowed from Bank have been damaged by the hoodlums during the ENDSARS movement. He said that his business is the reason behind his survival.
Here is what he posted.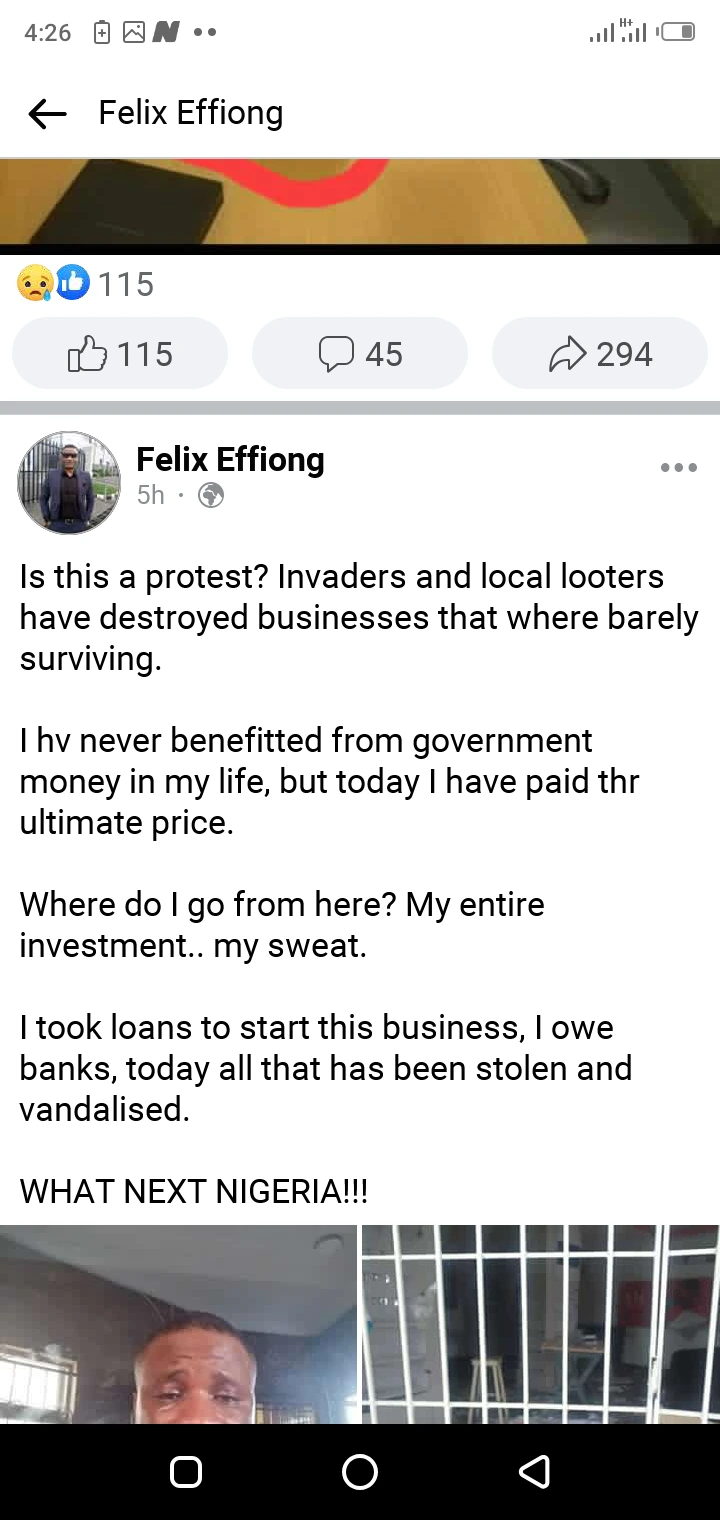 He also shared picture of his Dekstop computer which was also stolen during the abominable act by some Nigerians. He called on people to help him look for his laptop somewhere if found one should call him.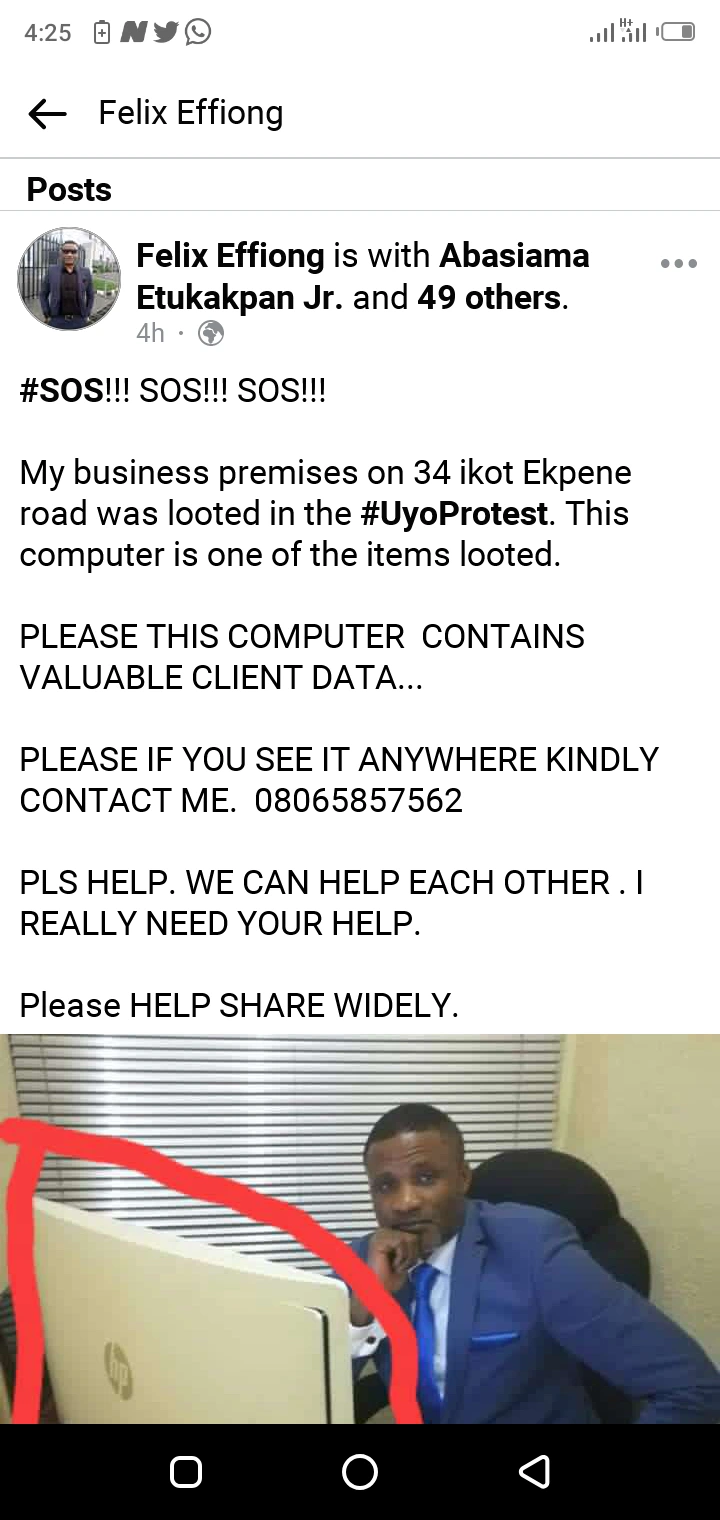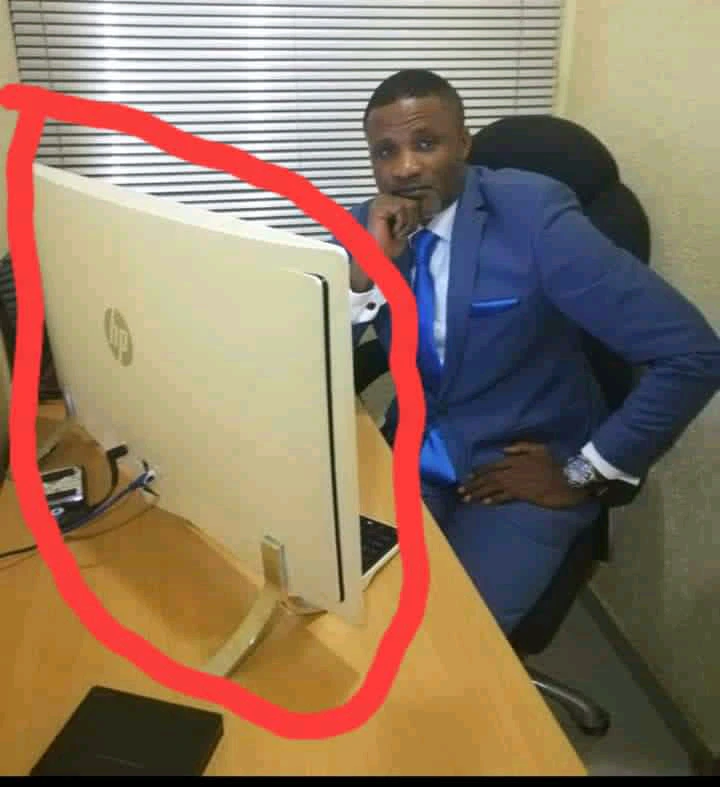 Below are reactions from many Nigerians consoling him about the tragic moment he is experiencing.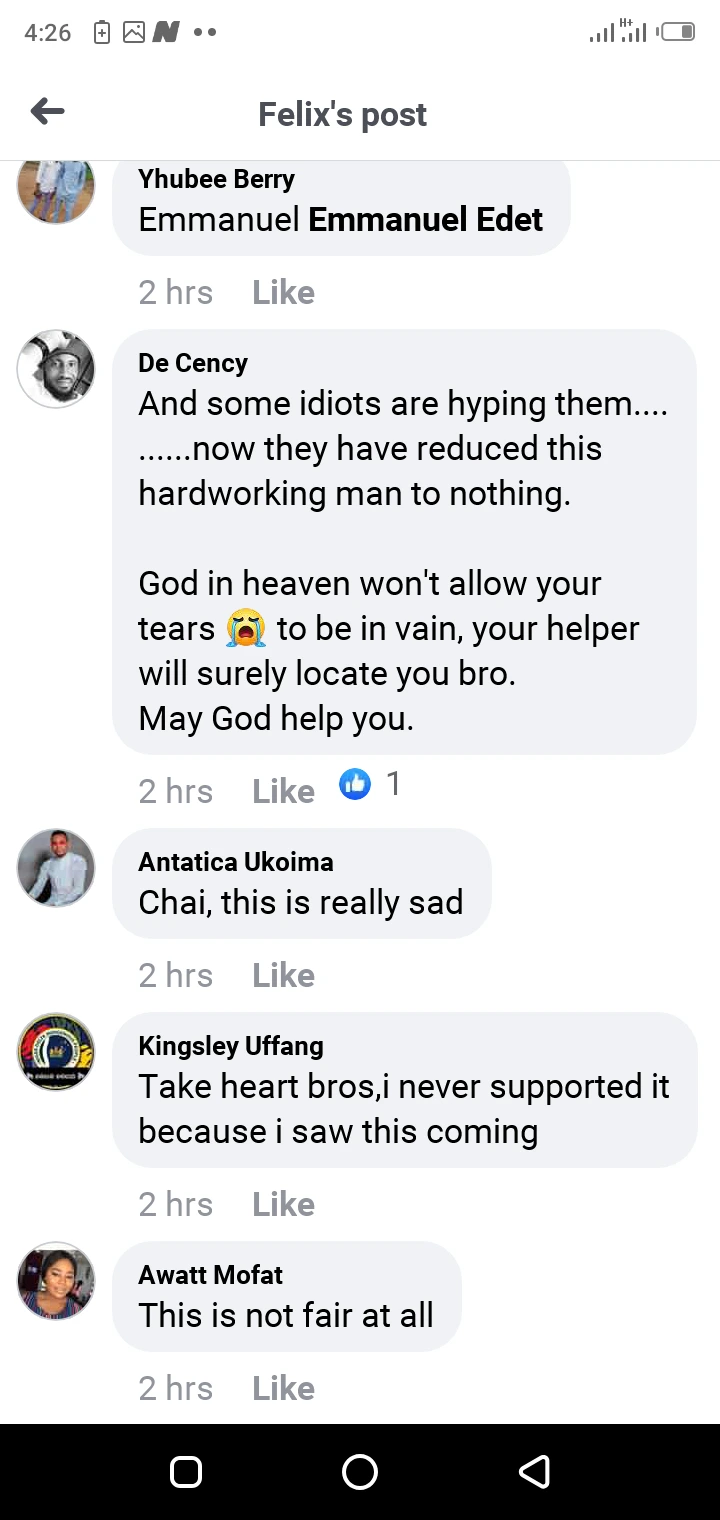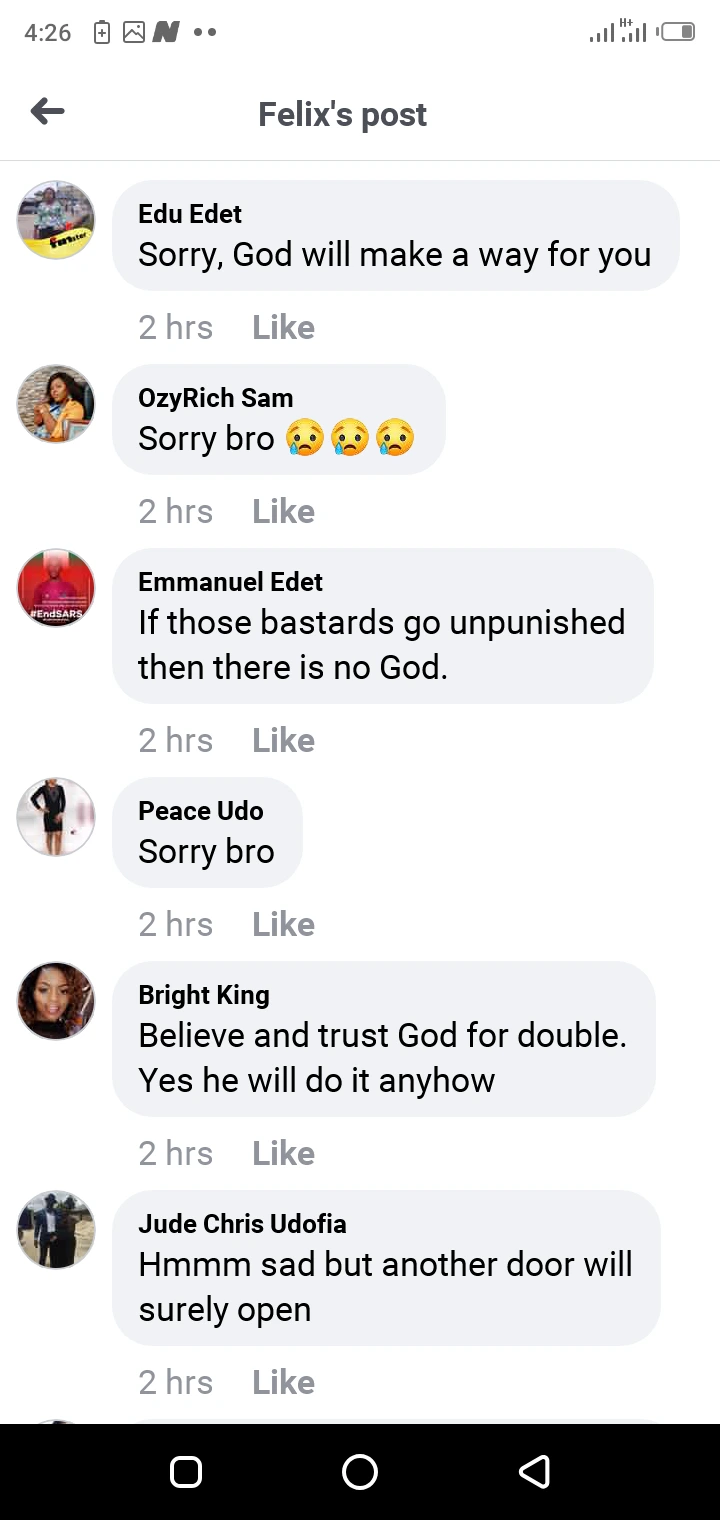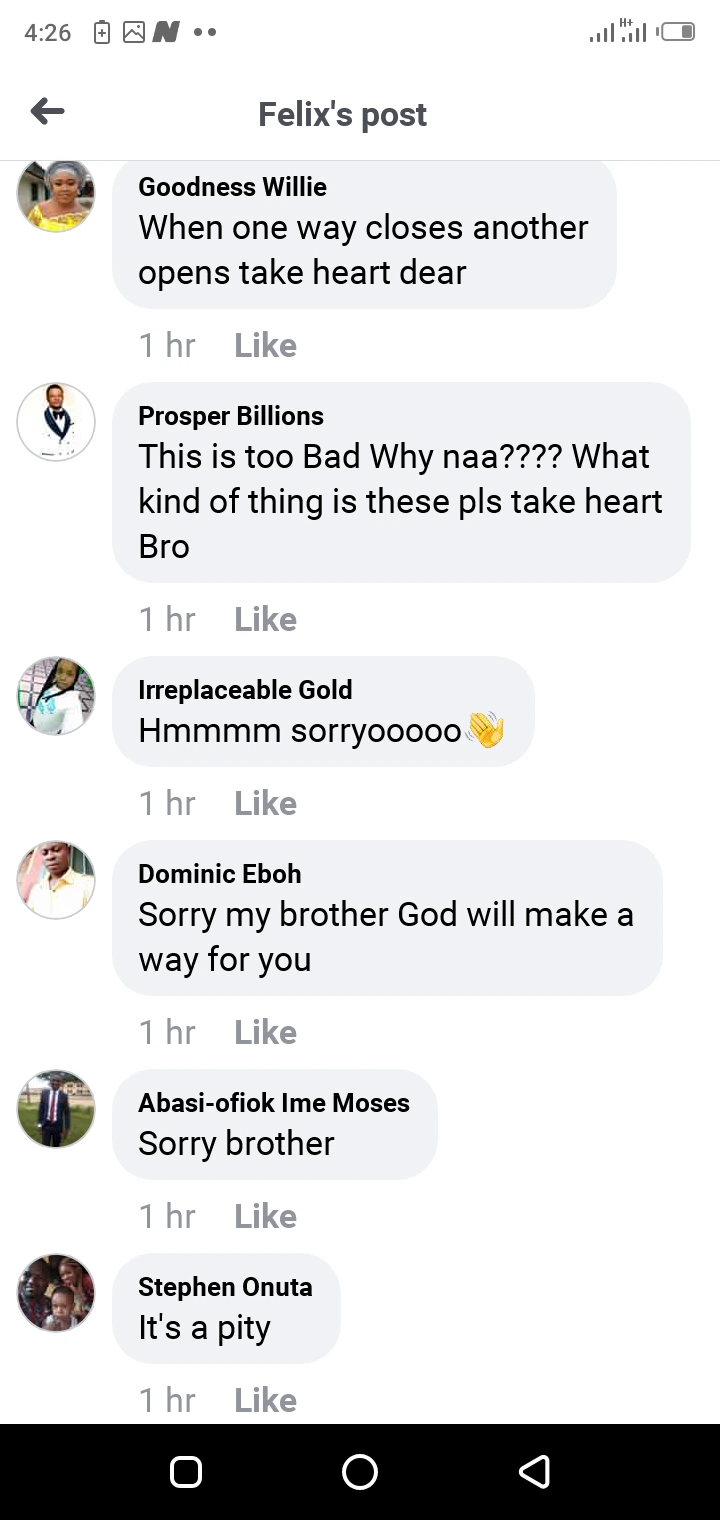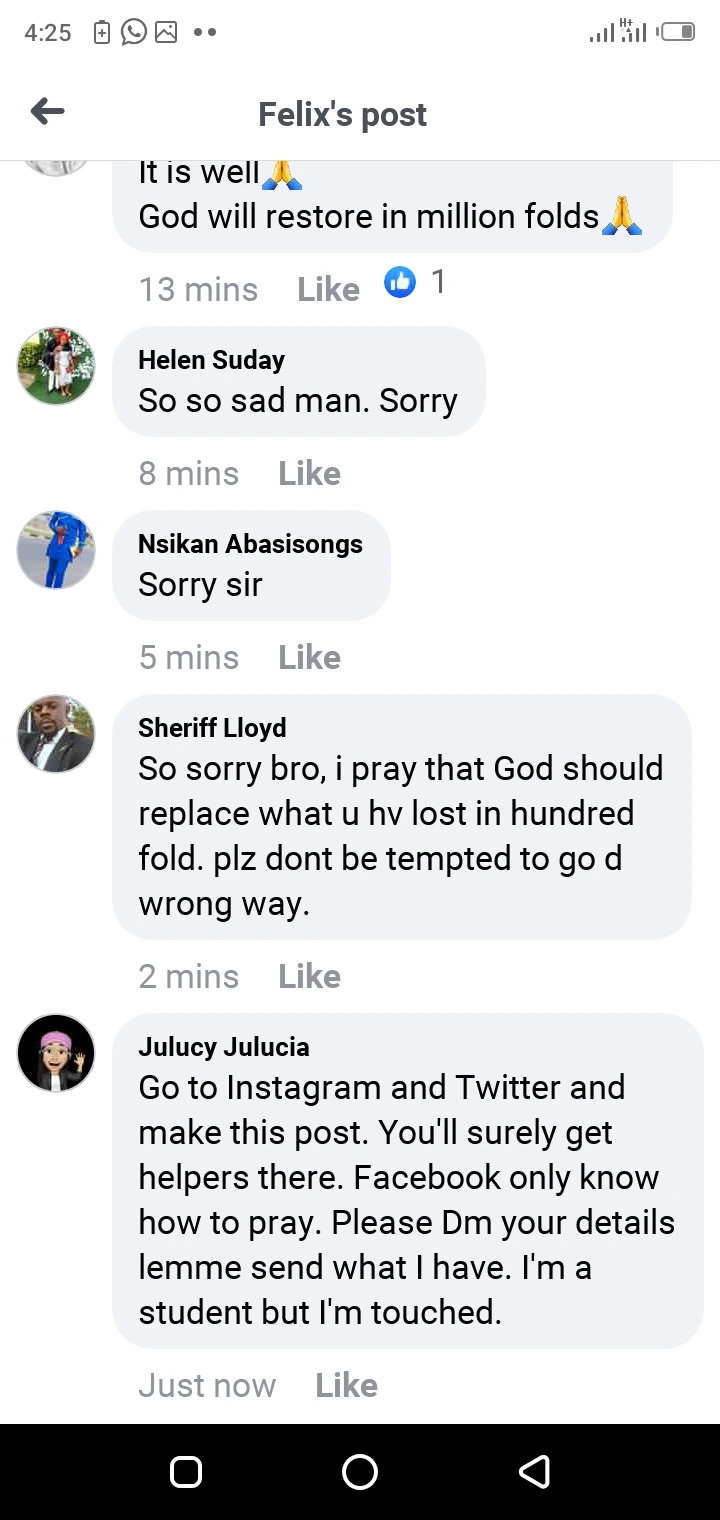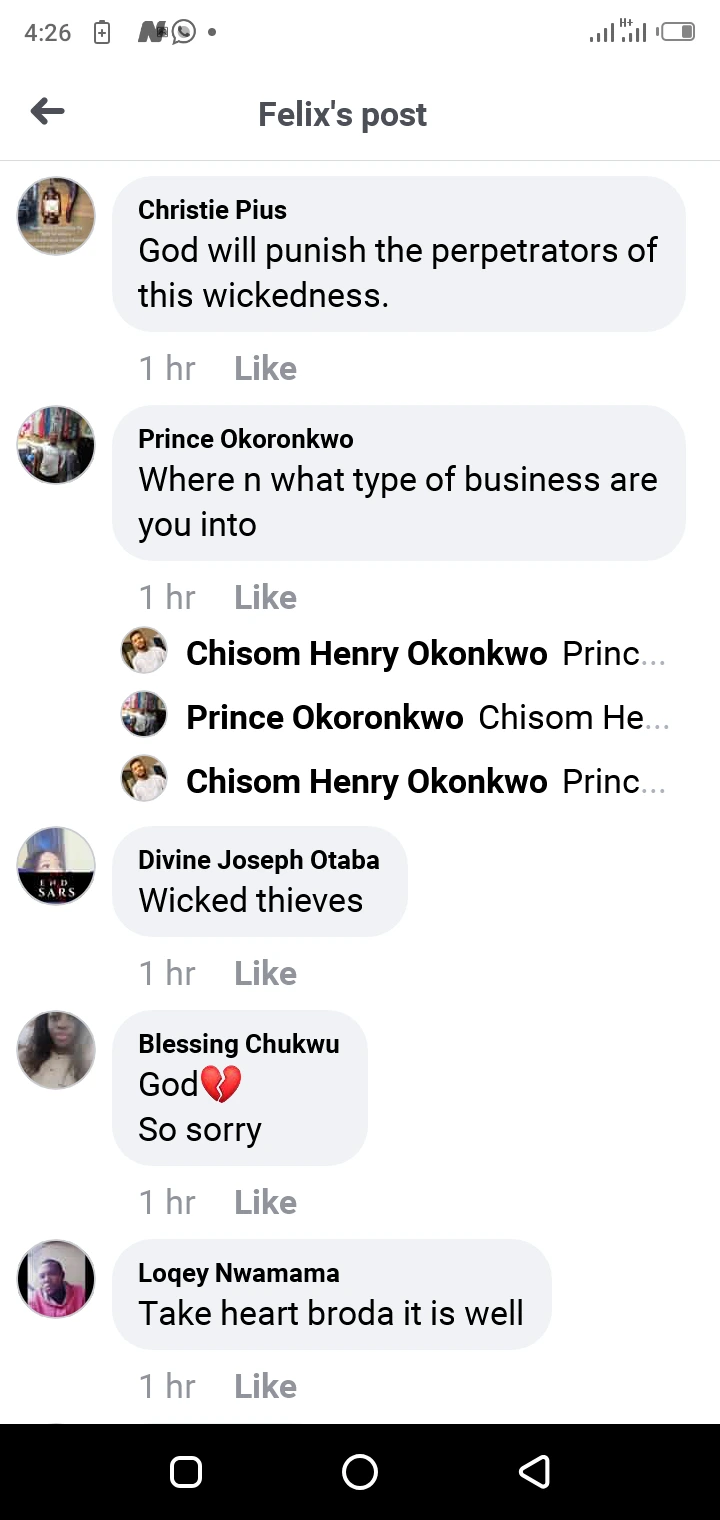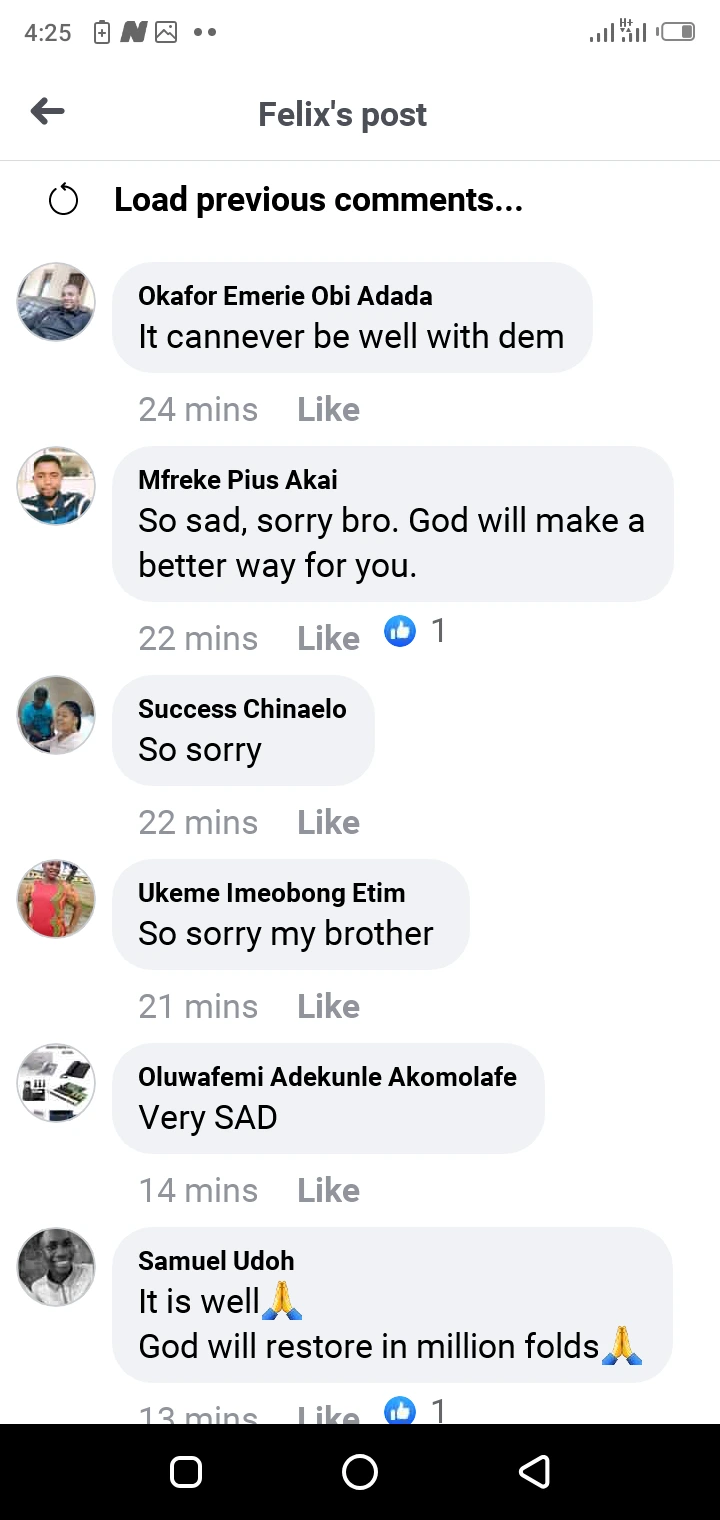 Take heart brother. God will intervene in your matter. May Gid punish those people behind this bad development.
What is your take on this?