After Buhari's Speech, Oby Ezekwesili Send Strong Message To Nigerian Youth And What They Must Do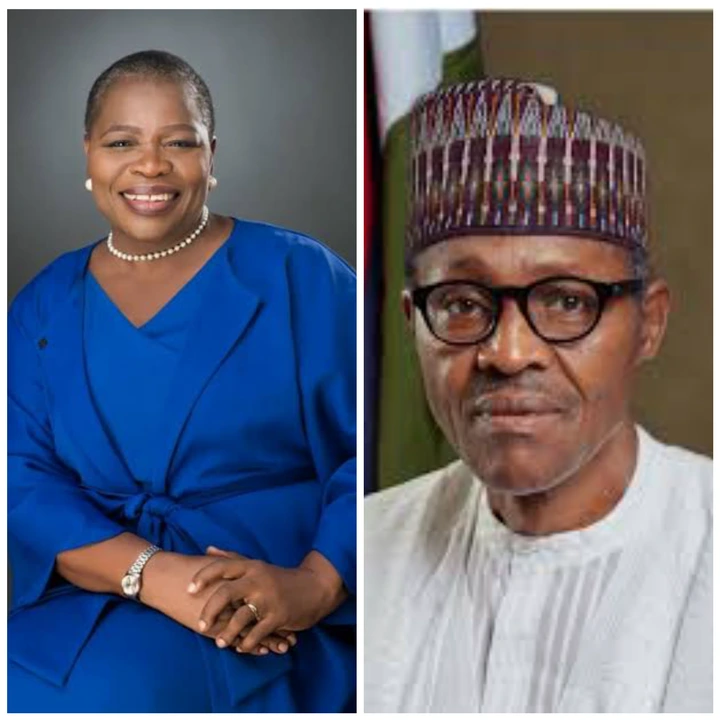 We all emotions were high yesterday after President Buhari finally addressed the country live for the first time in a while especially since this End SARS protest started and which has since seen some casualties with the most notable one was the one that happened at Lekki and the Oba of Lagos.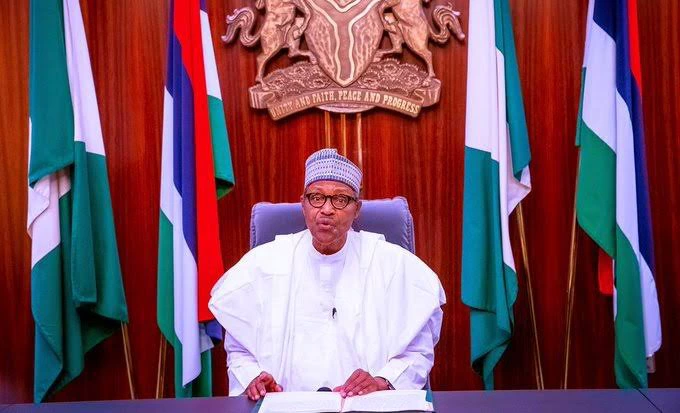 Ahead of him addressing the country, there were high hopes he was going to talk about what had happened in Lekki but he didn't instead talked about the Oba of Lagos and the police officers issue. In case you missed it, here's president Buhari's full speech.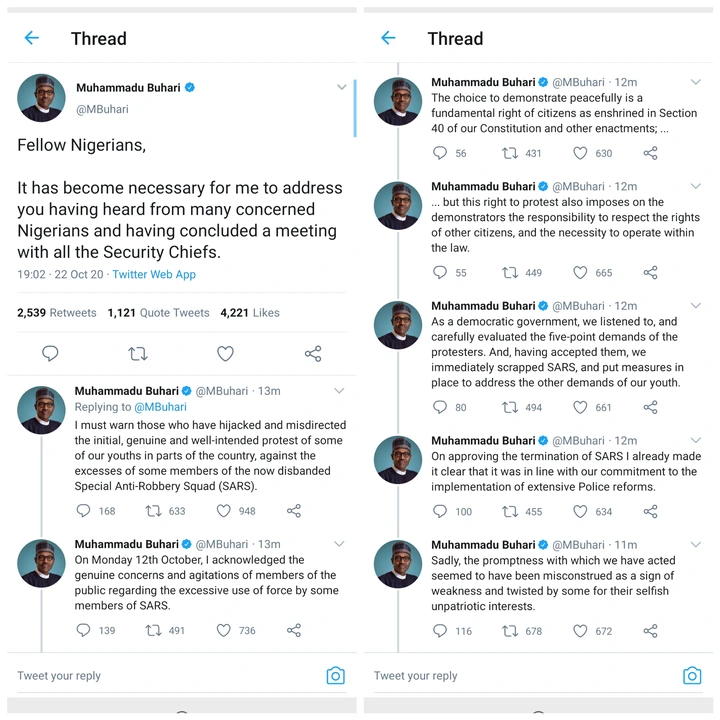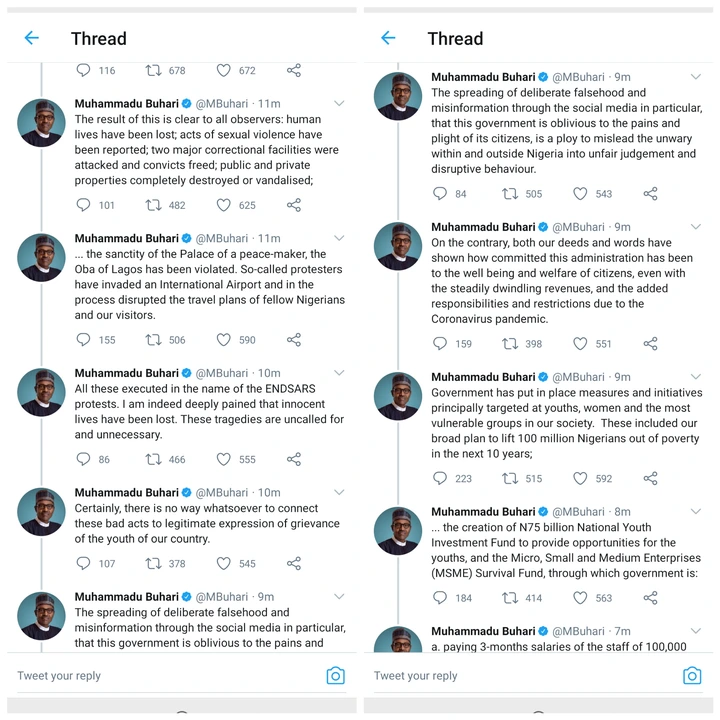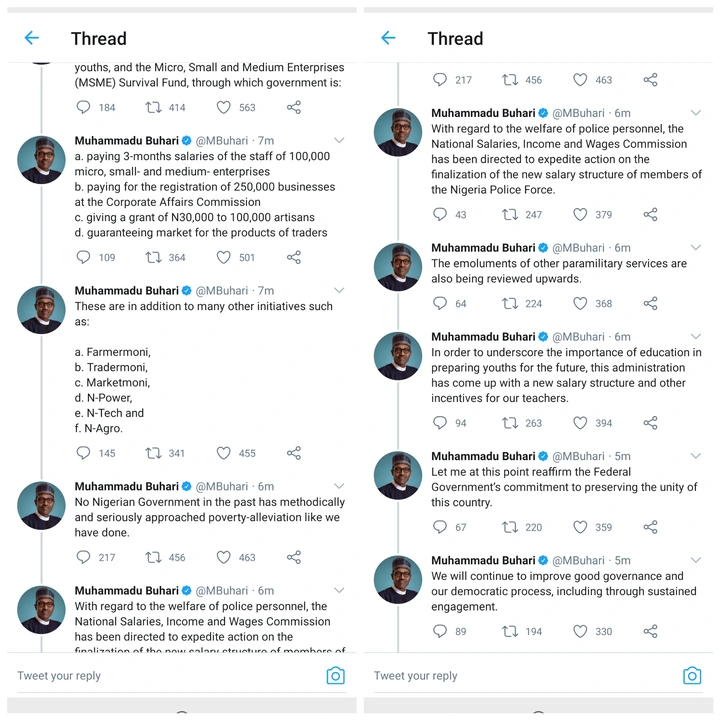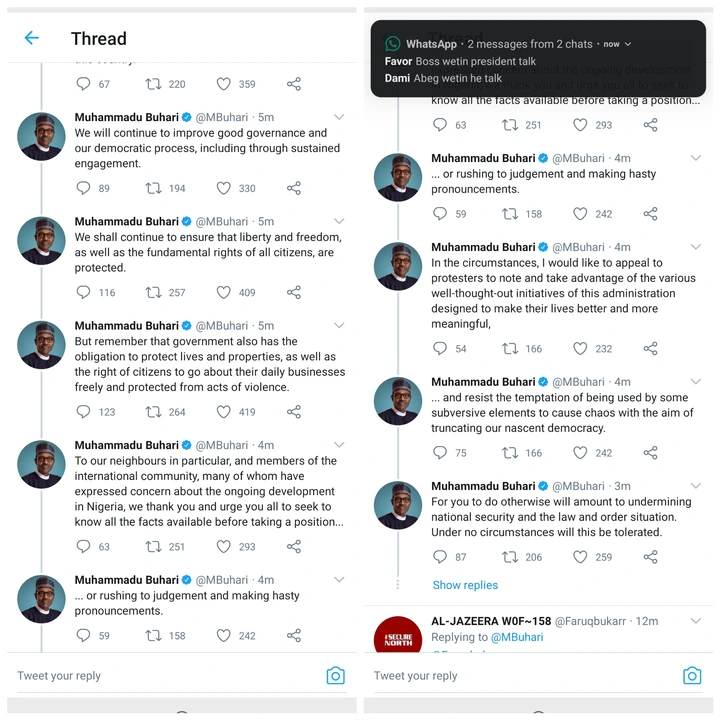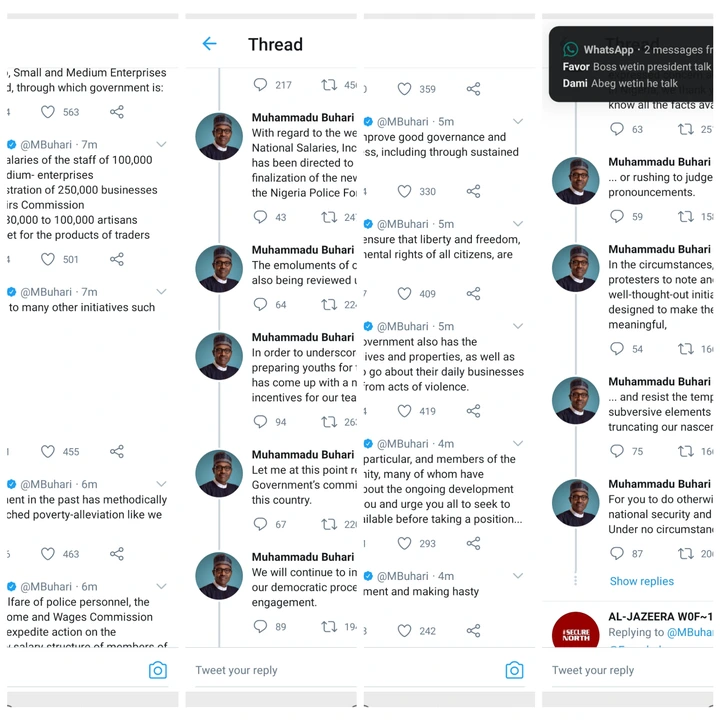 After this, Oby Ezekwesili who served as Minister of Education during the second-term presidency of Olusegun Obasanjo has a message for all Nigerian youths and what they must do especially after Buhari's speech.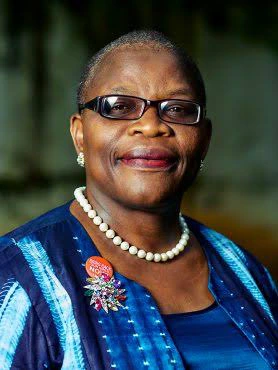 In a post she captioned via her Verified Twitter handle she said
"There's one phrase young Nigerians use that exemplifies irrepressible Energy.
"We move!"
Yes, "You move!"
This is really the mindset you all must have today, tomorrow, next and forever.
It is time to adjust your strategy but do not give up on your Vision to #EndSARS ✍🏾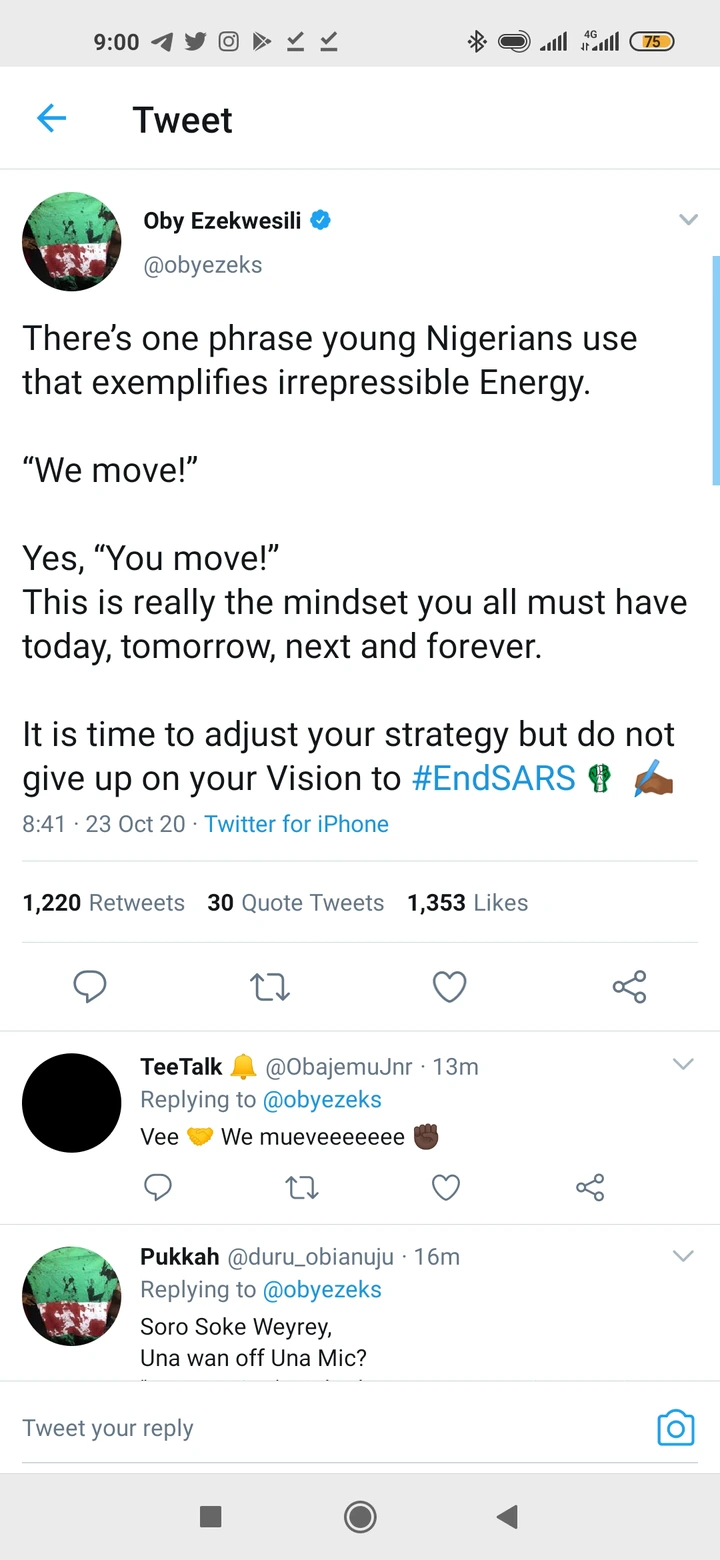 For her, regardless of what happened yesterday, she urged the youth never to back down and continue to move with the same mindset.
See readers reactions 👇
What do you make of her message to the Nigerian youths? Drop your comment, hit the like button and follow-up for more updates.