Twitter happens to be one of the most used and popular social media application used in the world, Nigeria inclusive. Daily, there is always a new trend or top trend on twitter, it could be politics, entertainment, sport or whatever catches the fancy of its users. For today the trend on twitter happens to be politics and issues about the state of unrest in Nigeria, I will be giving you first hand information on the trends today and they include;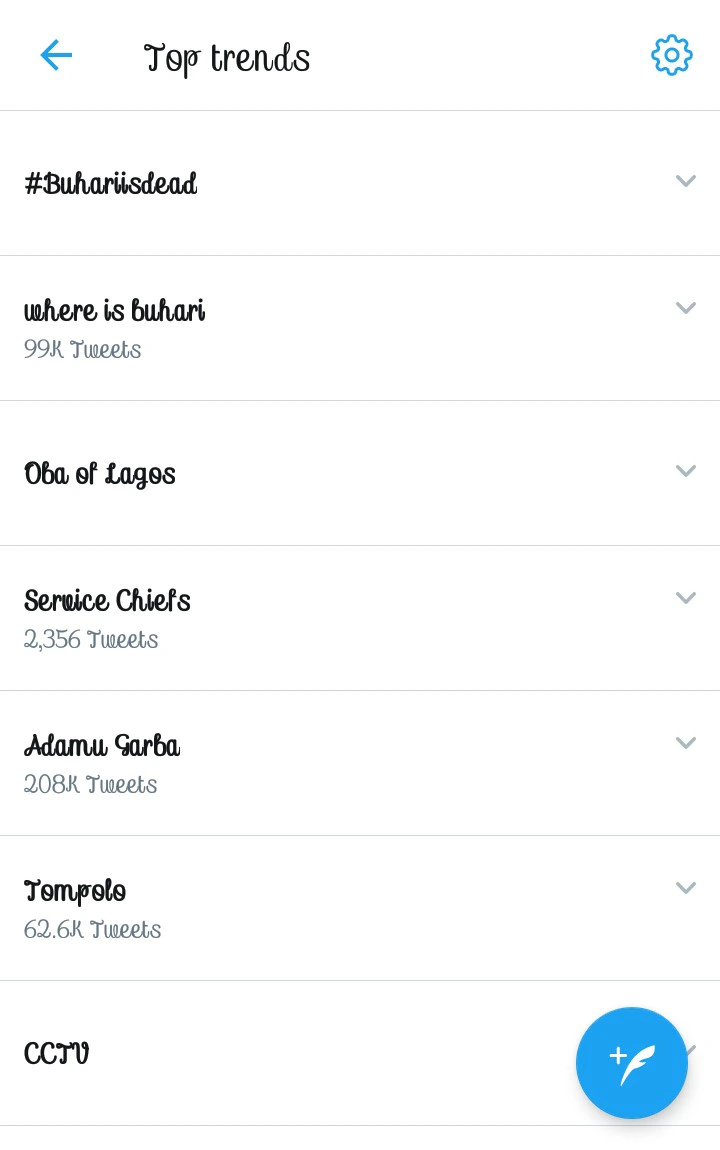 "Service Chiefs" happens to be trending because of a post by "Bashir Ahmad" concerning the president meeting with the vice president, inspector general of police, service chiefs and many more.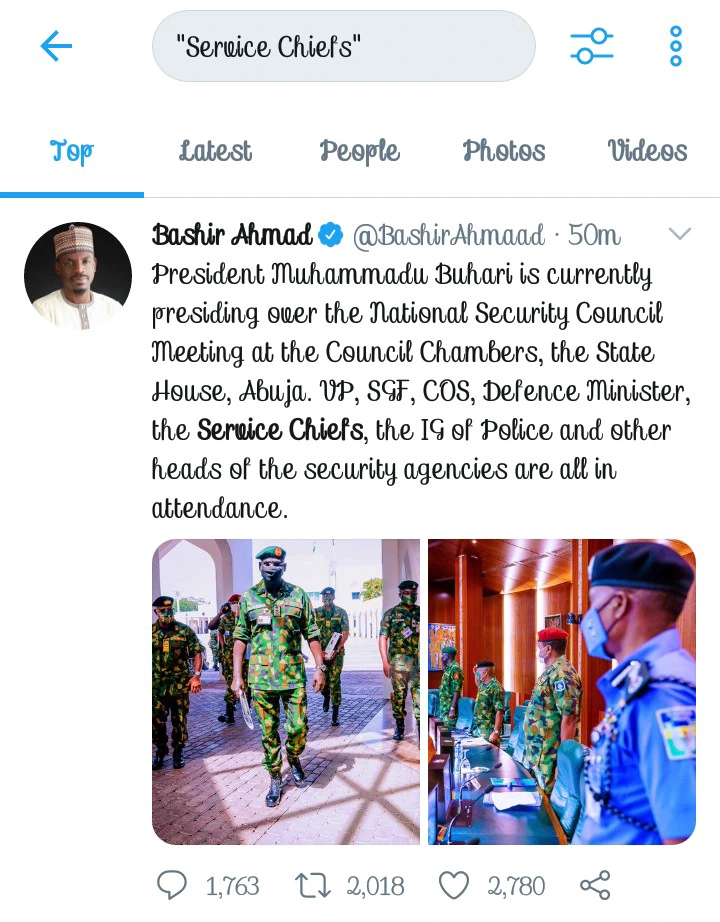 "Adamu Garba"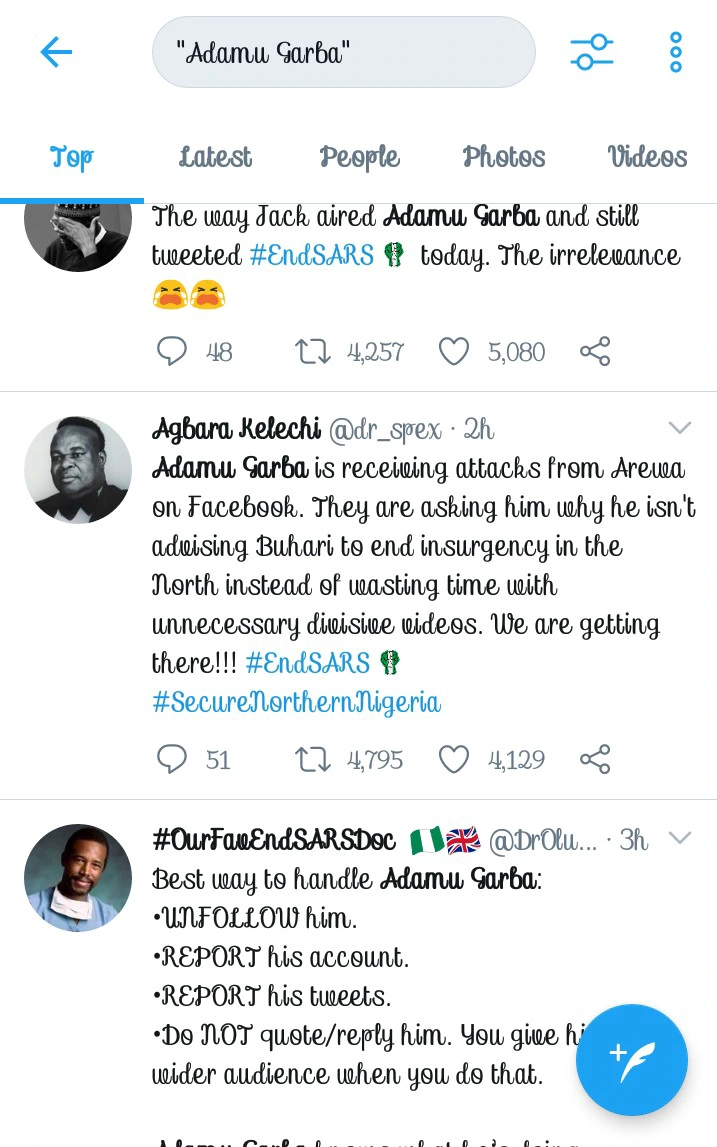 "Oba of lagos" the oba of lagos palace was recently stormed by angry youths who chased the oba of lagos out of his palace, and have taken over his home. The have taken his staff of authority and are allegedly living their best lives in his home .The angry youths reported that the allegedly found some of the "Covid-19 palliative" meant for the people in the "oba's" palace.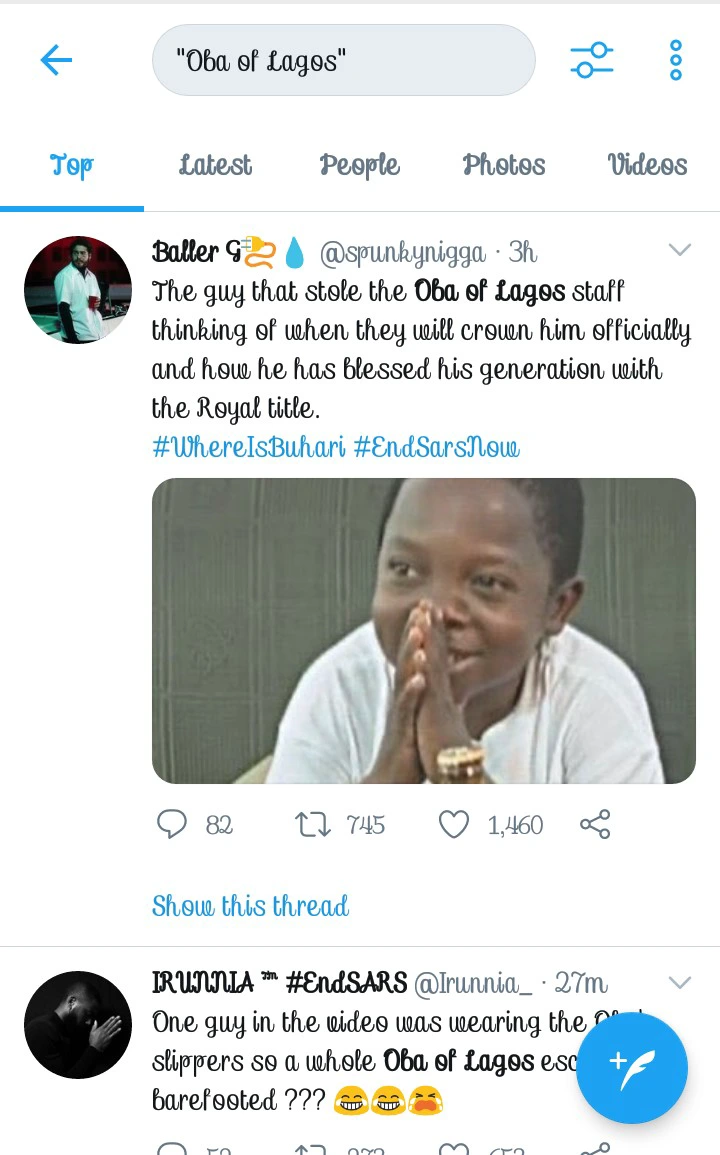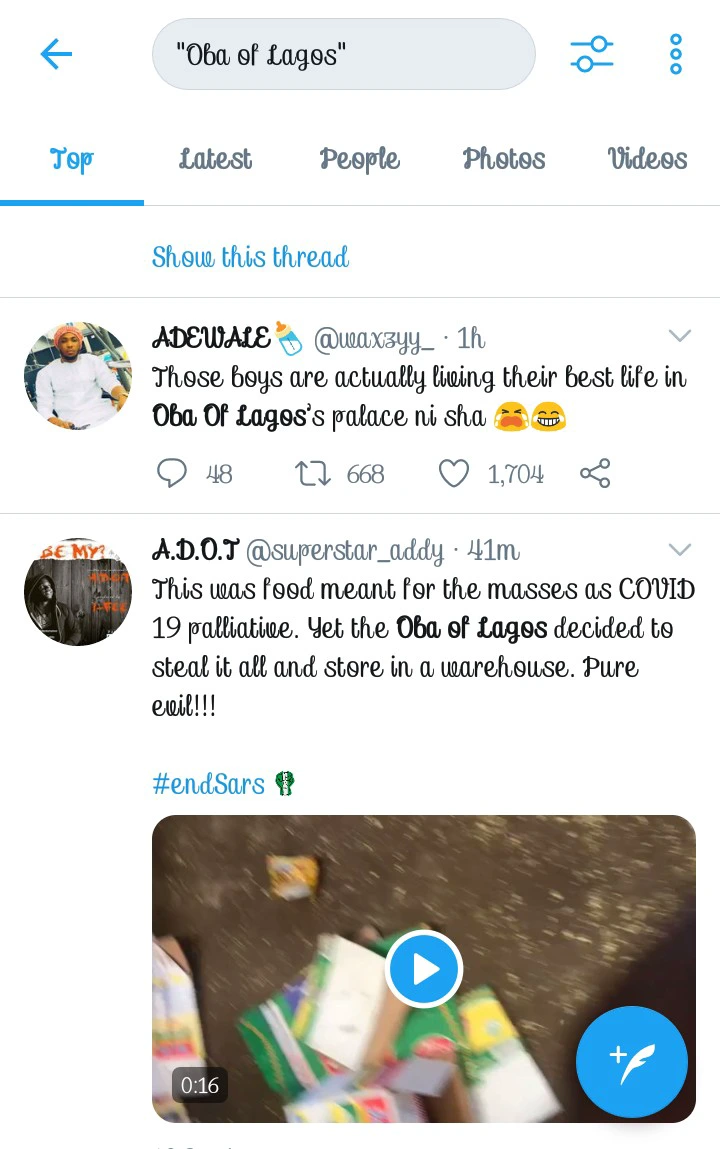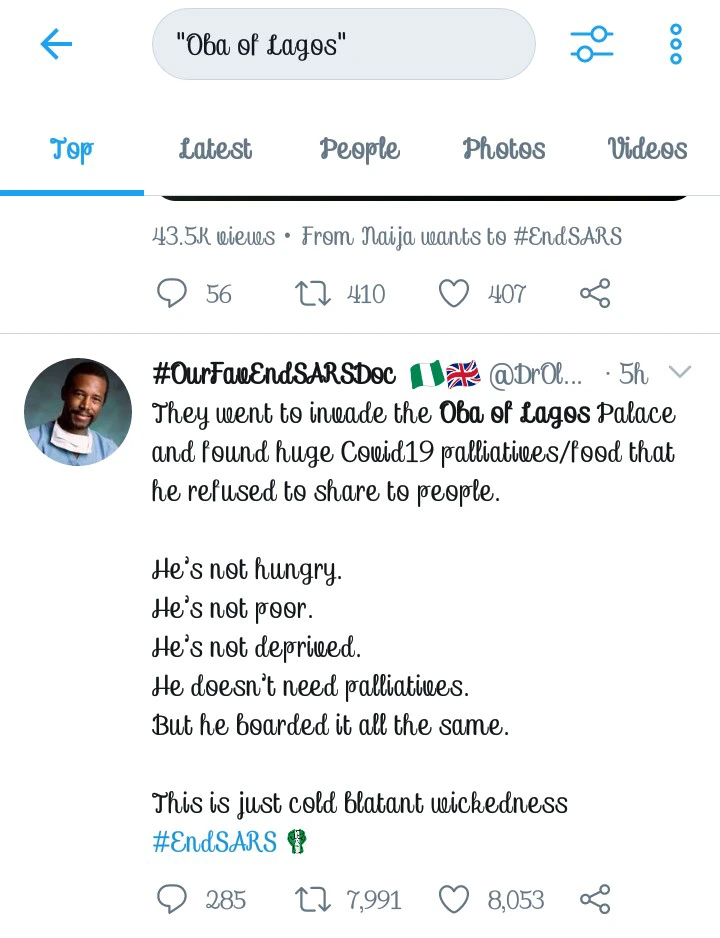 #Buhariisdead, this is trending because of the president's refusal to address his people and country. So Nigerians has taken to twitter using sarcasm to show their displeasure, saying a president that won't address his people is dead to them.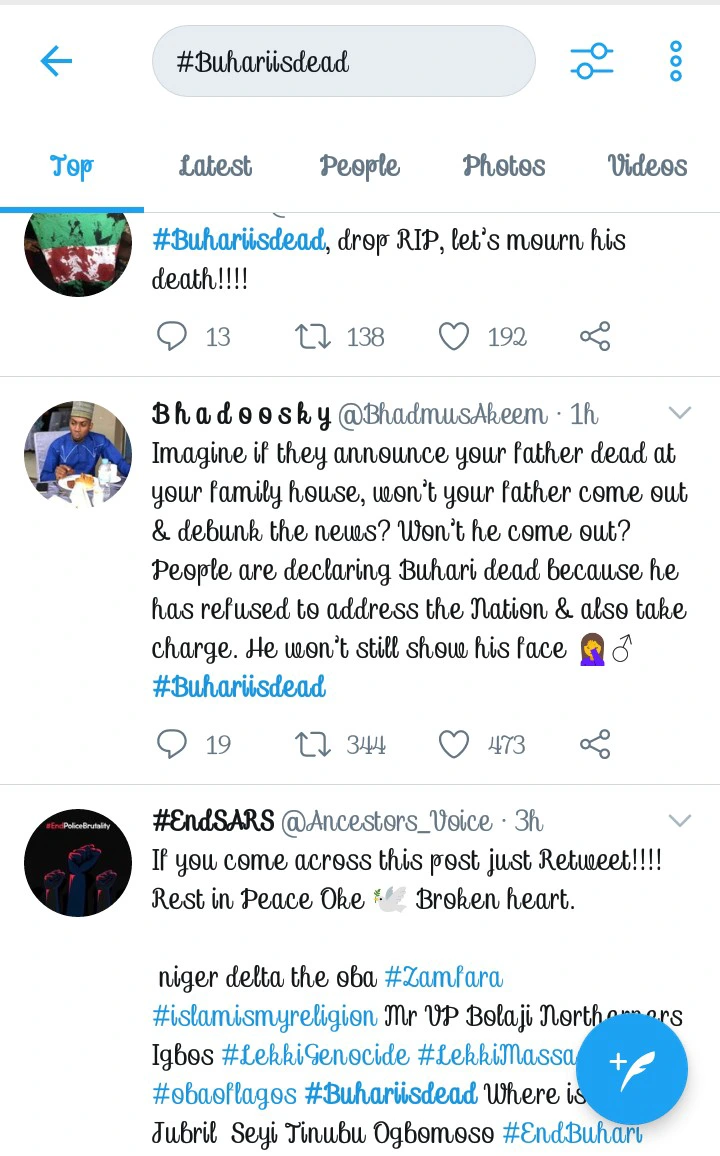 "Adamu Garba" has been trending ever since he threatened to sue Jack the owner of twitter and actually went ahead to do so. He has also been trying to get the court to stop the use of twitter in Nigeria. He sued Jack for 1 billion for damages.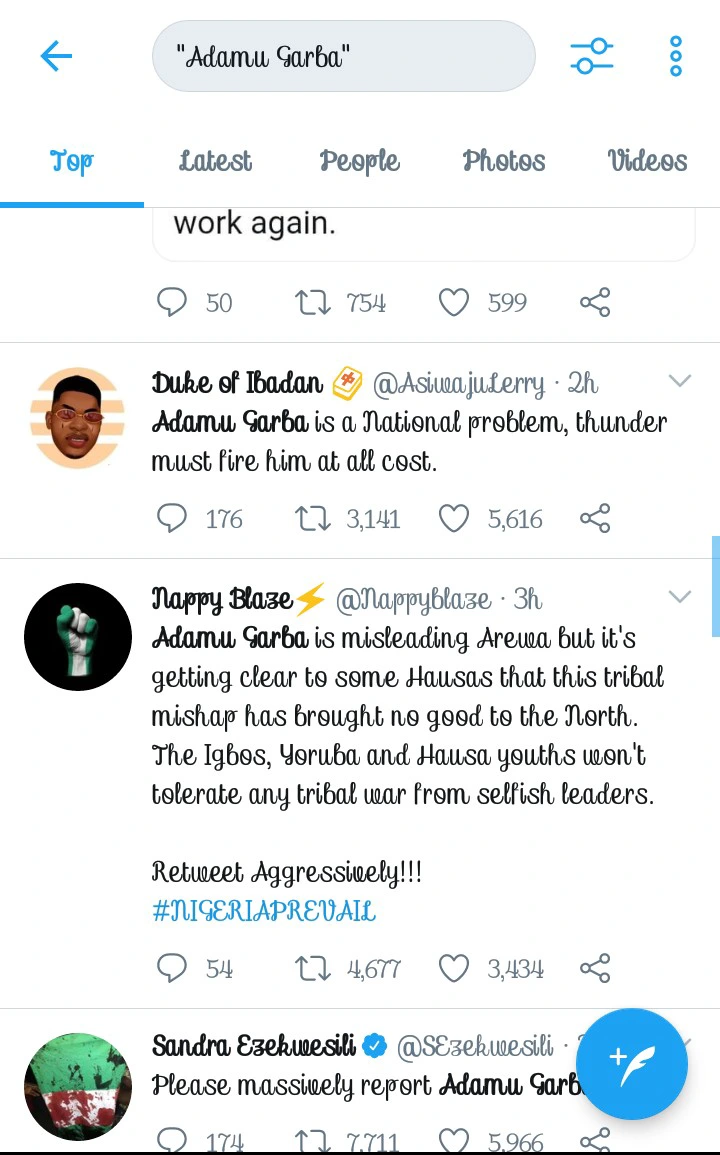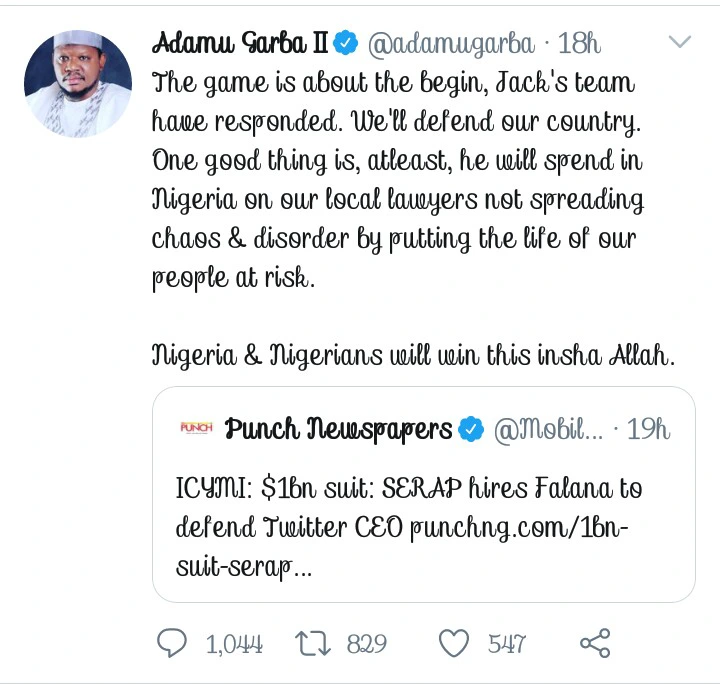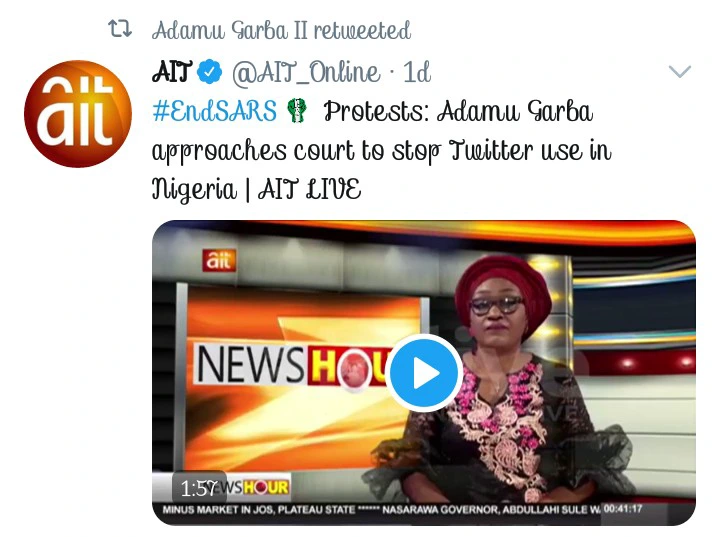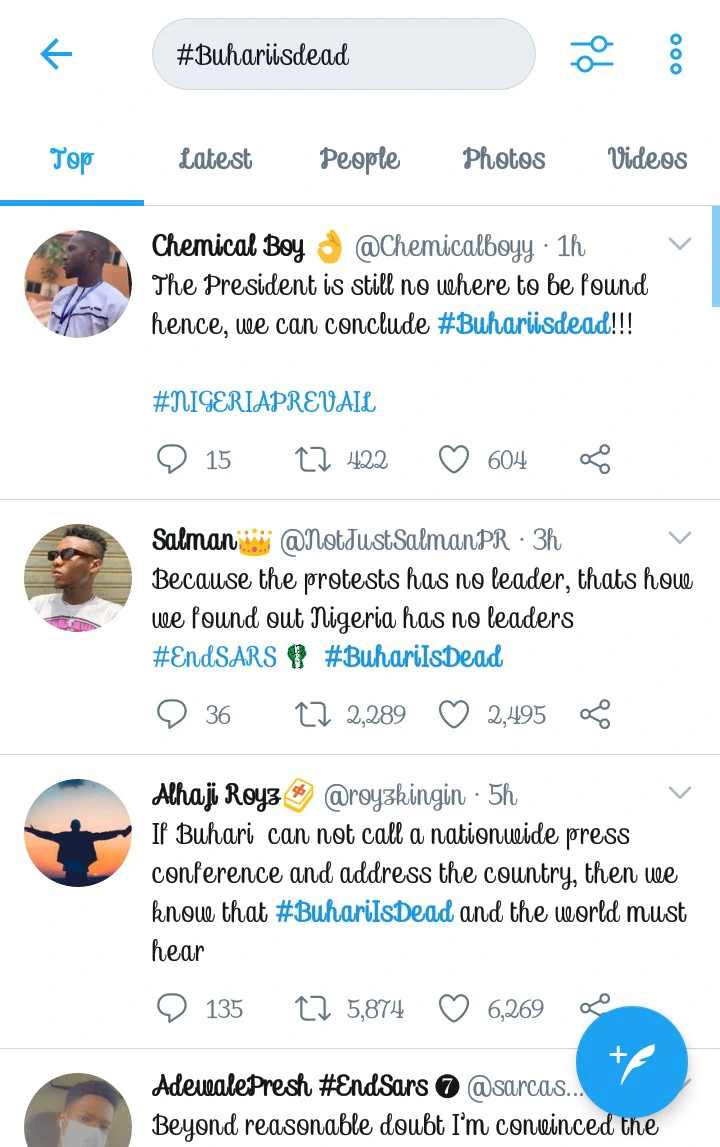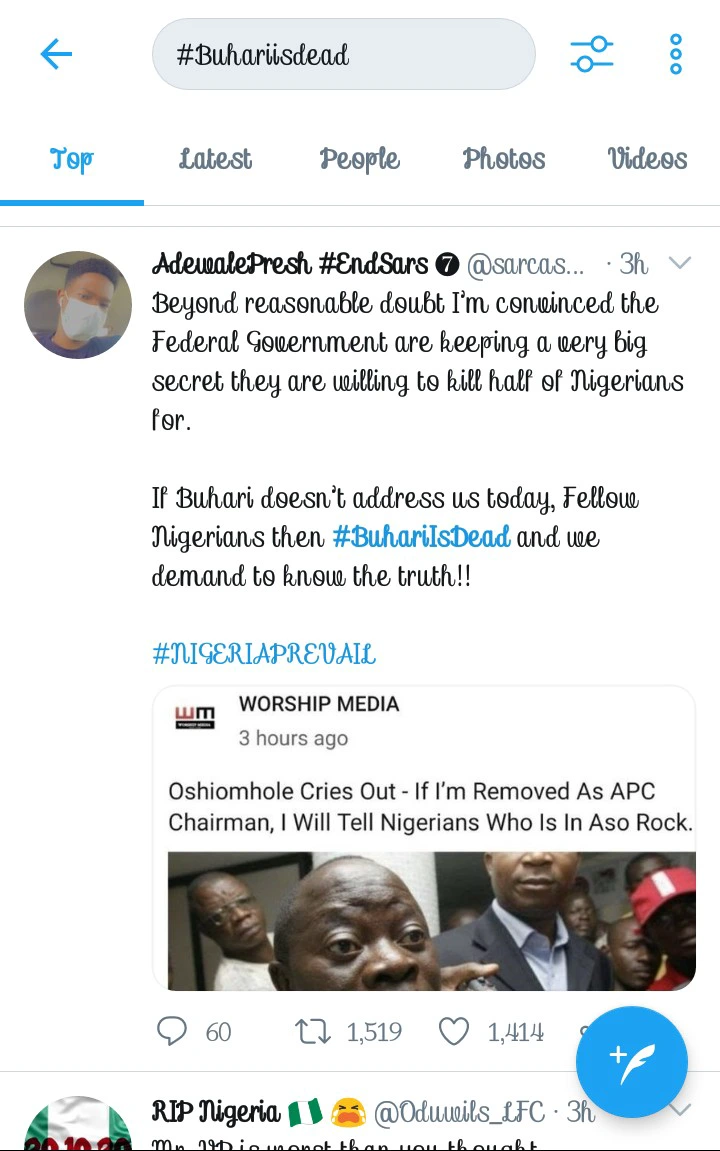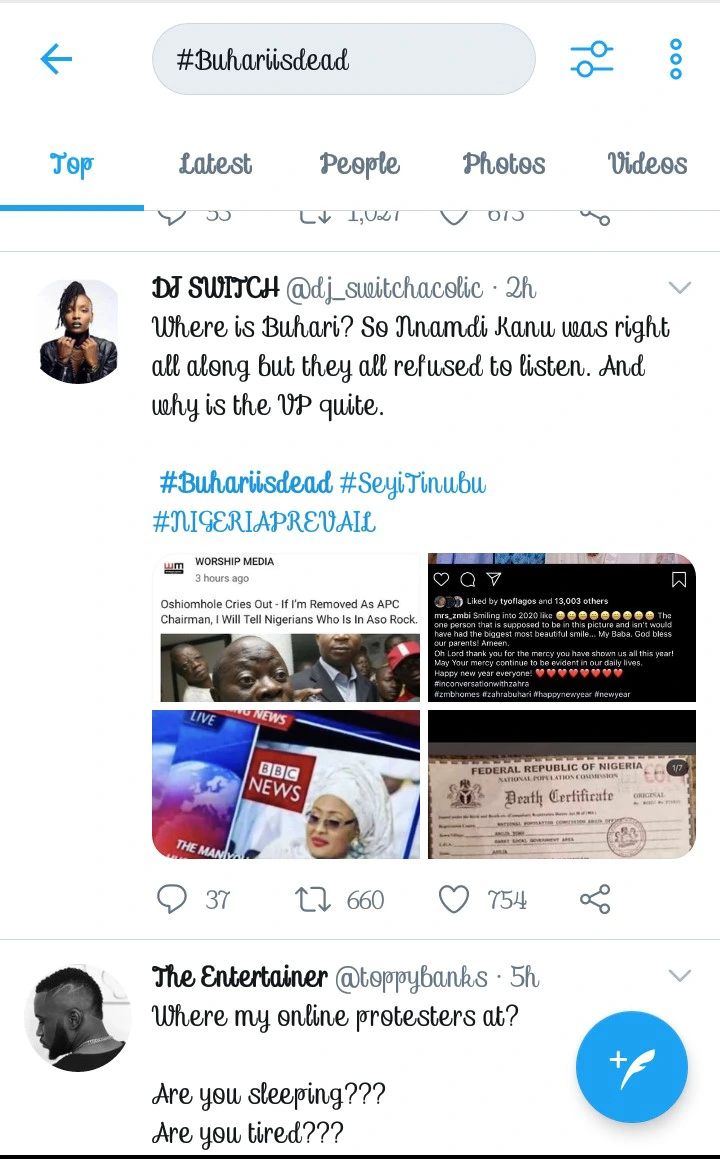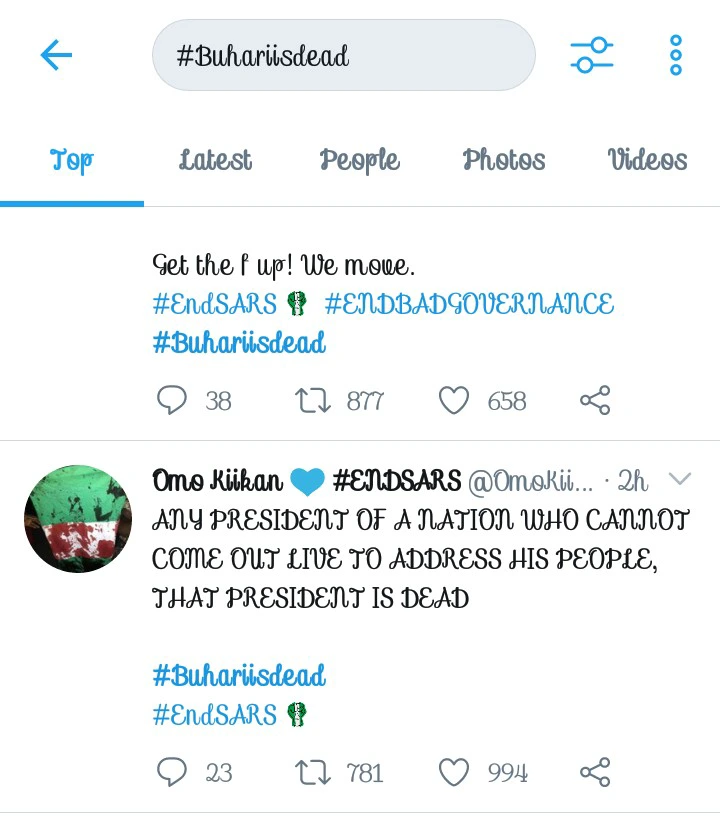 "where is buhari" this is the second trend on twitter, with Nigerians asking where is their president, why hasn't he addressed his people, his country, the youths of the country and most importantly why won't he address his people. They are saying in a critical time of unrest like now, with the Endsars protesters, lekki massacre why has there been no direct word from him.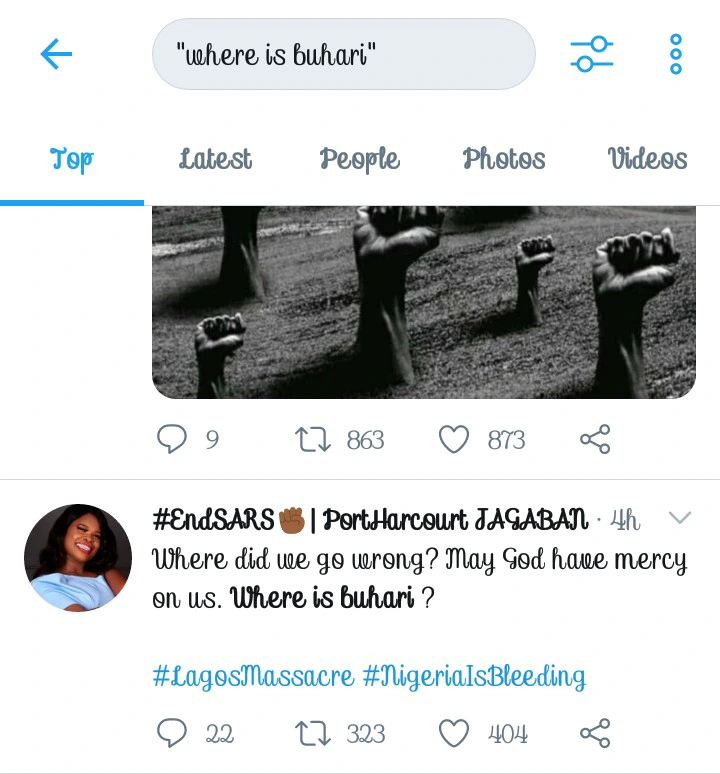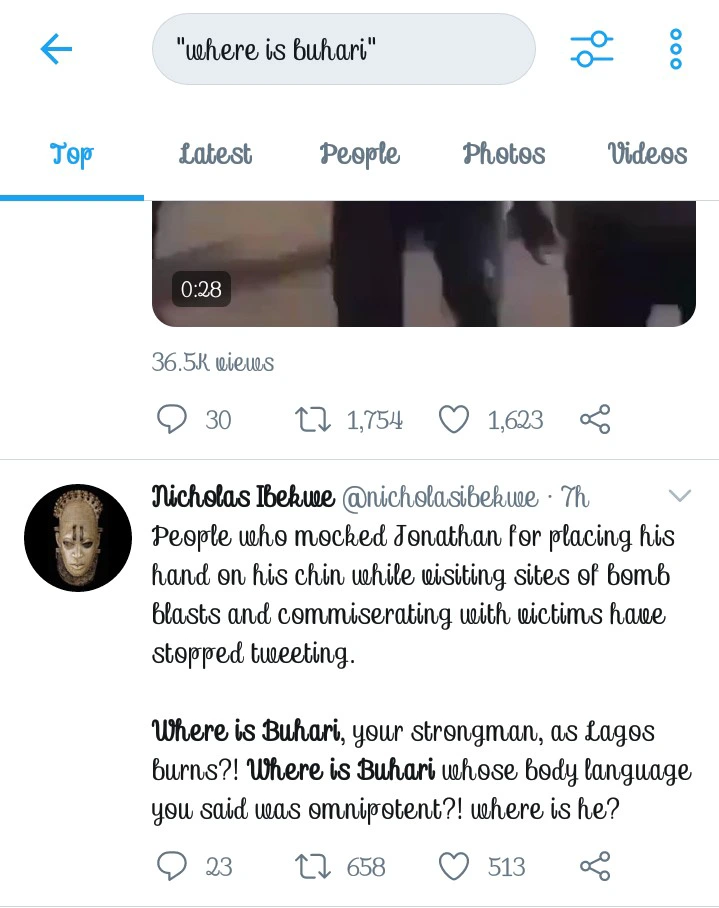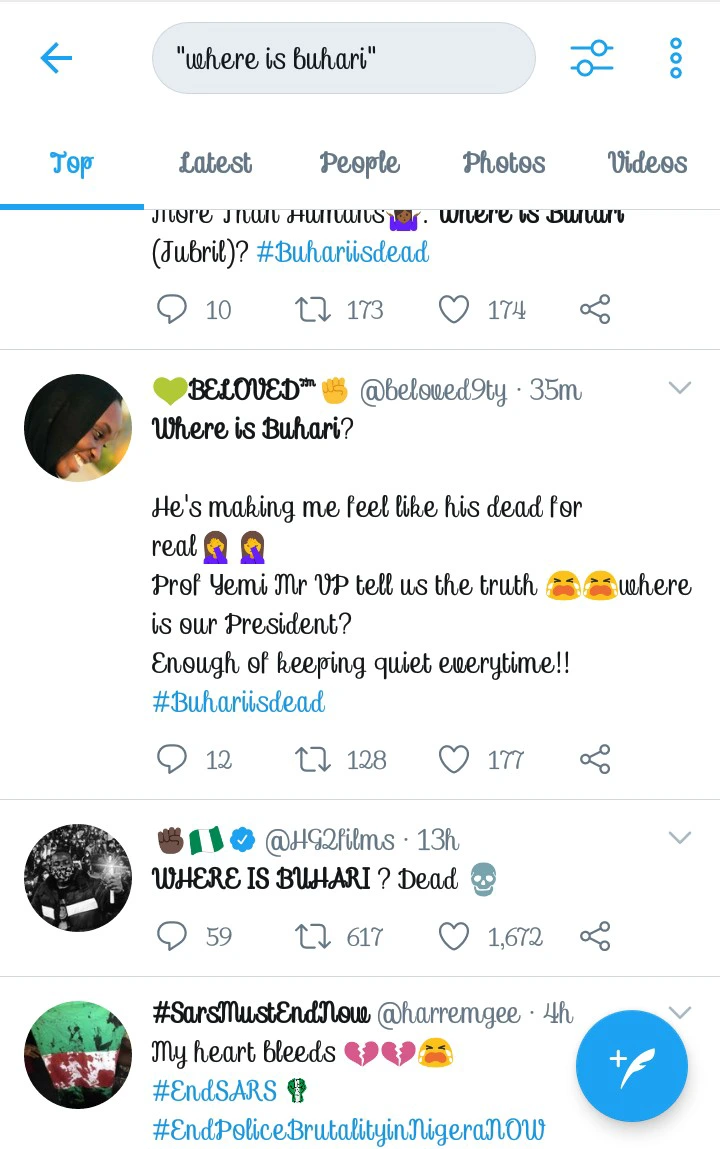 Also on the trend today we have "Tompolo". "Tompolo" happens to be a militant commander with the Niger delta militants who has been in hiding for the past 6 years. There has been rumours of the Niger Delts Militants threatening war if the government doesn't give heed to the plea of the protesters , and now a new video of "Tompolo" for the first time in 6 years surfaces online. For this the name "Tompolo" is one of todays trend with tweeters trying to find a reason for his sudden appearance.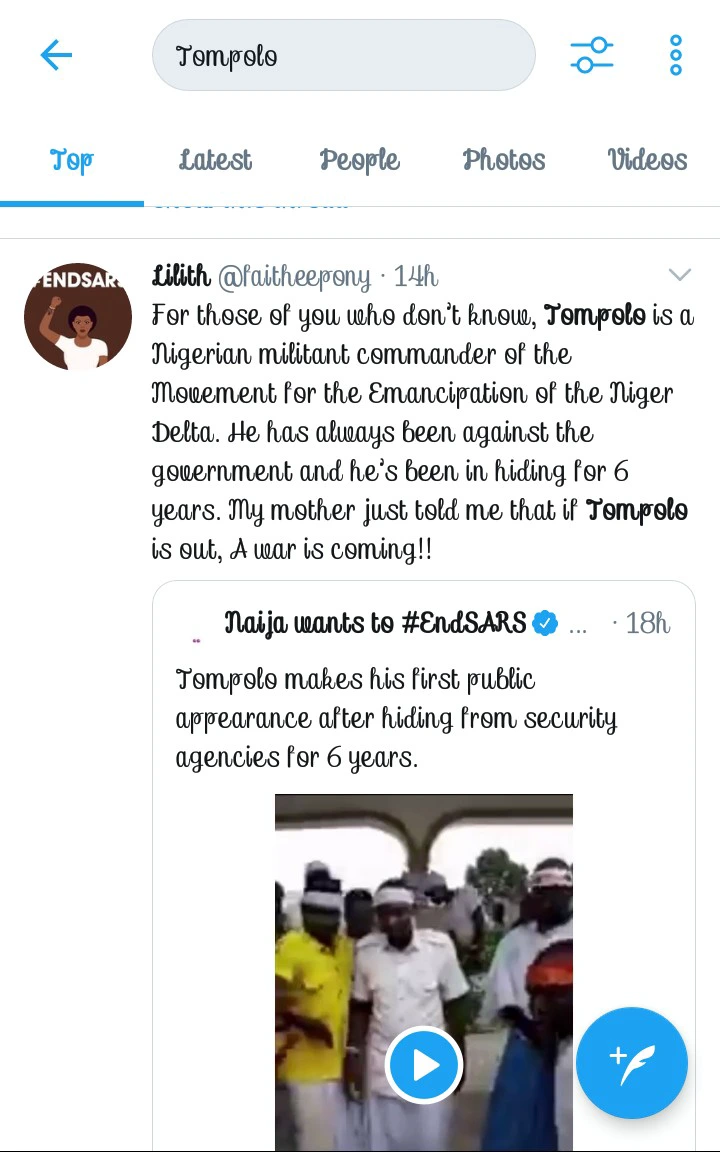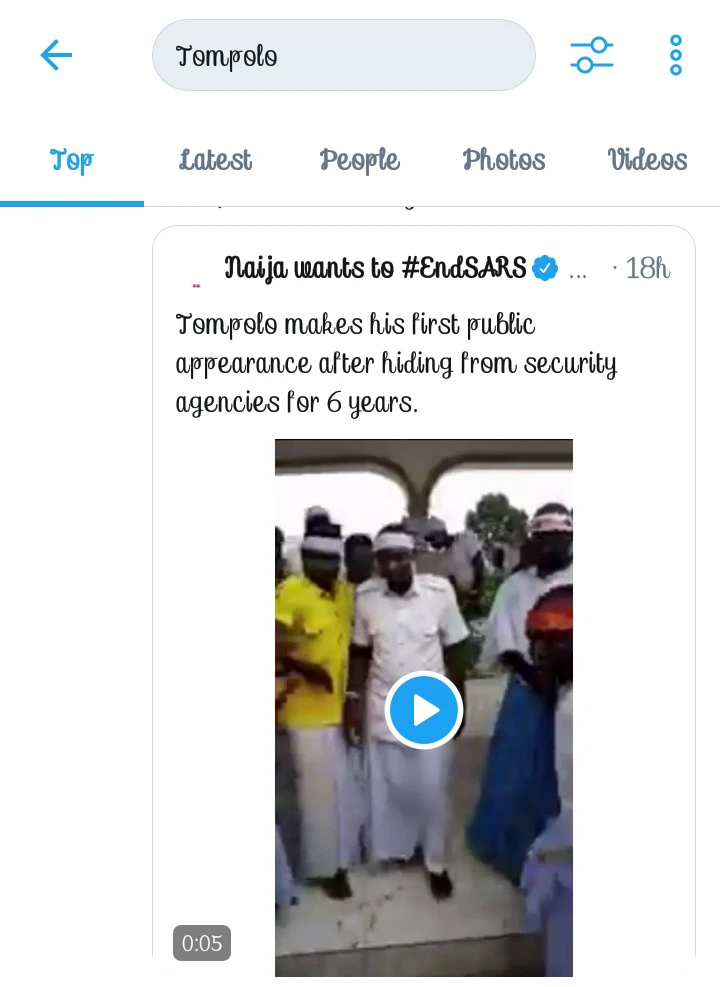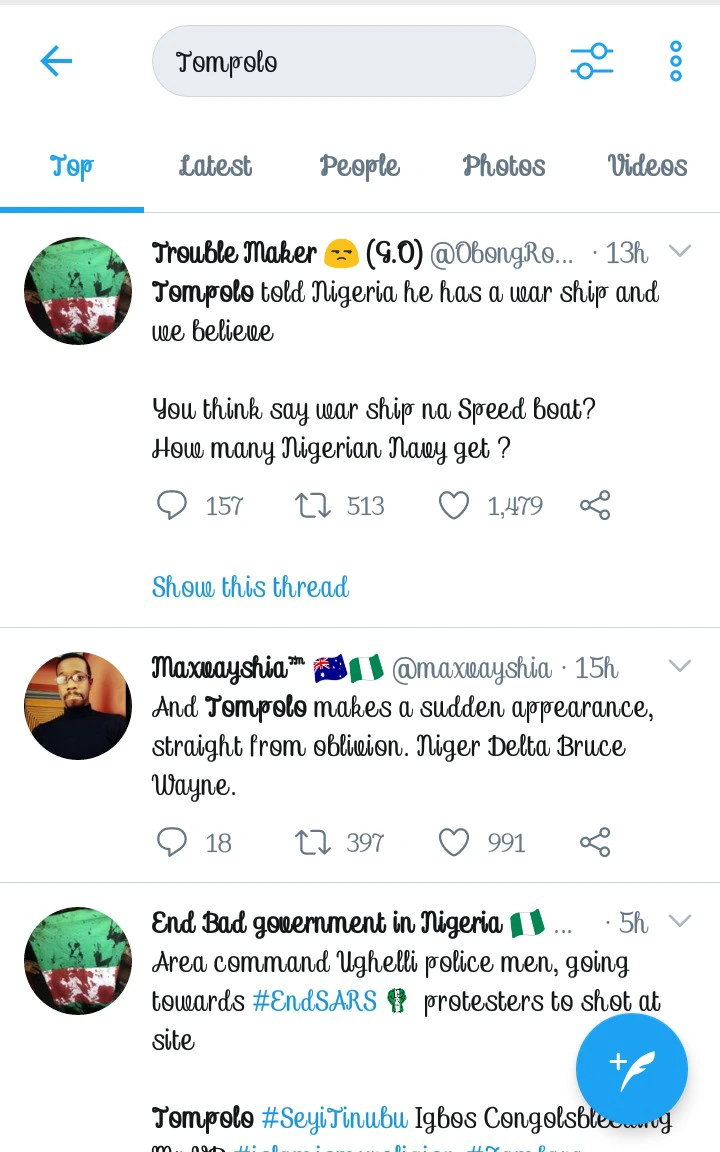 Hit the follow button to get more updates from Ibyson Fortes Blog
What do you think about these trends leave a comment let me hear your views, leave a comment let's talk.