It's no longer news that the White House Prison in Benin Edo state was allegedly broken into and prisoners have escaped. It was earlier today that the news reached us and according to what we read in the papers, the protesters where reportedly the ones who did that. But how true is that? Because for all I know, the prison is a maximum security prison and it can hardly be broken into talk more of freeing the prisoners.
Well few hours after the news hit the internet, pictures and videos have been circulating about the incident. In some videos, the protesters could be seen outside shouting as the prisoners scaled the prison walls and jump into the streets. One picture however got people talking with some making a joke out of it. In the picture, a prisoner was seen carrying a language and putting on a wrist watch as he gladly walks along the streets. People online have been asking…… how can a prisoner who had no time to escape be carrying a luggage as if he already knew that the break out was coming?
Here is the picture below…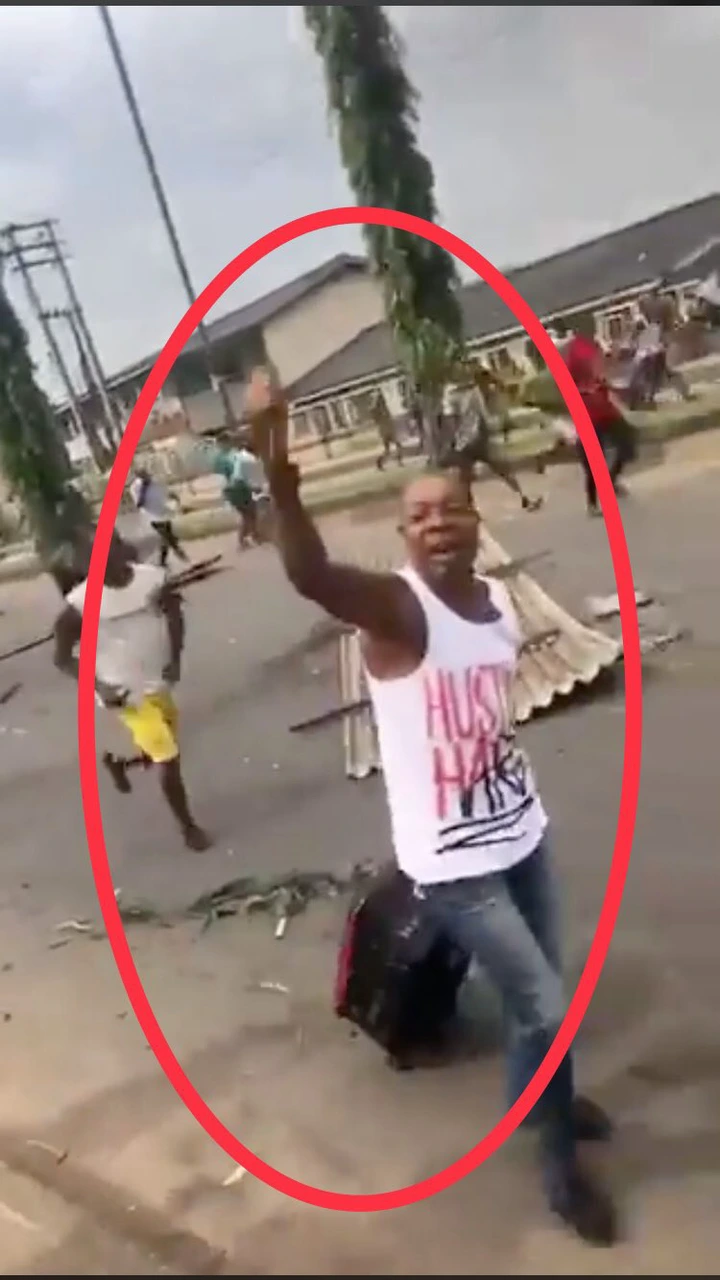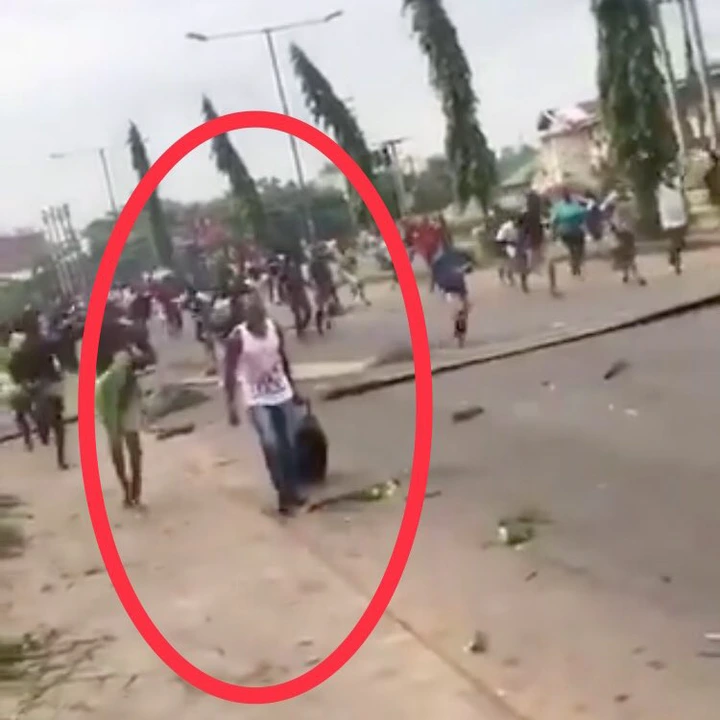 Here are the reactions..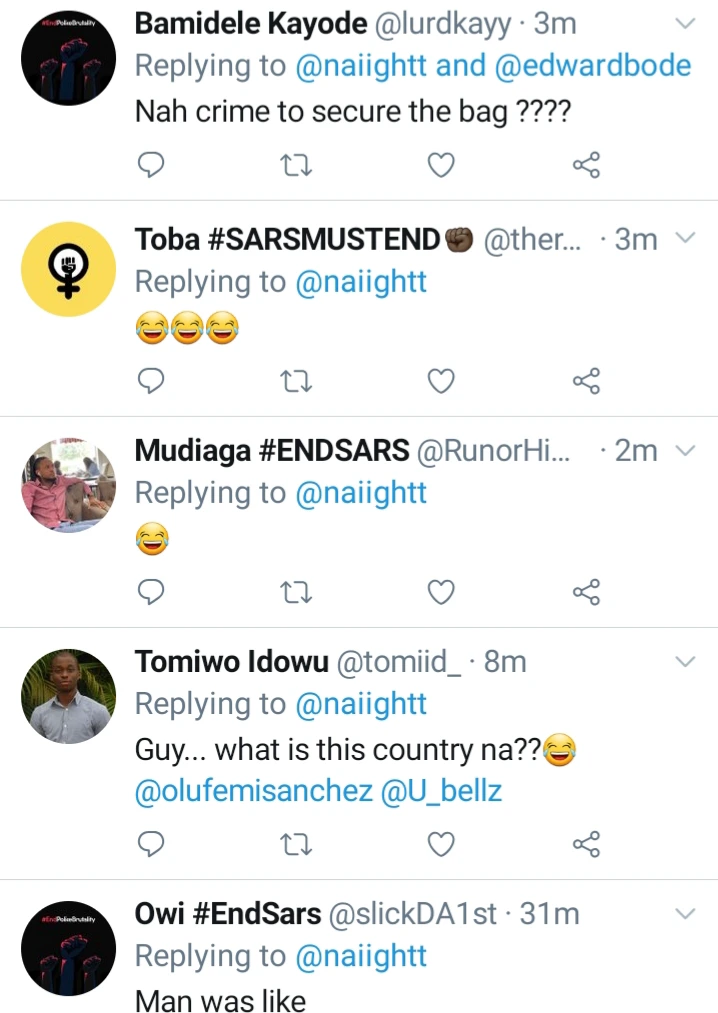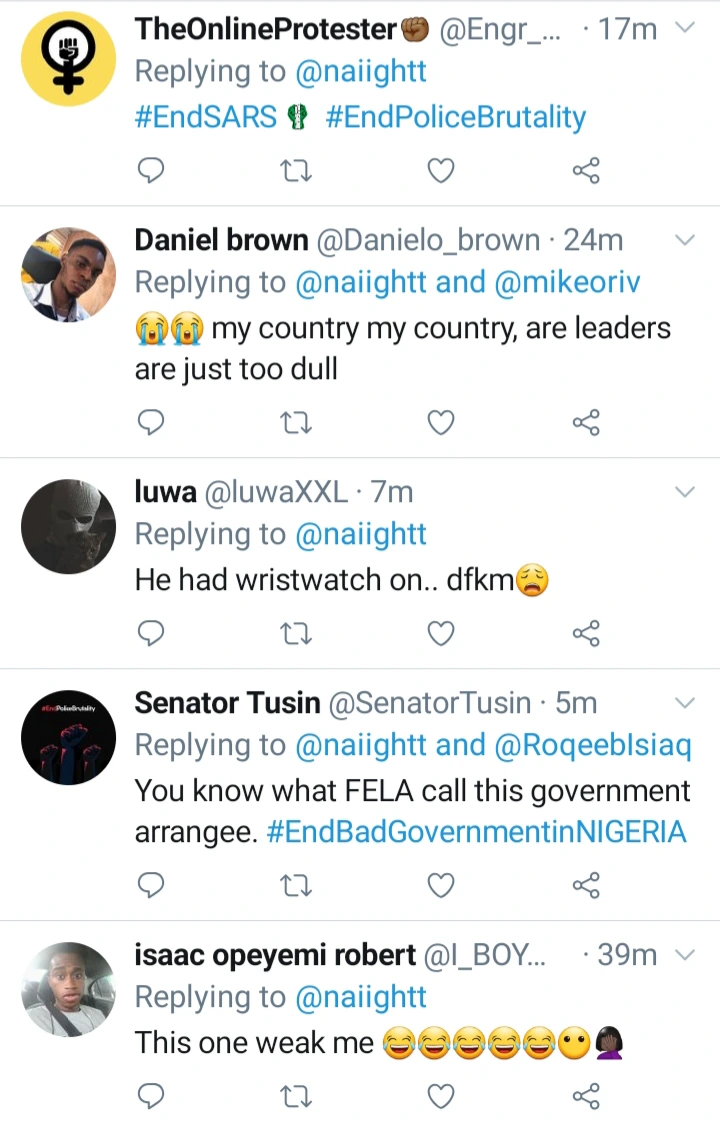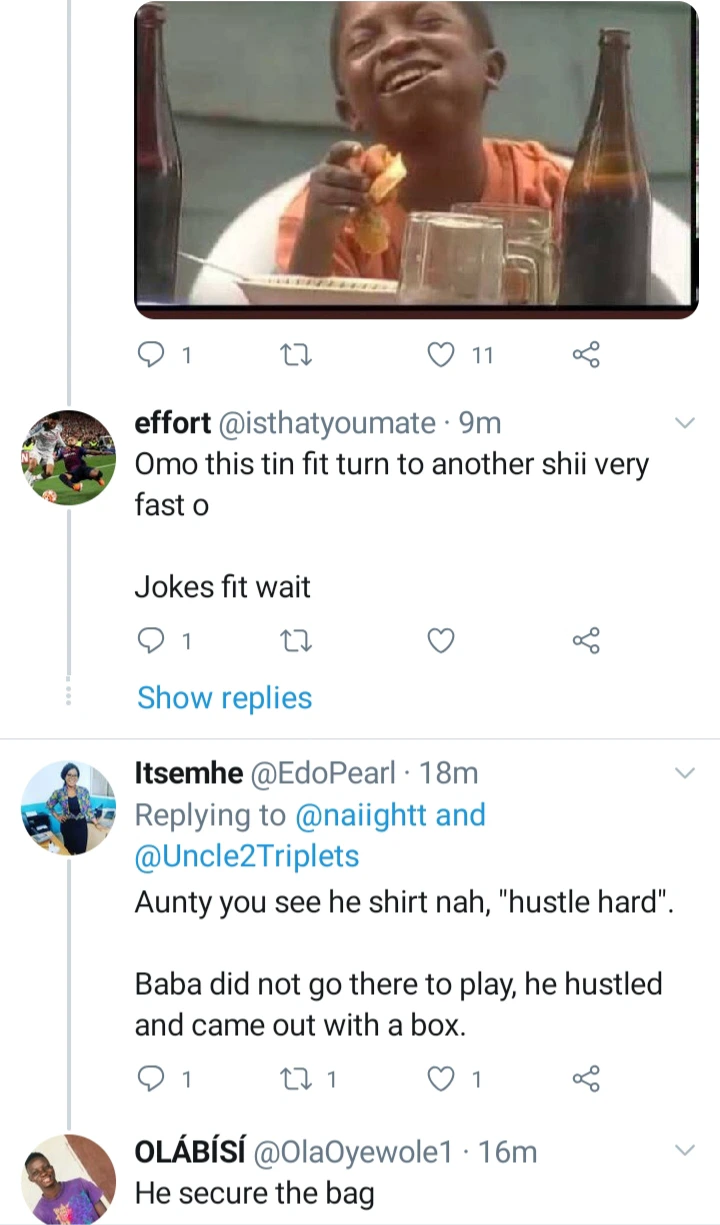 Whatever this is, our only concern is that the Edo State Government should act fast and get these guys off the streets.