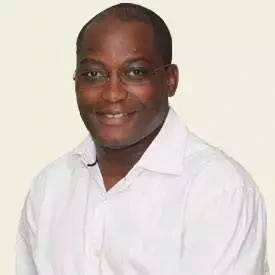 On Sunday, January 30, 2000, a Kenyan airline plane bound for Lagos from Ivory Coast crashed into the Atlantic Ocean. Samuel Aigbe, flight KQ431 crash survivor. This was two minutes after leaving Abidjan's Felix Houphouet-Boigny International Airport. There were 169 passengers aboard. There were also 10 crew members there. Of the 169 passengers, there were 84 Nigerians. However, only three of these Nigerian passengers survived the horrendous tragedy following the accident. And Samuel Aigbe, a Political Science graduate from the University of Benin, Nigeria, was one of those survivors.
Speaking to CNN reporter Charlene Hunter-Gault, Samuel, who was then 25 years old, narrated his ordeal at the time of the accident. The plane was out of balance, and the mask of oxygen fell out … Before we knew it, the plane lights kind of sparked, you know, it was an electric spark, and the lights just went off. This sort of disarray was there. We were no longer organized. And you could hear yelling from people.People were crying because they didn't, you know, know what was going on.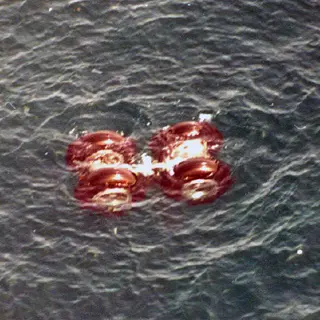 Floating landing gear of the plane
He said a big loud bang was the next thing they heard. Water broke through the plane afterwards with an irresistible force and washed everybody into the depths. Samuel was thinking that he would die. "That's what came to my mind … and I went deep into the water until I could get to the peak … and see the aircraft."
An hour after the aircraft went down , people trying to stay alive were all he could see. It was also dead cold, with the cold water beaten by the hazy wind of Harmattan. "Really, I was freezing," he told CNN. "I gnashed my teeth. It was very cold, and no help was coming." But just as he thought it was all over, "Someone was just shouting, 'There's somebody here, help.'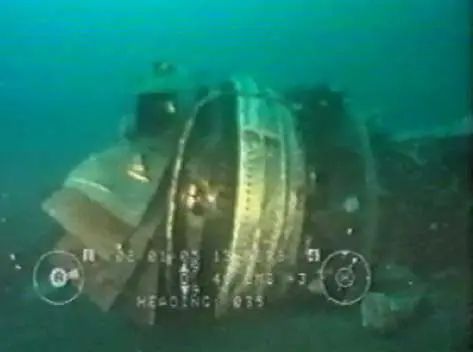 He feels that many of the people who lost their lives may have been spared if help had come sooner. Another broken portion of the plane in the belly of the Ocean. A lot of us would have been spared if they had come earlier. We were waiting for people to save us for two hours,' he said.
His survival was also seen by Samuel as a pure act of grace. All I had to do was call for the courage that, yes, God, I will live. Something like a placard was there, maybe from the particles from the plane. But with this, I've been able to … relax on that. That's what I put my hand on, and I was able to keep it afloat. So I put it between my thighs, and I swam. "He was saved by two French fishermen after three hours of absolute hopelessness and struggle."
Since then, Samuel has moved on. He moved to Great Britain after the traumatic experience, where he earned two Master's Degrees: one in International Relations and one in Law from the University of Kent. He also wrote a novel, entitled, The Miraculous True Story of A Plane Crash Survivor, where he captured the gruesome incident in the most captivating fashion. Now, Samuel is 45 years old and lives in London. See his latest images, he keeps whomever God wants.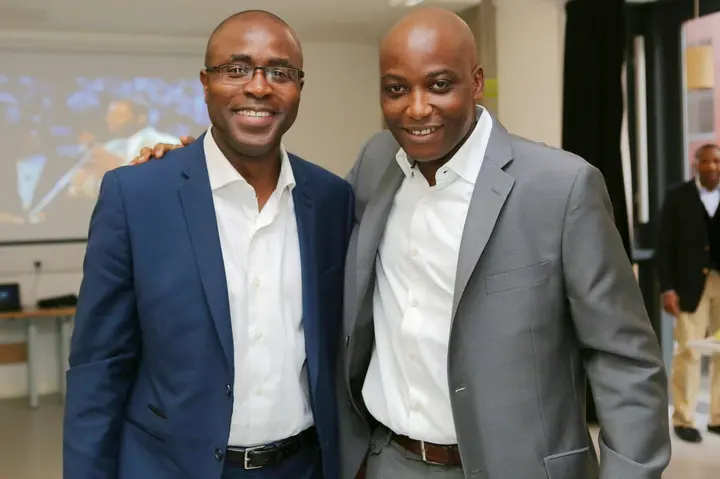 Samuel on the right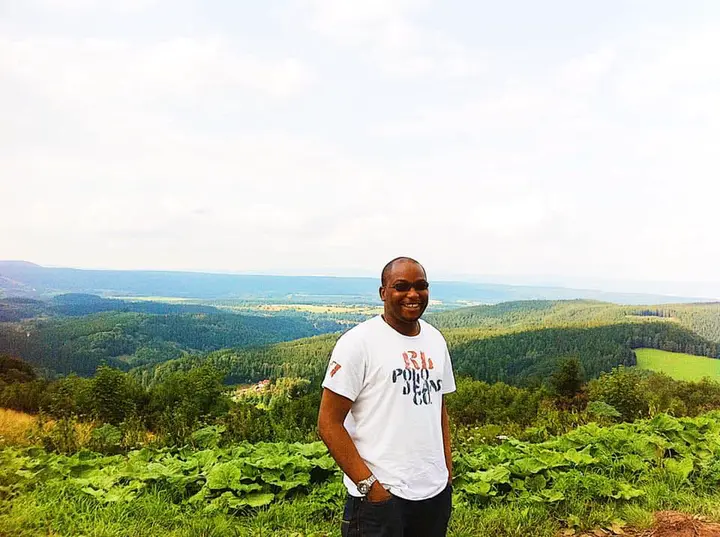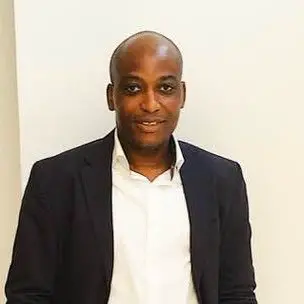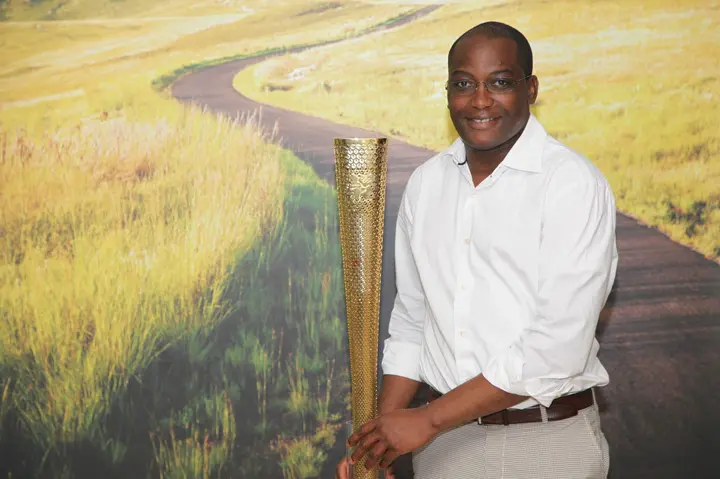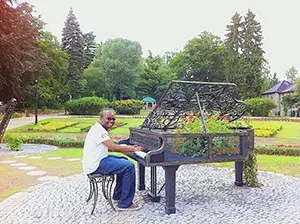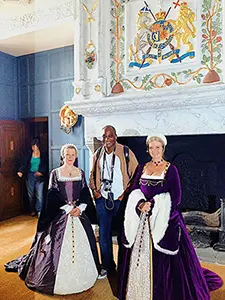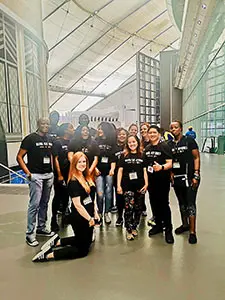 Samuel, first from left, front row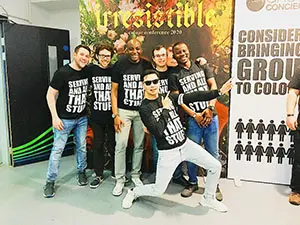 Samuel, middle front row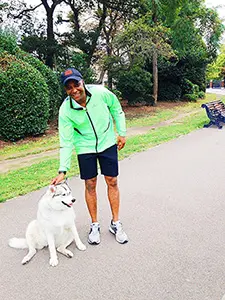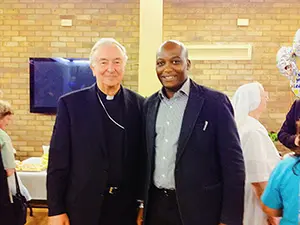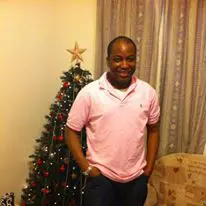 Thanks for reading, the topics covered here are available for positive progress and critical assessments. Please do well to drop a comment below and share the article with as many as possible as possible