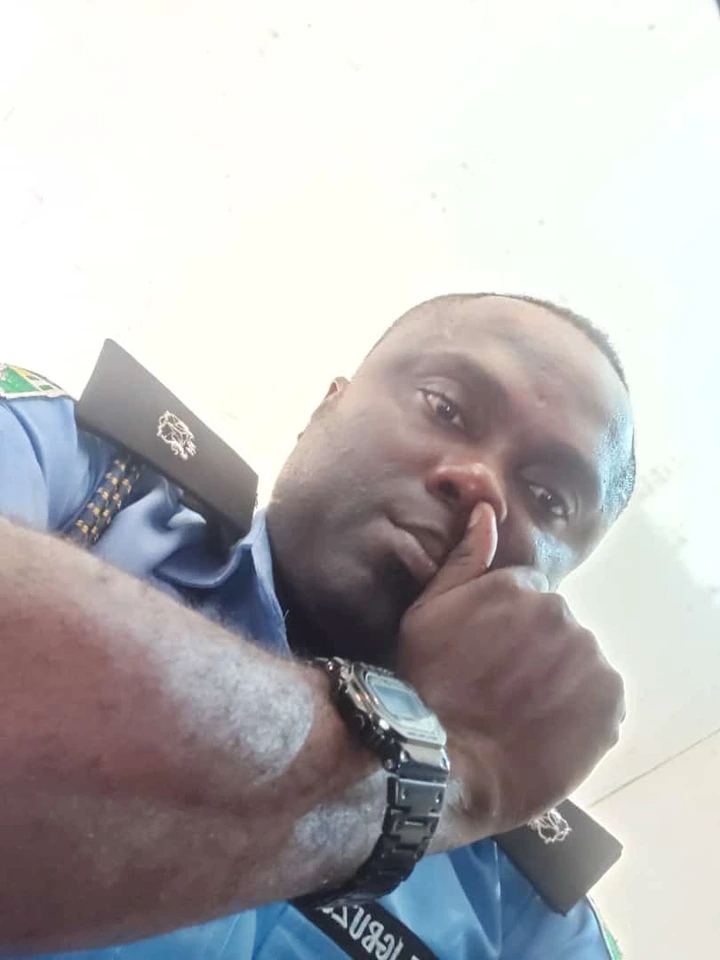 SP Ojewve Igbuzor apologies today Friday October 16, 2020 for being involved in car theft. The insident which took place on the 6th of June 2019, involving a light green Honda Evil Spirit as it is popularly called parked at Marian Hotel Calabar, belonging to Mr. Francis, who happen to be the current manager of Marian Hotel at old Ikang Calabar was stolen. Only to discover on February 2020 (8months later) that the said stolen car which was stolen at Marian Hotel premises was being used by the just disbanded O'C SARS of Cross River State Command in person of SP Ojewve Igbuzorand the color of the vehicle had been changed to silver color.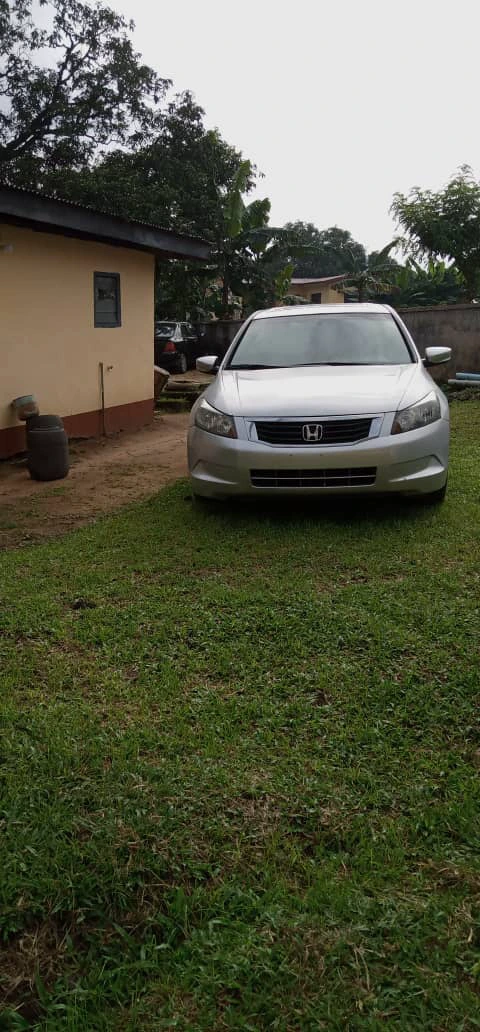 The above is the picture of the car. This is totally unacceptable and a pure case of stealing which the Superintendent of The Nigeria Police Force SP Ojewve Igbuzor (O'C disbanded SARS Cross River State Command)is involved in by confiscating and changing the color of a car that does not belong to him for his own private/personal use. Well the case is currently undergoing investigation at the Anti-Corruption Unit, State Police Headquarters Diamond Hill Calabar. No wonder SARS was rightly disbanded. But we still need The Nigeria Police Force.
We the media are watching and sincerely hope that the Nigeria Police Force will not try to cover this crime because it was perpetrated by one of his own.