The Name Nengi and Ozo has been on the lips of viewers as well as fellow Big Brother Naija Housemate, ever since the show came to a close.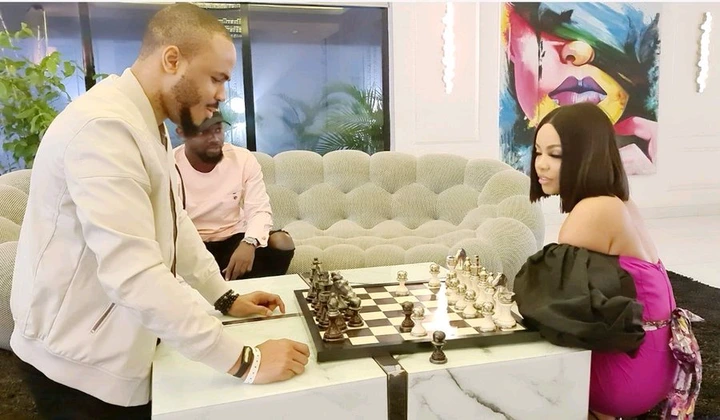 Nengi and Ozo's popularity has been on a raise even after the show, even more than the eventual winner of the Big Brother season 5, Titled 'Lockdown', Mr. Laycon.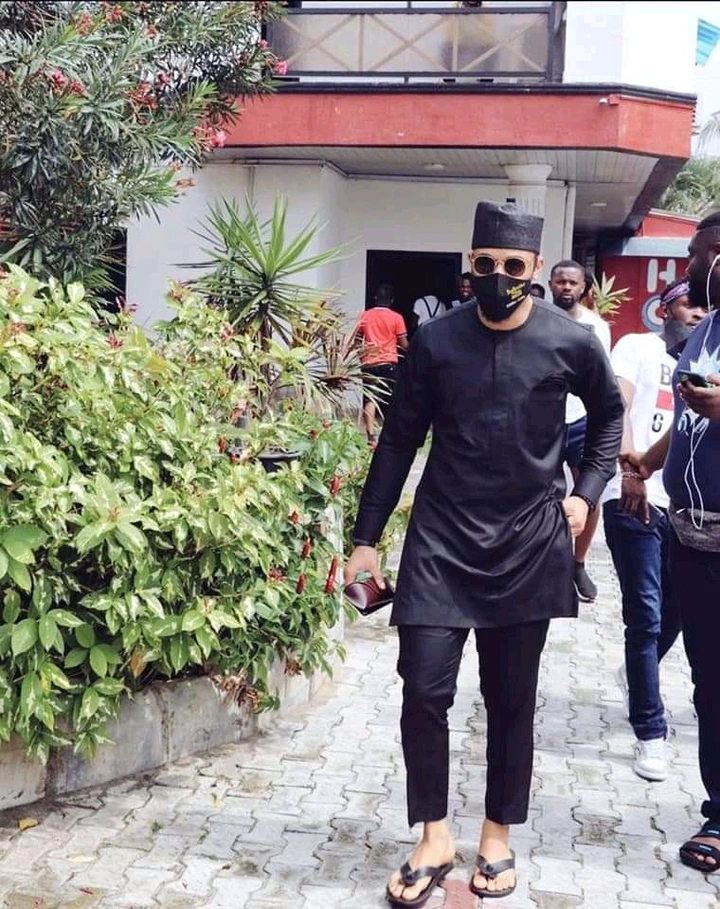 This can be attributed to the fact that alot of Nigerians as well as viewers are still faithful that the duo might end up going into a relationship as we all expected.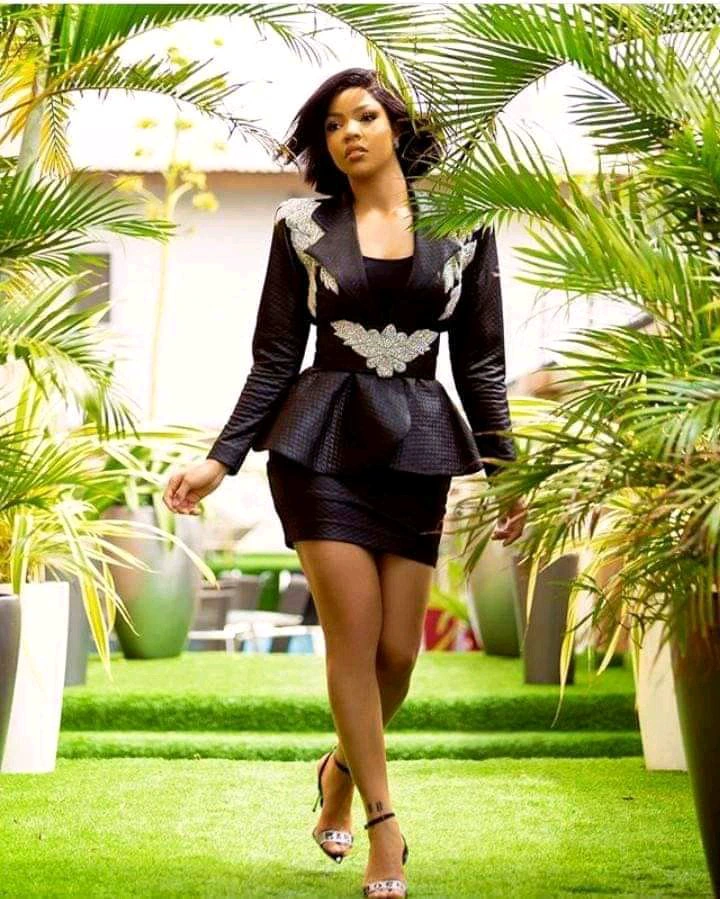 But getting close to four months, Nothing can be seen on the radar.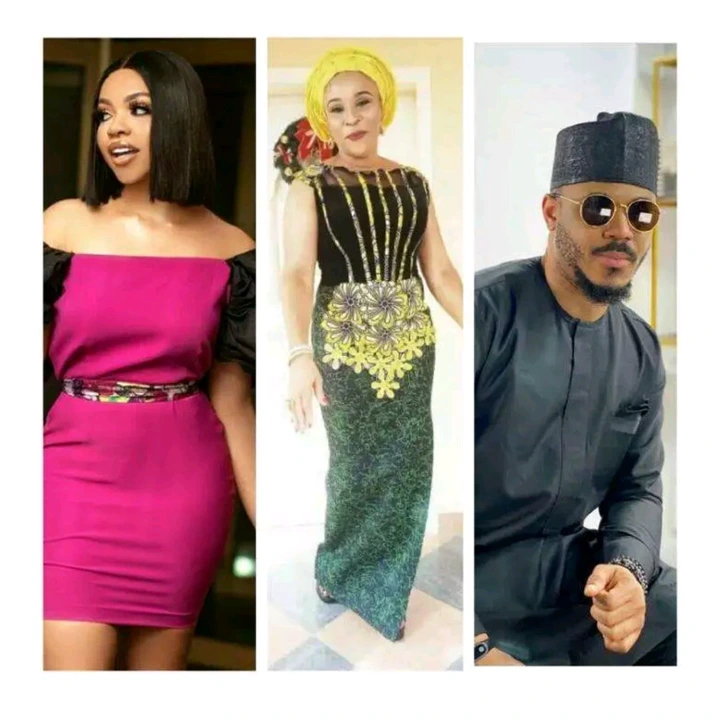 If we could all Take a look back at when Ozo and Nengi where still in the Big Brother House, Ozo practical proposed nearly every single day, Although the act became annoying, Nengi kept her cool, and spoke about patching things up with her boyfriend, as being the main reason why she kept on turning Ozo down.
As at Today, Nengi is single as she stated in her interview that her boyfriend has shown no interest in keeping the relationship between them.
This gives Ozo the opportunity to ask Nengi out.
If these Two wanted to be in a relationship, they would have made if official, after the Big Brother Naija Reality TV Show came to an end.