This morning, some group of Protesters in Alausa Lagos State were attacked by some thugs, who chased them with cutlasses, sticks and other dangerous weapons. Some group of the Protesters were said to have camped there, and they were waiting for others to come and join them, so they could continue with the Protest.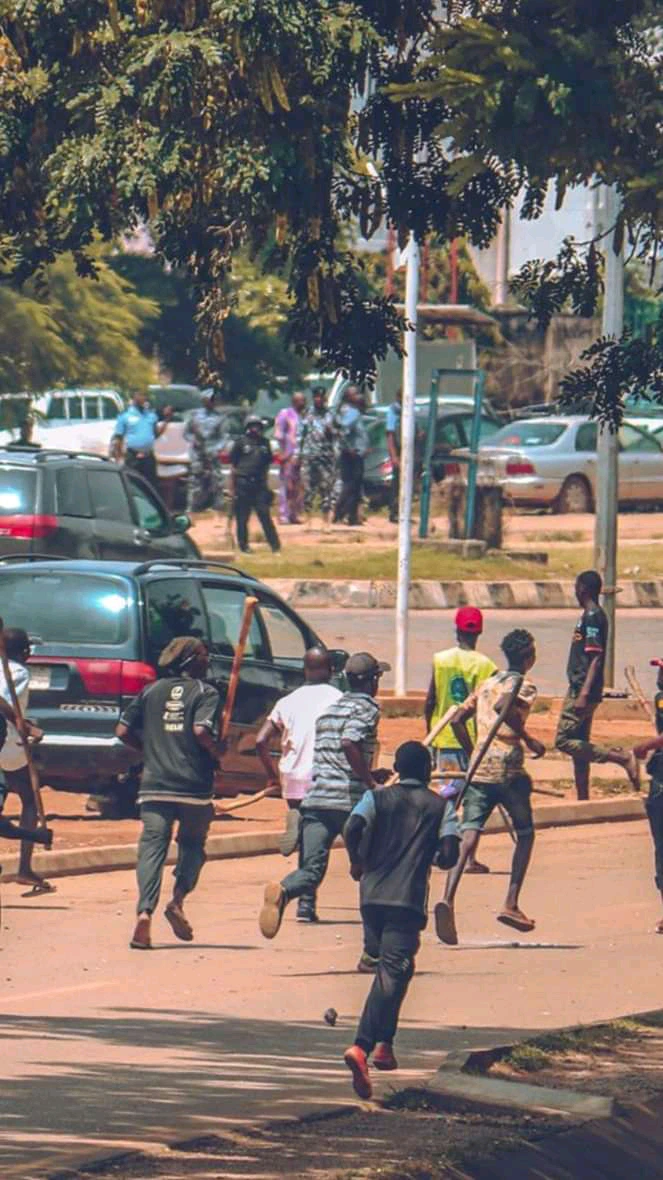 Some Top celebrities and many other people accused the Lagos State NURTW Boss Mc Oluomo, to be the person behind the thugs.
They said that he was the one that sponsored those thugs, and that some people paid him money so he could use his boys to disrupt the Protest.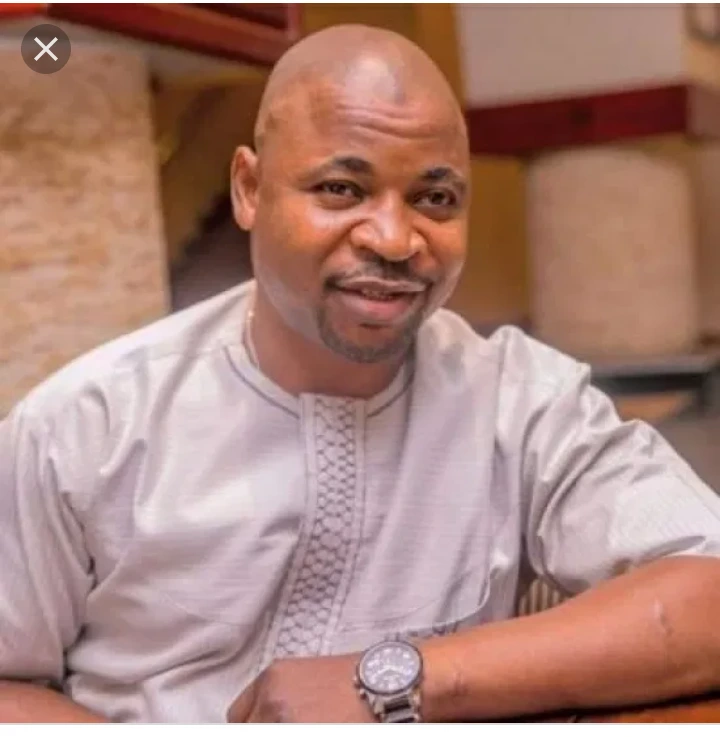 This Evening, Mc Oluomo has come out to publicly deny knowing anything about what happened in Alausa Lagos State. He made a shot video and explained that he knows nothing about it. In the video, he said that, if he knows anything about the attack on #EndSARS Protest that happened in Lagos today, let everything that he lays his hand on fall Apart.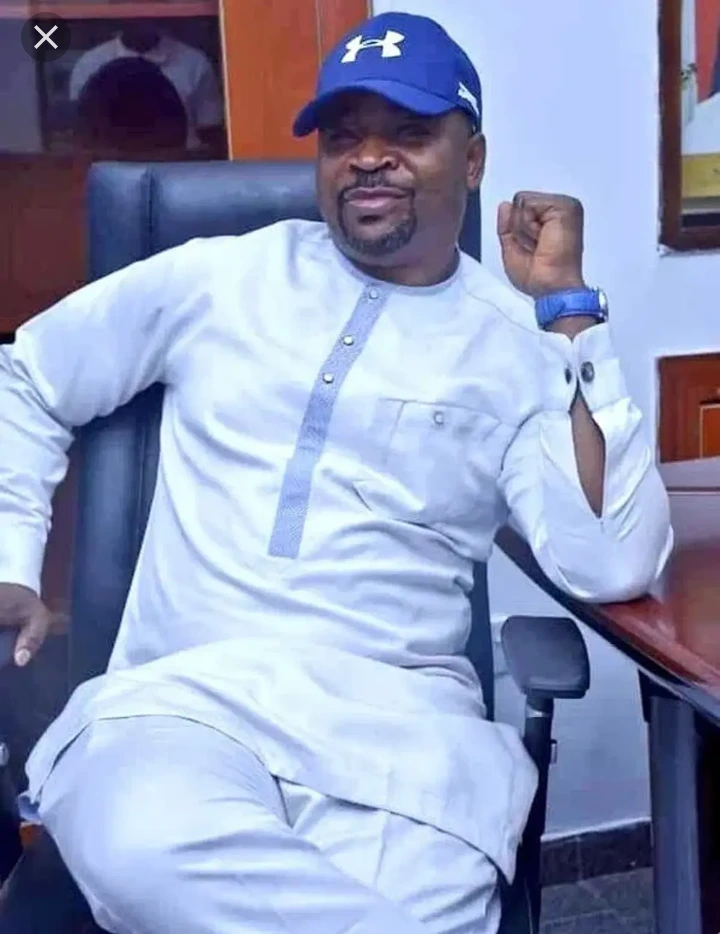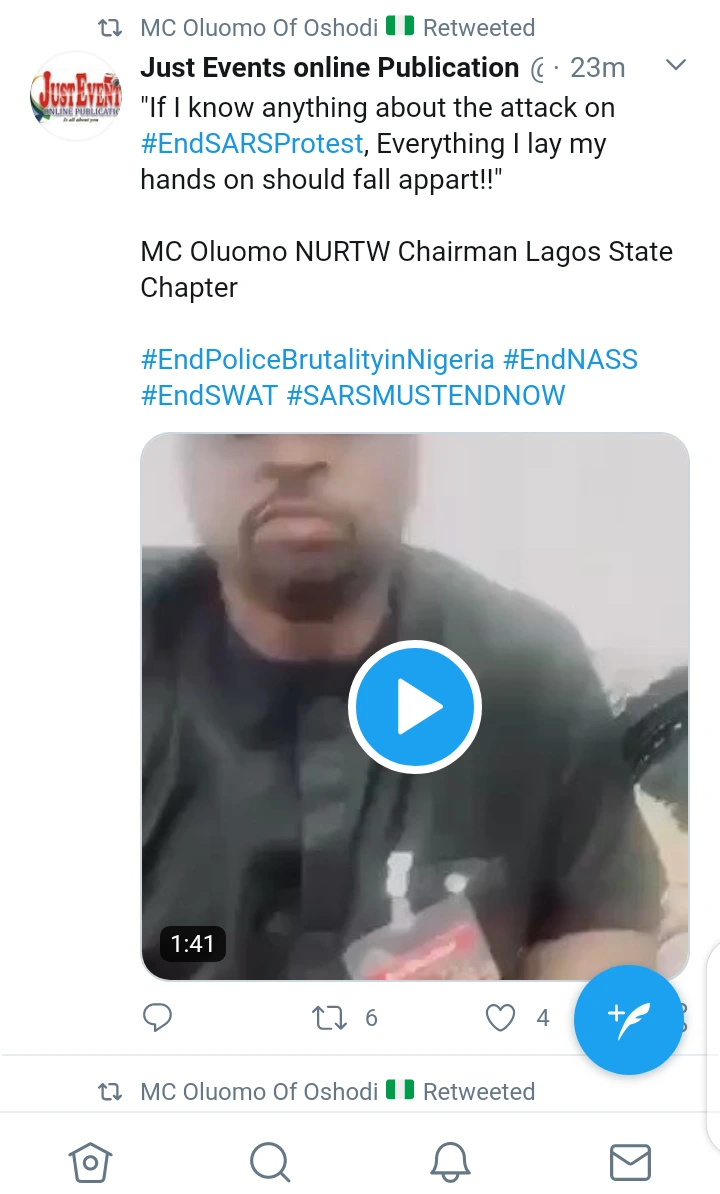 Here is the video link, click here to watch
Now with this Video, the people will no longer point fingers at him. Prior to this video, many people accused him of sponsoring the thugs, but now when they all watch this Video, they will realise that, they wrongly accused him. Hopefully, the police will look into the situation at fish out the right persons.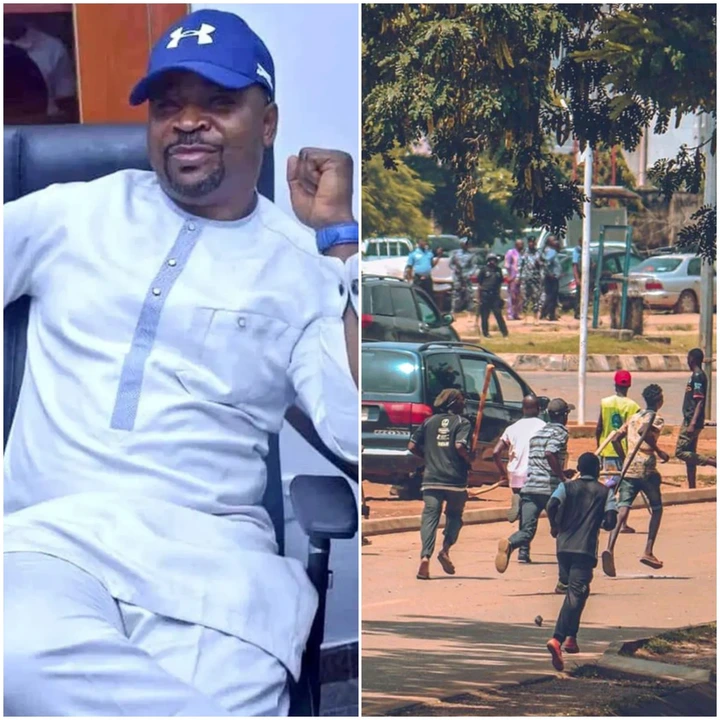 Here are some Reactions from Twitter