Rebecca Nengi Hampson alongside other housemates had the opportunity to showcase their talents to viewers across the world on the Big Brother Naija show. After the show ended, Nengi revealed that she was open to opportunities and she would be willing to try acting if the opportunity should present itself.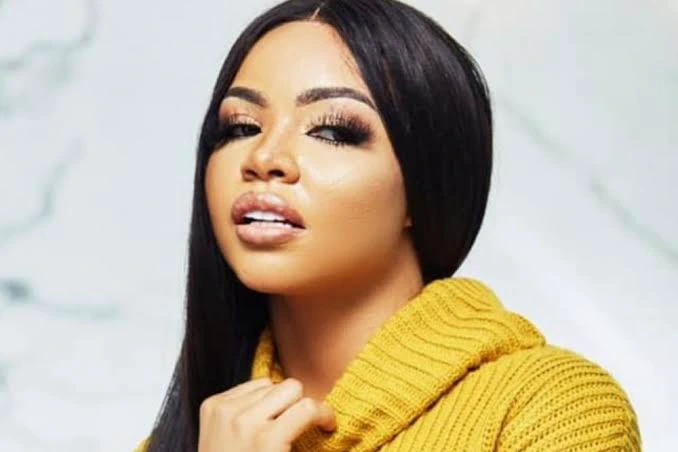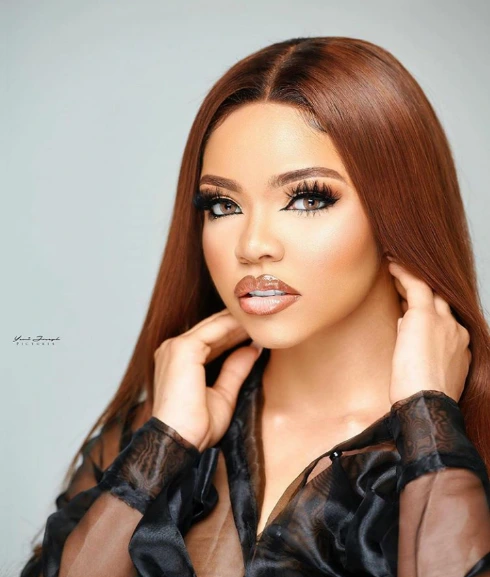 Not quite long ago, it seemed like Nengi's dream had come through when it was disclosed that she had jet-off to South Africa to take part in a movie production. From rumors, Nengi is to play the lead role in the remake of the popular movie "Nneka The Pretty Serpent"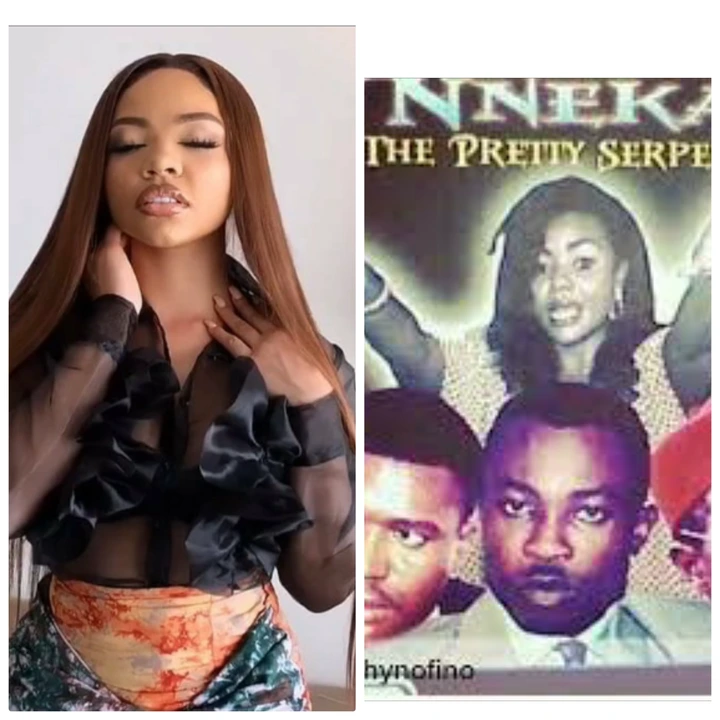 Hours ago, Nengi was spotted in South Africa in the company of Ramsey Nouah and other people who seem to be actors, actresses and members of the production team.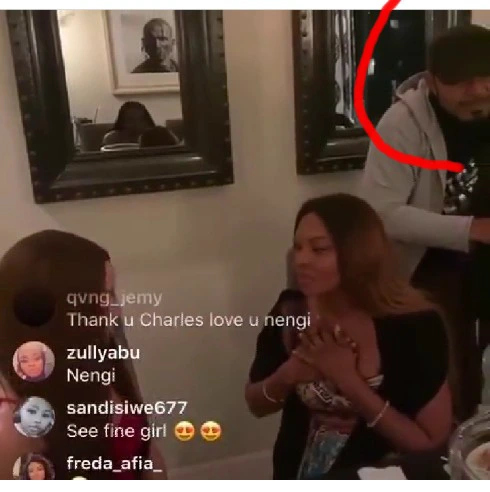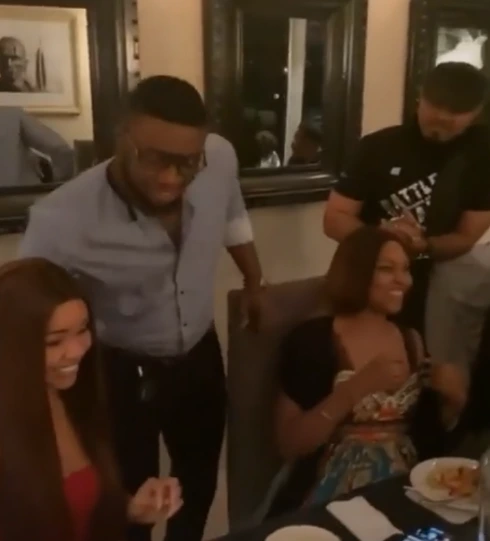 If the rumors are true and Nengi is about to play the lead role in "Nneka The Pretty Serpent", I would advice her to quit that role immediately for her own good. It feels somehow to know that the first movie of such a young lady's career would be that of a 'Pretty Serpent'. The first movie a person features in is usually what they would be popularly known for in the movie industry.
Nengi should not rush into anything. Let her wait for a more befitting movie role to come her way.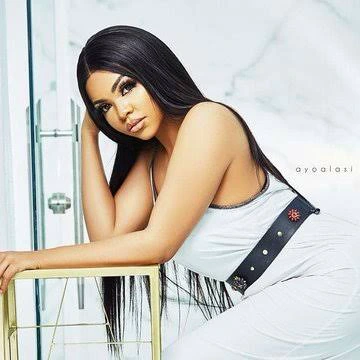 Dear reader, what do you think about this role Nengi is about to feature in?
If you had the opportunity to give Nengi one advice right now, what would you say to her in order for her to reconsider her actions?
Please comment and share this article.