Please, endeavor to click on the follow button before you exit.
This woman in the photographs beneath clarified what she went in through with the Sars authorities the day they arrested her and took her to their station.
She is by name Nkechi Okoro, a Nigeria doctor. She said that the day the SARS officials arrested her, that it was essentially a direct result of the condom packs in her bag. She clarified that the condoms are not for her but rather they demanded and took her to their station. 
Doctor Nkechi Okoro said that she went for family planning gatherings and on her way back ran into this men and was taken to their station. All her arguing for them to free her fell on deaf hears.
She said that she begged them that she is a doctor and was simply getting back from a program. The main motivation behind why she was released from their station was a direct result of her medical issue. What's more, she additionally clarified that the intervention of her friend at the station likewise helped in her release.
She said in light of her wellbeing they released her to go and said to her, carry your wahala and go. Try not to come and die in our station. She was later taken to a close by drug store by her friend that went to the station.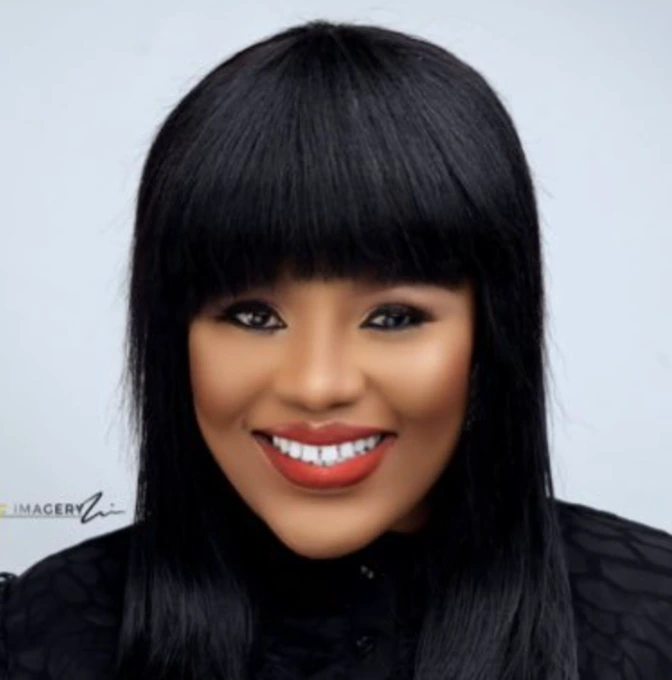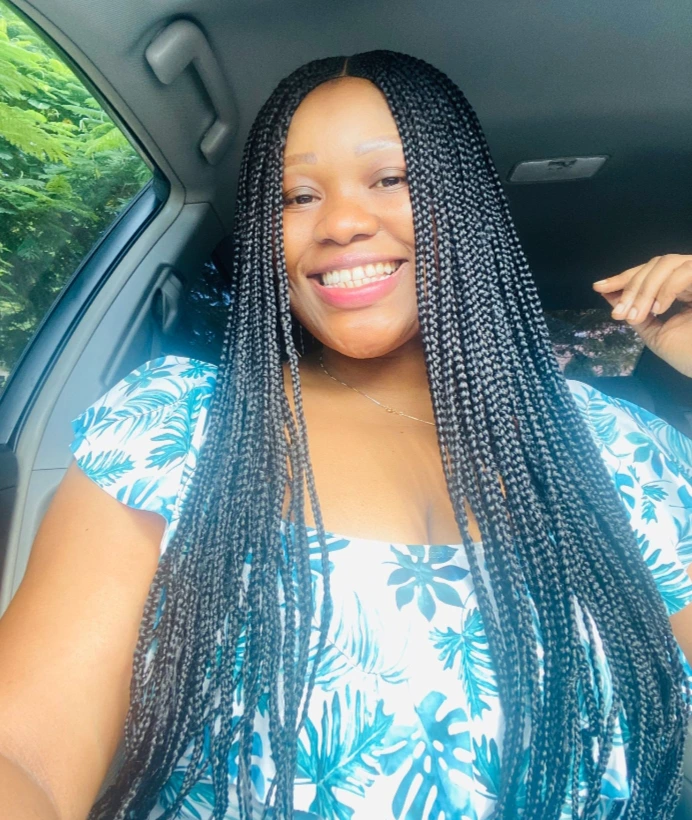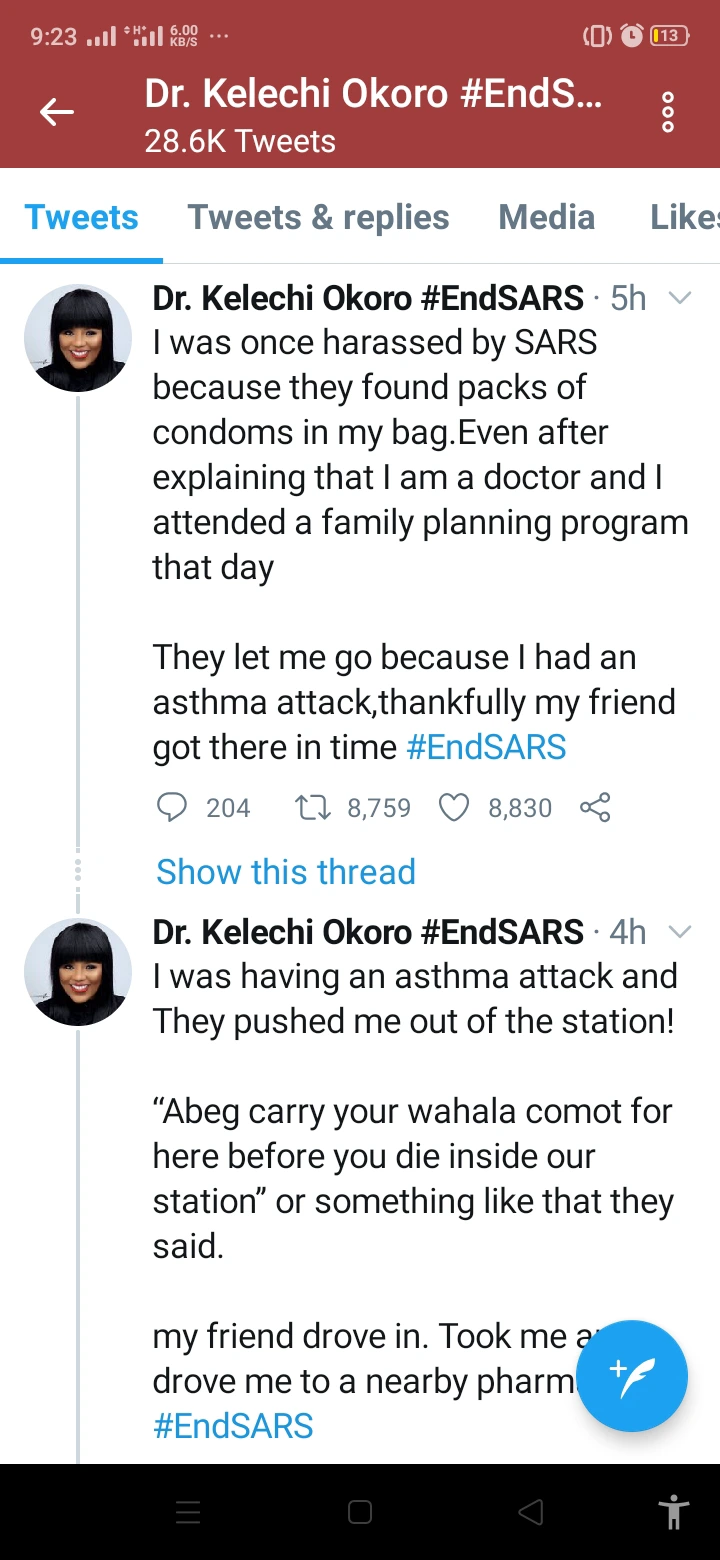 She didn't failed to encourage everyone to join in he struggle to put an end to the killíngs and brutalities Nigerians go through in the hands of the SARS officials.
There are dozens of genuine cases that were never treated justly in the Face of SARS,

However, their unfairness to honest citizens who they are supposed to protect is not enough reason to End this Unit of the Police force, The most currupt ones that have reached their elastic limits should be shown to the door while normal officials of the units with any sense of rationale should be examined, probed and retained.

If square pegs are not placed in square holes speedily, Criminal elements of the society will take advantage of helpless Citizens. I hope and pray no body sponsors crime at this time to Justify why SARS should not be scrapped #IGP, #EndSARS #President Muhammadu Buhari

@ibysonmails