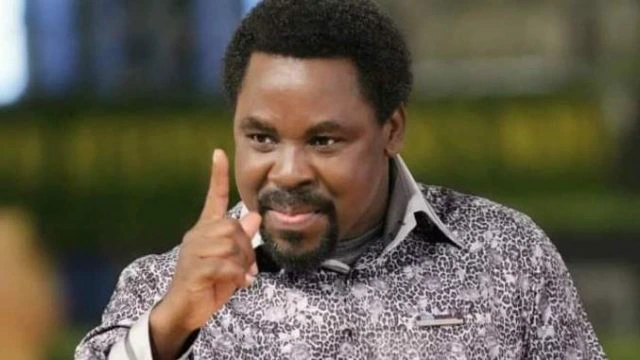 Prophet TB Joshua has reveals that everybody is ready to die, so the federal government cannot stop Revolution.
"Carry your youth along and give them their right, I am seeing a revolution. I am seeing people take to the streets.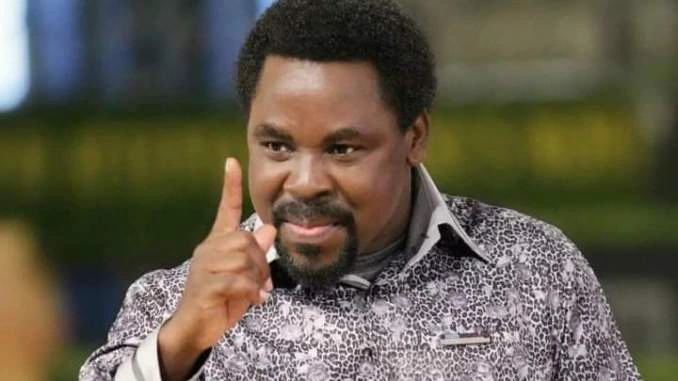 "At the beginning of that protest, it might be stopped. Eventually, it will become so big that it cannot be stopped.
"You can stop protests but you cannot stop a revolution. Because in a revolution, everybody is ready to die, so you cannot stop it."