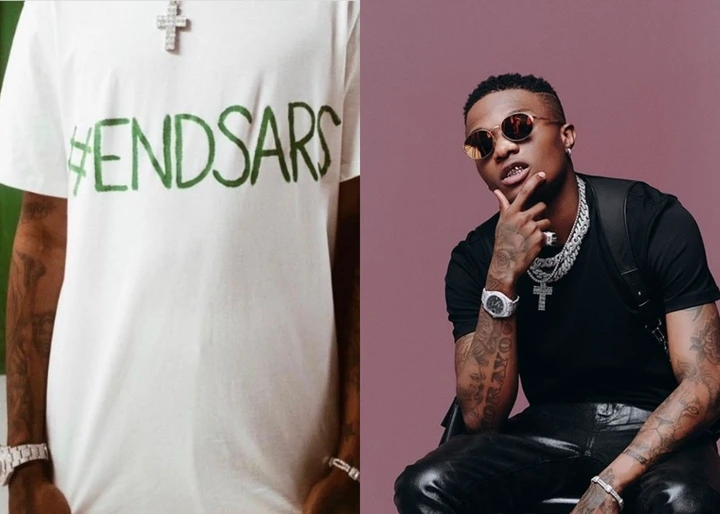 Nigerian pop star, Ayodeji Balogun, popularly known as Wizkid, on Sunday joined the #EndSARS campaign by calling on President Muhammadu Buhari to protect Nigerians.
The singer in a recent interview with sheilaozons a US based Radio/TV personality  @Afrozons  talks about the #EndSARS movement, explains what the hashtag means for people abroad, and why he chose to speak up about it on @AfroZons.
It is not news that the country is in the state of pandemonium and the citizens have taken to their respective social media platforms to express their views on the excesses of Special Anti Robbery Squad (SARS).
.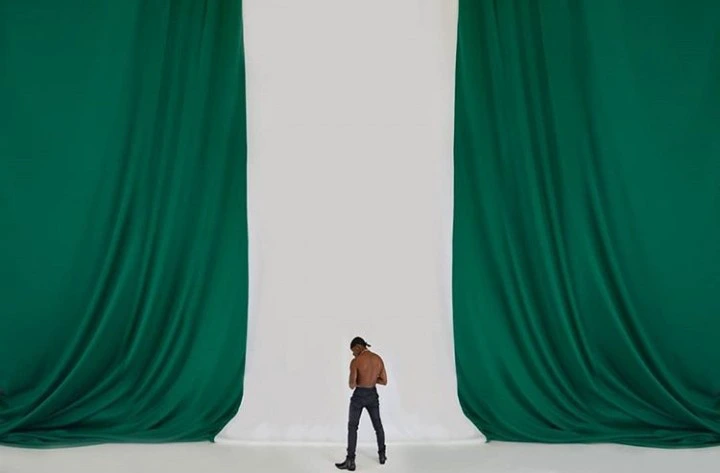 When asked "how he's going to explain what is happening in Nigeria to the people abroad who aren't aware of it"
Wizkid had this to say "Special Anti Robbery Squad (SARS) is a special unit in the Nigeria Police Force that was was established to detain, investigate and prosecute people involved in crimes like armed robbery, kidnapping and other forms of crimes" .
In other words, they are meant to protect the people but in recent time, they became threat to the citizens like brutalising, extorting, and even killing them for no reason.
The unit has been accused of several human rights violations especially of young Nigerians who are seen carrying laptop computers.
Every young person isn't a criminal. I've experienced SARS brutality many times and was fortunate to stay alive, not every other person was as fortunate .
Further speaking, He said if he has a platform like this and didn't say anything about what is happening in his country, then He is a coward. Besides he has growing kids, his son is in Lagos and wants something different for him. So the world needs to know what is happening in Nigeria.
Watch Video 👇