While Nigerians were out on the street protesting the extra judicial killings and maiming by the Special anti robbery Squad (SARS) of the Nigerian police force, another woman was languishing in pain over a near fatal gun shot from her estranged lover policeman.
At the initial stance, reports came in that she was a victim of police brutality during the protests as she was mistaken for one of the protesters.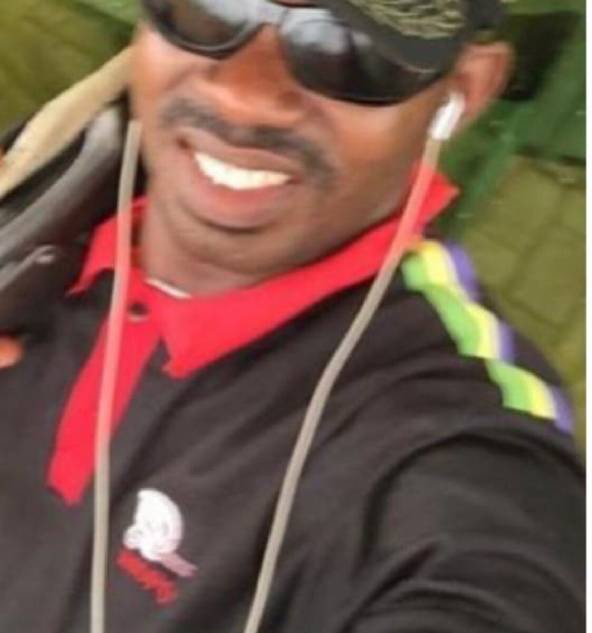 It was later to be discovered that indeed, it was her former boyfriend, a policeman who shot her in her mouth for dumping him after dating for 2 years.
While narrating the incident that happened to newsmen, the brother of the victim, Ndubueze Nelly James, confirmed the incident that happened and also mentioned that it was indeed, his sister's boyfriend policeman that shot her.
The Victim, Isioma, thereafter was rushed to an undisclosed hospital after the incident.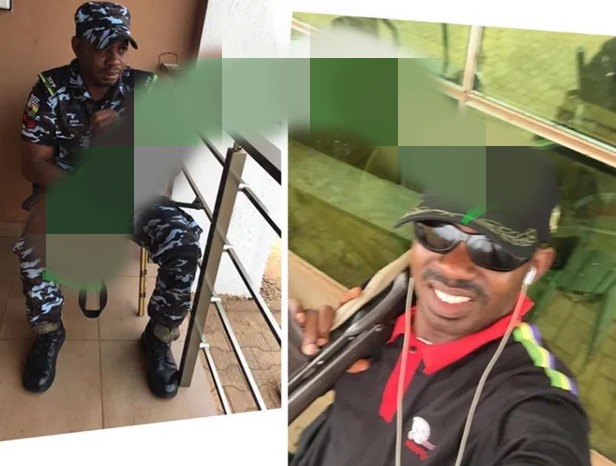 The daredevil policeman boyfriend has been identified as Eze Nwansoba, with force batch number: 458468.
While giving insight as to what may have happened between the two former lovers, the brother recounted that the two had been dating for over two years and had planned their marriage in December this year.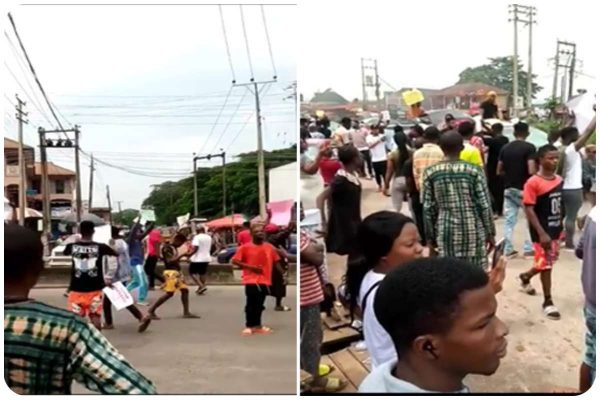 The lady, Isioma however, decided to call off the wedding as she observed some traces of domestic violence in the man.
The brother also confirmed they had a lot of issues which the family at times, were called in to settle.
At some point, the pastor and family members were always called in to solve their problems and counsel both of them but it appeared the man was not ready to change
As at time of report, the policeman is yet to be found as he escaped without any trace.