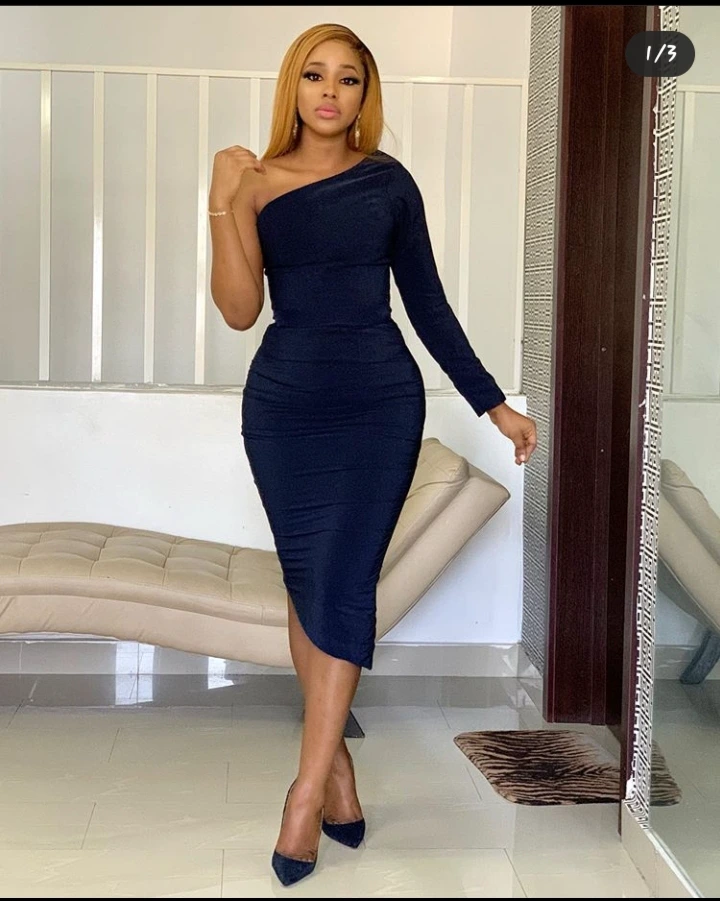 Kome Osalor, a popular AIT presenter has been accused of having an affair with her best friend's husband while she was still alive. The deceased goes the the name Chichi Eze, and she died in a fatal accident.
According to sources like Eriata Ese, who was friends with Chichi, and knew Kome, Chichi was driving, on her way to confront Kome about having an affair with her husband when she had an accident, and had her hand amputated. She was still in the hospital recuperating when she gave up the ghost.
Chichi's friends, while going through the emotional turmoil over the loss of a friend have accused Kome of causing her death because of her carelessness and her husband's infidelity.
Eriata Ese took to her instagram to accuse Kome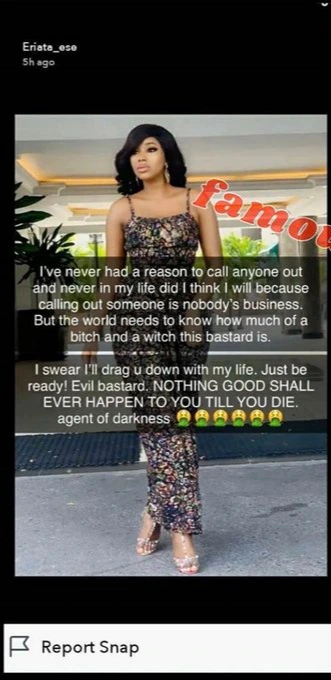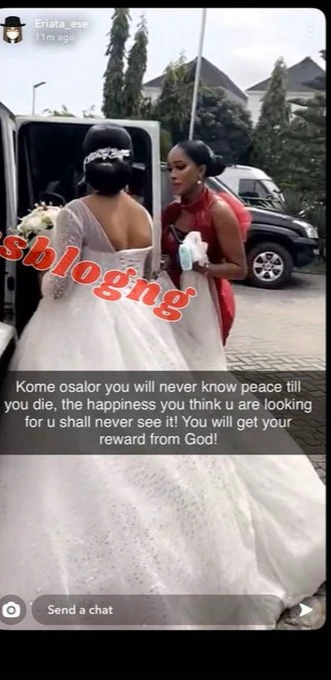 Ushbebe also wrote an eulogy for Chichi, while also blaming her best friend for her death, warning people to beware of the friends they keep.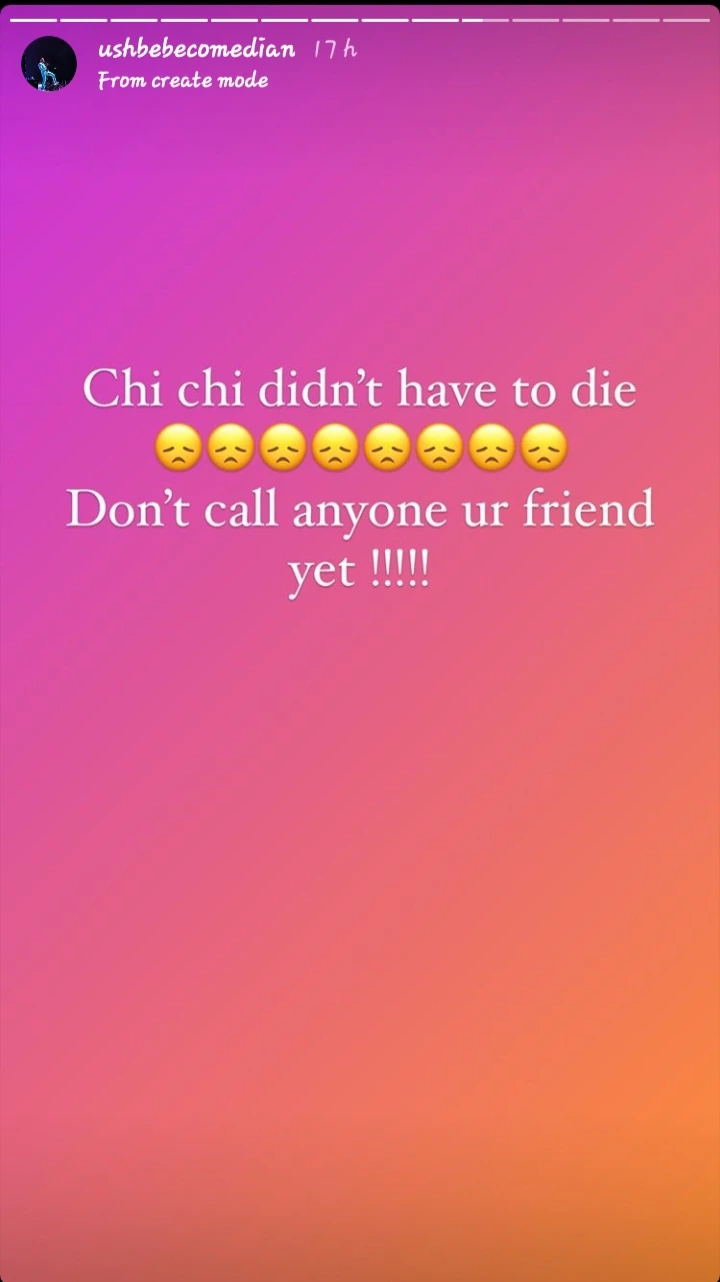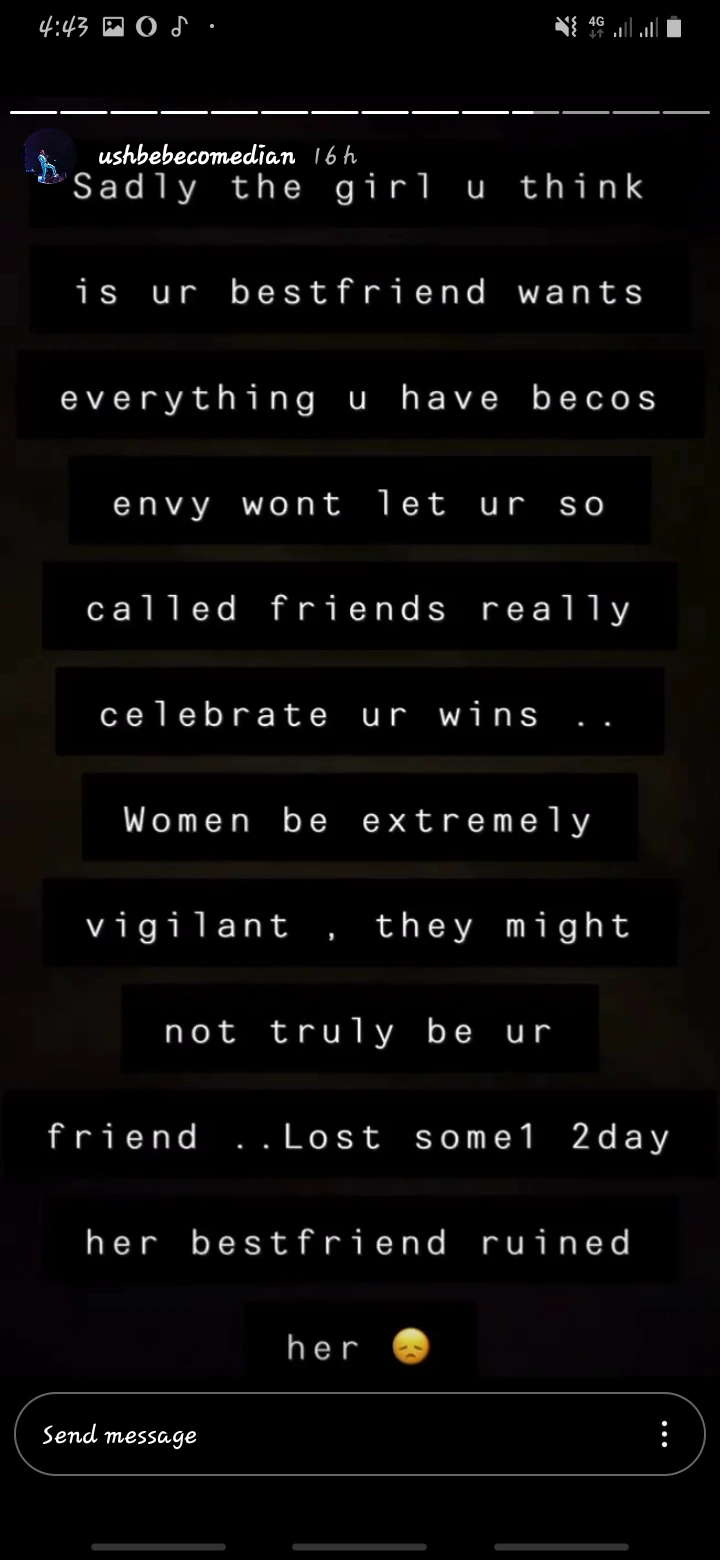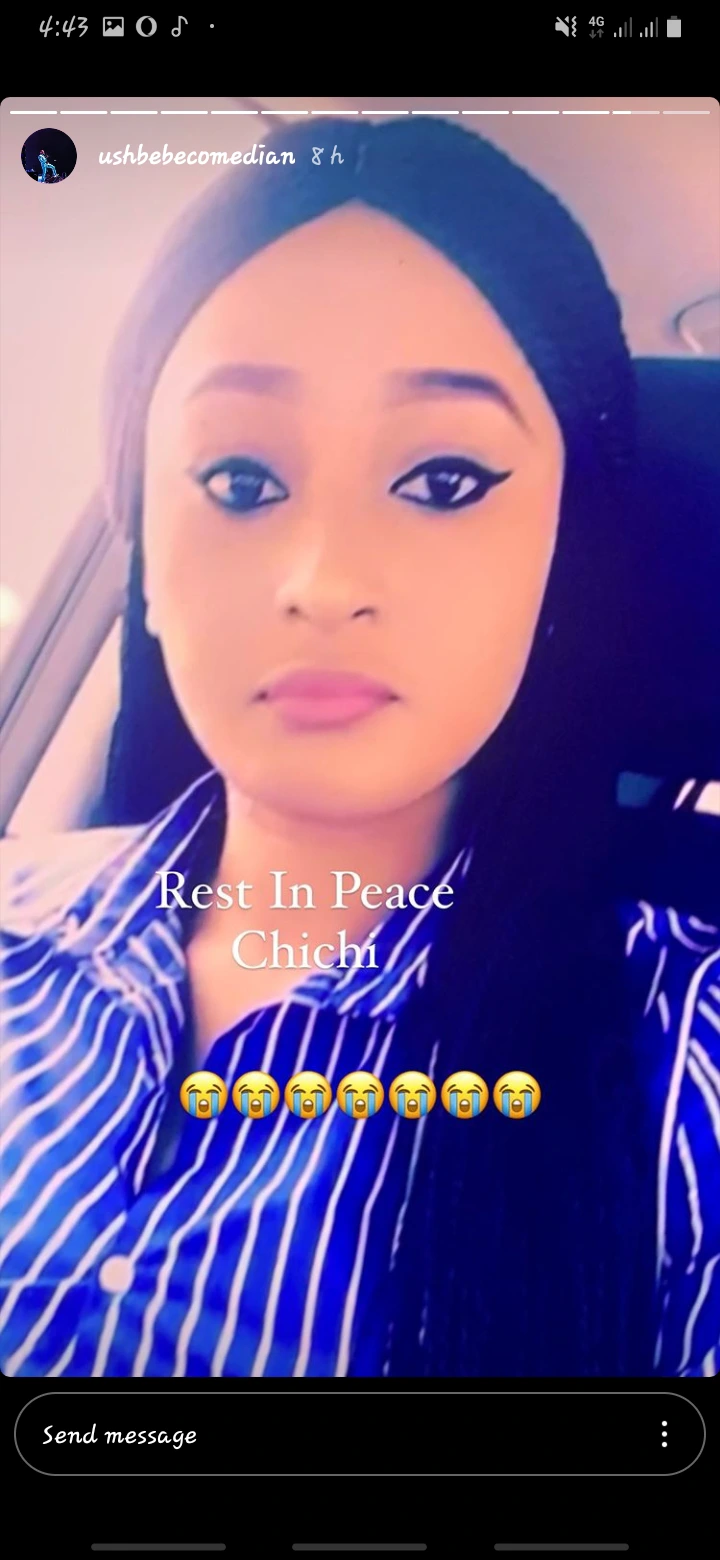 Kome Isalor has tried to clear her name by telling her side of the story on Instagram, she is also suing for defamation of character and she is asking her accusers of retracting their statements.