Wizkid Finally Replies Presidency For Calling Him A 'DumbKid' After He Tackled Buhari To #EndSARS
Nigerian music star Ayo Balogun Popularly known by his stage name Wizkid has taken to his twitter handle to blast one of Mohammadu Buhari's aid, Laurreta Onochie after she insulted him for calling president Mohammadu Buhari an old man.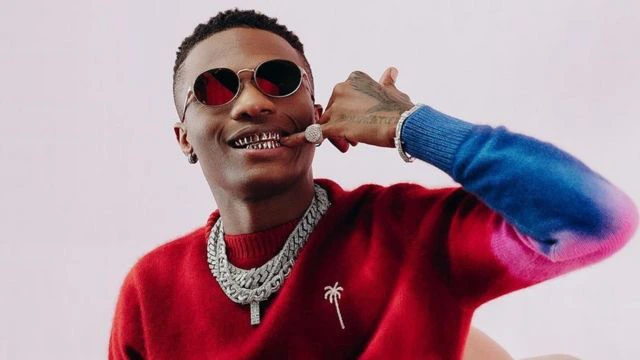 It could be recalled that less than 48 hours ago, Wizkid made a tweet calling on the president to make a statement on the end SARS protest, end police brutality protest and so on that is being carried out by youths.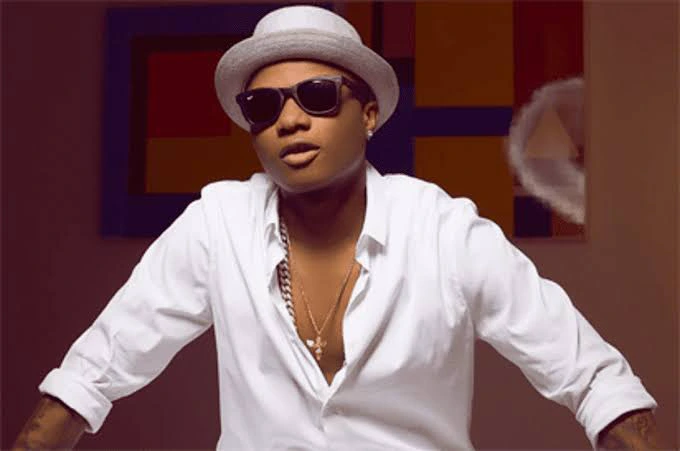 In the tweet, he referred to the president as an old man, his statement has since then been causing arguments and controversies, some people say he was rude for calling Buhari an old man while others say he was right because Buhari is actually an old man at age 77.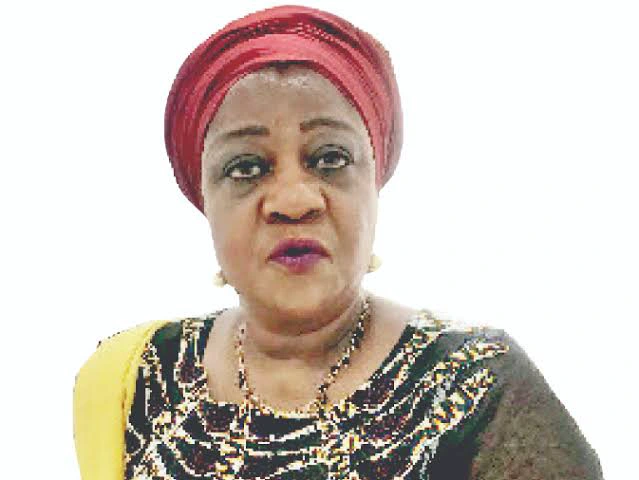 Many celebrities also discussed about it, but their aim was the same, they all want SARS to be ended and also demanded that the president Mohammadu Buahri speaks up about the issue of SARS harassment and police brutality.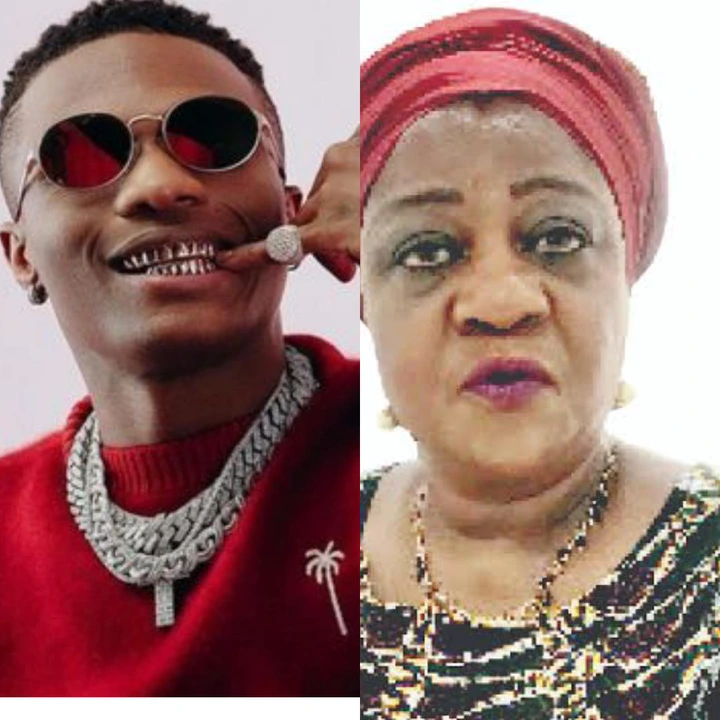 Not long ago, one of president Mohammadu Buhari's aid Mrs. Laurretta Onochie called out Wizkid and insulted him for using the word 'old Man' on her boss. She said he (Wizkid) is not wise and as a little boy may become wise when he grows up.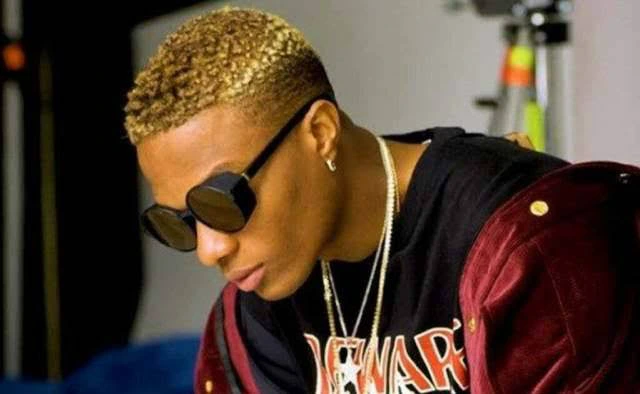 She refered to Wizkid as a dumb kid and used other insulting words to talk about him (Wizkid) in her tweet.
Here's her tweet;
'Its not disrespectful to call anyone old. Its the way and manner Ayo Balogun addressed the President that leaves a sour taste in the mouth.
He exhibited crass ignorance, insensitivity and childishness. But hey, he's a #DumbkidNotWhizKid
When he grows up, he might learn respect.'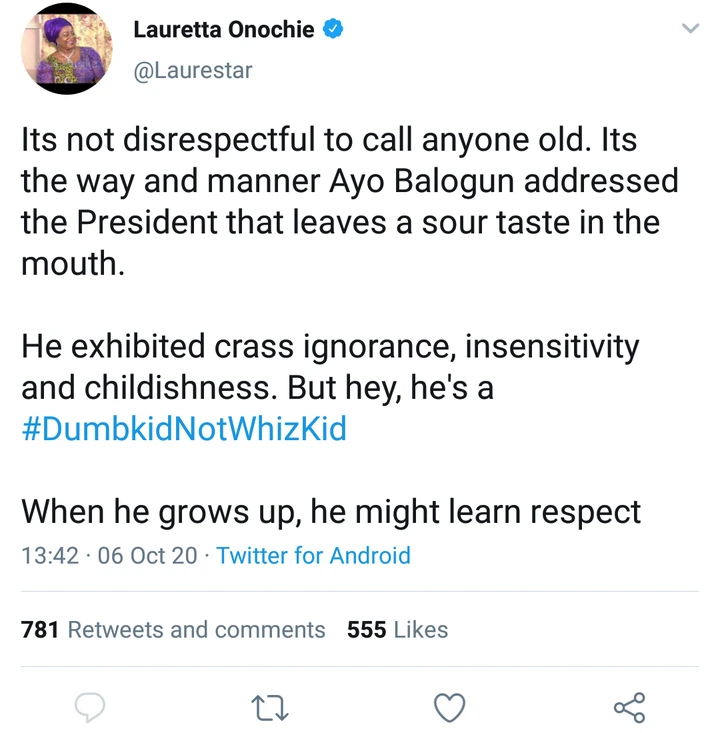 Just when she thought she had won the battle or whatever it was she thought, Wizkid few minutes ago replied to her tweet. He first of all educated her that a man that is 77 years old is an old man, so he sees no disrespect in calling him that.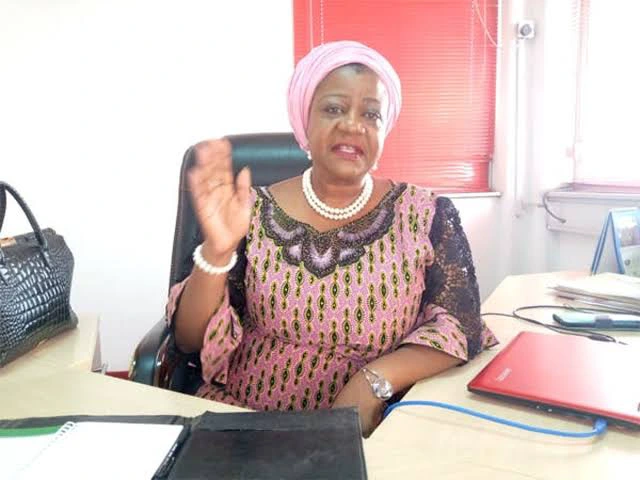 He also reminded her that she was a woman and probably had kids she should be protecting, instead of talking about the words he used to describe the resident, he shamed her in Twitter and that is currently trending.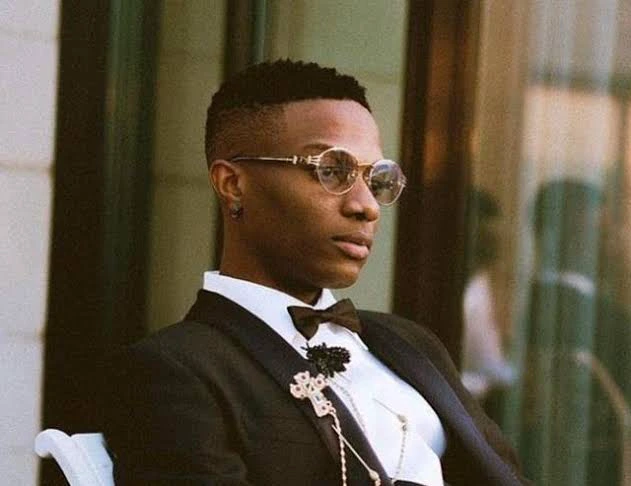 Here's his tweet from few minutes ago
'Lol a 77 year old man is not young ma.. You are a woman and a mother and kids are getting killed by police/sars and this is all you have to say? shame on you!!! shame on you!! I am a father and age has nothing to do with demanding for a better governance in my country!!'