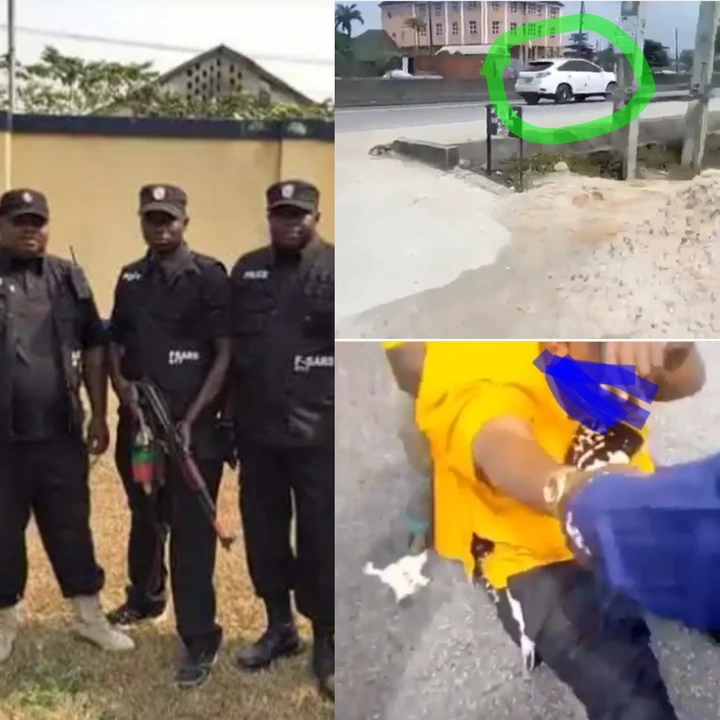 A heartbreaking video currently circulating on Instagram showing the moment SARS operative gunned down a man and ran away with his Lexus SUV car is trailing so many reactions on Instagram by its users.
A video currently circulating on Instagram shows 5 young men screaming and running for the safety of a young man allegedly gunned down by SARS operatives.
SARS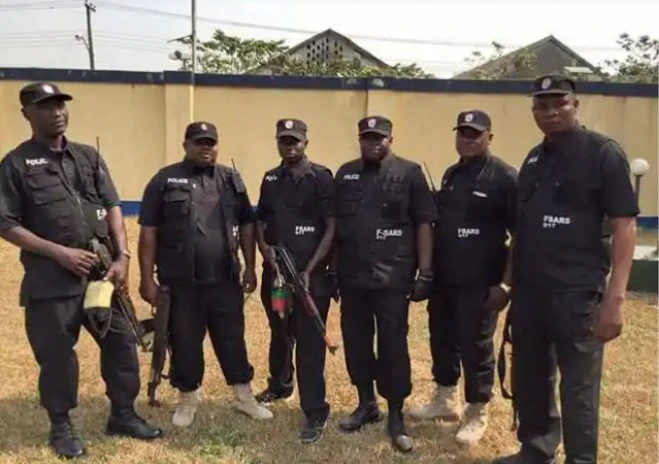 Special Anti-Robbery Squad ( SARS ) is a dreaded controversial unit of the Nigeria Police Force. The Special Anti-Robbery Squad is a unit under the Force Criminal Investigation and Intelligence Department headed by the Deputy Inspector General of Police Anthony Ogbizi. The DIG receives its directives from the Inspector General of Police. While the police unit has proven effective against crime, SARS have become a controversial police unit in Nigeria since 2012 according to reports. Though there have been several protests that SARS should be withdrawn from the police force, all effort failed.
Though the root reason why the SARS operatives gunned him down is apparently not known, the SARS operatives ran away with the young man's white Lexus SUV car.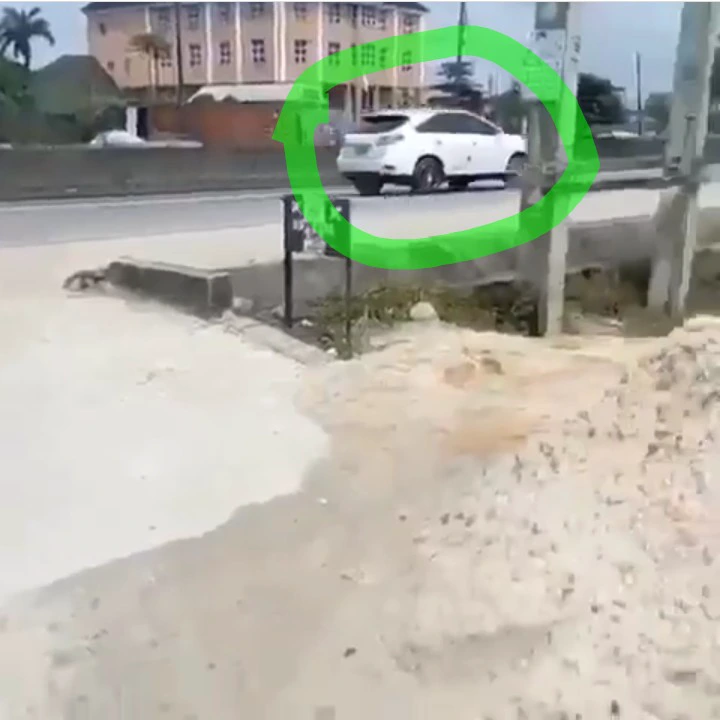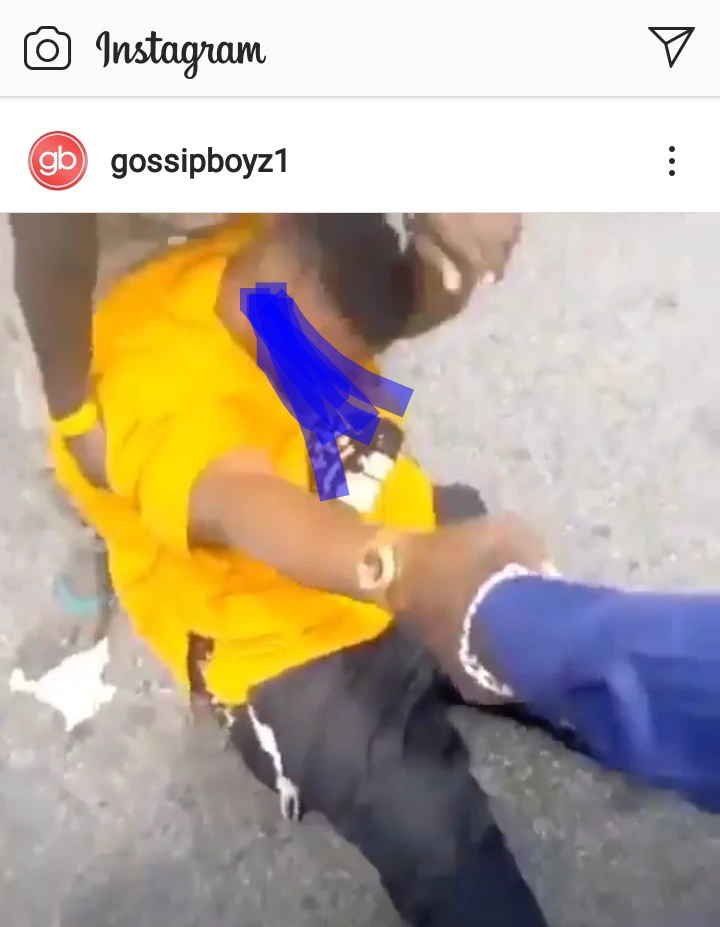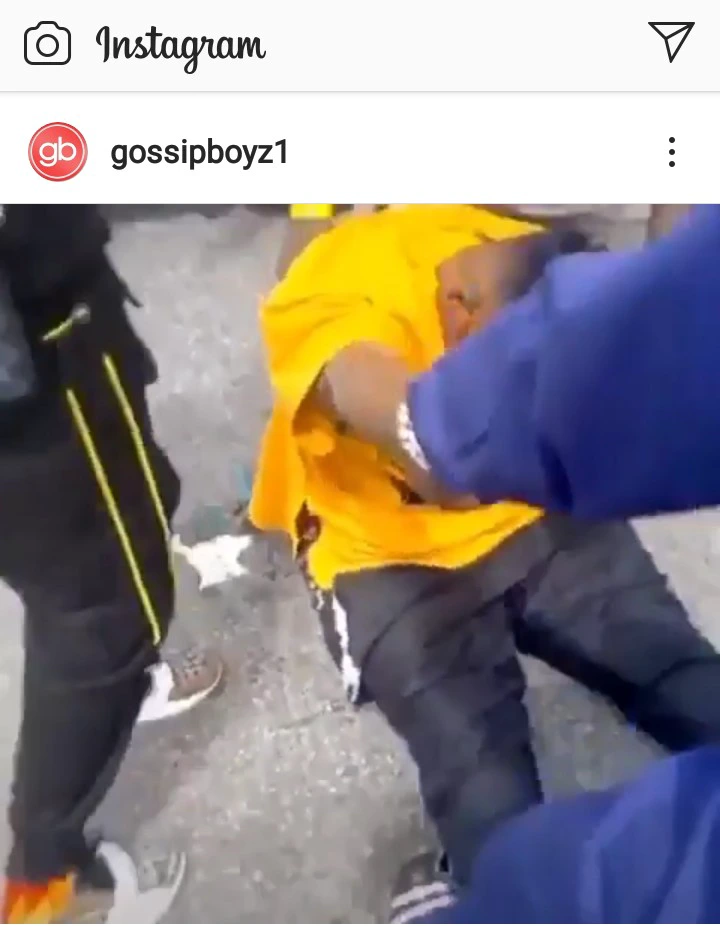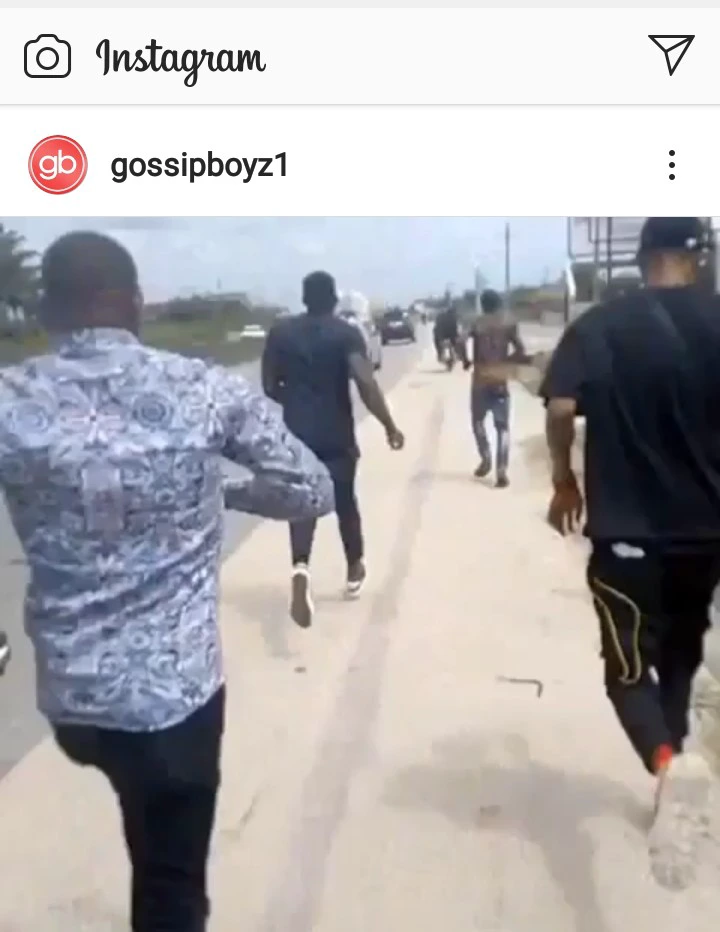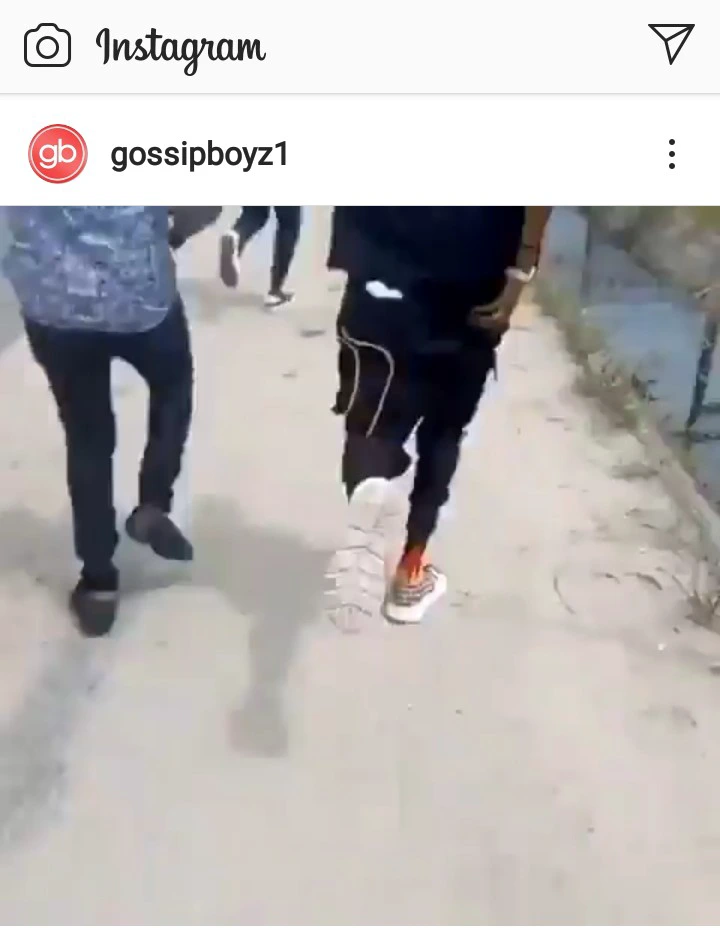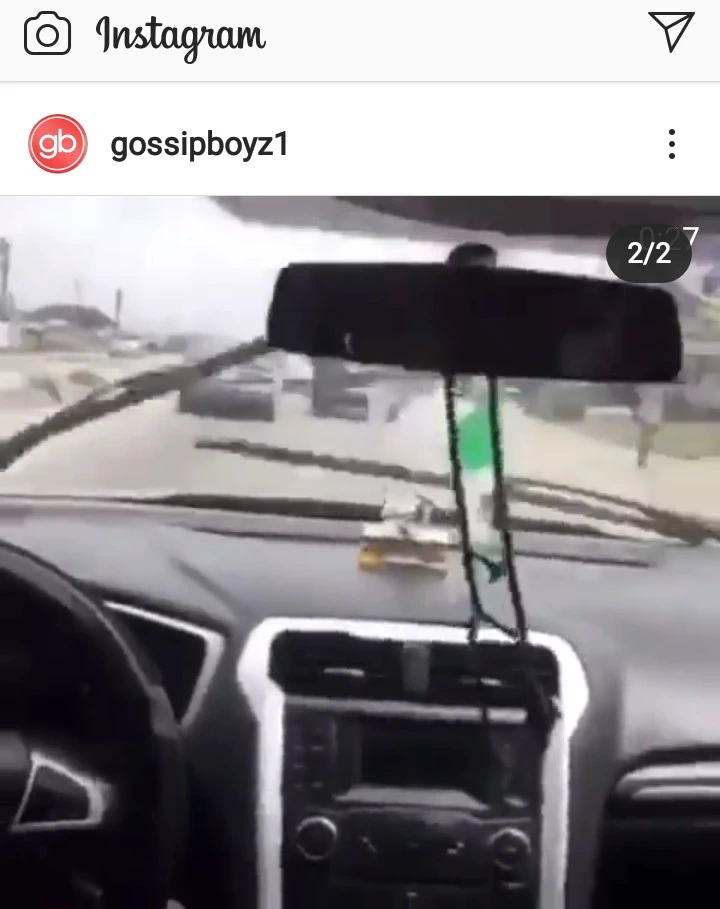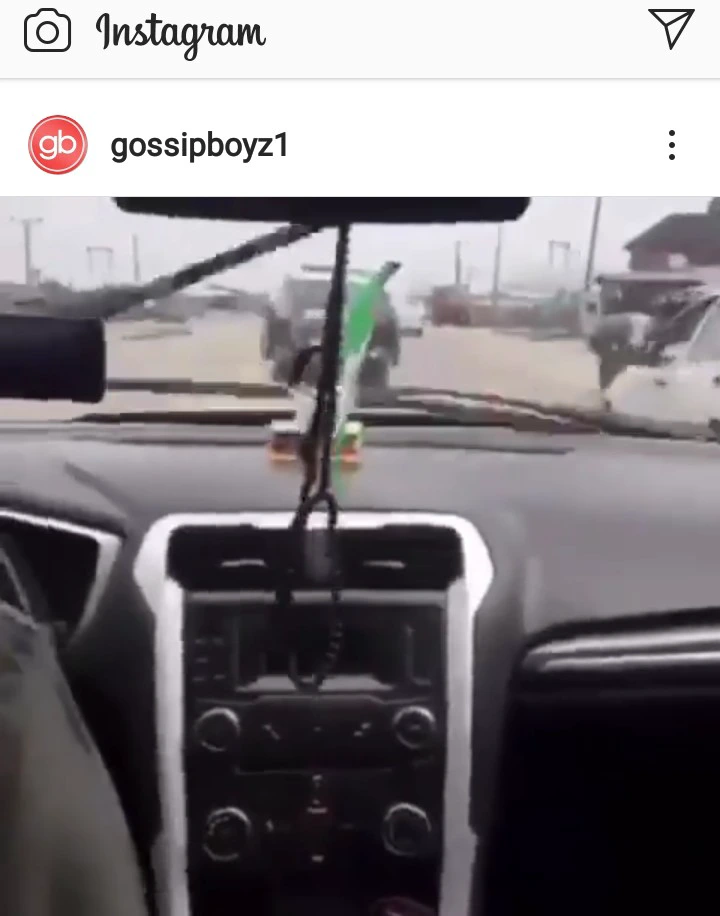 The 5 men who ran to the scene of the event immediately the SARS operatives released a shot at the man who was in yellow shirt and ran away, they examined the gunned down man to know if he was still alive but unfortunately he had given up the ghost.
The 5 men being wise enough, got into their own car and chased after the SARS operatives.
Further information hasn't been released concerning the matter yet, but I assure you of keeping you updated as soon as possible.
Watch video :
See few Instagram users reactions to this matter in the screenshots below .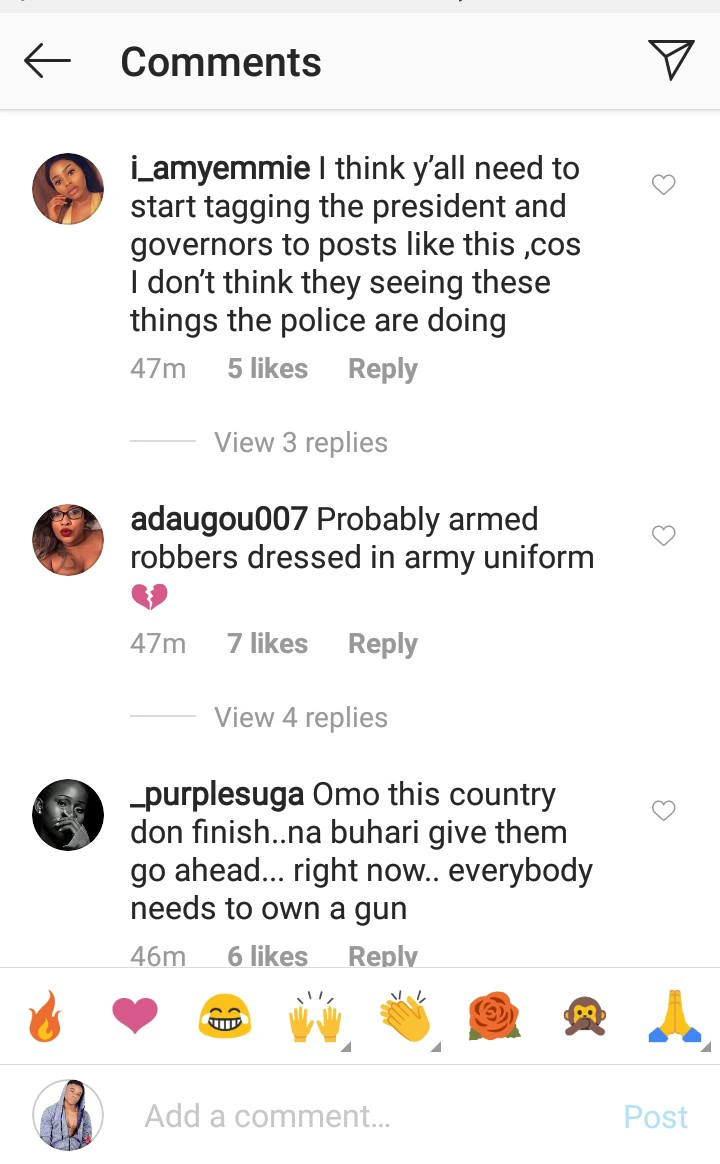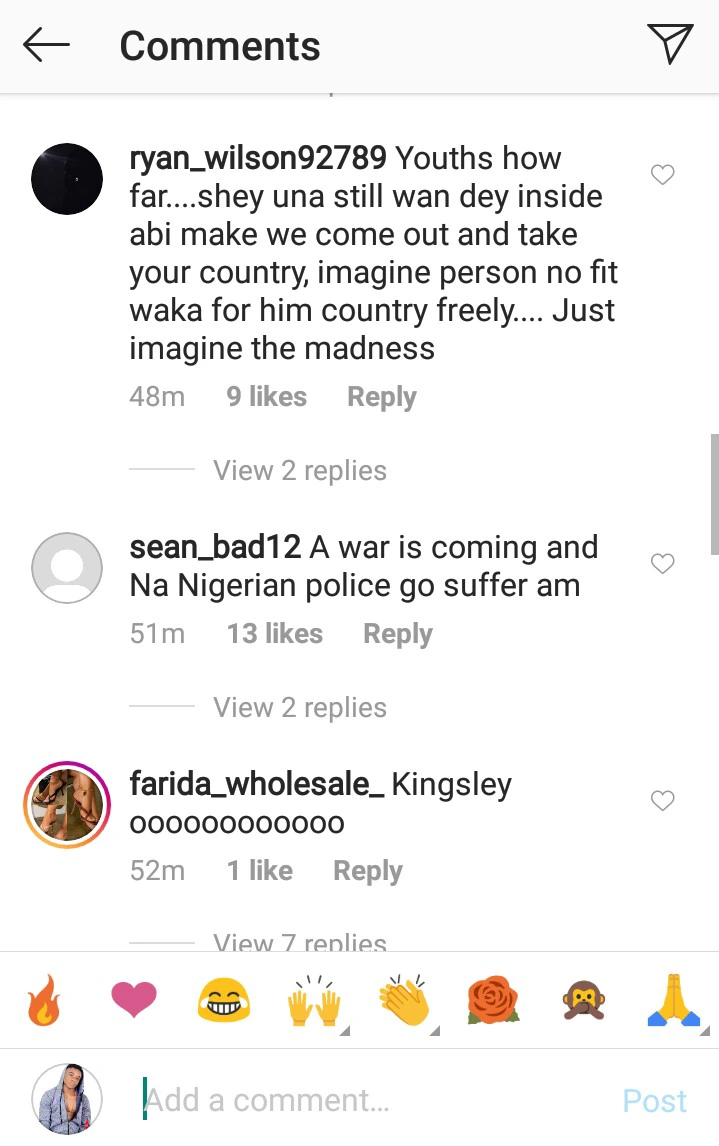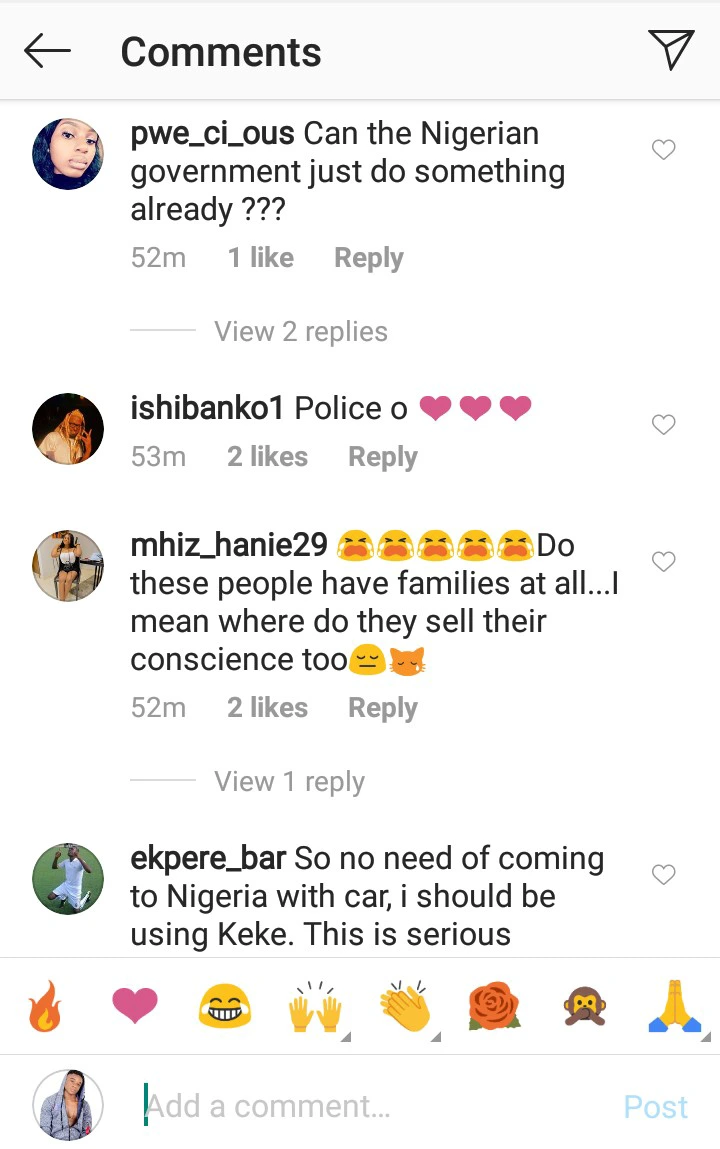 To watch the video on Instagram, please kindly click on the link below.
What can you say concerning this matter?
Have had any experience with SARS operatives before?
Please like and share.