Check Out What Apostle Johnson Suleman said About SARS that Got People Talking.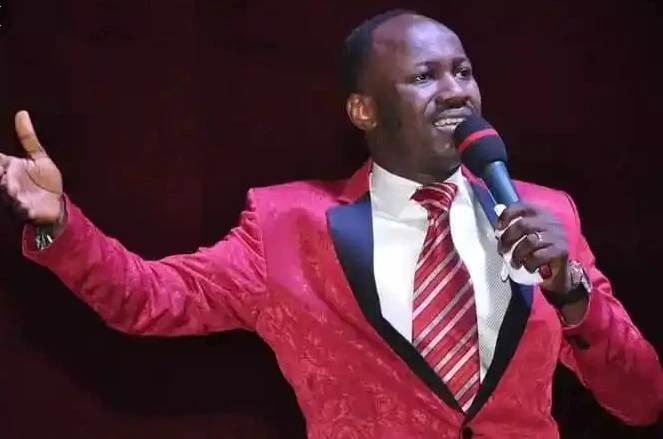 Apostle Johnson Suleman who has proven over time to not just be a Nigerian Christian citizen, but also a voice against injustice in country, has called for the proscription of SARS in a tweet, which according to him are a disgrace to the police force.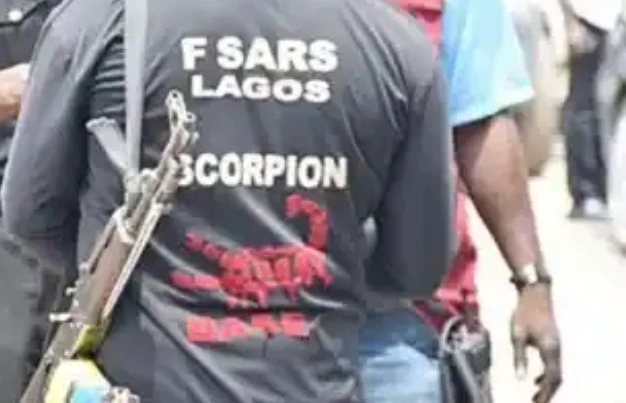 In the tweet, the Senior Pastor and General overseer of Omega Fire Ministries alleged the agency of being worst than the criminals they are fighting against. And this is not far from the truth, even though they're not all the same.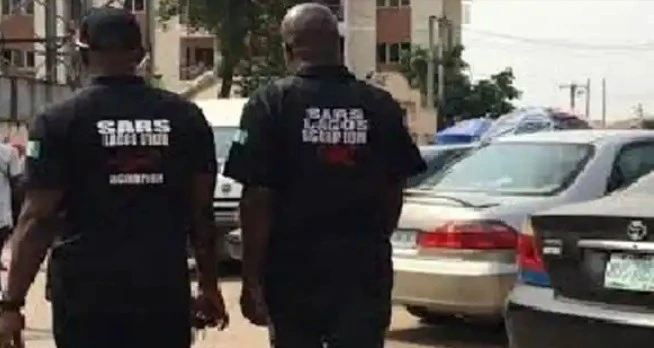 Adding that their trigger-happy nature has caused many mothers their children, as well as many youths their lifes and destiny, the seasoned prophet declared that they will reap what they sow.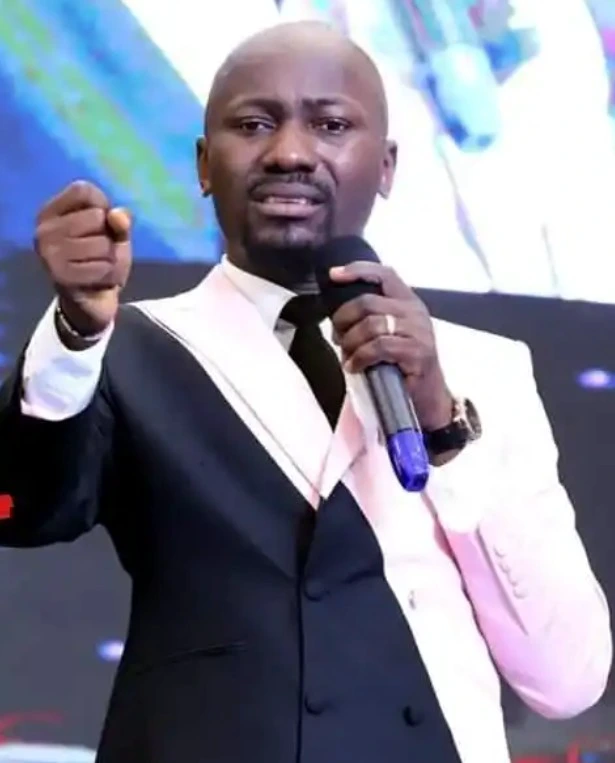 Here is the full tweet by Apostle Johnson Suleman
SARS should be proscribed. They are a disgrace to the police force.They are worst than the 'criminals' they claim to be against..their trigger-happy nature have rendered mothers childless,sent youths on premature extinction, wasted destinies, they will reap what they sow."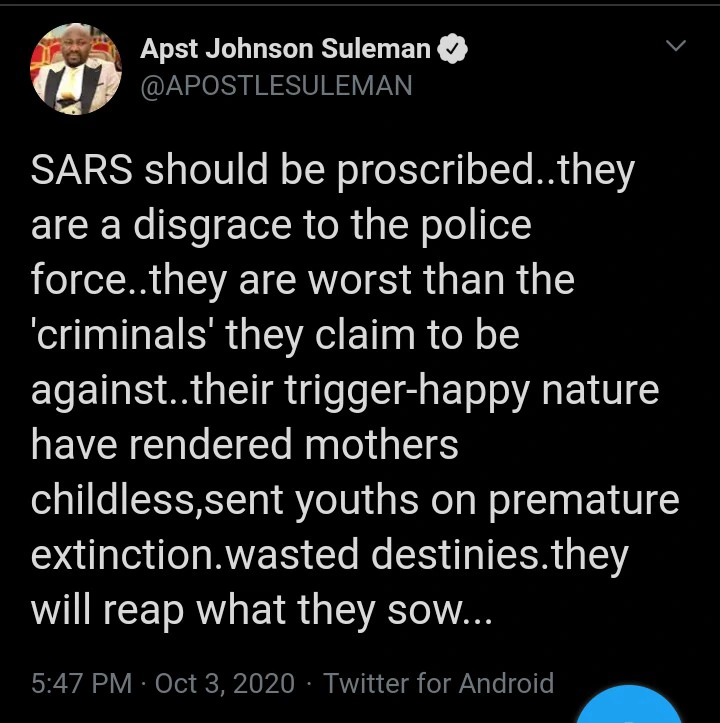 Following the tweet, individual who share the same view point, as well as those who are waiting on another to voice out, before they follow suit reacted thus (screenshot):Do you think SARS should be proscribed as the Apostle outrightly said? Share your thoughts below