Renowned Nollywood Actor, Yul Edochie, has taken his time to dish out the basic qualities real men posses.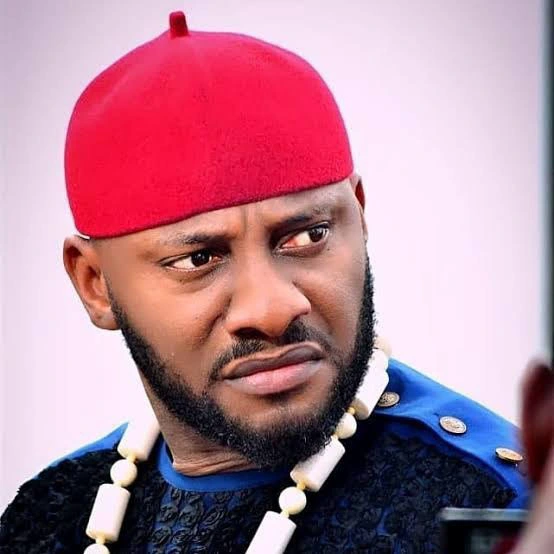 According to the actor, one of the major qualities of a real men is that they don't pester women.
He also hammered on the popular belief by some ladies that a man has to chase them for a long time in order to know if they're serious or not. On this, he said "ahead ahead no time, if she says yes you roll if she says no walk away."
His tweet reads… "The matter no be by force. Real men don't pester women. Real men respect women and respect themselves too.
If she says yes you roll, if she says no a real man walks away. No pestering. Ahead ahead.
A real man has a lot on his mind, no be to dey think only woman. Real men respect everyone but fear no one.
However, his tweet generated mixed reactions, while some were in support of his position, some especially ladies, were against.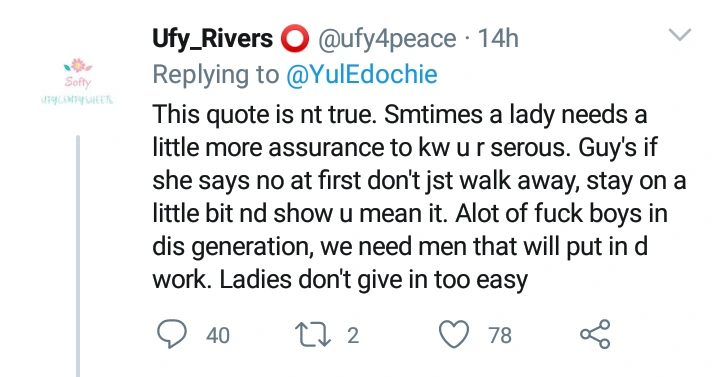 Yul Edochie got a wife for himself at the age of 22 and is happily married with four children.
When it comes to asking for a girl's number, you've got to learn no means no.
Sure, it can be brutal getting parred, but if they say they're not interested, you should call it quits. Don't be a prick.