Amazing Evening Viewers, Lovers and Friends, How was Work Today ? And how is the Night Going, Remember to always stay Safe.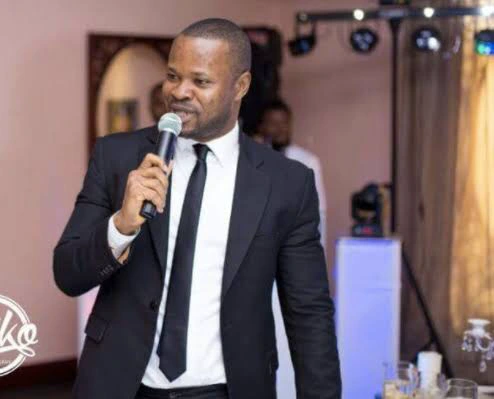 Yesterday Was indeed a day to remember in the life of laycon and history of Big Brother Naija, Because They had the Best Big Brother Reality Show Over Considering The Fact that People Trusted Them Because laycon was the Housemate the People want.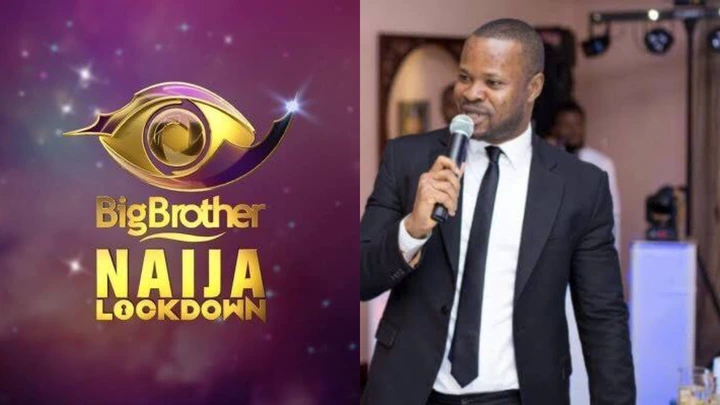 laycon the Season Five big brother was the happiest man on earth due to the fact that he don't believe that He could win, According to him he said he Only came to Big Brother naija to Promote his Songs and also make people know who Laycon His.
The Question All Over Social Media is Who is the Man Behind The Voice "This Is Big Brother".
Today We bring to your Screen the Man behind the Voice" This is big Brother".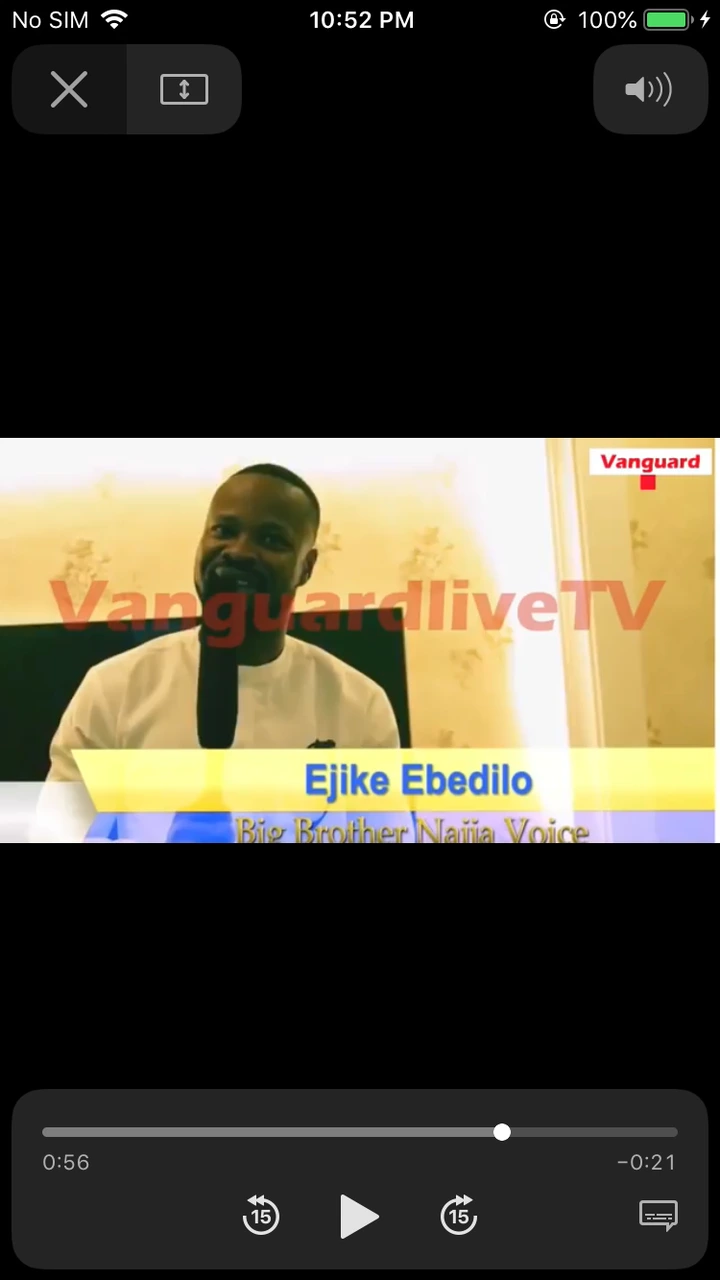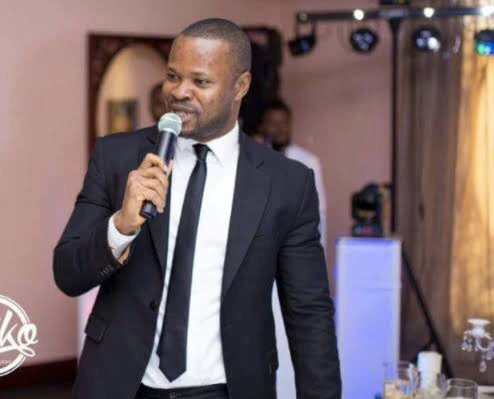 Ejike ibedilo is the Voice of Big Brother, He is an Artiste, An International Voice Over Maker And The Voice Of Big Brother.
Many People May Doubt the Fact That He his the Voice of Big Brother, This Photos will convince You.