I met Stella when I was in my third year at the University,at a birthday party I attended in the company of my friend. With our quiz some two weeks ahead,I would have preferred to read,but Ryan(my best friend) won't hear of it. I had to make some last minute change of going to the school library to follow Ryan to this birthday party he talked of,even as the event was to last all night. We trekked to the school club some few minutes away,and Ryan got us through the gate with an invitation card he got from the celebrant,the son of a wealthy politician whose lifestyle was as loose as that of the girls that flocked around him. We got into the ballroom,and I almost lost balance as I saw the lights illuminating the hall. It seemed more of a ballroom than a birthday party of a third year student of the university; but like I said,the celebrant parents were well to do.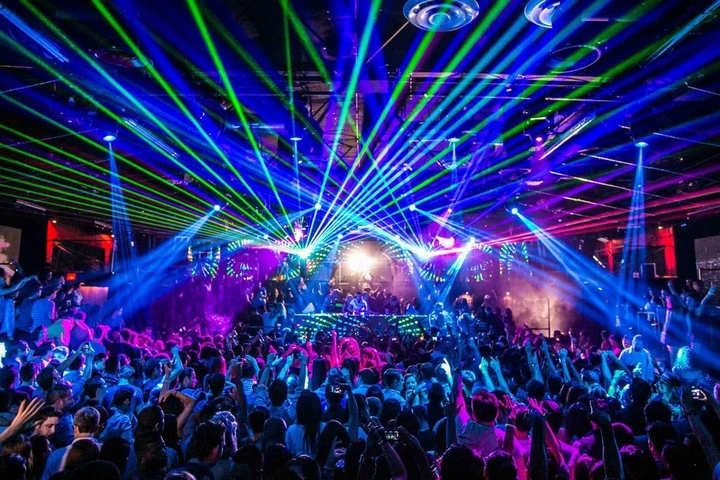 Image used for illustrative purposes
At exactly 10:48 pm,I yawned and got up from my seat. Taking two strides towards the door,I bumped into a very beautiful girl holding two glasses of wine. The glasses flew off her hands and spilt on our clothes. I hung my mouth open,gaping at the beauty of the girl. It took me a full minute to regain my senses and apologize to her.
" Am sorry I didn't see you coming",I stuttered,already feeling sorry for my clumsiness.
Well,she forgave me,and I decided to make it up to her. We took a stroll down the pool,and during the few minutes we spent together,I felt attached to her,I felt like I had known her all my life. This stroll turned out to be the first of many,as the weeks ahead were to be filled with blissful strolls and visits to places of importance in the university.
I asked her out during the beginning our fourth year in school,and she accepted. I was overjoyed. Even with our tribal differences,I knew that Stella was just perfect for me.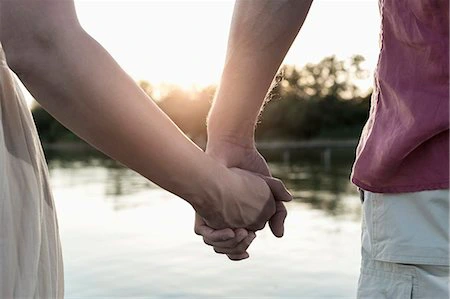 Ryan strongly disapproved of our relationship,but at that time,I thought it was out of petty jealousy. He turned out to be the first person to disapprove of it,as many of my friends later joined him in dissuading me from meeting Stella.
" Mike,Stella is queer. She doesn't seem to have any relations. No one even visits her in the school!".
" Mike, the members of our prayer group detects something in Stella. Leave her before it's too late".
Of course I turned deaf ears to all this advices which I perceived as criticism then. Little did I know I was to regret it later.
All this happened some three years ago. Today,I was to take Stella down the aisle. My joy knew no bounds.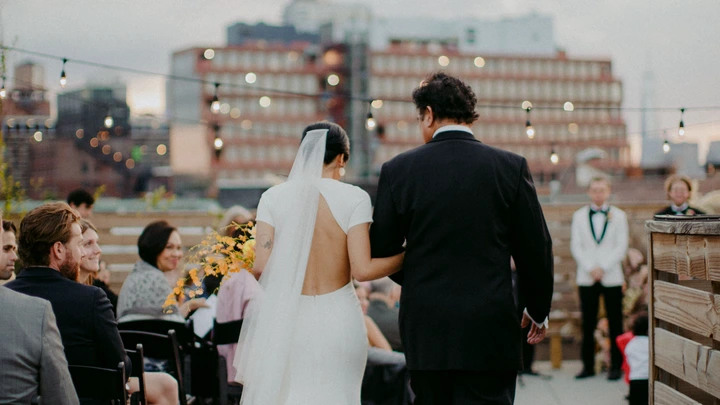 My parents were strongly against the union. For one thing,Stella had no known relative. She claimed she was an orphan from birth,hence she didn't even know her people.
My mom raved,cursed and swore. But I was determined. Further investigations into her background revealed that she came from a family of great witch doctors. This was the last straw that broke the camel's back. My parents washed their hands off the marriage,and I was left with no option than to go for a court marriage.
As I was financially stable then( I worked in a bank having read Accounting),it didn't take a long process before I was able to settle down properly with Stella.
Then my problems began.
As a young accountant,I woke up every morning around 5 o'clock am to prepare for work. Our general manager condoned no act of late coming,and I was not prepared to lose my job. I conformed to all the bank ethics. I didn't have the faintest idea of what happens at home when I leave the house,or what happens before I arrive home around midnight (sometimes I did overtime at the bank).
Then one-day, something happened that changed the course of everything.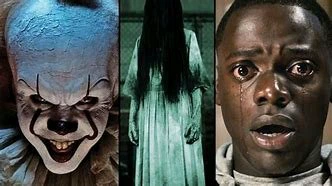 Getting to the office one Monday morning,all workers in the bank were instructed to go back home and get their CVs( Curriculum vitae). It seemed the Managing director of our bank was to pay a surprised visit to the bank,and the General manager got wind of it beforehand. Since I was not with my laptop,I quickly jumped into my car and sped home.
Unfortunately,I got a punctured tyre on the way,and I quickly boarded a commercial motorcycle. Getting home,I pushed the door to our bedroom open,and this was what I saw.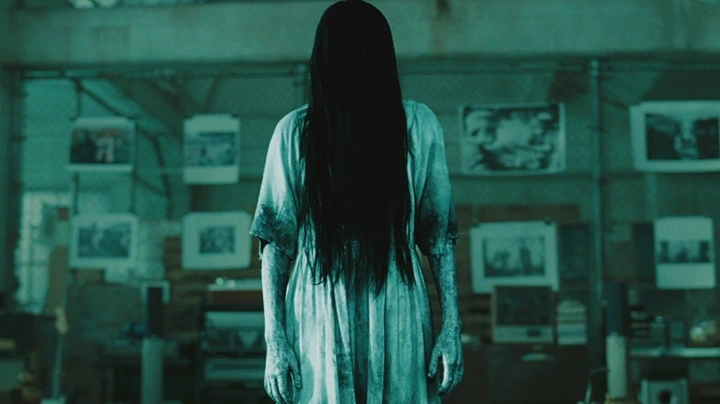 I instantly recognized my wife,Stella. My brain threatened to burst open. The walls spun round and round,and my consciousness threatened to slip out of me. I screamed and Stella( no,the ghost) turned towards me. I bounded down the stairs and ran blindly. My destination was unknown. I just needed to runaway as far as possible from that cursed house.
I ran to the house of a friend,and I lodged there for a few days. During my stay,I instantly realized what my friends have been trying to make me understand. Stella was abnormal. No,that putting it mildly. Stella was witch. A first rate witch. I finally realized the two difficult choices that faced me.
1. Risk going back to my house,and damn the consequences.
2. Go back to my parents,and beg for their forgiveness.
Right now am confused,I don't know which option to take. My parents are not the easy forgiving type, especially as I have disobeyed them. Going back home is more like a suicide mission.
Which option should I take? Or is there option number three? Let me hear your opinion below.