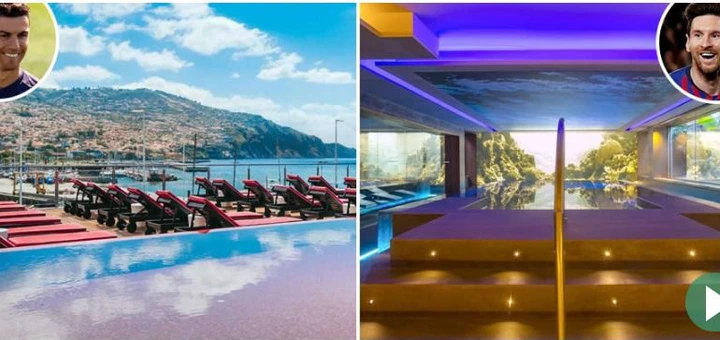 Sports stars especially footballers are steadily finding other means to acquire wealth outside the field of play. Most notable are the two acclaimed world best players and rivals, Lionel Messi and Cristiano Ronaldo. The pair of Lionel Messi and Cristiano Ronaldo know a great business venture when they see one.
The pair have delved into various business interests, ranging from fashion lines, to museums and to the hospitality industry.Messi is even reputed to own a Chinese theme park.
In the aspect of hospitality, both Ballon d'or winners are buying up hotels, left, right and center.
Messi's latest purchase was that of the Seasun Fona in S'Illot, Majorca to add to his hotel portfolio that includes spots in Ibiza and Barcelona. And his rival Ronaldo has established the Pestana CR7 hotel chain in his hometown of Madeira and Lisbon, both in Portugal.
Comparing the hotels,one can see that there is heat competition between who owns the best of the best.
HOTEL MIM IBIZA ES VIVE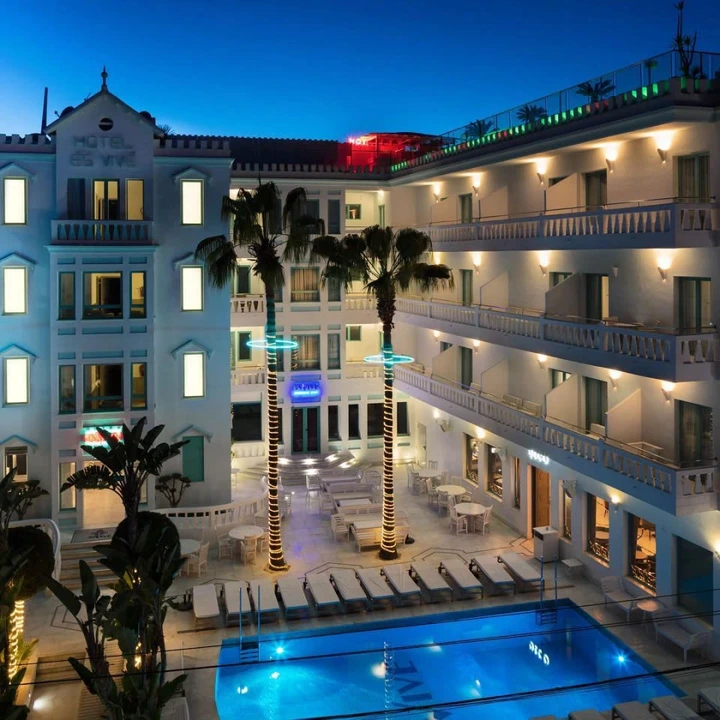 Messi purchased this luxury hotel far in 2018. And it is a 52-room luxury adults-only hotel and it has earned the rank of "jewel of the Messi hospitality line".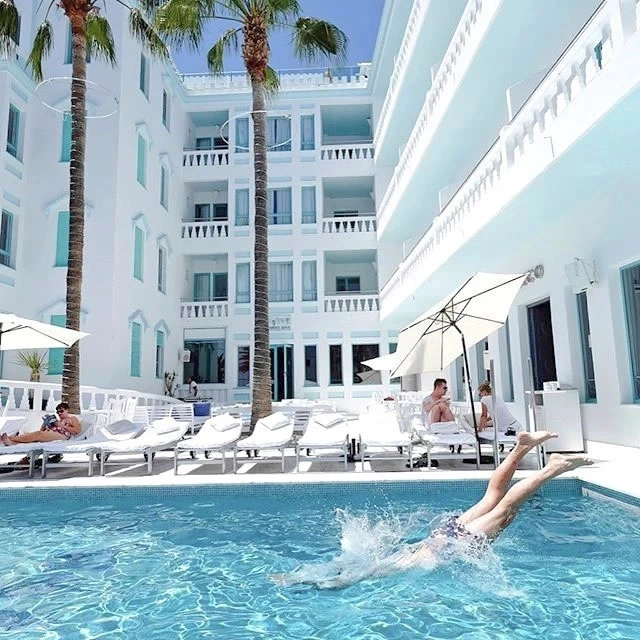 The hotel is located off the beautiful Figueretas beach on the south eastern coast of the Balearic island and is styled in the Art Deco.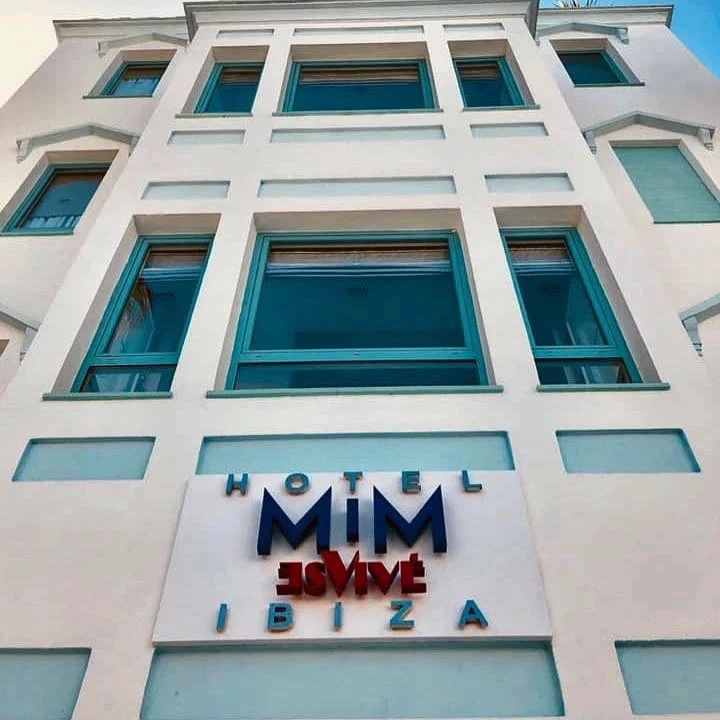 A night at the hotel reportedly costs about £525-per-night. Hotel MiM Ibiza Es Vive boasts a stunning rooftop bar, and a majestic pool surrounded by comfortable sun loungers.
PESTANA CR7 FUNCHAL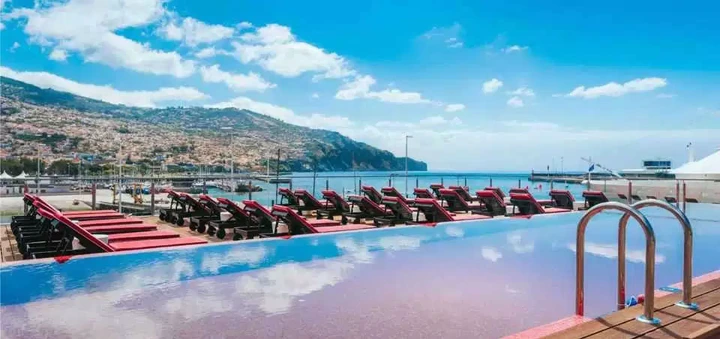 Ronaldo operates his hotel with the brand name of PestanaCR7. Pestana is a hospitality brand in his native Portugal,and CR7 is his brand. His first hotel opened in 2016, July.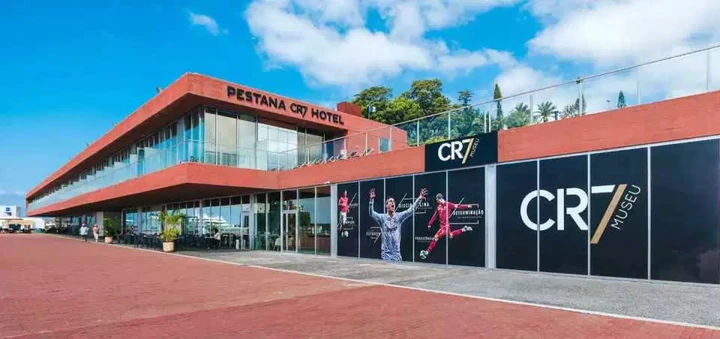 Ronaldo's first hotel was opened to massive fanfare in July 2016.Average rooms cost as little as £79 per night and it has a luxurious 4-star rating. It overlooks a waterfront opposite Funchal's cruise ship terminal.
The Pestana CR7 Funchal is located on the waterfront and boasts views of Madeira's mountainous landscape
HOTEL MIM SITGES
This was Messi's first hotel, purchased in 2017, costing about £26m and located in Sitges, a coastal town in Catalonia, southwest of Barcelona.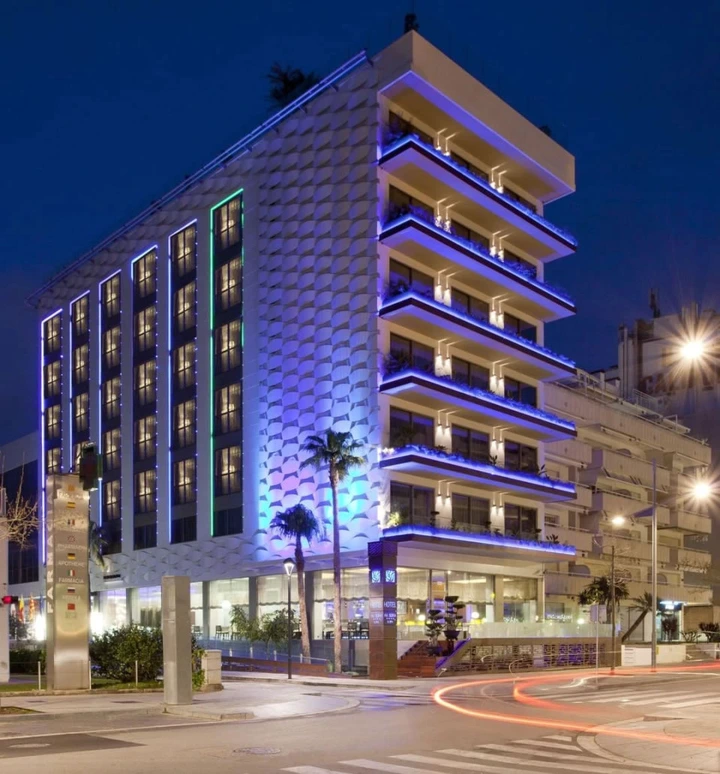 The hotel is rated 4-star and it has 77 rooms, five of which are junior suites, while one is a superior suite.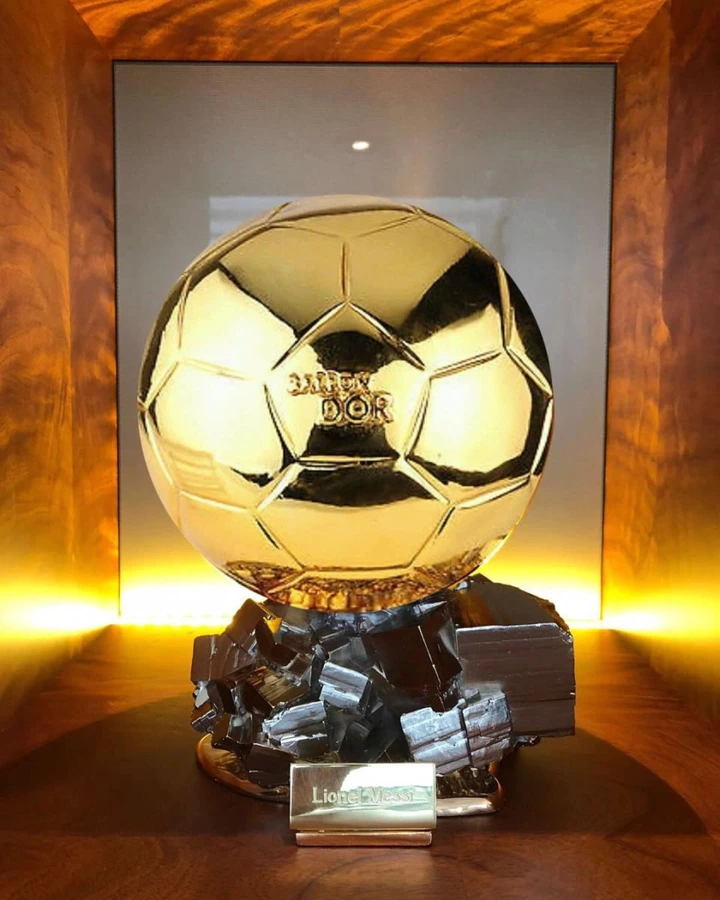 It is located on a 3,300 square foot ground and has a swimming pool on the top floor, which has an scenic view of the sea and Sitges beach. A spa, and VIP DUO cabin for couples treatments and an oxygen cabin. A night at the hotel is estimated at about £104-per night.
PESTANA CR7 LISBON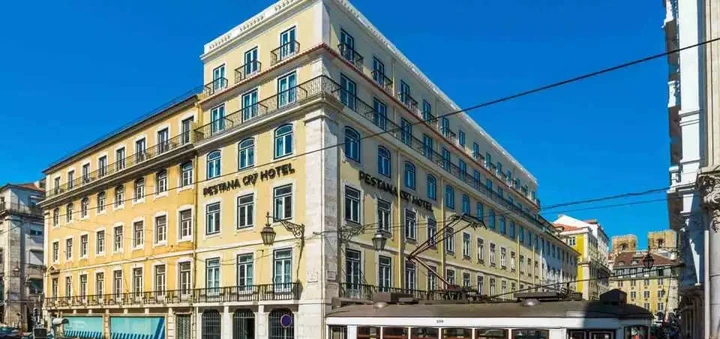 Ronaldos'latest addition is located in a lovely part of the city, close to the downtown waterfront and therefore perfect for sightseeing, shopping and bar-hopping. And likewise Messi's hotel in Ibiza, the hotel is also decked in Art Deco theme, and features plenty of Ronaldo memorabilia that adorns the rooms and the reception.