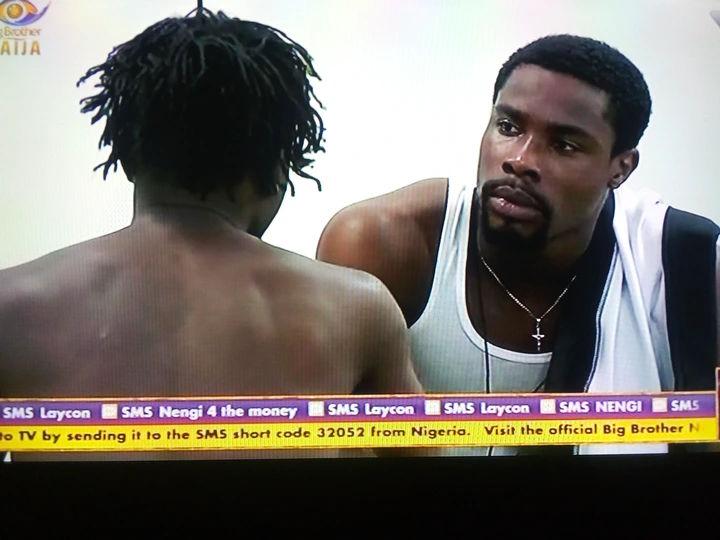 During an early morning conversation this morning, Neo asked Laycon about his time with Nengi last night. His response attracted few reactions because the viewers were surprised to hear that. It is safe to say that what happened between Laycon and Nengi is currently the hot talk of many people this morning. Many people were surprised with how they rocked each other last night. Some people argue that Nengi does not have respect for herself as a woman. They claim that Nengi should have drawn a line which will prevent a random guy like Laycon to just be rocking her body that hard last night when they are not in any relationship. Well, some people also argue that Laycon went too far last night and he did not respect Nengi because it seems Nengi was high after having too much drink last night. But, after all this argument, let's hear the side of Laycon as he tells Neo what he observed about Nengi in the Jacuzzi last night.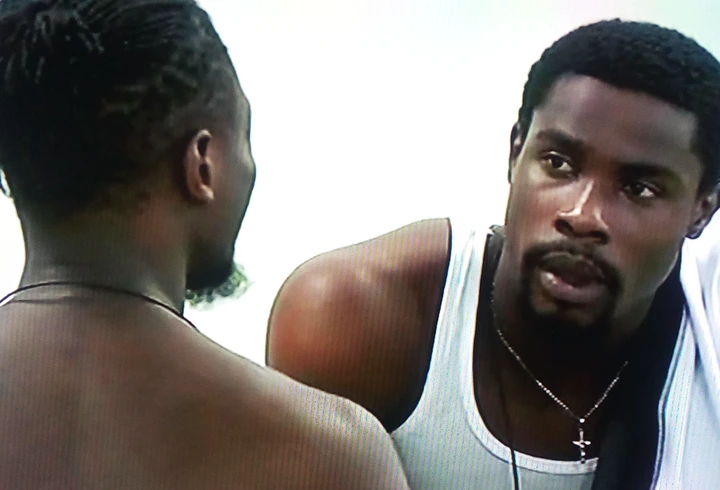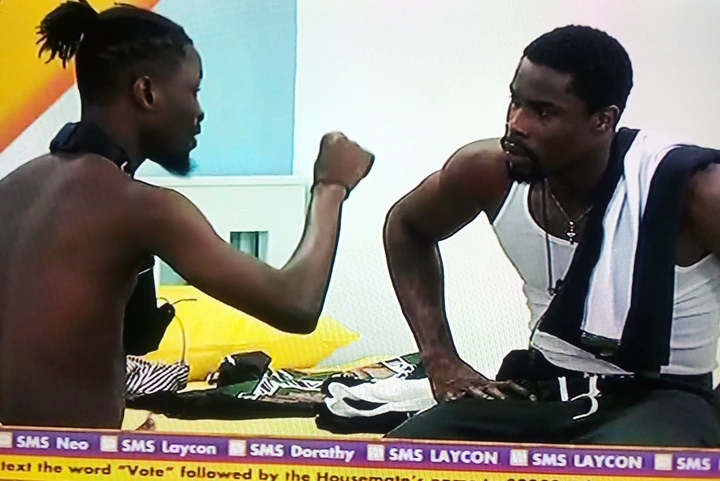 Shortly after waking up from bed, Neo told Laycon that "Guy, you catch cruise with Nengi Last Night oo". Laycon says "Which kind cruise. Me that I went to bed immediately." This was what sparked the conversation that made Laycon to reveal what he noticed about Nengi last night. As a wise guy, Laycon told Neo that he does not know but something seems off about Nengi. He says that Nengi was very cold to him when they first got into that house. In fact, she once came to me that very first day to ask if I was also a housemate because of the way I look. Laycon worries that something has changed with her attitude towards him. He says that the picture of Nengi that he has in his head is a proud and arrogant person but she suddenly becomes more humble and caring towards him. 
According to what he says to Neo, he says, I never thought that Nengi could be playing with me like this in this house. The Nengi that I knew used to be very selective but now she is trying to make me his play partner. With the look of things, Laycon can already see through the game that Nengi is playing with him. He already knows that something is off with Nengi. He knows what he has to do and we hope he does it soon because he is a very smart guy.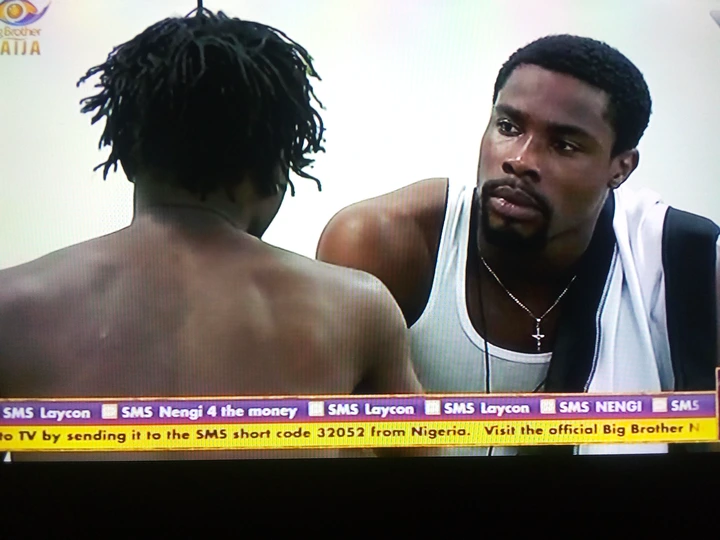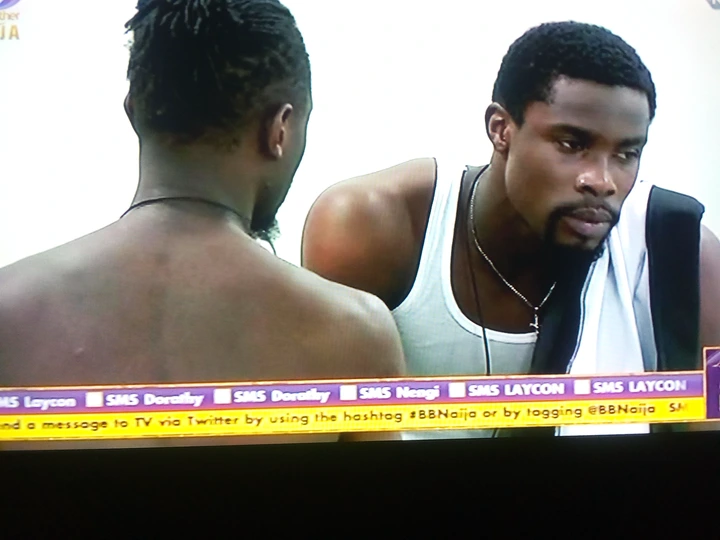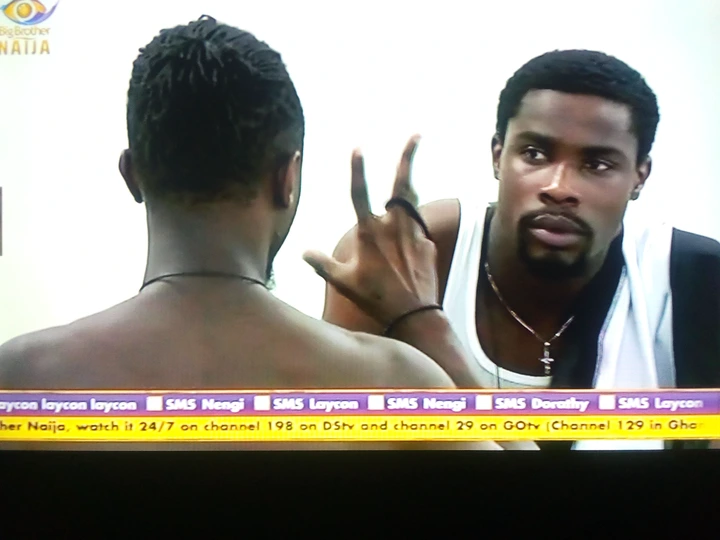 Nengi is too focused on the game. She is 100% not her real self. She is getting closer to Laycon at the die minute when she already knows that Laycon has the highest possibility of winning the game according to what she told Biggie. She told Biggie that she sees Laycon as a threat and that was why she always nominated him for eviction. But, now that she has no power again, she is trying to be cool with Laycon. Laycon who has a very small body but a big mind already sees through her game and he is planning to be smart with her. Laycon is a smart guy. Let's watch out what he does next.