A former presidential aide, Mr. Reno Omokri, to President Goodluck Jonathan has advised Nigerians to stop the habit of saving money in the bank. He made this revelation via his social media handle. According to him, it unwise for anyone to keep money in the bank.
He added that saving in banks can be likened to managing poverty, and that when you manage poverty, it is still nothing but poverty.
He was of the opinion that no sane bank anywhere in the world would give interests to its customers more than current inflation figure in that country.
Reno Omokri, however, advised Nigerians to pick and do any of these three options. He said as a wise Nigerian, you can buy plot(s) of land, forex or shares for. Alternatively, he advises Nigerians to buy farm produce from farm markets and resell.
"Saving money in banks is like managing your poverty. Managed poverty is still poverty. No bank on Earth will give interest rates much higher than the inflation rate. Instead invest your money. Buy forex. Buy land. Buy shares. Go to village farm markets and buy produce for resales in cities. The only reason to save is to save to invest. #1million saved in 2015 was worth $8,000 dollars. In 5 years, the bank gave you #500,000 interests. Now your #1,500,000 is worth $3800. On the day of maturity, your money is worth less than on the day of deposit. Who did you save? The bank or yourself? Don't save money. Save your future! Invest wisely. Don't save foolishly!".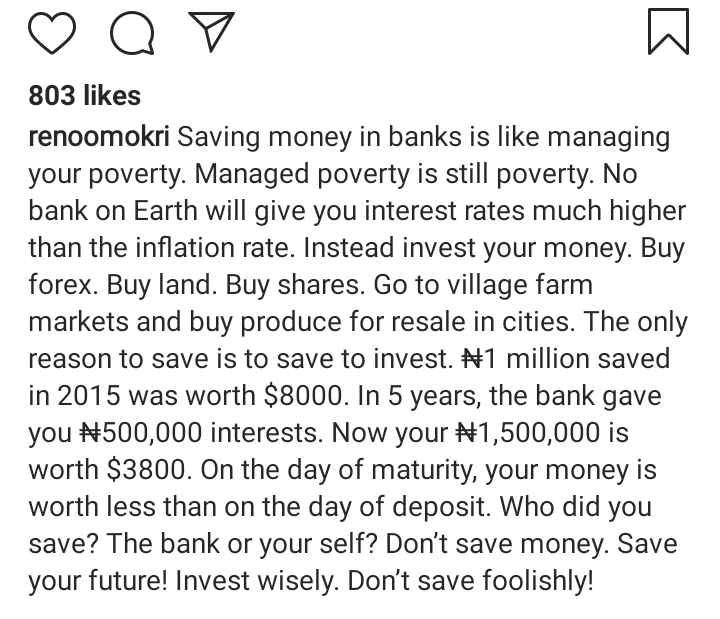 See reactions from Nigerians who appreciated Reno Omokri's advice.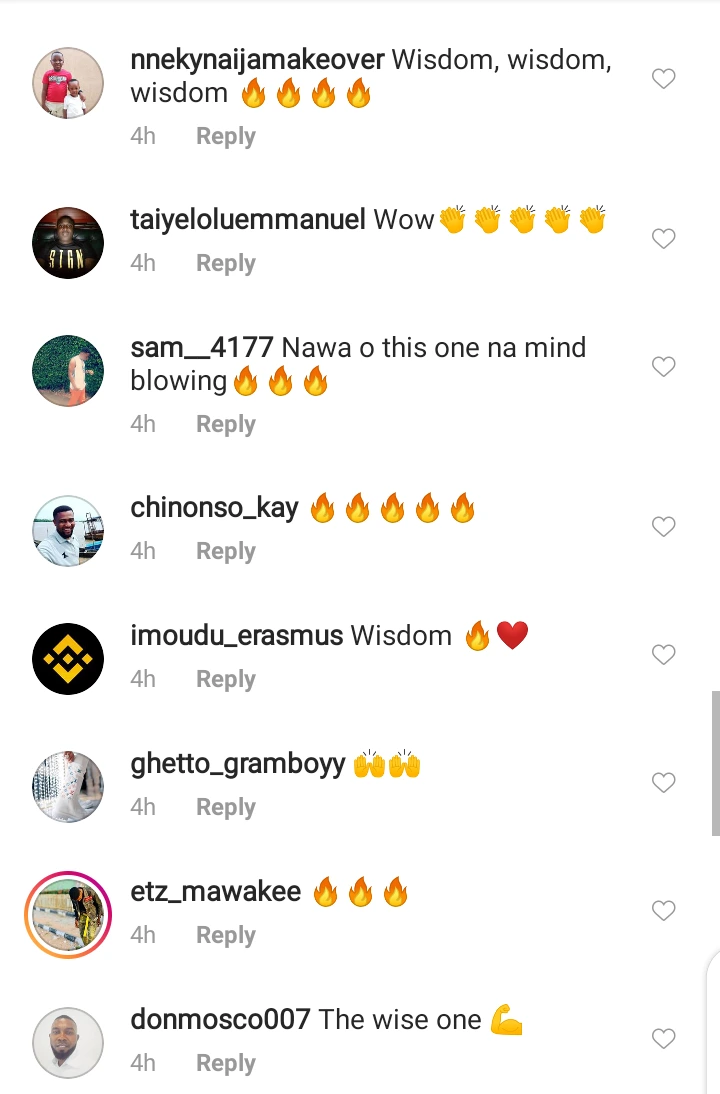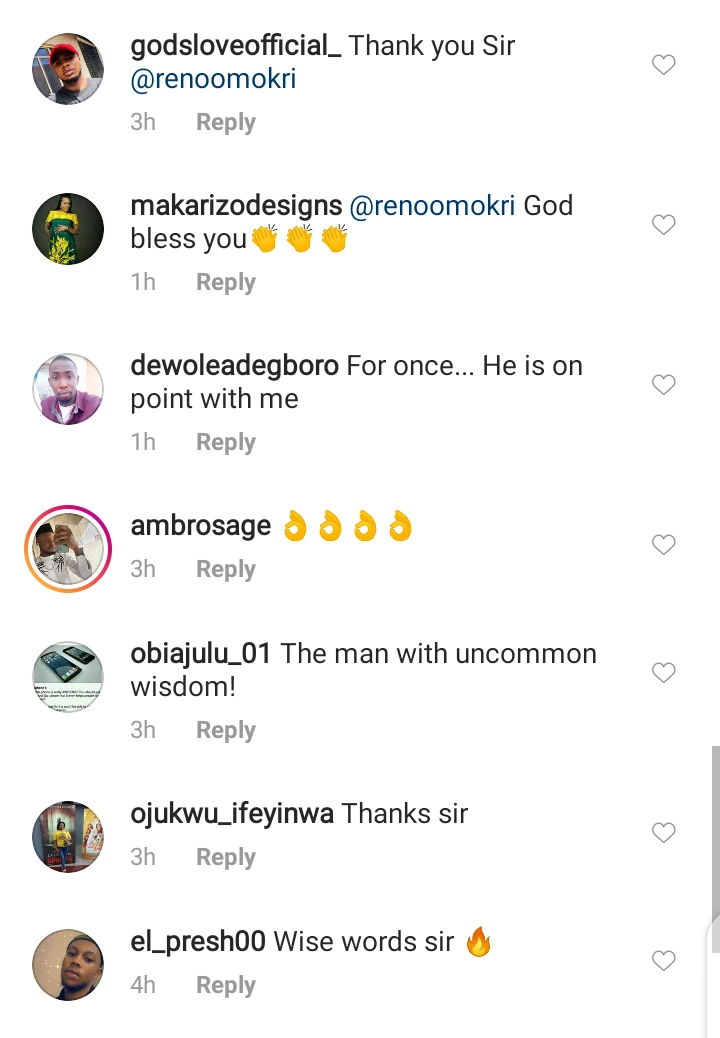 W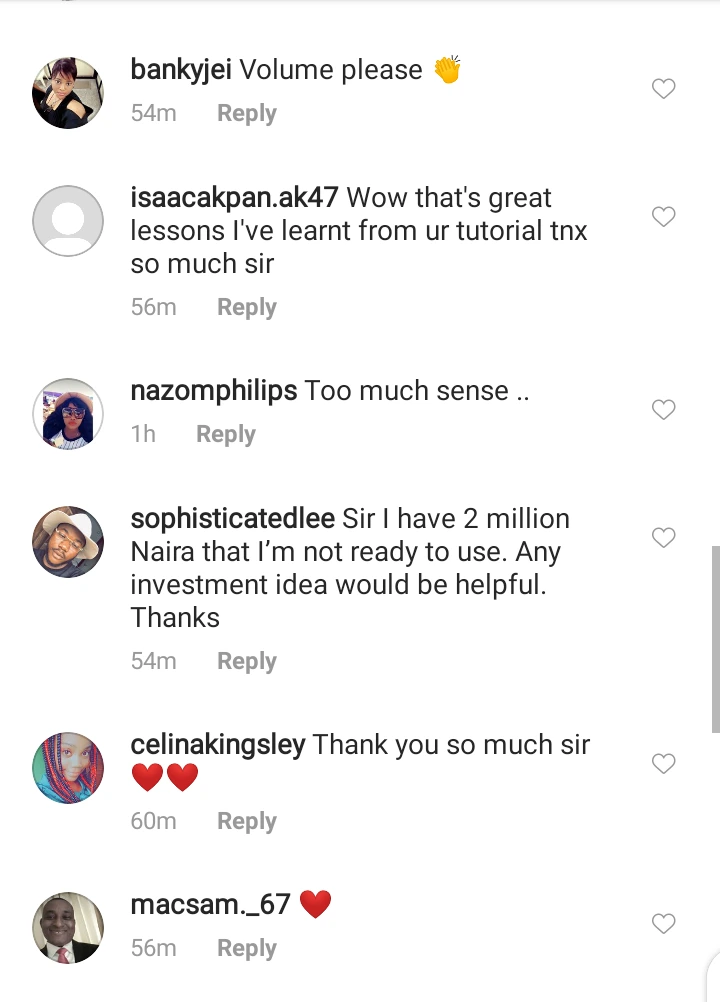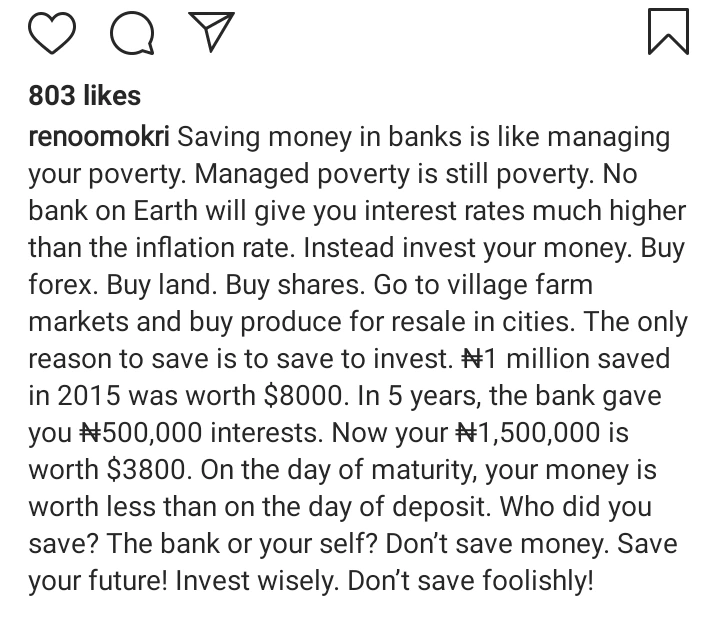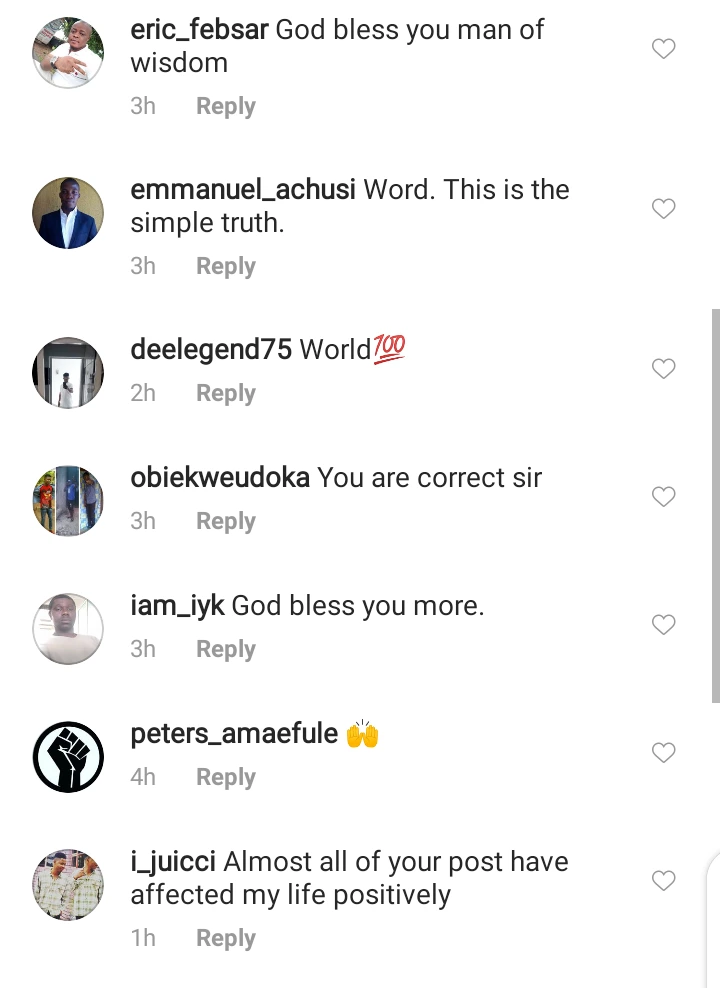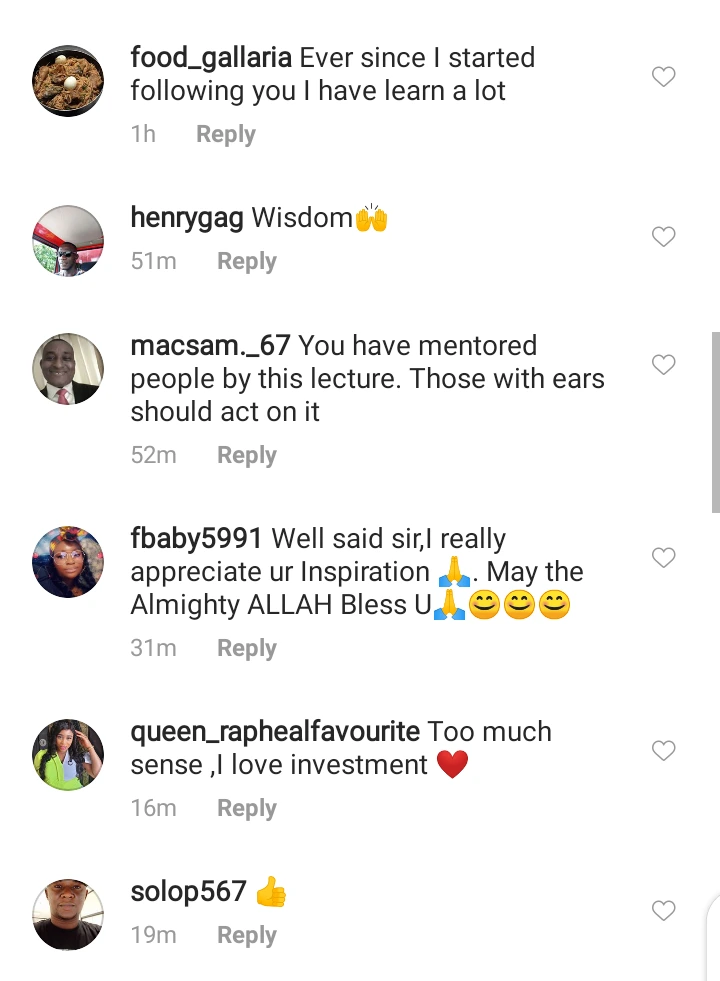 What are your reactions to Reno Omokri's financial advice?
Kindly share with others too so that they can learn from this financial wisdom.