The Big Brother Naija season five which is themed LOCKDOWN has been filled with a lot of fun and excitement as the show is gradually coming to an end.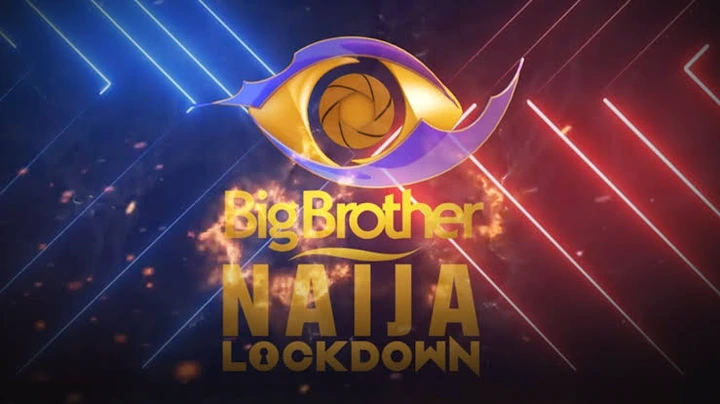 Well,a lot has happened on Thursday,but there was one time when a lot of fans felt Dorathy went too far as she told her fellow housemate Laycon that she is going to show him pepper.
A lot of Nigerians don't really like it when you tell them you are going to show the pepper,no matter what happens they believe you should not make that statement.
Well,what really happened was that,after their presentation of foods which was done around 7:30 pm on Thursday,Big brother congratulated them as they served him the food and he told them they really tried,he went ahead and asked for more and Dorathy said she is not going to give Big Brother the remainder of her food because she still wants to eat it,other housemates told Big Brother they were willing to give him the food.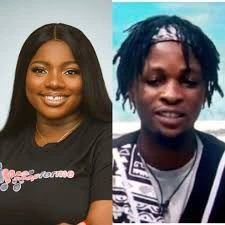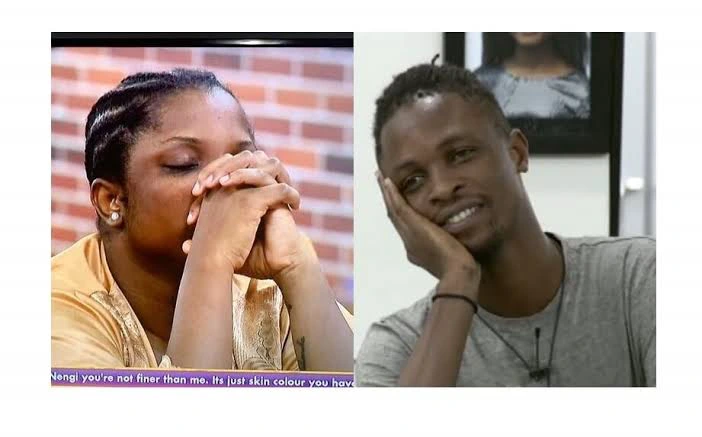 After that,Big brother congratulated everyone and told them he was grateful for the meal and then Laycon reminded him that Dorathy never wanted to give him the meal,Big brother now told Dorathy he wasn't grateful because she never wanted to add some more for him.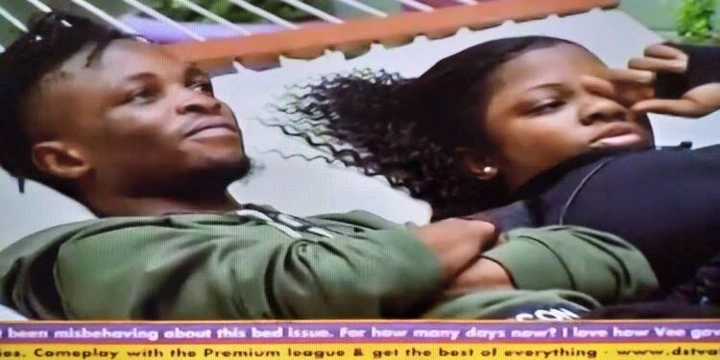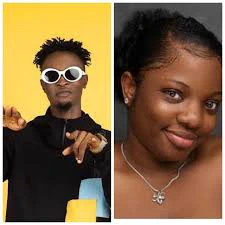 Some minutes after that,Dorathy Jokingly told Laycon that she will show him pepper for reminding Big brother that she didn't want to add some food for him at all.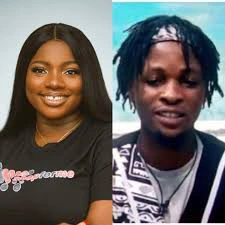 I would love to know what you think about that and also, follow me for more updates on BBNaija in future.